Microsoft held a Windows 10 event to show off some the new features in Windows and some of the  tech MS have been working on. We have already posted about Windows 10 being free for the first year which is fantastic news for the consumer, but that was not the only big news from the event.
First up are some of our favourite features of Windows 10.
Universal Apps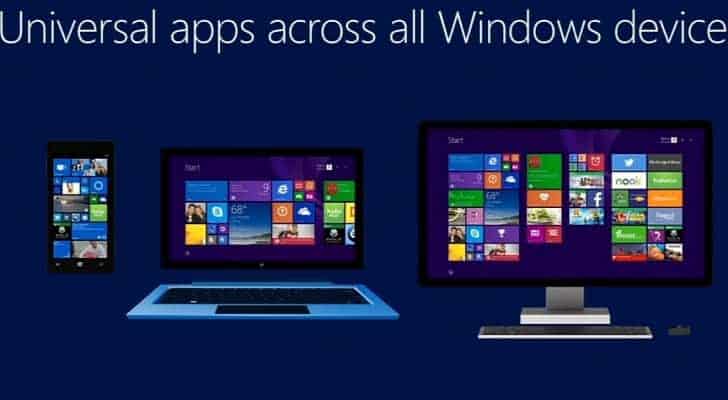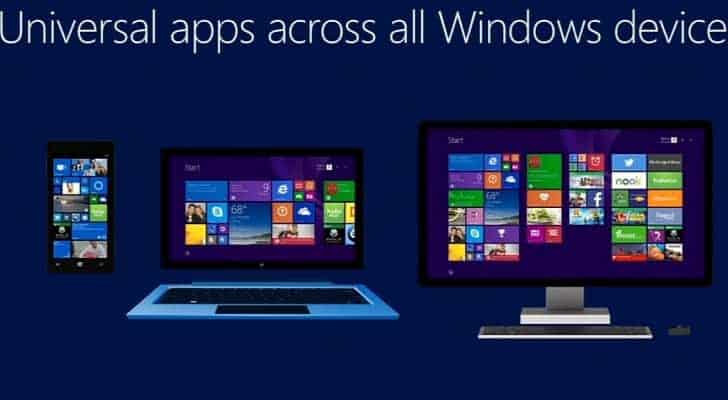 Windows apps will now be universal and run across PC, tablet, phone and even Xbox One. Most of the apps Microsoft demoed were just refreshes of existing apps but there is a new Office suite that includes a new version of Outlook, which uses the Word engine for composing or displaying emails, and a refreshed Photos.
Project Spartan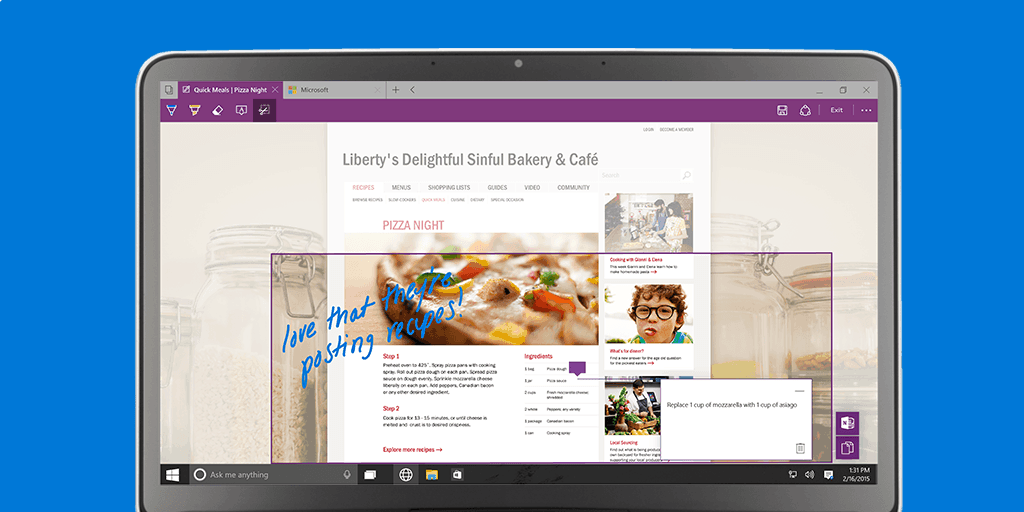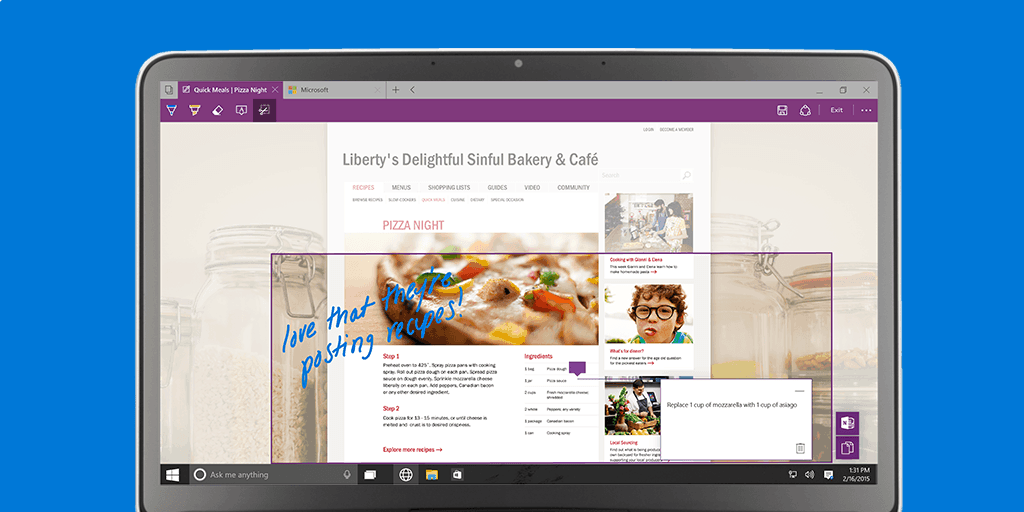 Windows is getting a brand new fancy browser called Project Spartan which will be entirely seperate from Internet Explorer. It has a Chrome-like design, and a brand-new rendering engine, but the focus here is on social sharing. You can highlight and annotate websites before sharing them with friends, kind of like having Skitch built right into your browser. There's also Cortana integration and a reading view that, much like Pocket, lets you read pages offline.
Continuum
Microsoft have wisely ditched the full screen metro style start from Windows 8 in favour of a smarter system.  Traditional PCs will work similar to Windows 7 with all apps are now windowed, whether they're the new touch-friendly kind or legacy applications. However if you have a hybrid, once it is in tablet mode the screen will auto switch to fullscreen mode, making it easier to use with your fingers.
Xbox Streaming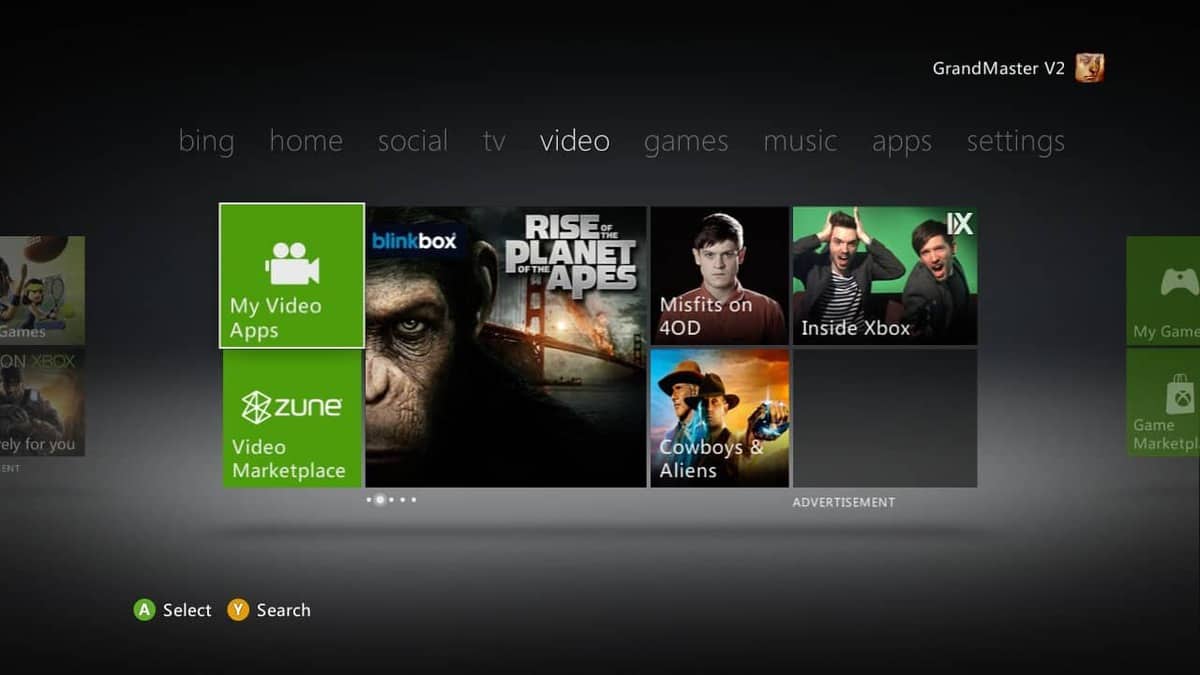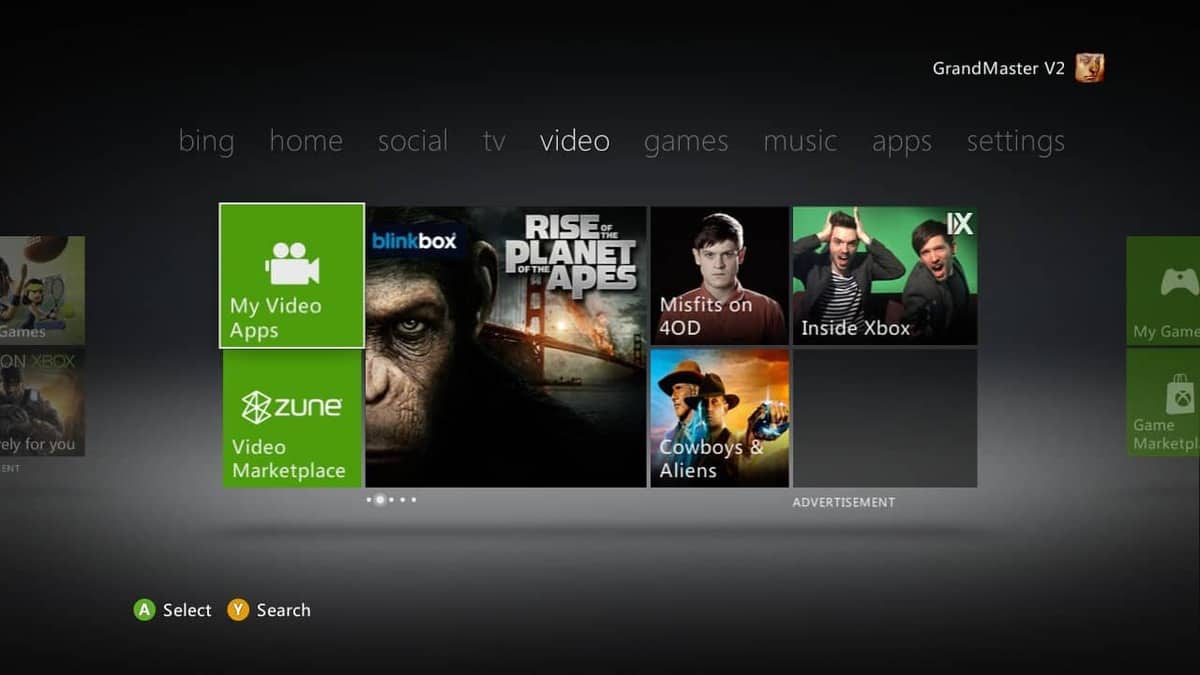 Game streaming is becoming a big thing with PS4 streaming, steam, and Nvidea. Now MS is getting in on the act offering full game streaming from the Xbox One to any Windows 10 PC or tablet. Unfortunately you do have to be on the same network.
Cortana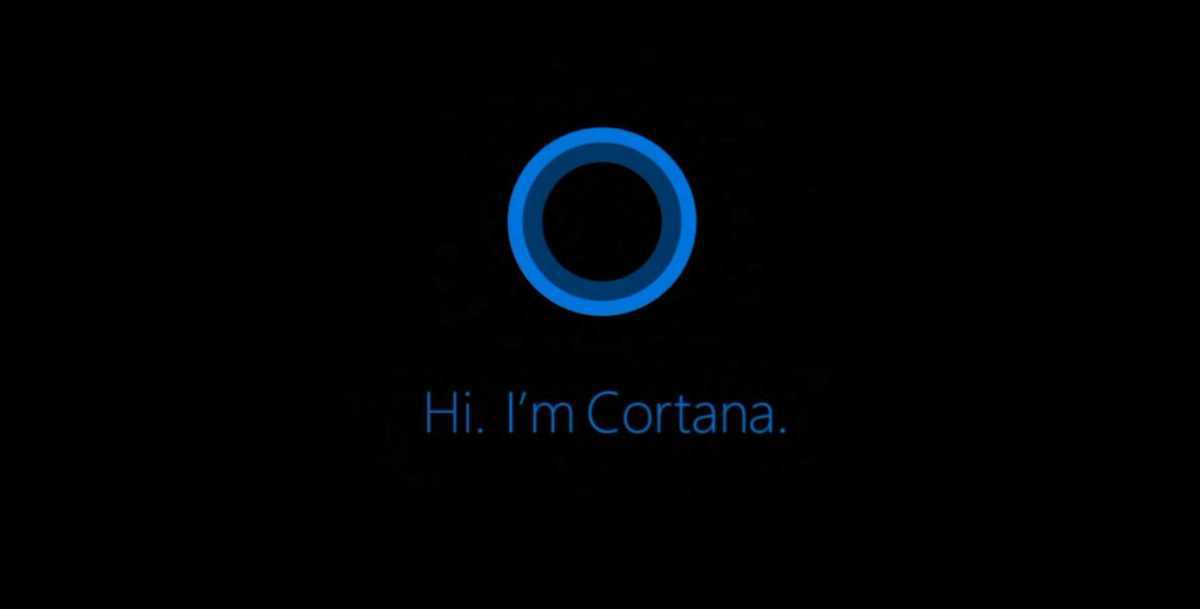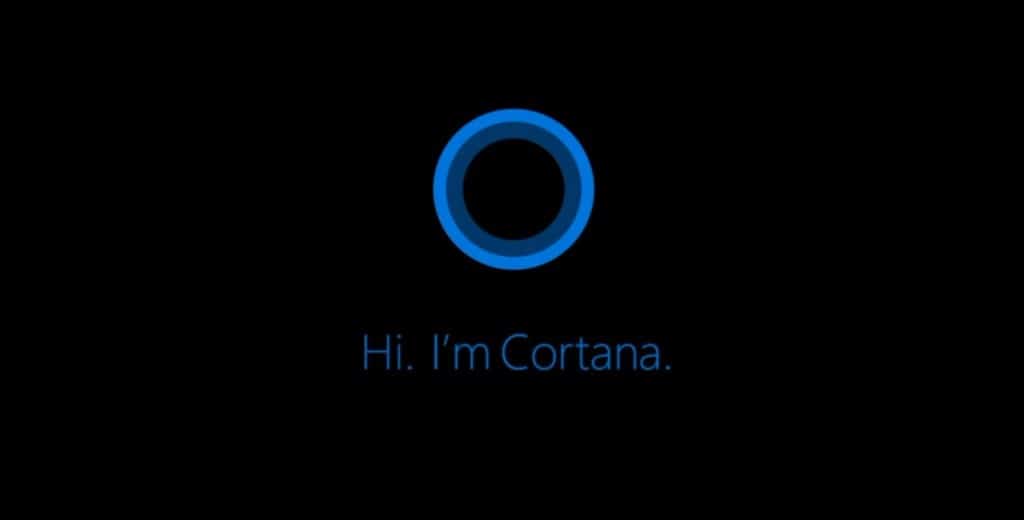 Windows 10 will have deeply integrated voice control commands that allow the use of natural language. Similar to Siri or Google Now, but on the PC.
Surface Hub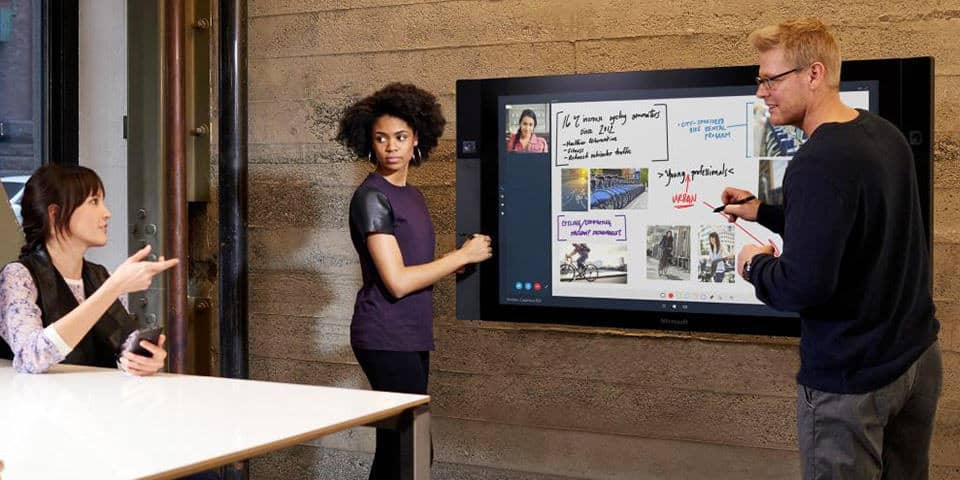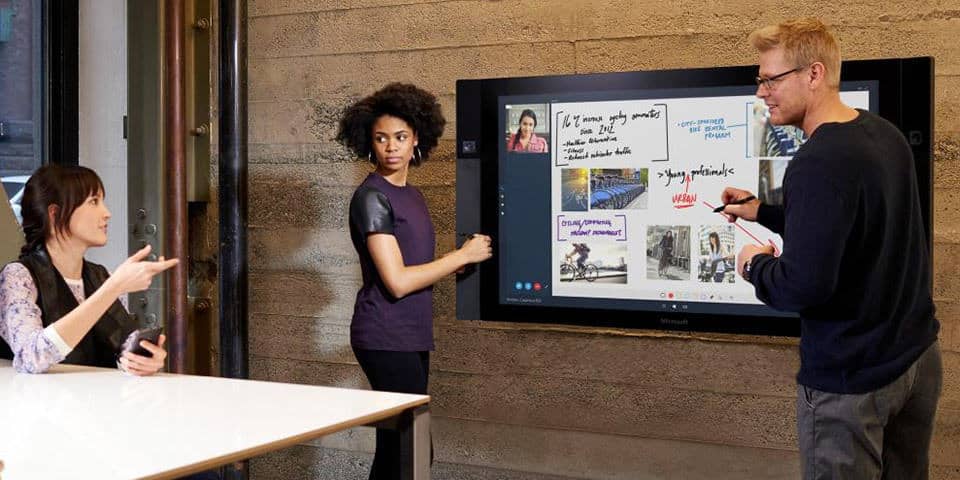 The first of 2 hardware announcement is the Surface Hub. This is more a business device and you would expect it to be boring, but it is not. It is a 84-inch, 4K all-in-one built for meetings and other collaborative work. It's equipped with an array of cameras, mics and sensors, and pen input turns it into a digital whiteboard for those all-important diagrams. Software is an important piece of the puzzle as well — Skype for Business is built in, and it'll share projects with everyone involved at the end of a presentation. Considering the price of 84-inch 4K TVs I don't even want to think what this might be priced at.
Windows Holographic and HoloLens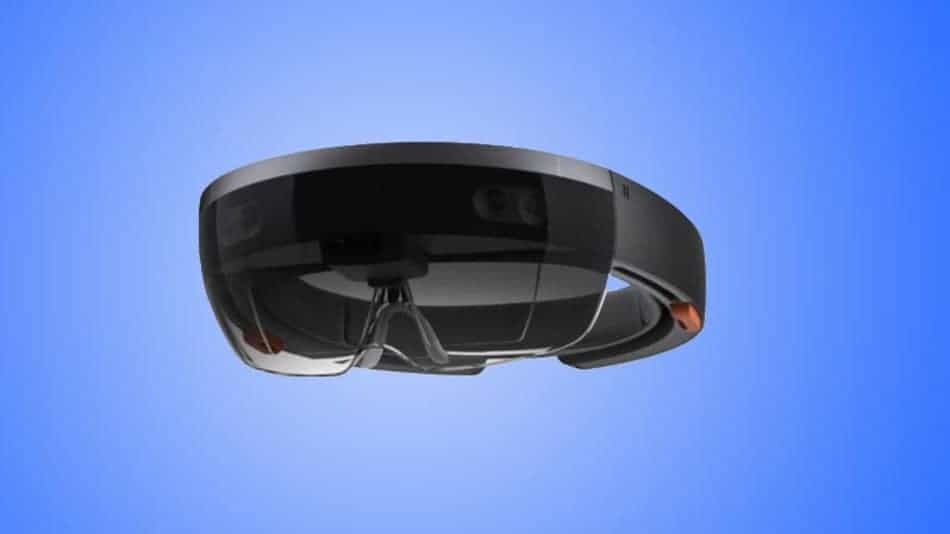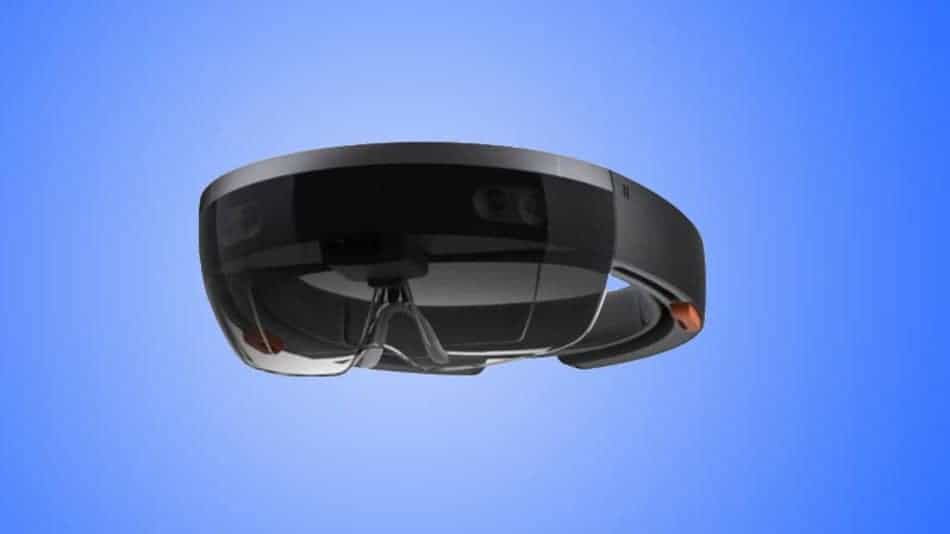 Last and certainly not least is the announcement the Windows will support holographic displays that let you see and touch virtual objects in the world around you. And to make sure there's holographic hardware on day one, the company unveiled a HoloLens headset whose see-through visor makes it look like digital objects have a foothold in the real world. I have no idea of successful this will be but it sounds like something out of a movie. I just hope it is as good as it sounds.