It is that time of year where I unload some of the review samples I have accumulated over the year. 
At the start of this month, I reviewed the  Tt eSports Shock Pro 7.1 RGB Gaming Headset which is a great pair of budget headphones for PC gamers.
It is a USB powered headset with built-in microphone, RGB lightings and virtual 7.1 sound for an immersive gaming experience that costs just £45.37 on Amazon.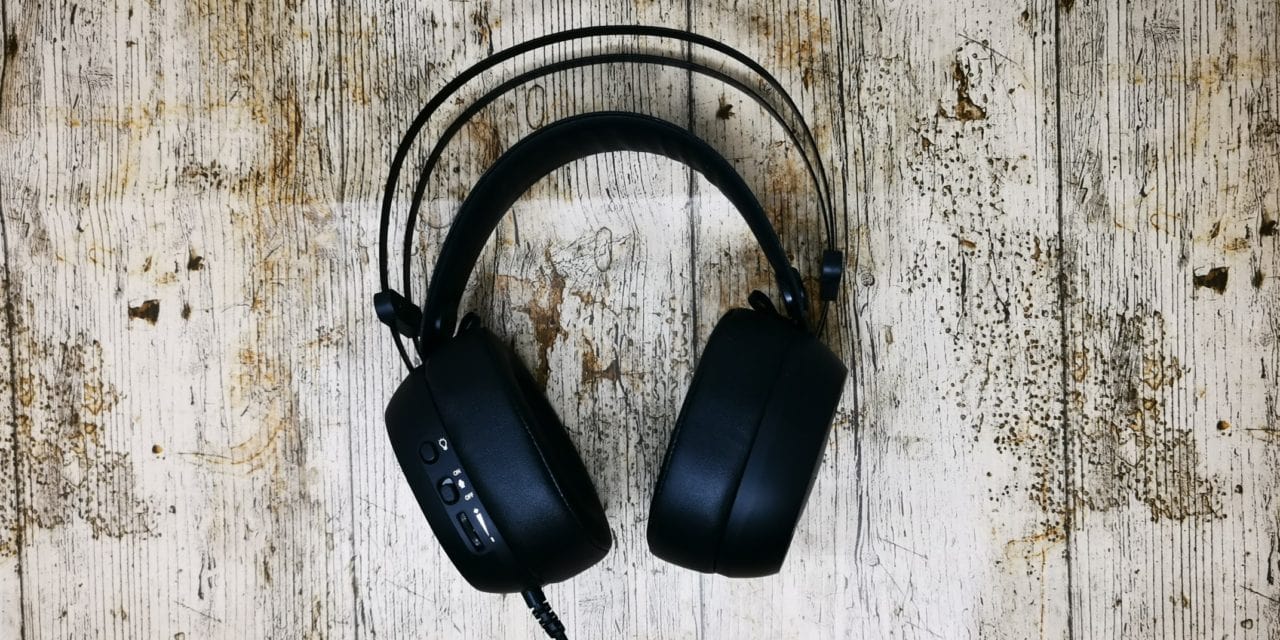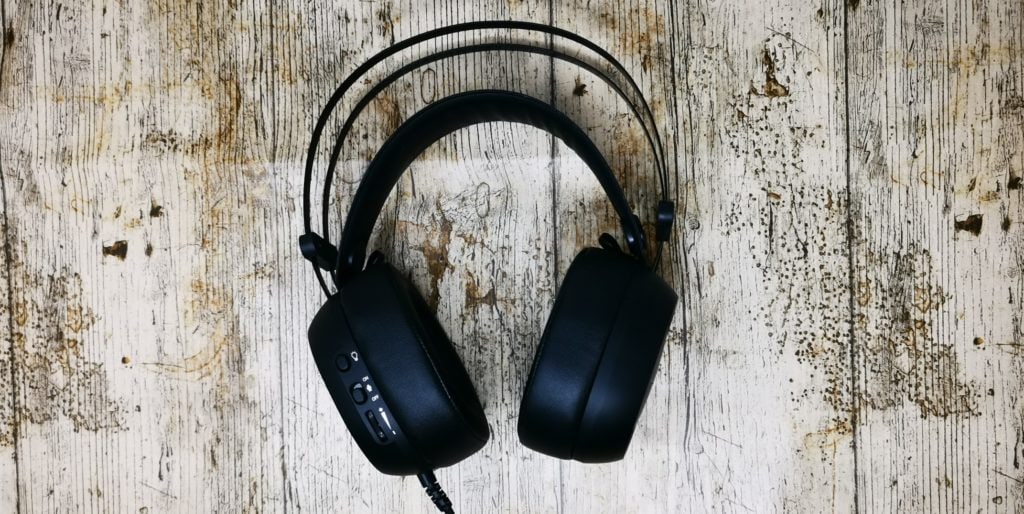 The lightweight nature makes them comfortable to use for extended periods of time, and while I am not a big believer in surround sound with headphones I did experience some basic surround which will help gaming be more immersive. 
I also found the overall sound quality to be good for the price.
Sadly I have started this competition too late for postage before Christmas but I should be able to get it posted out to arrive before New Year. 
a Rafflecopter giveaway