The concept of video streaming is not a new one, having been featured in mass media as early as an 1879 issue of Punch Magazine, according to Akkadian Labs. Yet, despite the age of the concept, it's only relatively recently that mankind has possessed the technology to make this dream a reality. Existing on a lesser scale with the video conferencing systems of the 1970s, it's the digital age that's brought video streaming to the forefront. Though there exist a multitude of specialised tools to achieve the video streaming goal, it's mobiles that exhibit the most promise to bringing this technology to ubiquity, and we want to explore why.
Video Conferencing For Work and Communication
Arguably the most important part that mobiles could play in popularising video streaming is found in their applications for video conferencing. On a base level, this potential growth reflects the significant increase that the remote work environment has experienced in 2020 and 2021. The greater reliance on remote work during this time has opened the eyes to both workers and employers, with both seeing the potential in making a change.
According to this survey, 51% of workers report being more productive when they worked from home, with 95% saying that their performance is at least on the same level. Popular reasons acknowledged for this change include fewer interruptions (68%), a quieter work environment (68%), and a more comfortable workplace (66%).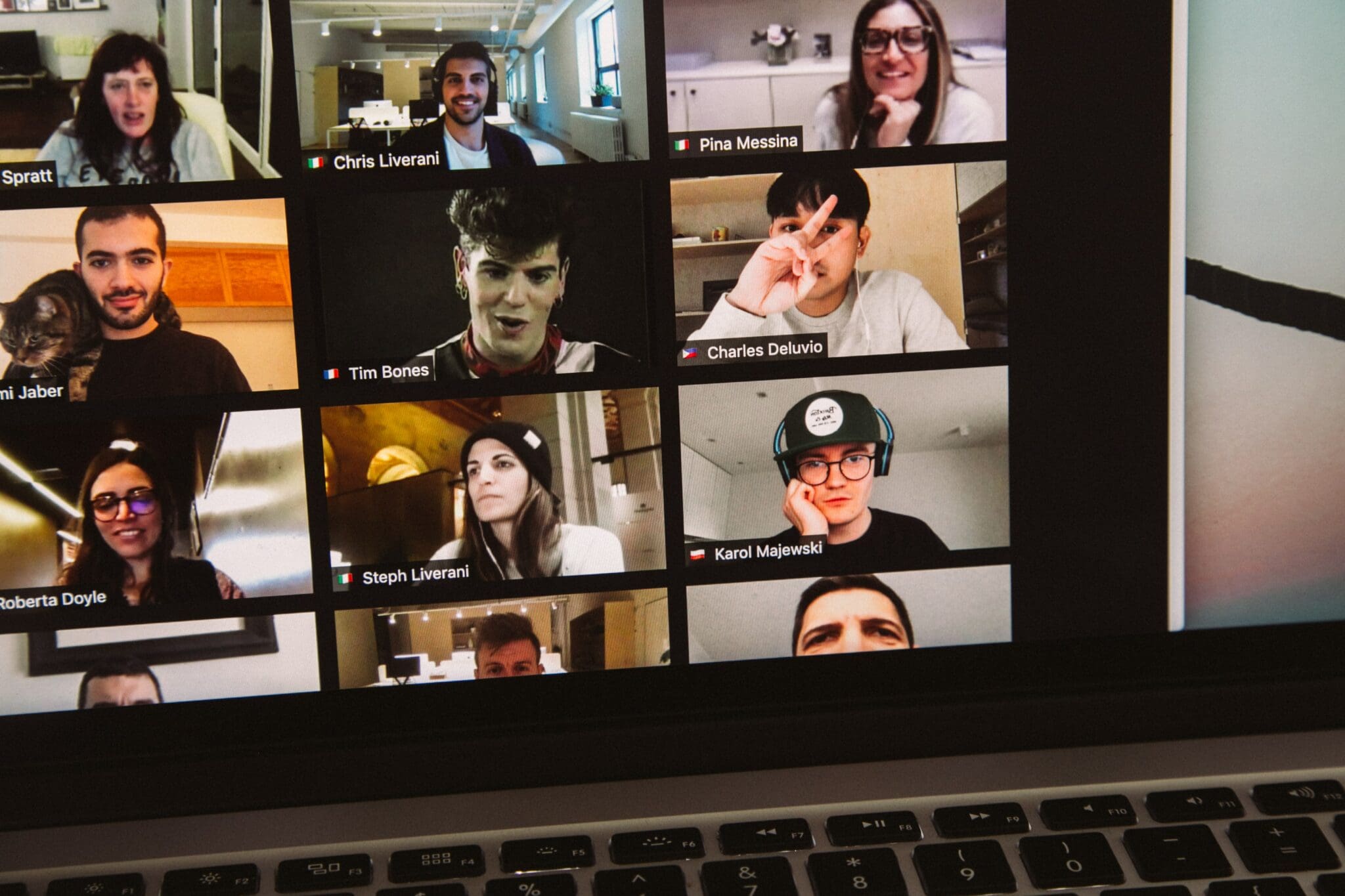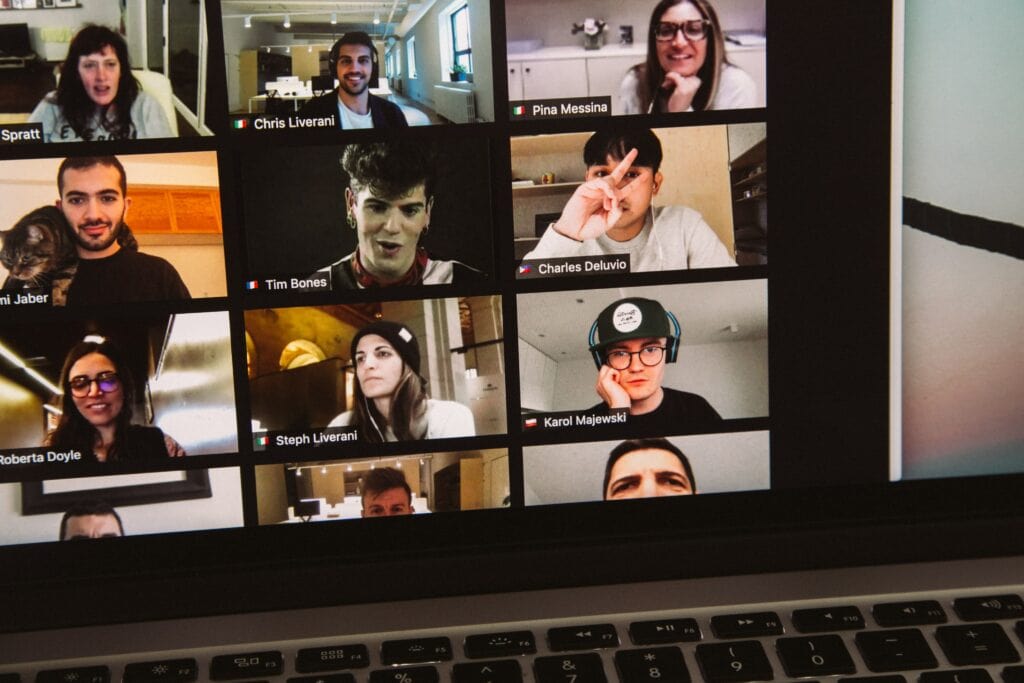 The place mobiles play in this equation stems from their general ubiquity and the place that their camera and microphones have in video conferencing. While laptops and digital cameras can also achieve this feat, they're less common, more unwieldy, and, for some users, far less user-friendly. Mobiles within this space illustrate a simple method of integration for systems like Zoom, acting as powerful tools that anyone can learn to use with barely any effort.
In the same vein are similar systems of communication with friends and family. With the increased visibility of programs like Zoom, and the demystifying of their functions to even the technologically disinclined, their greater adaption for talking to those close to us is just a matter of time.
A Place in Entertainment
Outside of work, mobiles have also seen strong growth in how we access passive and interactive streaming entertainment. More than half of all video streaming data comes directly from mobile devices. Surpassing both PC and television systems combined, this popularity illustrates what is likely to be the new status quo, usurping decades of reliance on older television and online forms of access.
Even more transformative is the effect that mobile streaming has had on the music industry. As an infinitely more convenient option than traditional purchasing methods, audio streaming on services like Spotify has taken over. Though, as many artists have pointed out, this change might not be to the betterment of all artists. Still, for the listeners, having access to such a wide library of titles from anywhere with an internet connection is unquestionably a positive thing.
On a more positive note are the changes that streaming technology has brought to the landscape of interactive entertainment streaming. In modern services like Betway Casino, live game streaming systems for titles like live roulette, baccarat, and blackjack have opened up a new level of play, boosting the industry's popularity to new heights. The same can be said for the website Twitch, which operates within the video game arena. On this website, players and viewers can share in experiences on a whole range of games and gaming genres, where mobiles again excel.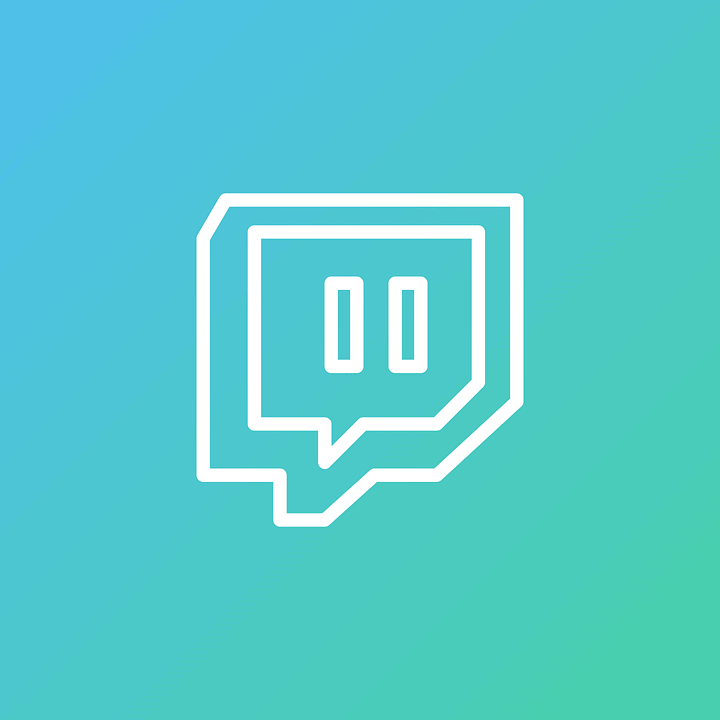 The Next Step
As far as the above examples have come, they're far from demonstrating the maximum potential of streaming technology within our home, working, and entertainment lives. In terms of availability, the mobile industry still presents vast untapped potential in developing landscapes. India, for example, has around a 32% smartphone adoption rate, while smartphone penetration in Pakistan reaches only around 19%.
Further contributing to future potential is the growth in coverage from 4G and 5G towers. While around 85% of all human populations have access to 4G connectivity at this point, the next generation of 5G still has some catching up to do. Still, with some places like the UK aiming for complete 5G coverage by 2028, full implementation of next-gen isn't too far off.
Whatever your stance on streaming and its effect on our lives, there's no questioning that it will only grow cheaper and more popular in the years ahead. With so many advantages, it's only natural, though we can't help but wonder at the long-term implications for our ability to escape the complexities of modern life. Ultimately, restraint is likely to become an ever more important factor in the streaming equation, as we learn to adapt to the new opportunities afforded to us. It's a complicated issue, but it's one we have no choice but to take seriously.