Because of the colossal changes and evolution in home technology, weather stations have become a popular investment for people and something that many property owners are incorporating into their homes. There's a lot of reasons why people are opting for these devices, and with the huge line-up of options available, choosing the right one may become a challenge. Temperaturesensei does a good job of choosing the best ones, so you can check out their website for more information on the best home weather stations.
In spite of the fact that there are many people who have already incorporated this new device, there are still some who are not able to fully rely on this new technology. In this article, we are going to talk about everything you need to know about why home weather stations have risen in popularity this year.
Do you know what a weather station is?
A weather station is a mini device that has a variety of tools to be able to detect the weather around it. There are numerous temperature monitors and sensors that will give you information about the climate around you and the environment that you might be in. In recent times, this was a device mostly used in meteorological departments to gather weather information. The transformation in technology, however, led the way to create smaller versions while its functions remain the same.
The purpose of weather stations is to provide localized information on the weather conditions around a house or nearby areas. These methods are known for being accurate and are highly efficient when providing readings to users.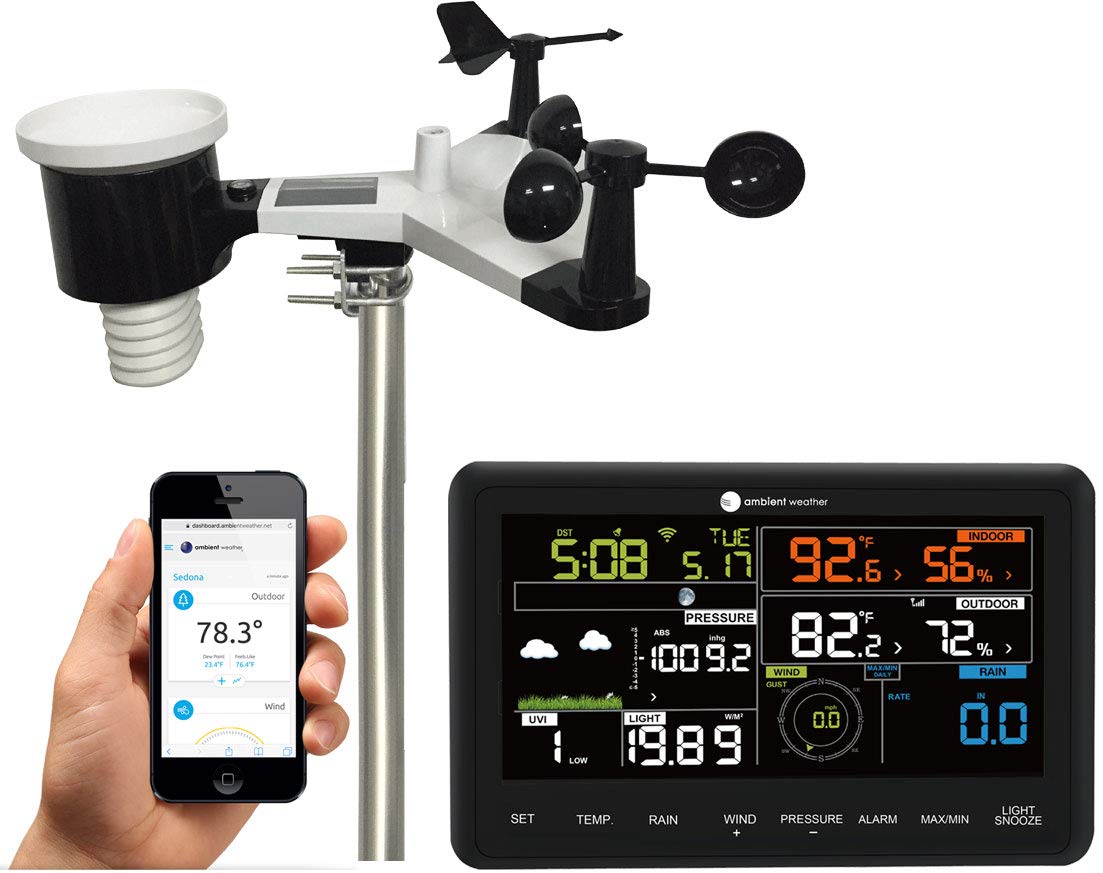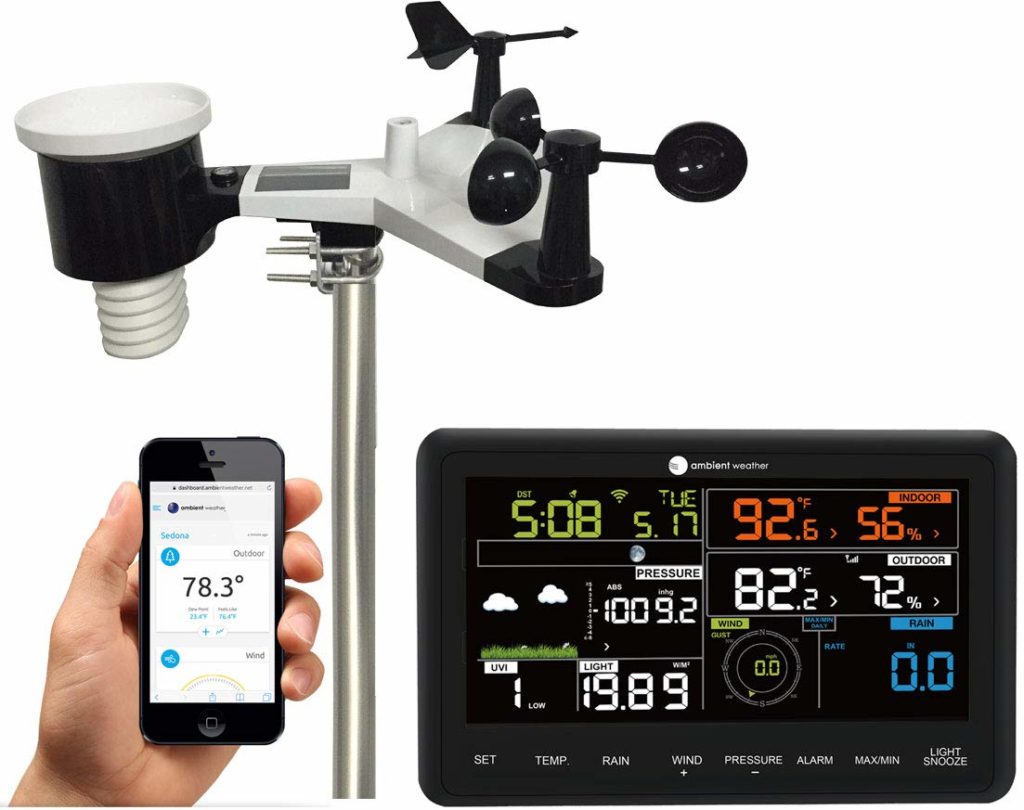 Why are home weather stations so popular?
Regardless of where you're living right now, you'll probably have neighbors who are using home weather stations. Some of your friends and family might also be doing the same. But why is this device getting more and more popular? The following points might answer this question:
1. A home weather station provides real-time data.
How the weather will be for the day is important to most people. It can help them determine what outfit to wear and decide when is the best (and worst) time of the day to drive. If you share the same sentiment, using a home weather station can help because it provides real-time data. With this feature, you don't have to rely on other external sources to give you the weather for the day because you can have this data at the palm of your hands.
2. A home weather station allows you to share data with others.
More often than not, your children and parents would also want to know the weather for the day. Just like you, they would also want to prepare properly. When you have a home weather station, you'll be able to do just that—you can now share data because this technology can be used in different gadgets at the same time. You'll be surprised how easy and convenient it is to share relevant weather data to the rest of your household with a home weather station!
3. A home weather station provides real-time alerts.
Weather conditions can be unpredictable. One moment it might be sunny, but in the next, it can be raining hard. For you to be prepared for any weather emergencies, use a home weather station because it provides real-time alerts. This feature can be a godsend, especially if you live in an area that is prone to storms or hurricanes. These real-time alerts can help you and your family be informed about the present and coming weather, making it easier for everyone to stay safe.
4. A home weather station is easy to use.
Most adults are familiar with using gadgets. They are usually knowledgeable when it comes to smartphones, tablets, and laptops. However, the same might not be true when children and seniors are involved. You don't have to worry about a home weather station because this technology is straightforward and easy to use. A home weather station is designed to provide accurate information in the simplest way possible. This technology is easy to read and install.
The bottom line
Home weather stations have risen in popularity as of late because of the changes in weather that people all over the world have been experiencing. Unlike the old days, you can't just look at the sky and say for sure if the day ahead would continue to be sunny or rainy. With the help of home weather stations, you can keep your home safe from weather-related damages, as well as keep you and your family prepared against any weather-related calamities that might occur. Home weather stations have many models for you to choose from, but with whatever device you choose, your primary concern should be that of safety and protection.