Over the past year, with limited social contact, I have inevitably spent a lot of time fantasising about winning the lottery. I sometimes wonder if fantasising about spending money that I don't have is a healthy train of thought, but whatever, it has kept my mind distracted from all the other doom and gloom.
Of course, to facilitate this fantasy, I do actually play the lottery. Apart from the standard UK based options, Lotto Analyst has a good list of best lottery websites for international options; some of these will have better odds or larger prizes. For example, the SuperEnaLotto in Italy currently sits at £127.9M, which is almost three times the size of the current Euromillions jackpot.
There are many obscenely priced things on the market, including cars and watches, but being a tech blog, let's look at some of the things you could buy if you won the lottery.
Audio & Visual
TVs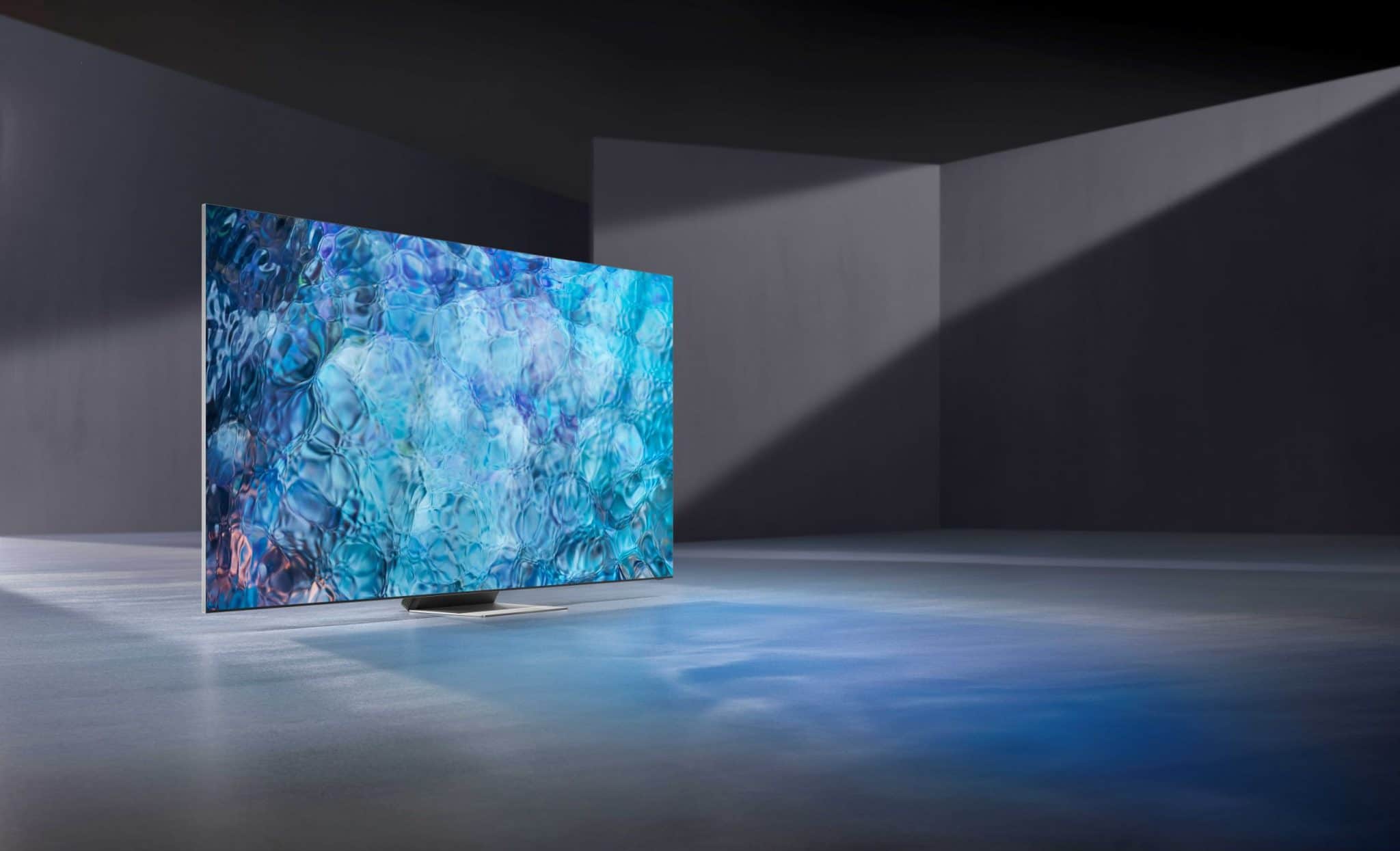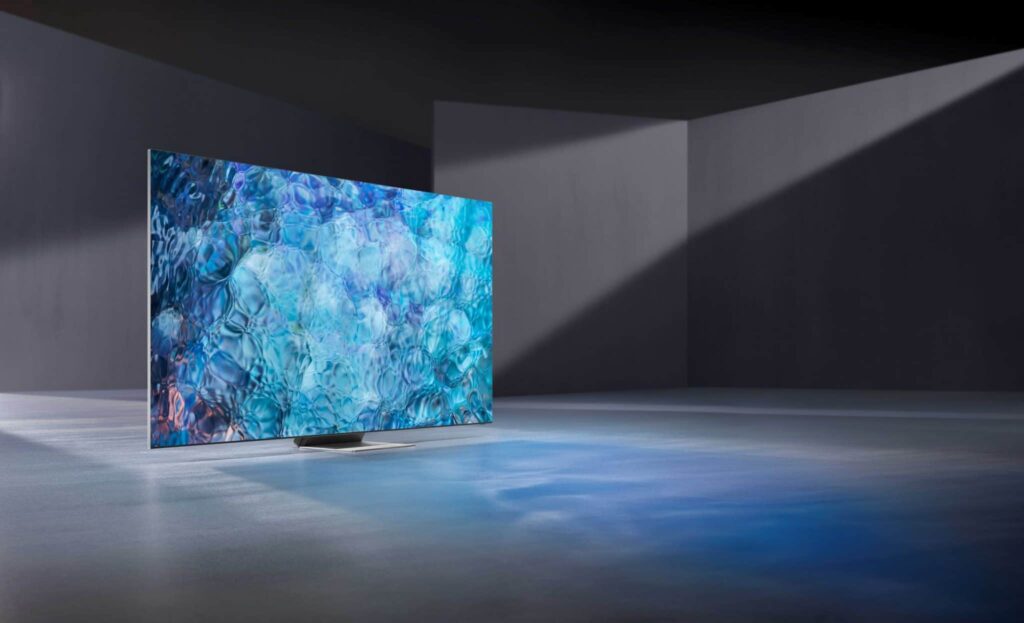 If you win enough money and have a big enough wall, you could get The Wall from Samsung, a modular microLED display that can go as big as you can afford.
Alternatively, there is the brand new 85-inch Samsung QN900A (2021) Neo for £12K which is an 8K TV that uses Quantum Mini LEDs to have 50% more lighting zones than older models allowing it to achieve a rating of HDR 4000, far brighter than OLED alternatives.
Then for a bargain price of £4.8K is the LG G1 77 inch 4K Smart OLED TV. While this won't be as bright as the Samsung, you can't beat the pure blacks that OLED offers.
Speakers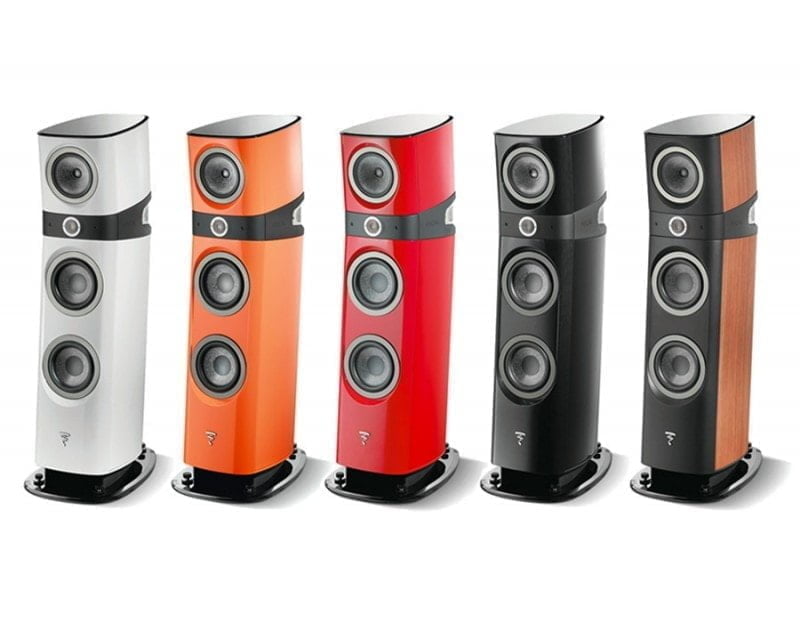 There are many insanely priced speakers out there. There isn't really a ceiling to how expensive they can get. So rather than looking at £500k+ speakers, what would I realistically buy?
I personally use Monitor Audio Silver speakers for my 5.1 set up, so the Monitor Audio Platinum II 300 range would be a tempting buy and a bargain at around £20K for the 5.1 set up.
Alternatively, the Focal Sopra range of speakers are £16K for a pair of N3 floor standing speakers; you would then want to pair them up with the rest of the system, the CC centre speaker is £2.5k, the subwoofer is relatively cheap at £3k, you could perhaps swap that out with the £7.2K Rel No25.
Computers / Gaming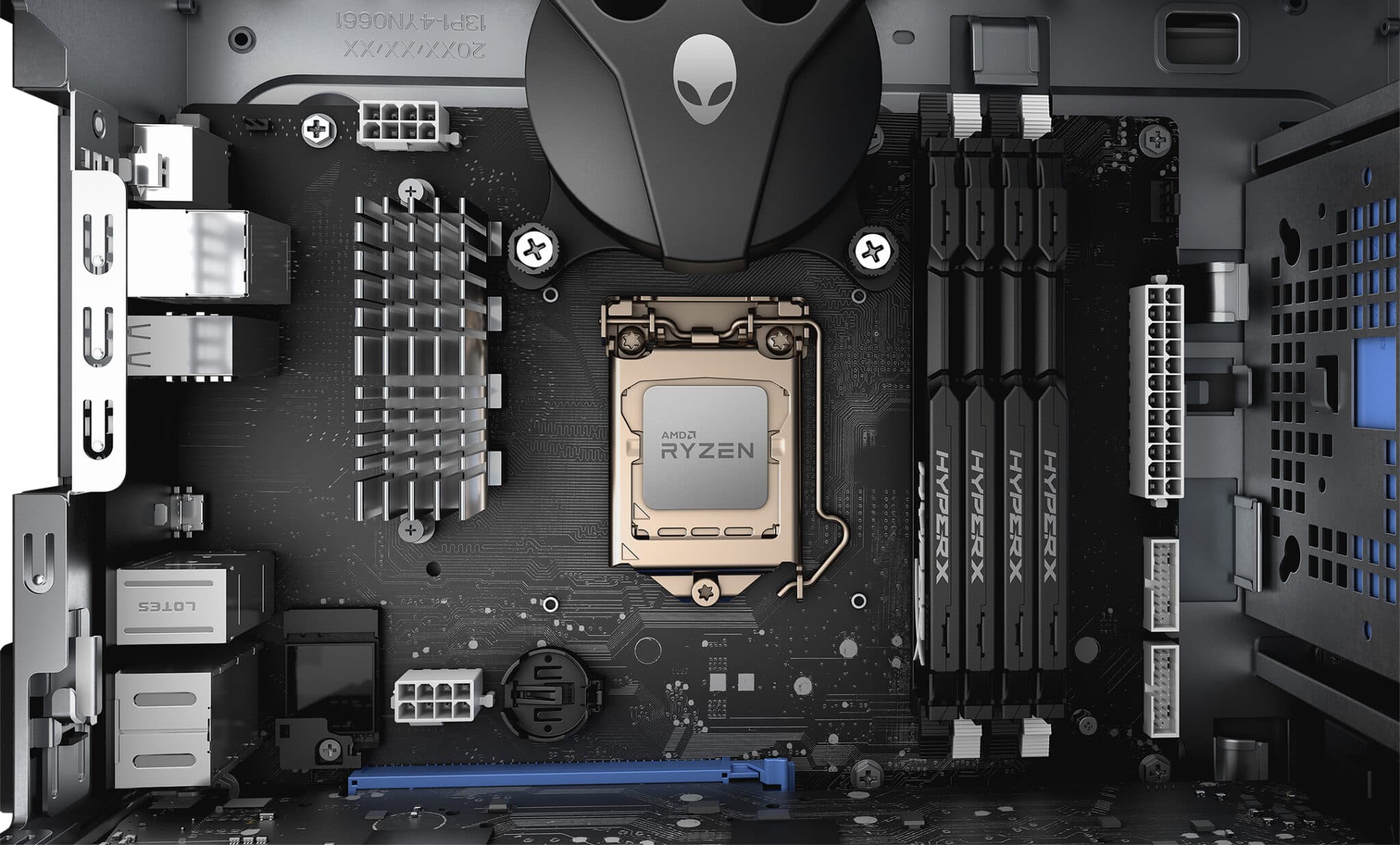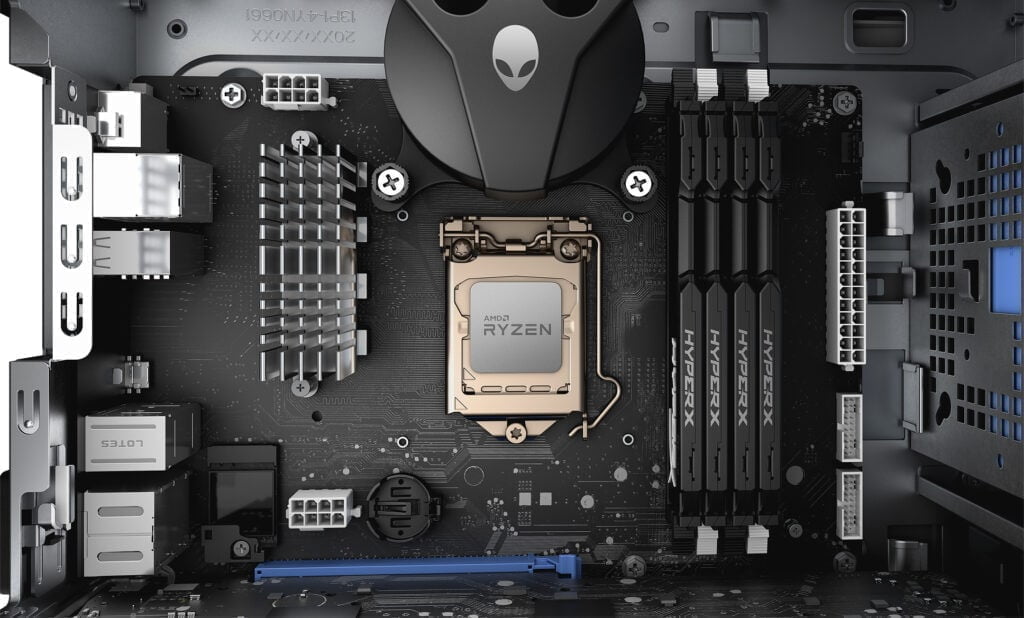 A buyers guide for PC gaming is perhaps a sore topic for many at the moment. Prolonged GPU stock shortages have caused a lot of frustration and anger in the market. For PC gamers, if they won the lottery, I guess they would just resign themselves to paying a scalper on eBay for any RTX3080 or RTX3090 they can find.
If money is no object, it would likely be best to get a pre-built, I wouldn't usually recommend a pre-built for a large corporation, but let's face it, they will likely have better stock than custom build local companies.
The Dell Alienware Aurora Ryzen Edition tops out at £4,449.00, including the AMD Ryzen 9 5950X with the NVIDIA GeForce RTX 3090 including 64GB 3400MHz HyperX Fury DDR4 and a 2TB M.2 PCIe NVMe SSD.
Home Automation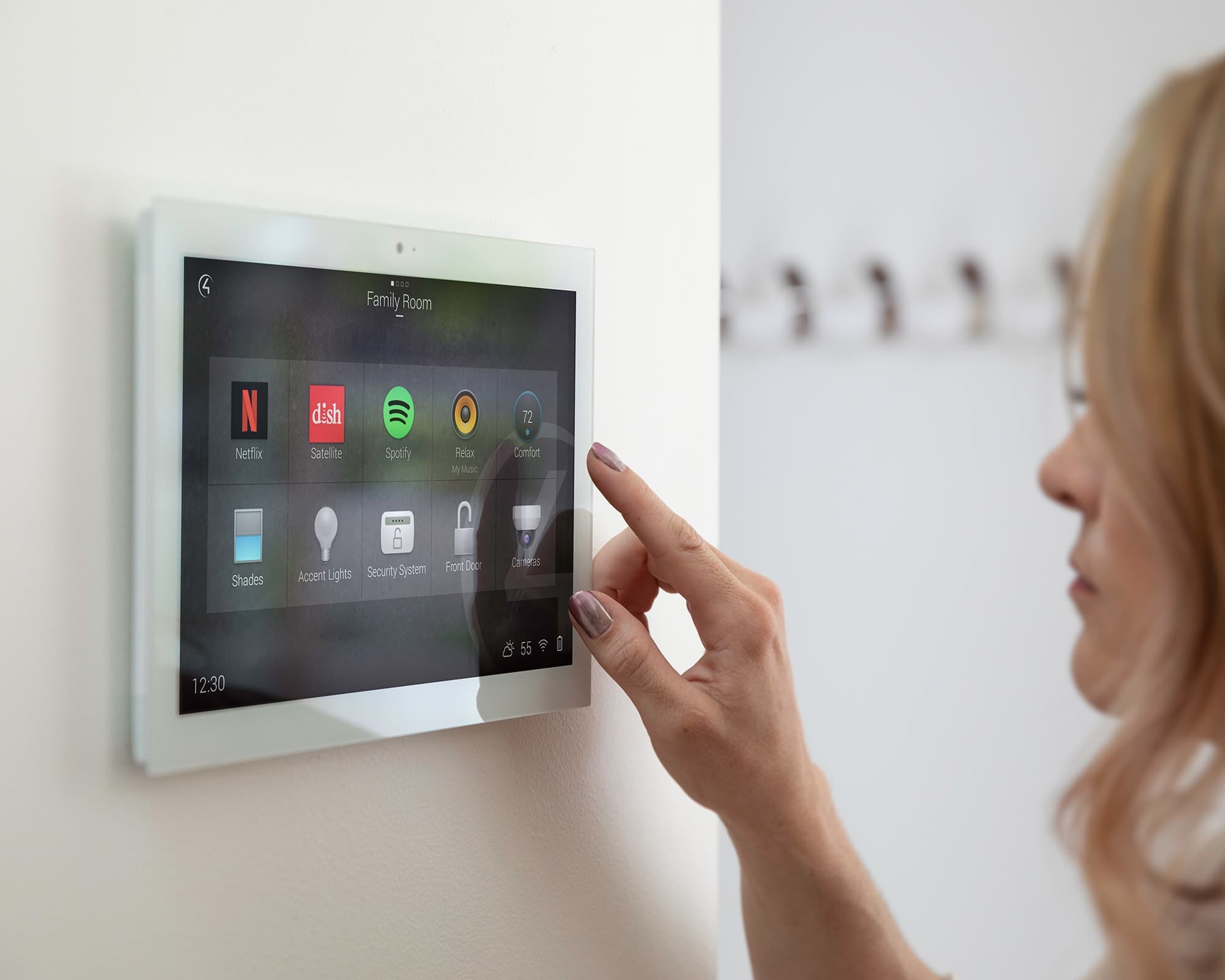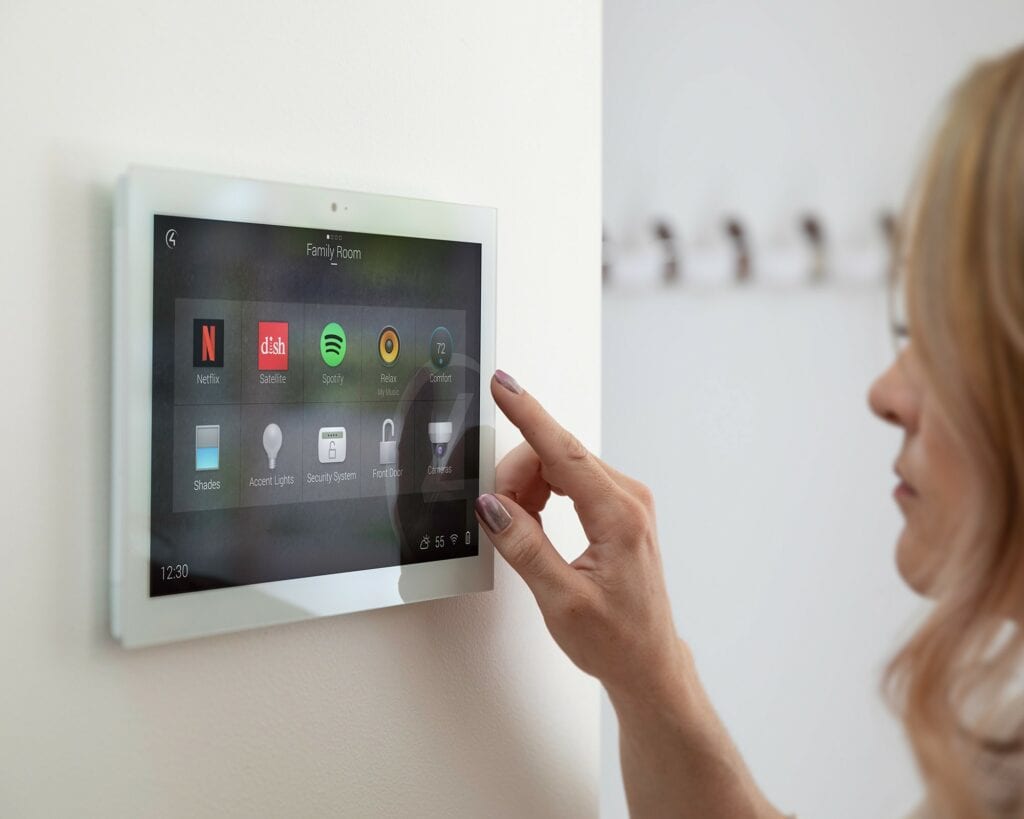 Forget about Z-Wave and Amazon Echo. While it is not something, you can just order off Amazon, if you want a good home automation system with no limit to your budget, you would want a proper installation by high-end brands such as Control4, Crestron or Loxone. These are all things you'd need to do during a whole home renovation, or perhaps a new build, and will cost thousands (more like tens of thousands in most cases). But they do offer the ultimate smart home solution.
Kitchen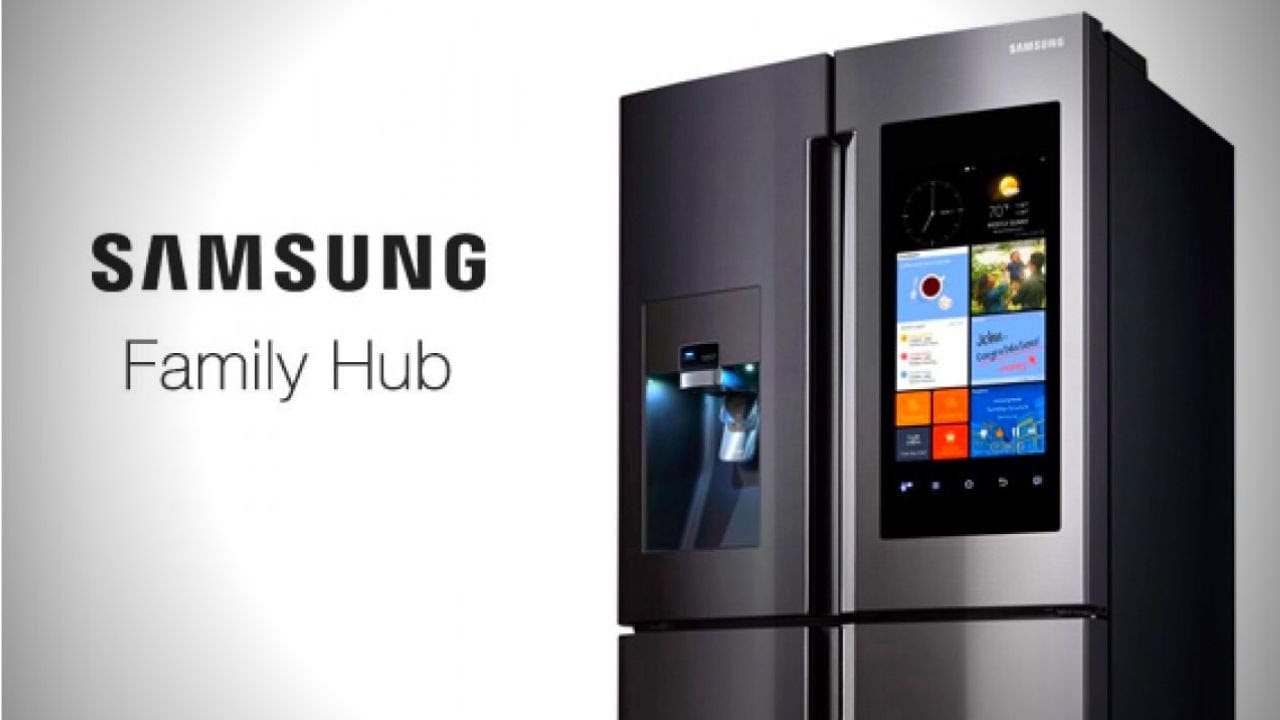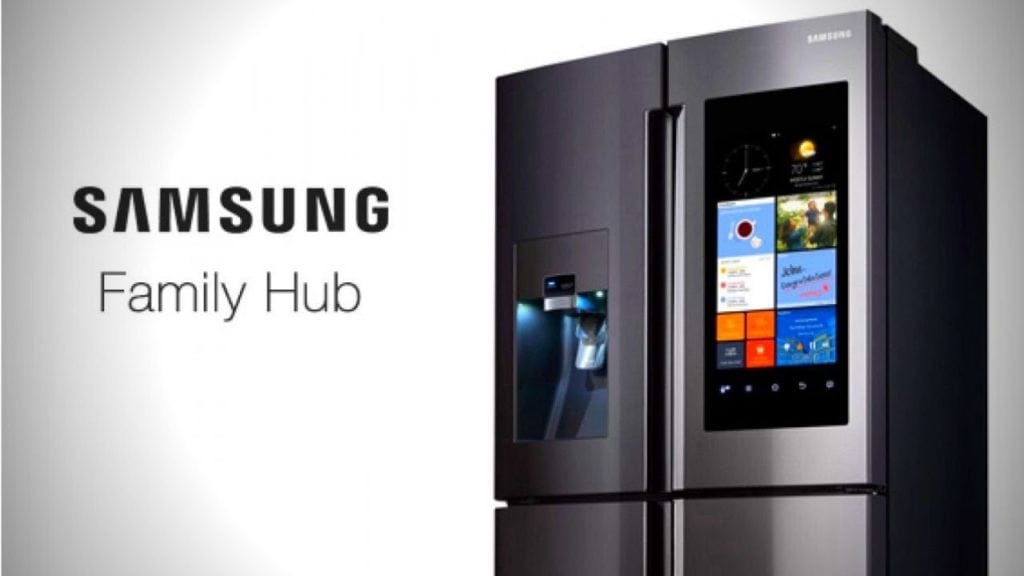 There are a growing number of connected appliances that will work perfectly in your newly automated smart home.
Samsung has their Family Hub smart fridges which are around £2.5 have a big LCD display that can integrate with Samsung SmartThings, display calendars and even allow you to stream TV. Then there is the range of LG fridge freezers with the tap to show display. The top of the range LG LSR100 freestanding fridge freeze is £5.2k.
There is a growing range of smart ovens. Bosh is probably the best for connected appliances. They have a full range of Home Connect appliances, including ovens, fridges, and washing machines. They are not even that expensive either at around £1k for the top of the range Bosch HBG656RB6B Built-In Single Oven.
It looks like Samsung have finally entered the smart oven market too, the new Samsung Infinite range can integrate with SmartThings with the Samsung Infinite NV75T8979RK single electric oven costing £2k.
Fitness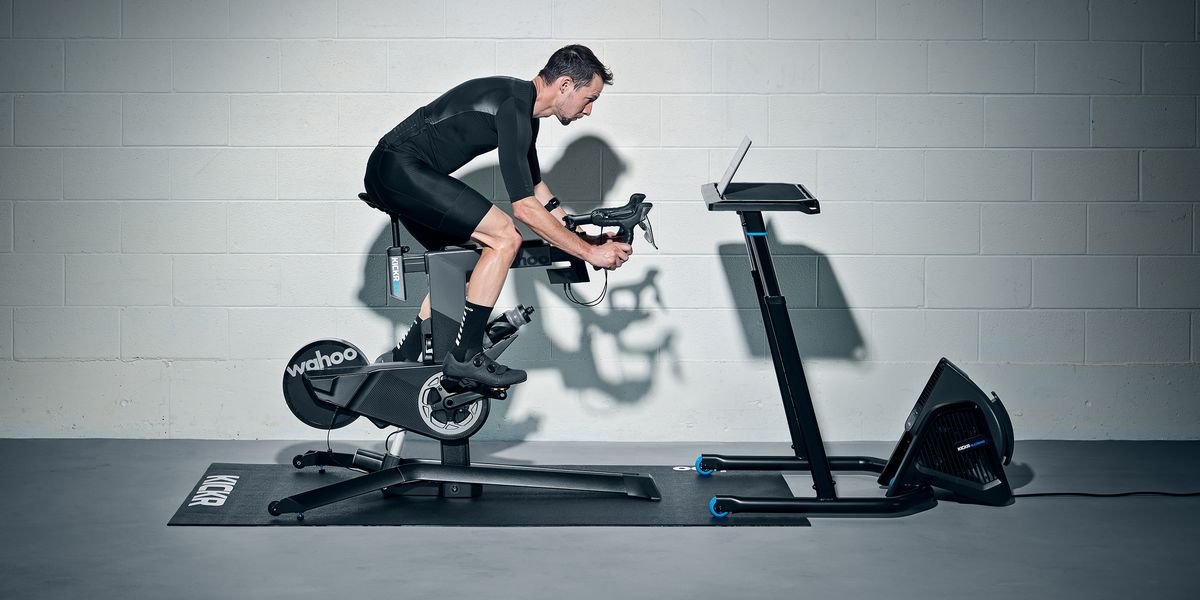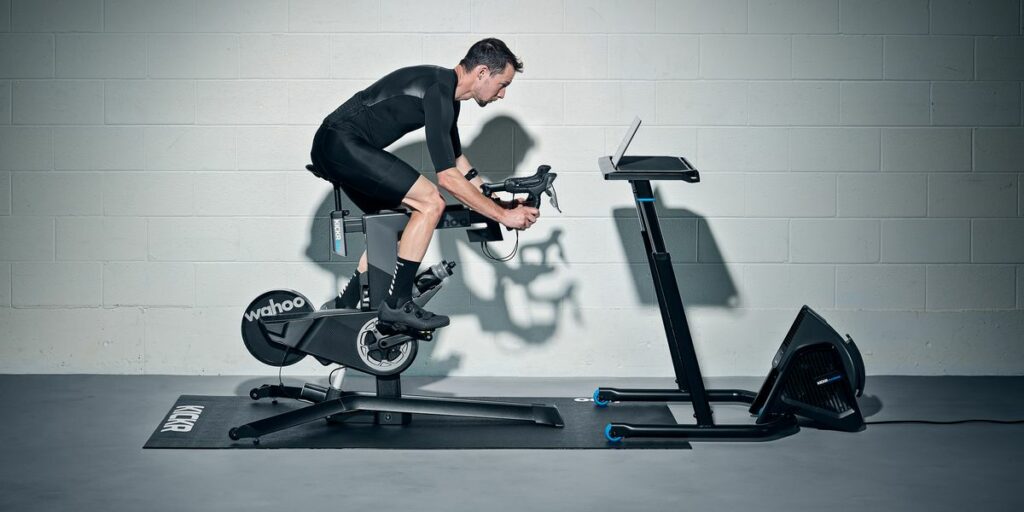 I have converted my garage to a gym, so this would be one of the first things that would get big upgrades if I won the lottery.
The Wahoo Kickr Bike for £3K would be an immediate purchase for hassle-free riding in Zwift. Or if you are a fan of spin class, then the Peleton Bike+ for £2.3K is an obvious buy.
For a treadmill, I'd probably get something like the Technogym Run Personal for £12.5K, it plays nicely with Zwift, but the Peleton Tread would make sense if you are already committed to Peleton.