The demand for digital content is on the rise on a daily basis. Either as a small business owner or a brand curator, there are so many transactions that involve the regular demand and supply of digital assets. That's why a digital asset management platform is an integral tool for your needs. 
With the increasing volume of digital assets, there is a need for appropriate management and sharing so that they can serve the purpose they're intended. If a suitable platform is not implemented, this could lead to disorganization, a lot of wasted time, and actual content or assets could get lost in the mix. Hence, a DAM platform is essential for proper management and effectiveness.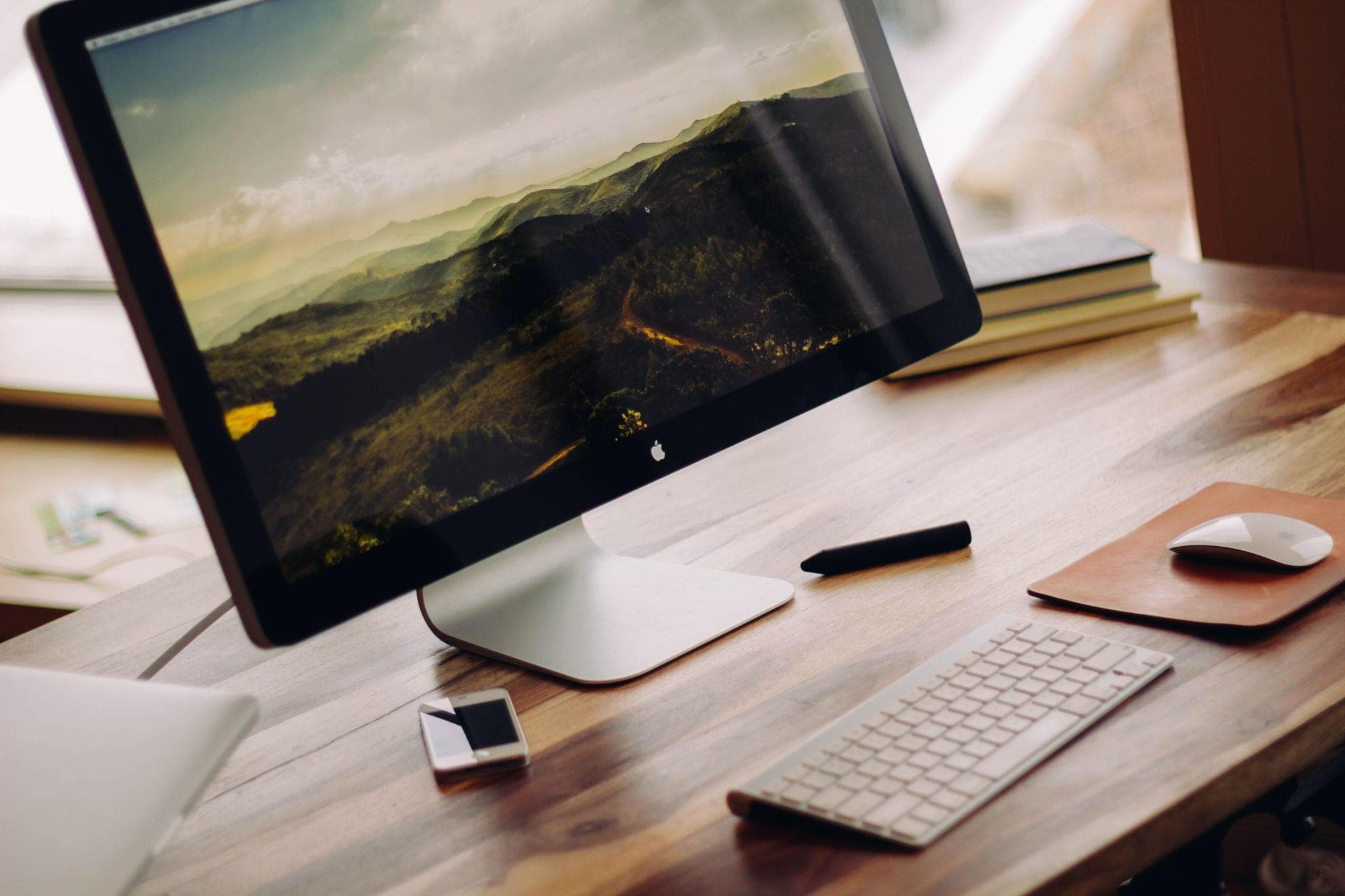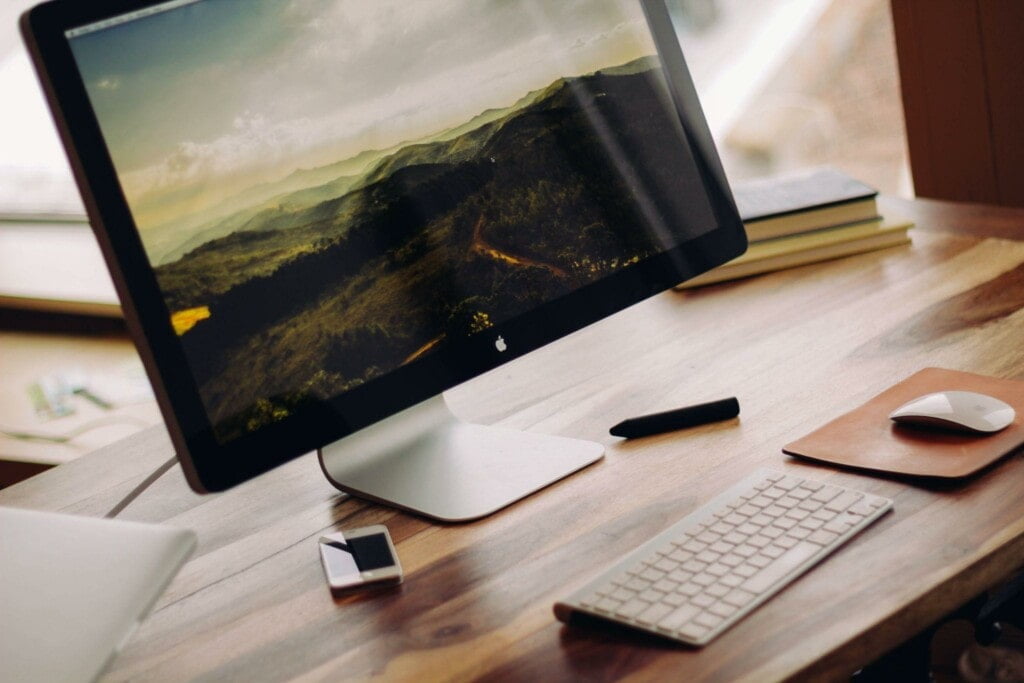 What is a DAM Platform?
We already know Digital Asset Management is a system that uses both hardware and software components of a computer system to mainly collate, store, sort, manage, and recover digital assets when necessary. So, a DAM platform refers to a software program or application with features that help manage a large number of assets. This platform can be seen as a store where digital assets are housed.
Platforms that perform this function enable the management of digital assets all in a central site. This, of course, reduces backlogs that are bound to happen due to heavy traffic of work done trying to access sites in different locations.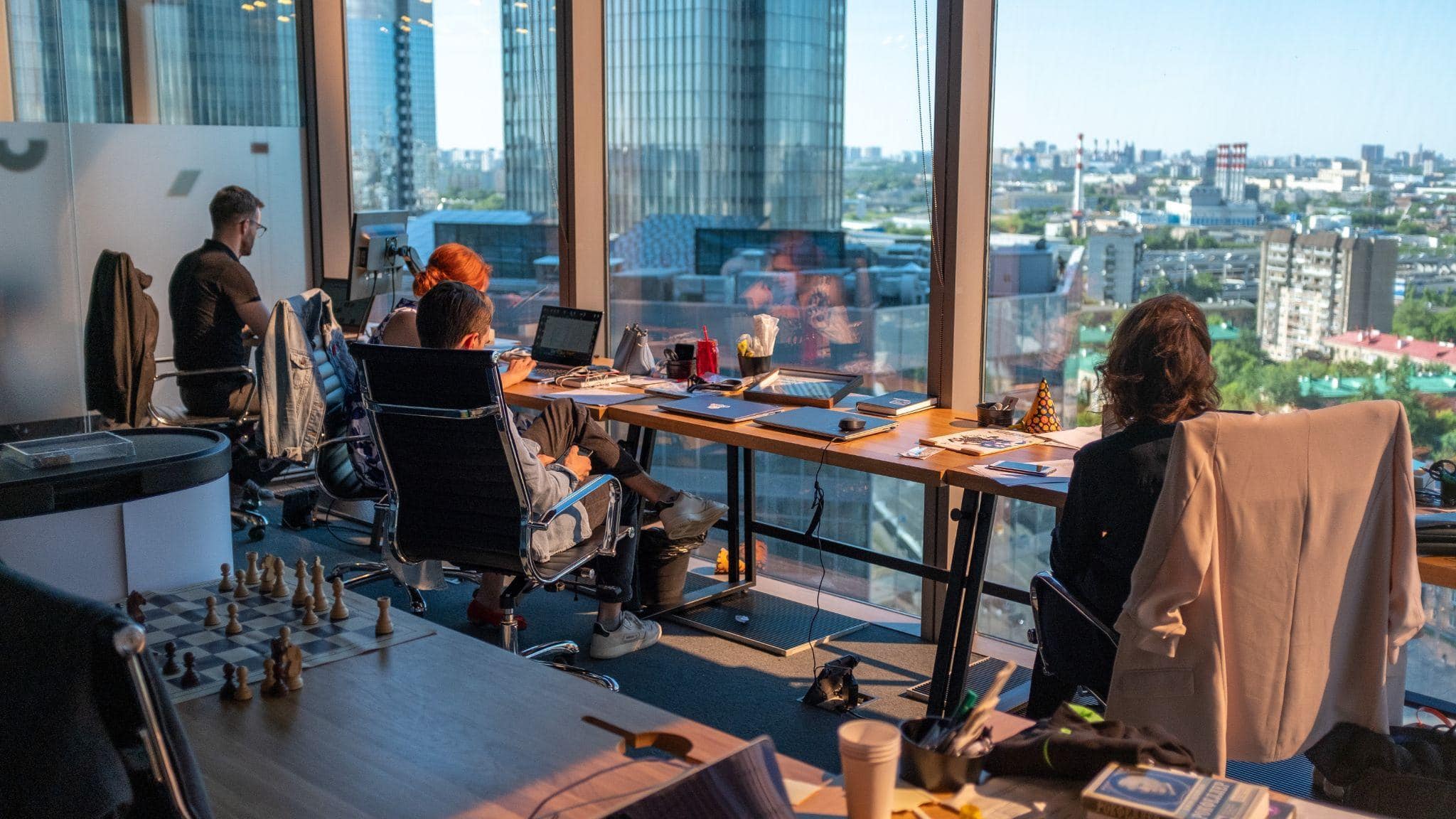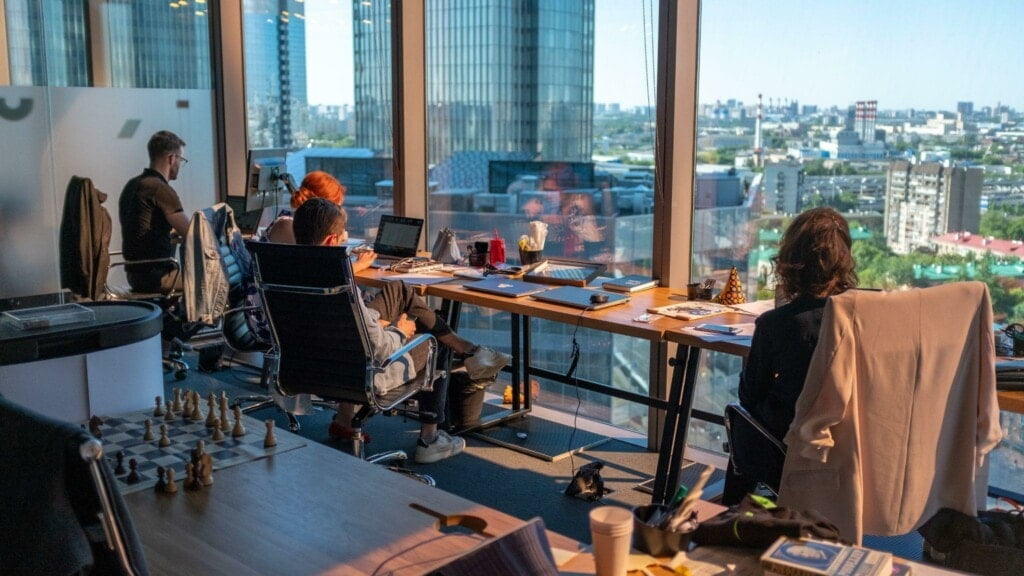 What Services Do DAM Platforms Offer?
A DAM platform allows you to carry out various activities. These activities are essential to the success of any business or brand. The basic roles of DAM platforms are listed below:
1. Management of access and permissions to digital assets.
With the increasing number of digital assets and their users, monitoring who accessed or carried out a particular action could become very difficult. Hence, a DAM platform can help, as it keeps track of activities performed at the particular site of the digital assets. This improves security and prevents criminal activities or unknown manipulations on these assets. This could be done by configuring a password only known by a restricted number of users.
2. Distribution to both internal and external users.
Whether assets are shared among company members or outside of it, a DAM platform helps in carrying out these distributions easily. It often increases the faith of external recipients in the integrity and efficiency of the shared assets because they get it right on time. Also, this makes the work of the internal users easier and much more straightforward, promoting uniformity as they all get the same shared content.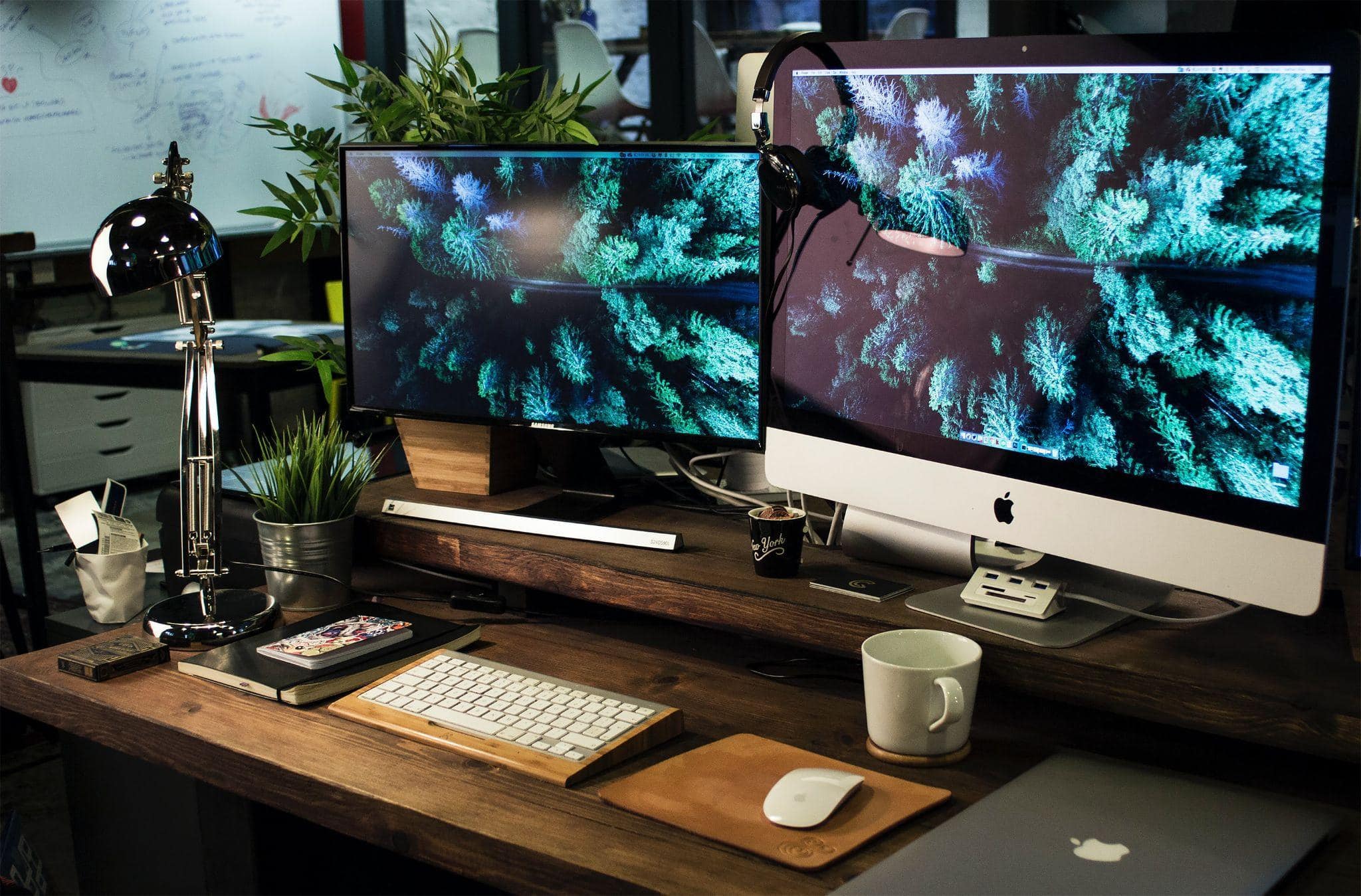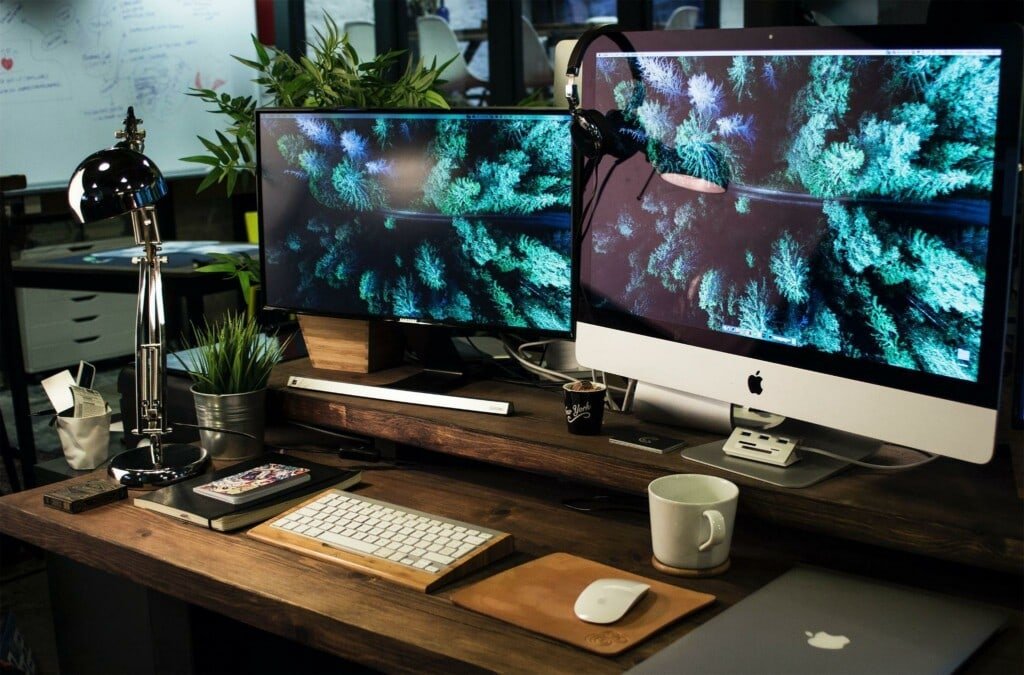 3. Storage of data in a secured location
While dealing with a large volume of digital assets, it is essential to have one central but secure location so that content can be available at the fingertips of those in need of them. A secure location like this can be in the form of cloud storage. DAM platforms are what a user needs to put together all required features in a safe spot to put them to good use. This also makes it very easy to update and maintain the consistency of operations.
4. Previewing and editing assets.
One of the primary functions of a DAM platform is ensuring assets are used in the best possible ways and are well optimized. Assets are optimized when they can be accessed and manipulated with ease. Once digital assets have been located, they can be readily displayed and corrected to serve their required purposes. Also, old assets are automatically sorted and not reused erratically.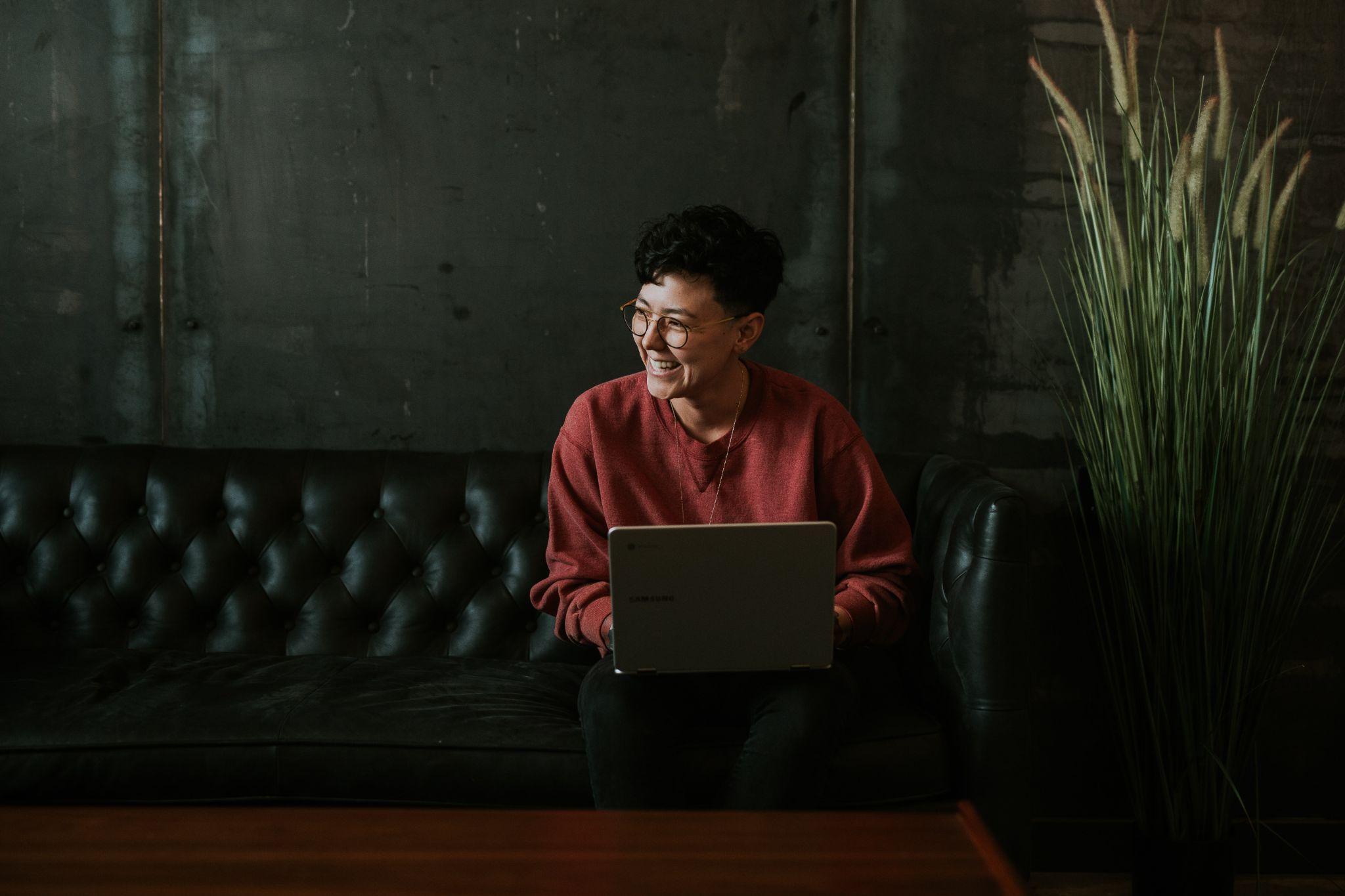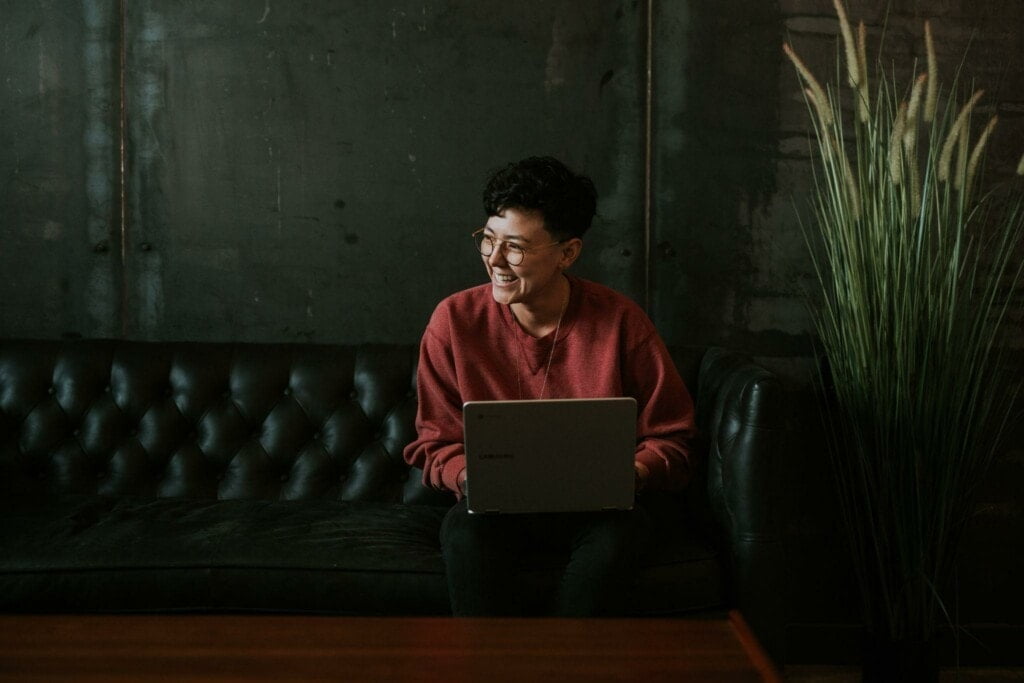 5. Advanced analysis and report of data.
Generating analytics and data reports are more effective and quicker using DAM platforms as they ensure easy access to data. Managers will have access to premium and clean data, which can then be used to predict revenue generation, expansive growth rate and ensure the company's overall success. Also, these reports can assist in mitigating possible errors when planning for the future. Asides predicting a more feasible future, funds that would have been used to correct errors will be invested in other profitable ventures.
6. Inclusion of metadata
Metadata is a list of details regarding a set of data. DAM platforms help in generating metadata. This form of indexing helps organize, manage and retrieve digital assets easily, saving time and effort. It also aids easy access to assets and makes it a lot easier to put them to use.
7. Organizing digital assets in a central location.
A DAM platform centralizes assets without unnecessary replication, thus reducing disorganization and clumsiness. This makes their outlook very structured and removes unimportant assets like outdated versions or versions no longer in use. This platform makes search commands less time-consuming. Since assets are stored in a specific location, navigating data folders is much easier and faster.
8. Easy search and retrieval of documents
Time and effort wasted in long searches for certain assets could make work tedious and energy-sapping. With a DAM platform, time and energy are conserved as getting required content is easier and faster. This would enable you to put more time and energy into other important works and activities that need to be done.
9. History keeping of actions by users
A track record of the previous activities done on digital assets enables concise future planning. Tracking previous activities helps to know who, how, and when certain content was accessed. This helps make constructive plans that will be of immense benefit in the long run. Most importantly, there wouldn't be repetitive actions and every input of team members would count.
10.Integration with other platforms
DAM platforms collaborate with other software programs for better optimization. This helps in the effective use and sharing of data.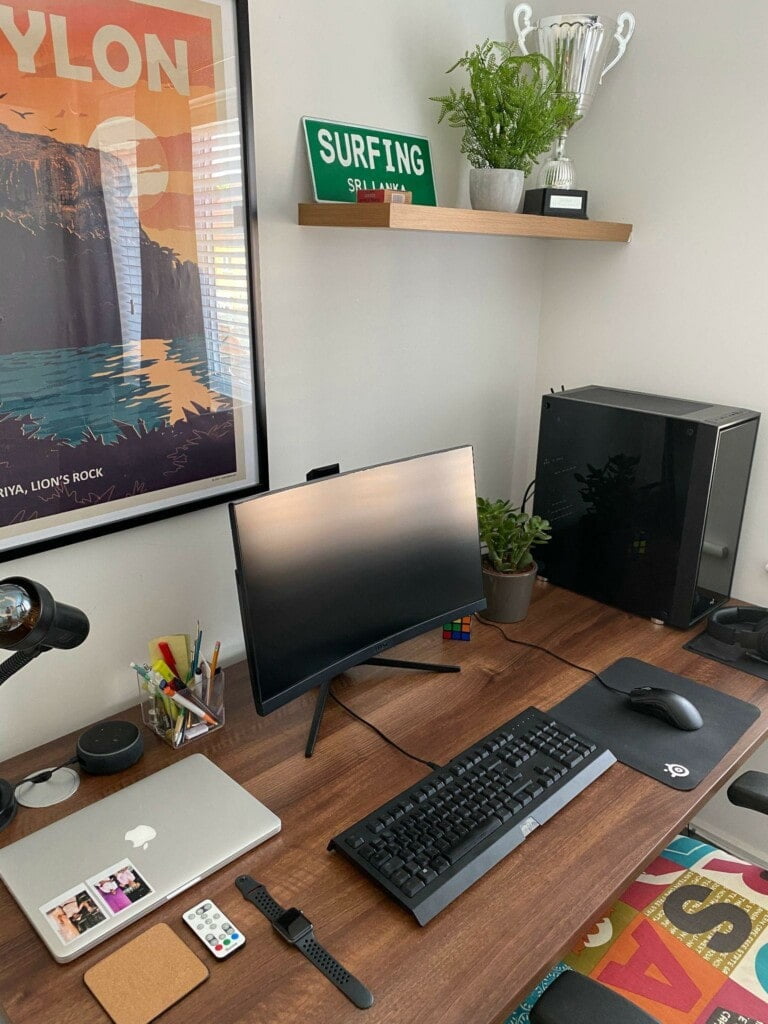 Wrapping Up
Knowing the demands of your business or brand will help you determine the right DAM platform to use.
As a rule, a great Digital Asset Management system will make accessing and manipulating your data easy and faster.
This and many more are part of the services Daminion offers to clients across the world. To get the best digital asset management platform, Daminion is your go-to company!