With the first quarter of the year out of the way, there have been numerous phone launches with many brands pushing out their first flagship phone of the year. With Android, pretty much all of the flagship devices are now 5G, this is great for online gaming giving you faster download speeds and less lag (assuming you are in a 5G area), but it does mean prices have risen.
One great new feature for gamers this year is the new high refresh rate screens providing a smoother gaming experience with most phones having at least 90Hz but some phones going up to 144Hz.
While prices have gone up, there are still some great buys to be had, and the following phones will handle any game you throw at them. From demanding games such as Asphalt 9, popular online FPS games such as Fortnite, or something a little more casual such as Wink Slots which is available via a browser or app. As much as I love games like Fortnite and PUBG, slot games and other casino games from Wink Slots are great for when I watch TV in the evening. Playing for real money in online casinos and slots provides a little excitement into my dull-drum day without having to engage my brain too much.
iPhone SE Generation 2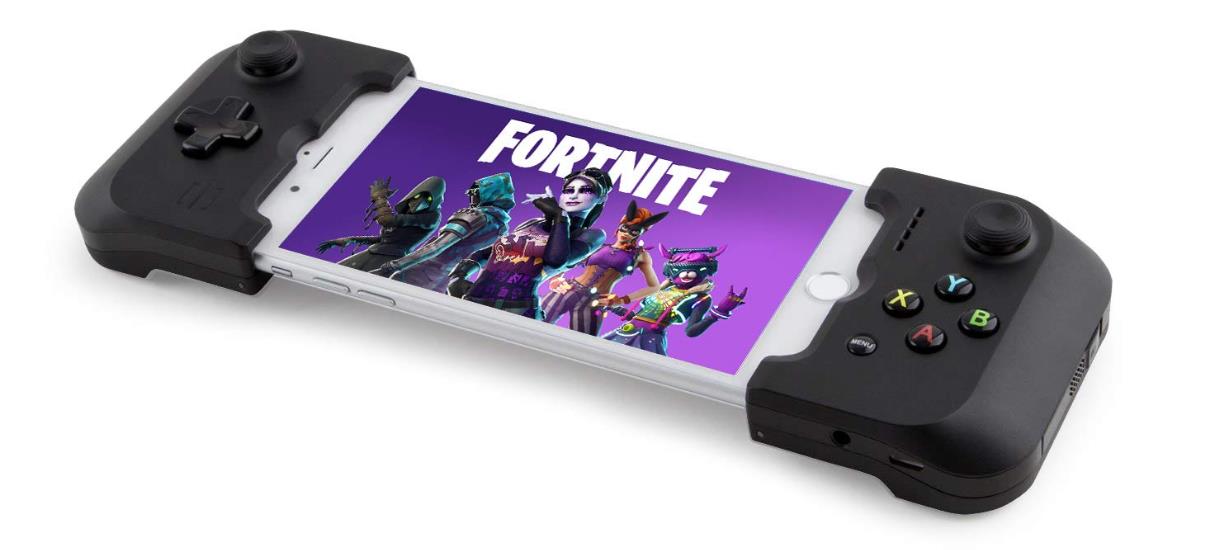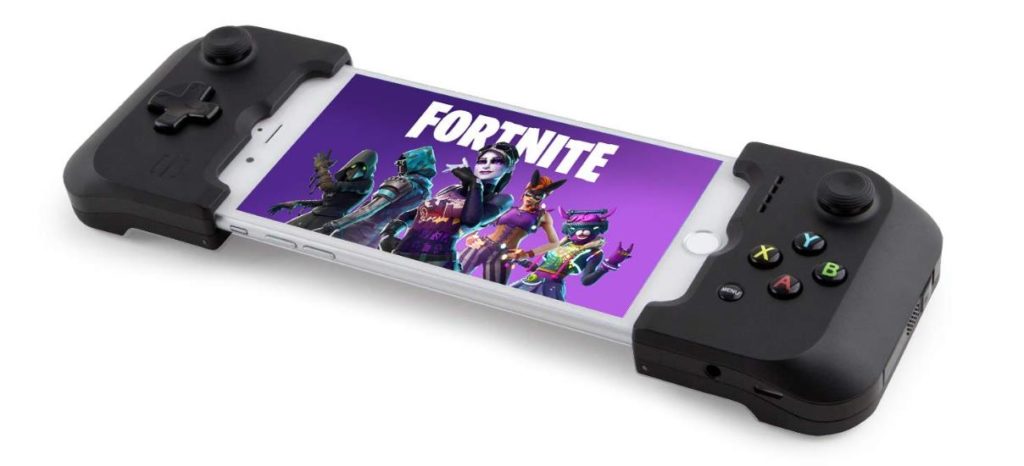 I don't often include iPhones in my lists, but the new iPhone SE Generation 2 deserves an honourable mention. It is the most affordable iPhone in years, which is slightly ironic with most Android phones becoming increasingly expensive.
Admittedly the 4.7-inch display may not be ideal for gaming, nor is it 5G, and it certainly doesn't have a 90hz display. But if you are a devout iPhone user or perhaps just want a phone with a small screen, this is a superb option. It has the exact same chipset as the much more expensive iPhone 11 so will easily run any game you through at it, whether that's a browser game or an app download.
With this model being the same dimensions as the older iPhone 8 it should be compatible with all the old accessories. So if you are a gamer, you can easily buy gaming controller adaptor and this would end up being a superb petite little gaming phone. The Nintendo Switch Lite only has a 5.5-inch display, so you don't need a massive screen for gaming.
Realme 6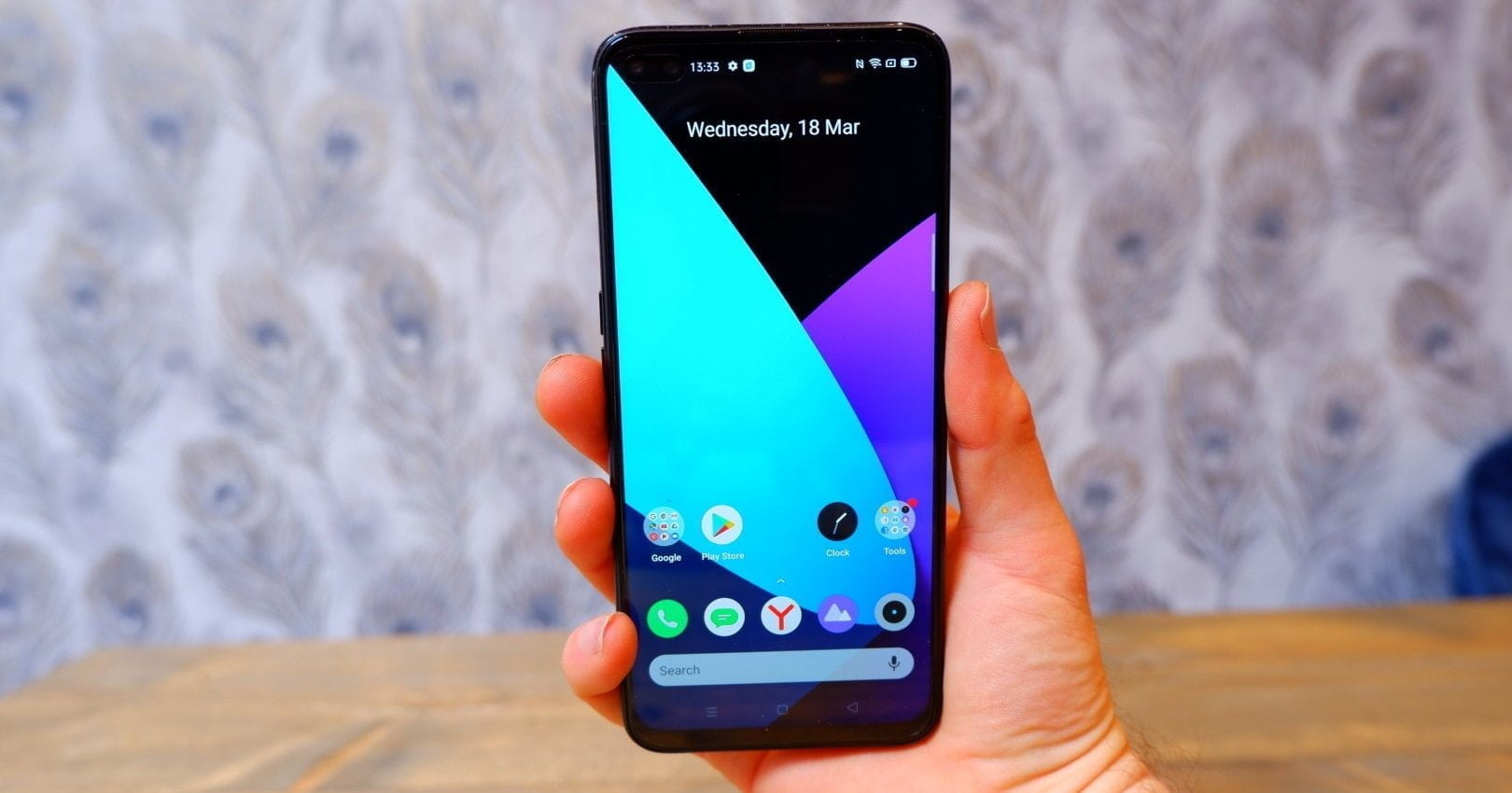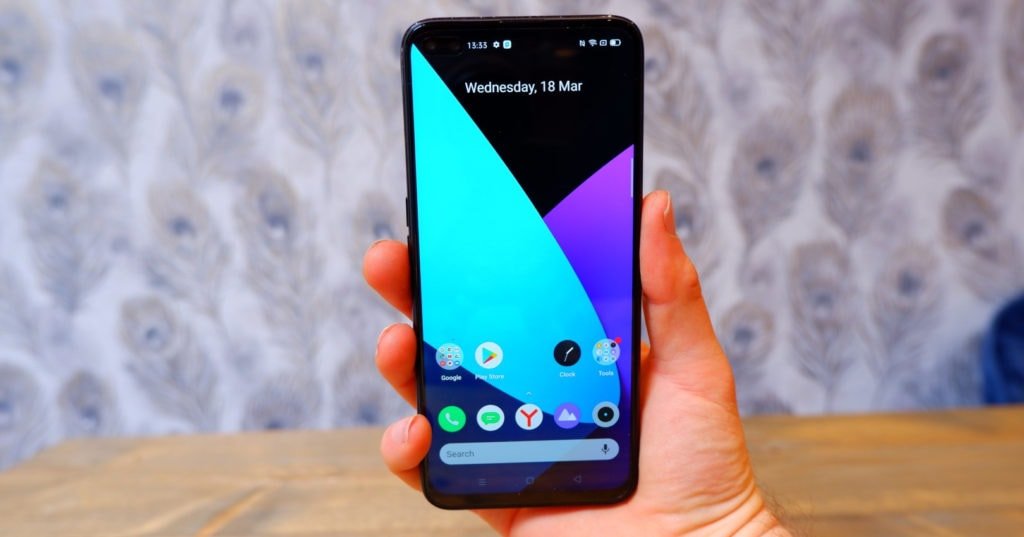 I have been a big Realme fan in the past year. If you want an affordable gaming solution, then you can no go wrong with the Realme 6 costing under £200. The MediaTek Helio G90t is a superb chipset, and the 6.5-inch 1080p display with its 90hz refresh rate makes this perfect for all forms of gaming.
Ironically, if you want an affordable gaming phone, this will perform better than the slightly more expensive Realme 6 Pro.
Realme X50 Pro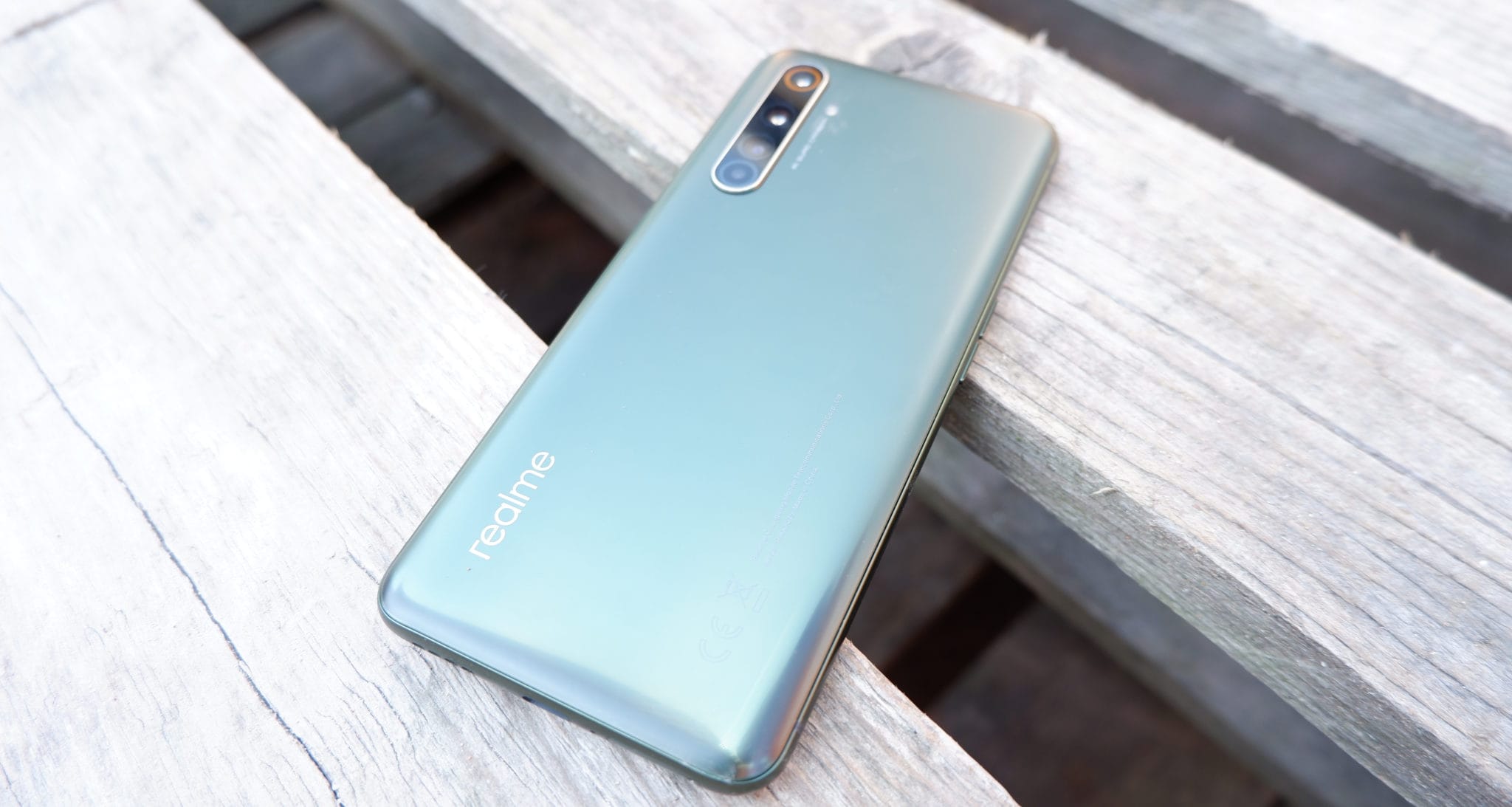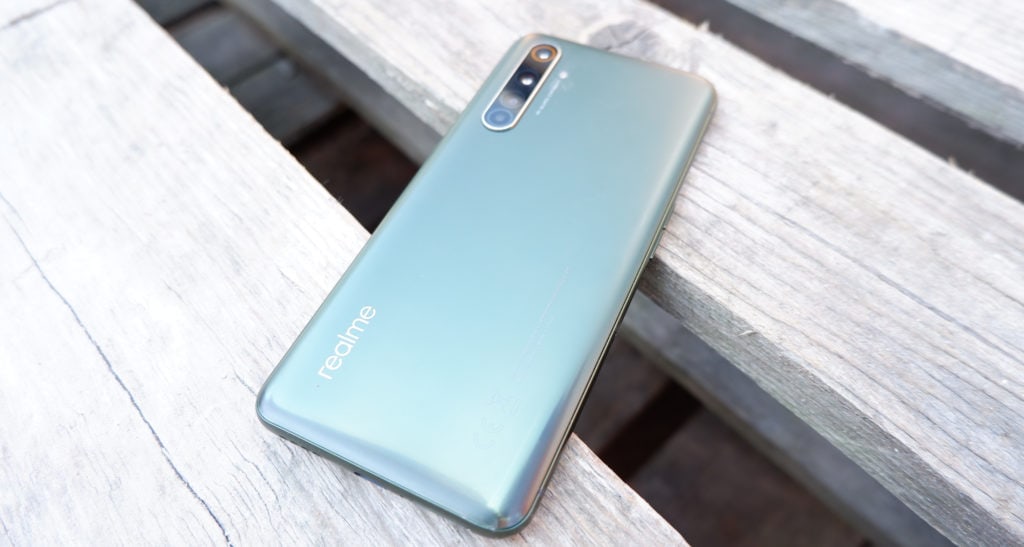 Of course, if you want the absolute best phone for gaming, then a flagship chipset such as the Qualcomm Snapdragon 865 makes everything run faster and smoother. The Realme X50 Pro is the cheapest option on the market right now, so superb for anyone looking for the best performance at the lowest prices.
This is actually slightly smaller than the 6 at just 6.44-inches, but it does mean it fits comfortably in your hand. The display is 90hz, and they also have a 180Hz ultra-high sampling rate, which improves the gaming speed and touch response.
OnePlus 8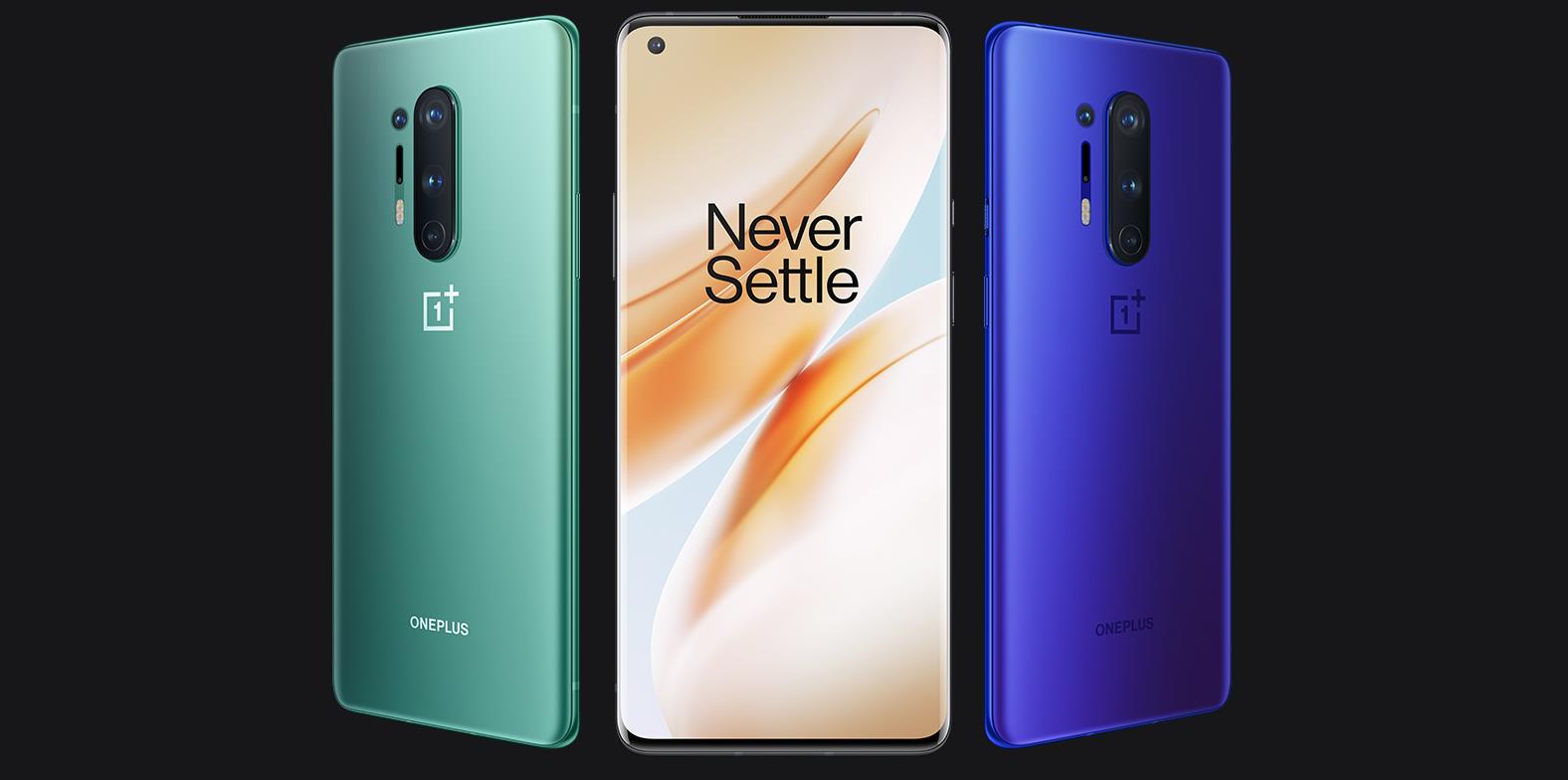 A little more expensive, but still affordable for a flagship device. OnePlus are always a popular brand and OxygenOS installed on the device is always a pleasure to use.
Black Shark 3 Pro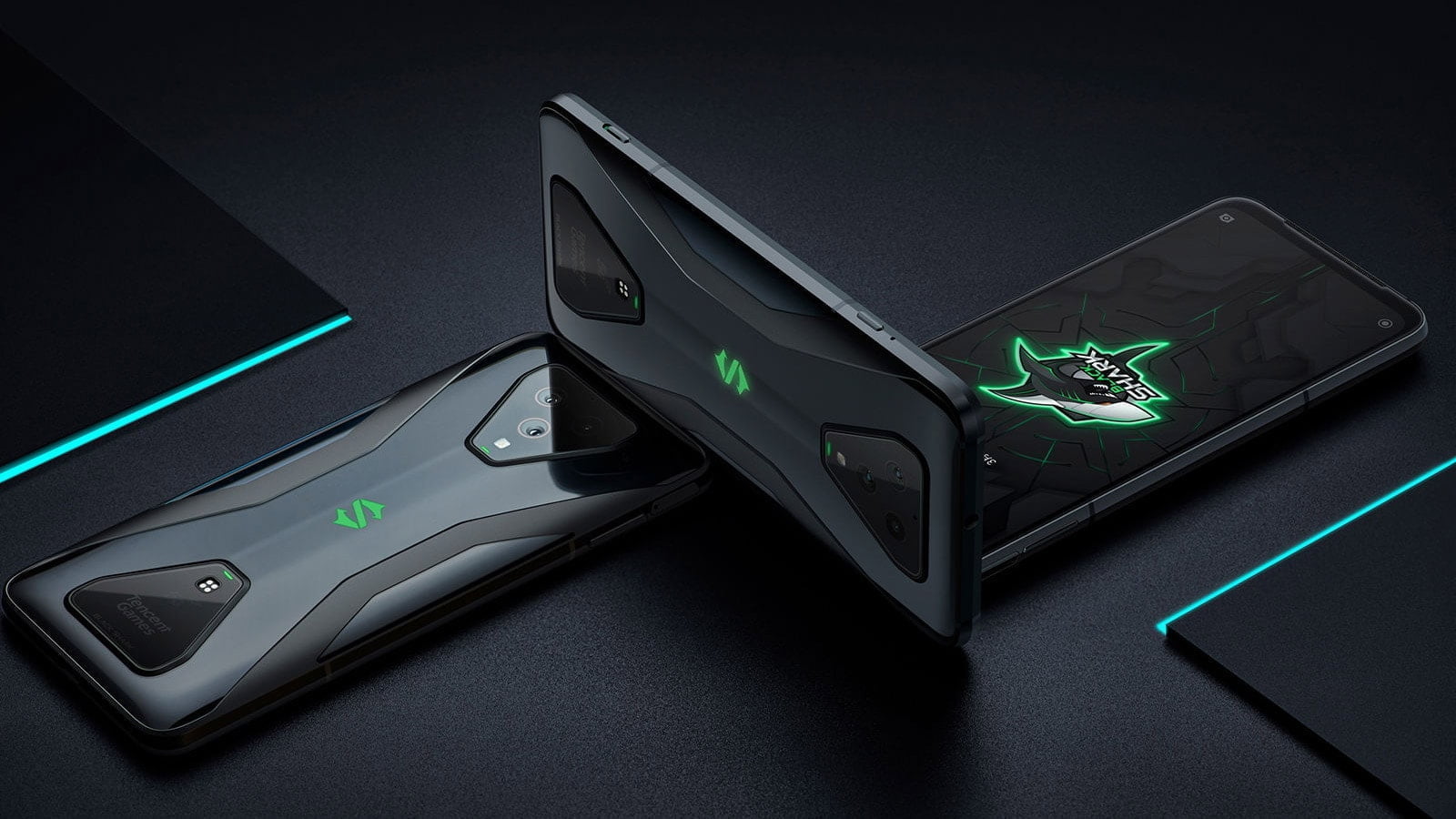 If you want the ultimate gaming phone, then the Black Shark 3 Pro would be a great choice. Not only does this have the most powerful mobile chipset, just like the OP8 and Realme, but it has a massive 7.1-inch 1440 x 3120 with a 90hz refresh rate, then physical shoulder buttons. It then has a massive 5000 mAh battery to keep you going for hours.
The sheer size of this, combined with the shoulder buttons, will make this phone feel like a true handheld console. There is no confirmation on UK availability for this yet, the standard Black Shark 3 is due to launch soon, but not much has been said about the Pro model.
Huawei P40 Pro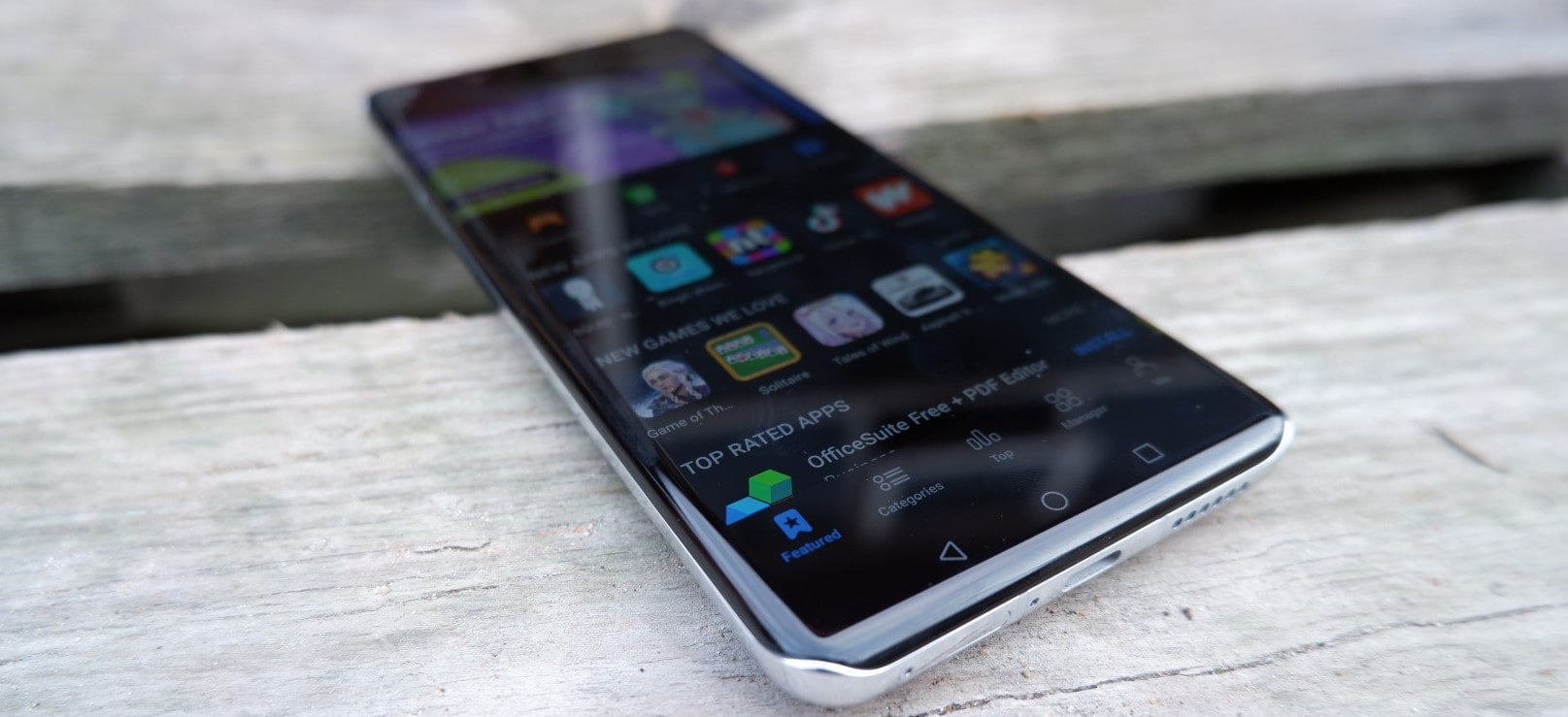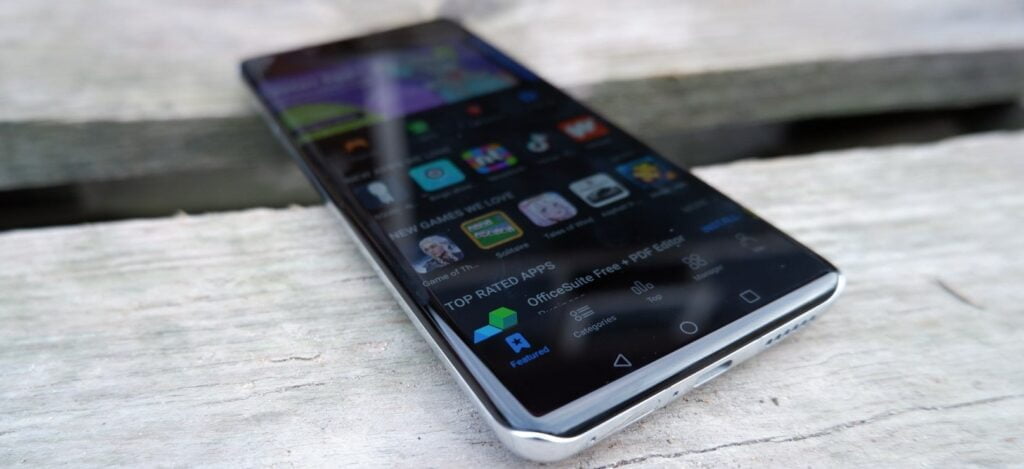 More expensive than the Realme and OnePlus, and less gaming focussed than the Black Shark 3 Pro. However, if you want a do-it all phone, then it is hard to ignore Huawei. The Huawei P40 Pro will likely be one of, if not the best camera phones of the year. At the same time, the Kirin 990 5G chipset and 90Hz refresh rate screen will guarantee you get the best gaming experience as possible.