Technology in sport is going into overdrive, whether it be Hawk Eye technology in tennis or the heat seeking Hot Spot in cricket.
There are also no shortage of apps and software programs that are harnessing the power of big data to allow coaches and athletes of all levels to analyse the progress they are making out on the track or in the field of play.
Of course, the pros are always the first to latch on to new gadgets designed to eek out that extra split second or half a point, but eventually those same gadgets trickle down to the sporting masses, meaning you too can benefit from state of the art wearables and home training systems.
Here are some of the best that exist today.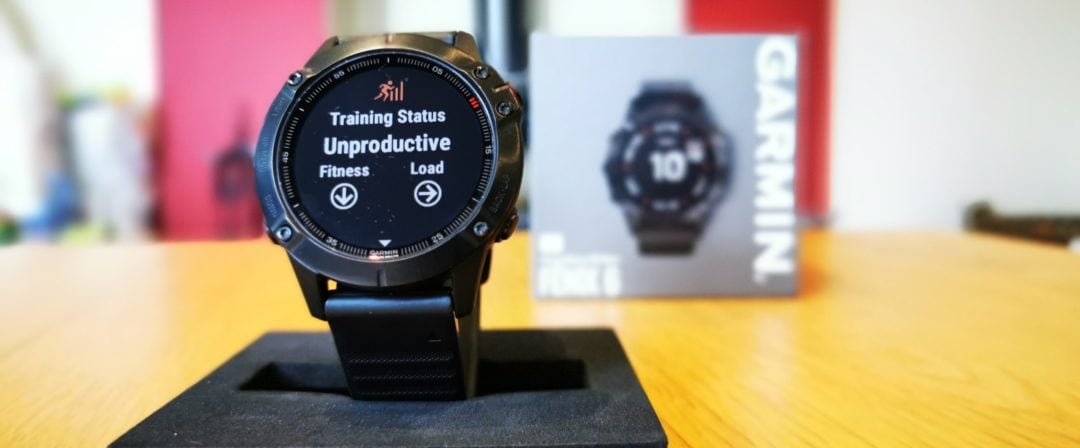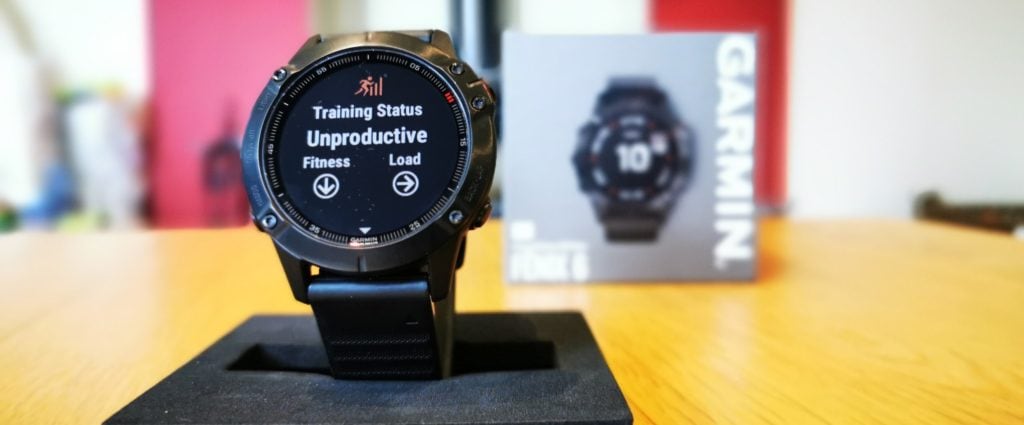 Garmin Fenix 6
There was a time when running watches were just fashion accessories for people who wanted you to know that they run marathons every other weekend.
However, the new breed of running watch is an altogether different beast, with uses including being able to stream your favourite music without having your phone to hand, as well as uploading highly detailed topographical maps.
Jaybird Vista
If you are bored of seeing Samsung and Apple wireless pods rocking peoples' ears down the gym, then why not try the Jaybird Vistas, whose robust design allows people to use their sports free bets in the morning, before heading out for a day of either physical exercise or sports spectating, as crystal clear results and commentary stream into their ears.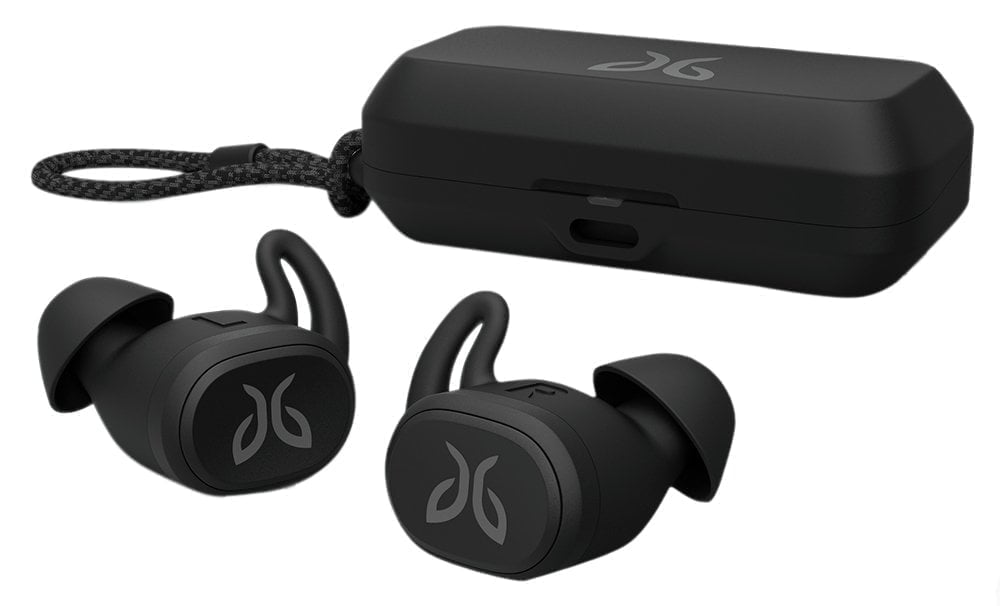 Withings Smart Scale
Unless you are a masochist no one likes stepping onto the bathroom scales, but at least when you do so with these scales from Withings you get more than just your weight. The scales are able to calculate your body composition as well as tracking your weight targets over a period of weeks or months.
They even let you know what the weather's doing, all before you have even slipped on a sports sock.
Tacx Flux S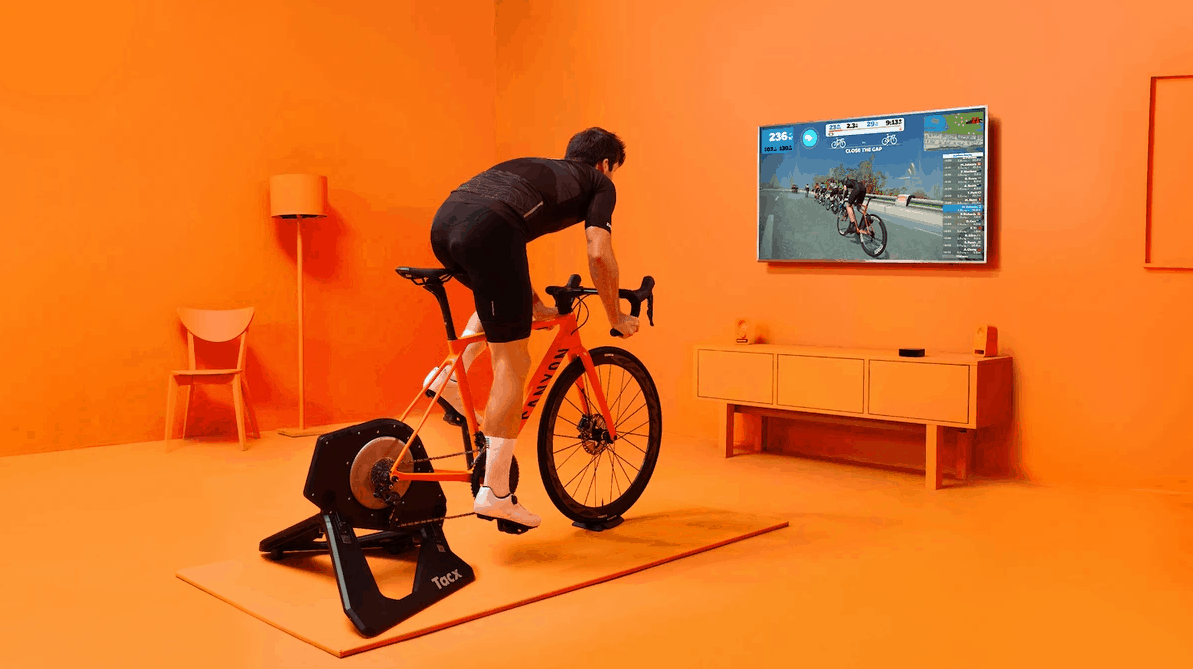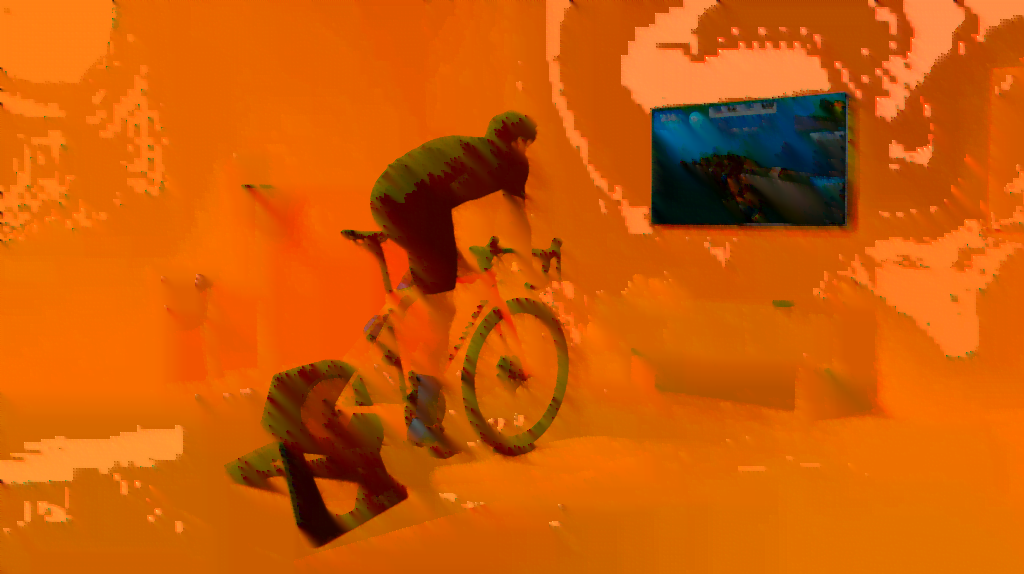 With many bike fanatics eager to train as much at home as they do out on the open road, indoor cycling trainers have become all the rage, with price tags shooting through the roof in the process.
Luckily, for those on a budget, the Tacx Flux S is an easy to use and cheap option that will allow cyclists of all abilities to keep the pedals turning even if it is snowing outside.