The internet has undoubtedly transformed our lives in many ways, but it has also created new levels of risk in relation to personal and private data.
Fortunately, a range of innovations has been developed in recent years to try and keep us safe, with virtual private networks – or VPNs – proving to be particularly popular.
Staying secure
As Gizmodo.com outlines, VPNs allow individuals to connect to a private network in a secure manner and then share information through public networks. In basic terms, this means if you work remotely you can access vital company data on a public Wi-Fi network without fearing that you are putting the information at risk.
However, while that means the technology is popular with businesses and the security-minded, VPN services offer other benefits too. Among those is the ability for users to mask their location while browsing online, with one advantage of this being that you can access content which may be restricted in a specific region.
For example, as this page examining the best VPN for BBC iPlayer highlights, access to that specific streaming service is not available outside of the UK for British residents who have been paying their TV licence. However, a VPN can change all that, with the service providing access to iPlayer and ensuring it still operates to a good level of video quality. Research by YouGov last year suggested 48 per cent of Britons who make use of VPNs do so to access blocked content, with 44 per cent opting for them to boost security while online.
Major growth
The clear benefits offered by VPNs mean the market for the systems is in rude health, with two recent studies both hinting at big things for this area. According to new research by Global Market Insights, the worldwide VPN industry is worth $17 billion at present and is only set for further growth in the future. The study predicts that by 2024 the market will be worth more than $54 billion.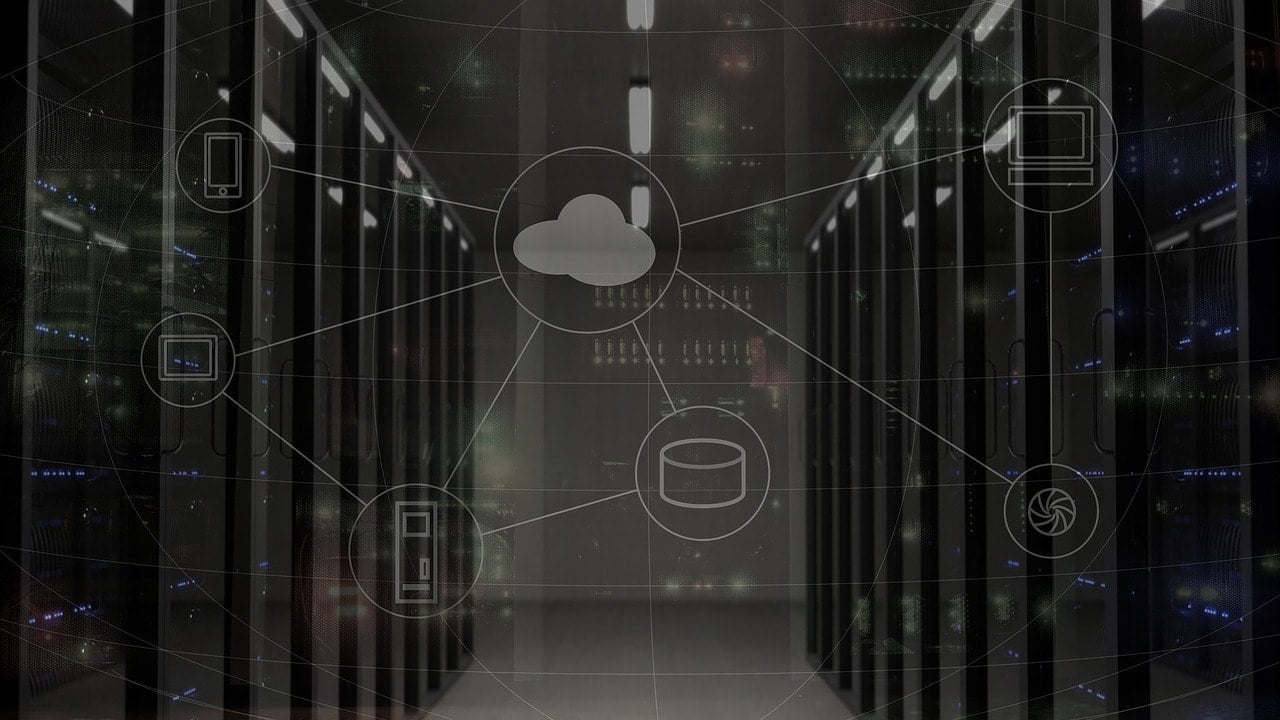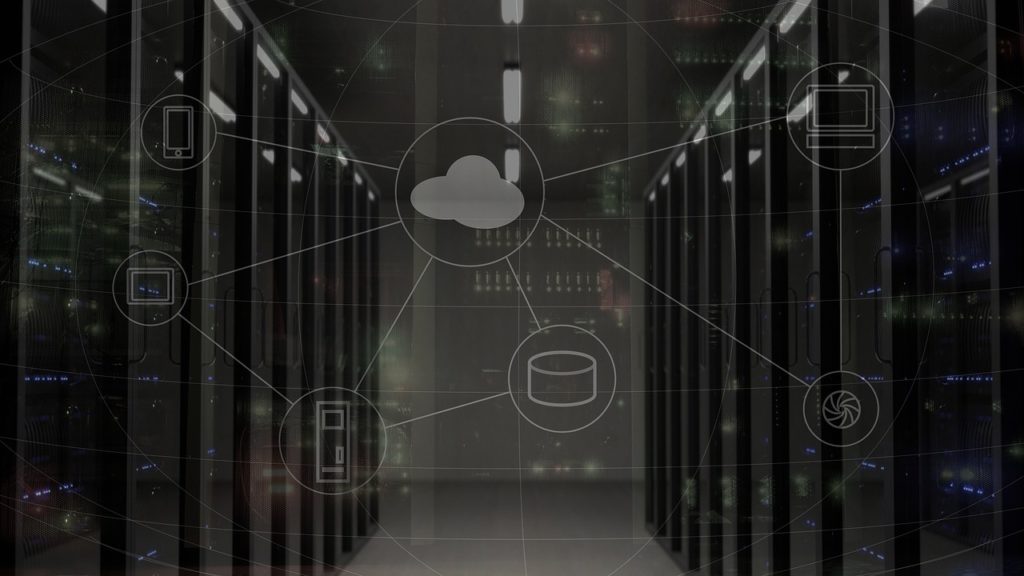 Source: Pixabay
UpMarketResearch has also recently published a report into this area, with its own findings suggesting that the market was worth $1260 million at the end of 2017. Furthermore, a compound annual growth rate of 11.3 per cent is expected between 2018 and 2025, with the market then reaching a total value of $2960 million at the end of that period.
But just where do all of these programs originate from? Recent research hinted that many popular VPNs are in fact owned by Chinese companies which, as ThatsMags.com outlines, is fascinating considering that country's restrictions on the use of such technology.
An internet success story
The online world is important to all of us these days, with big businesses harnessing it to grow their operations and individuals using it for everything from TV to gaming and listening to music.
VPNs are arguably one of the biggest success stories of the internet age, with the technology offering security benefits but also other advantages which have attracted a number of people. If the research mentioned above is anything to go by, it looks like the use of such services is only likely to grow in the years ahead.