The Vivo X20 Plus was demoed at CES 2018 just a few days ago, and now it is ready to be launch. The pricing details have yet to be announced, pre-orders have officially opened in China.
Vivo's main selling point with the X20 Plus is the in-display fingerprint sensor tech.
The rest of the phone is impressively specced too with a 6.43-inch OLED panel with a resolution of 2160 x 1080 and 18:9 aspect ratio, two 12MP cameras can be found on the back, a Snapdragon 635 is powering the phone, and a 3,905 mAh battery should offer more than enough stamina.
Unfortunately, it is unlikely that the Vivo X20 Plus will be picked up by western distributors, but people will no doubt import them through grey market sites like GearBest.

This new fingerprint technology has been something that has alluded all of the big names for the past few years now; they have all had issues implementing it correctly. The Vivo X20 Plus is already reported to have some issues of its own, the fingerprint sensing won't work with a screen protector on. This is no surprise really, but it could be one of the many reasons why Samsung and Apple haven't released their versions yet.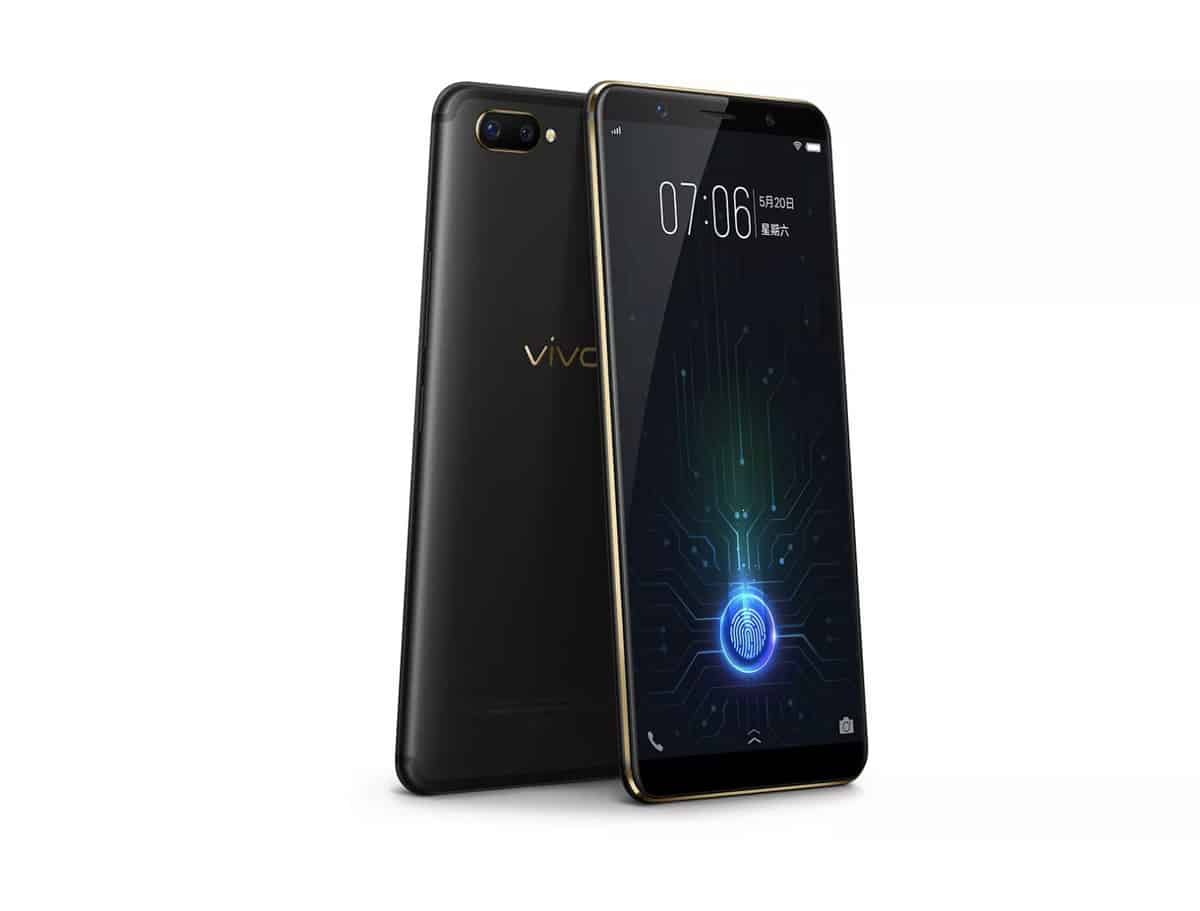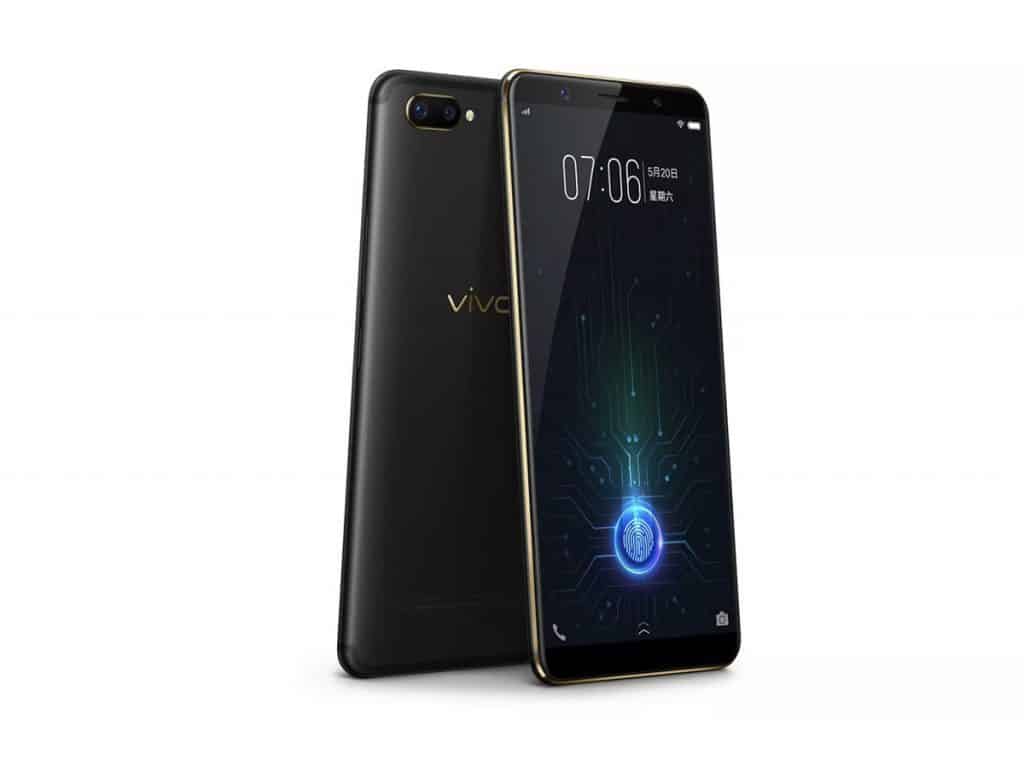 Apart from the issues with the screen protector, my concern would be how responsive the technology is. On most modern Android phones such as the Pixel 2, the unlock feature is almost instantaneous. That being said I do loathe having to use a rear-facing fingerprint sensor.
We will hopefully find out in the next few days or weeks just how good this technology is, and maybe we will get lucky, and Samsung will launch it on their new Samsung Galaxy S9 which is dues to be announced on the 25th of February at MWC