Many people mocked Apple with the notch on the iPhone X, now nearly every flagship phone of 2018 has one, but on the quest for ever larger screens, Vivo is the company that are pioneering new designs that could very likely set the standard for new phones next year and beyond.
Lenovo promised a 95% full-screen display with the Z5 and left us woefully disappointed when it turned out to be a long way off their claims and almost identical in design to the ASUS Zenfone 5.
Vivo, the company almost unheard of in the West, has around 5% of the global smartphone market share with most of the sales coming from China where it holds a 17% market share.
At CES they demoed the amazing APEX concept phone which had a 98% screen to body ratio and avoided using a notch by using a pop-out selfie camera.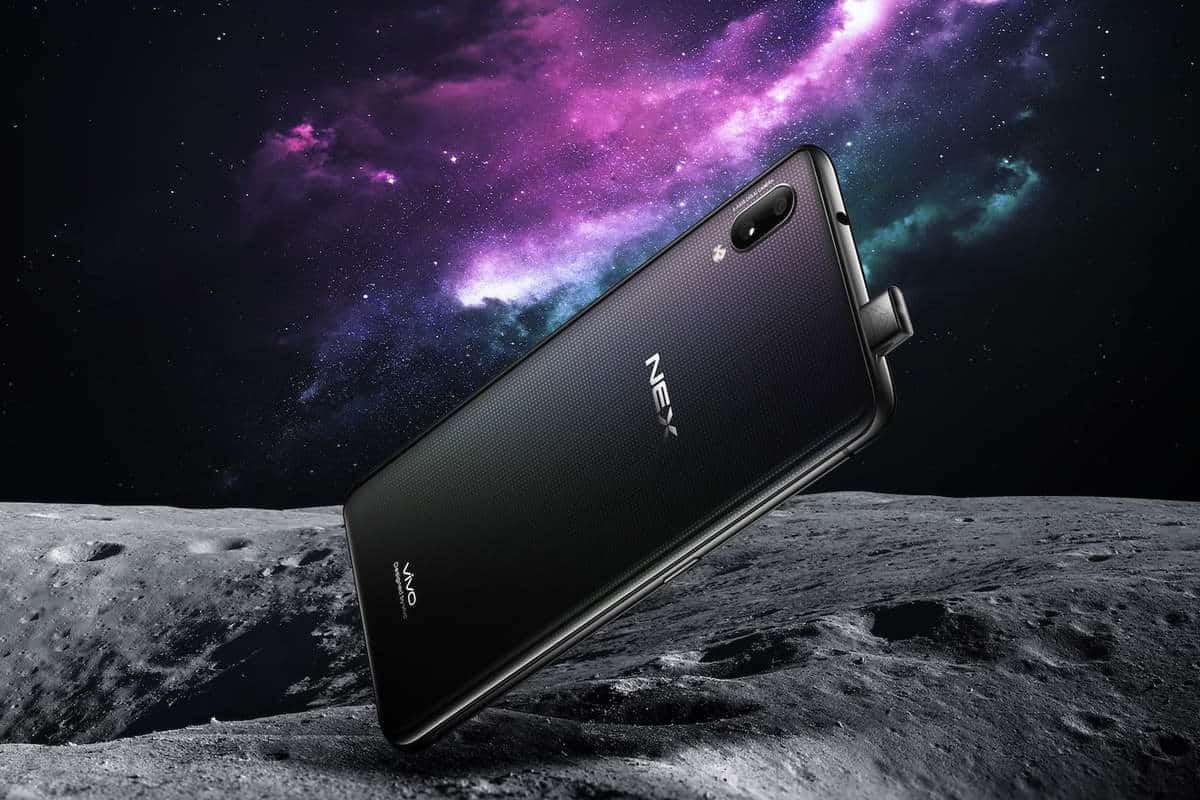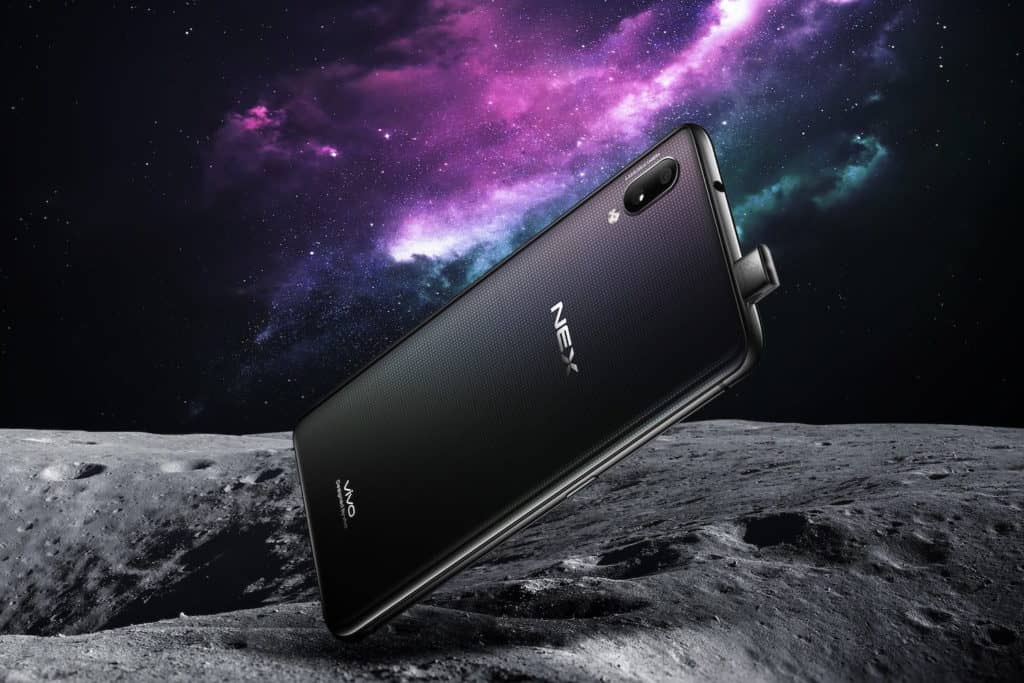 That concept is now becoming a reality in the form of the Vivo Nex, though the claimed specification is only a 91.2% screen-to-body ratio I doubt anyone would notice the difference.
The display on the Vivo Nex is a  6.59-inch FHD+ 19.3:9 Super AMOLED display and most of the bezel is located on the lower lip of the phone with a size of just 5.08 mm, the side bezels are 1.71mm. Vivo ditched the standard earpiece in lieu of Screen SoundCasting Technology, which turns the entire screen into a speaker, this is similar to the technology found in bone conducting earphones.
The NEX also features a third-generation in-display fingerprint sensor, with the brand stating that the new sensor is 50% better at recognition accuracy with a broader detection area and 10% faster unlock speed.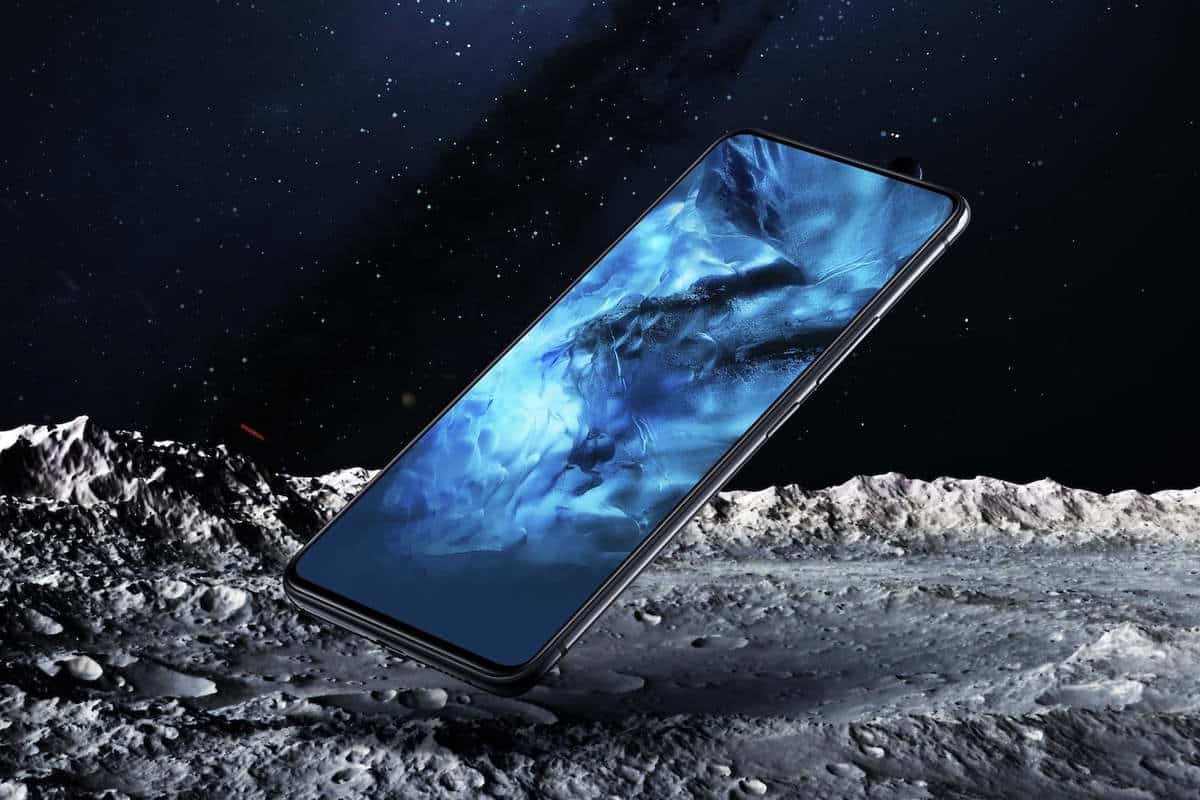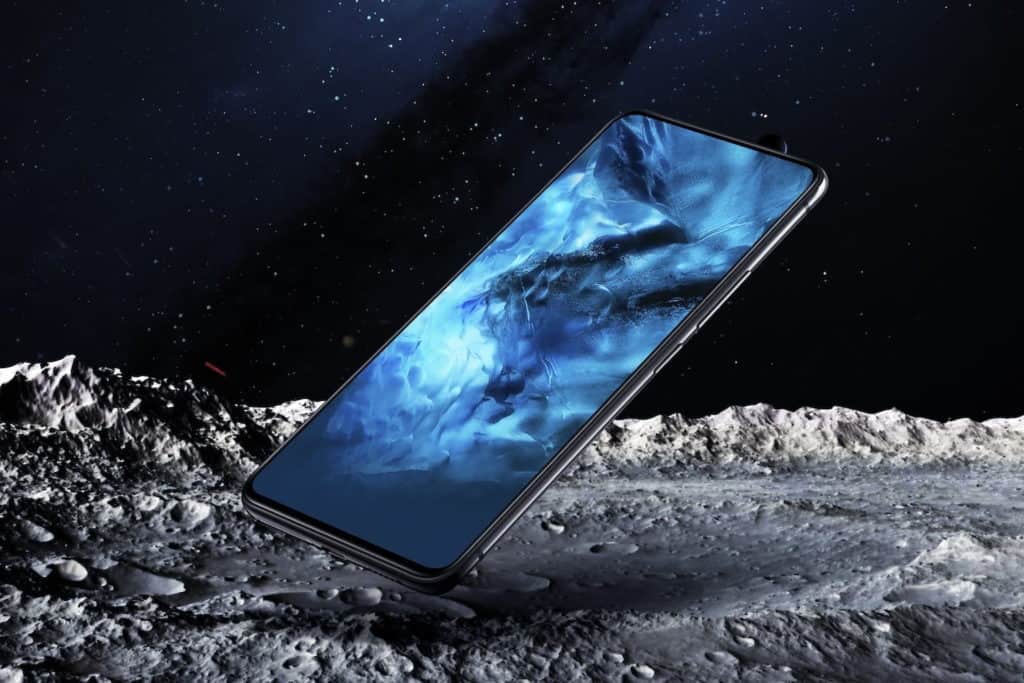 Just like the APEX the new phone uses a retractable 8MP front camera. The module is hidden away in everyday use and pops up whenever you activate the front camera to take a selfie. It takes just over a second for the module to pop up.
For such a revolutionary device, the internals are suitably high end with a Snapdragon 845 chipset, 8GB of RAM and 128GB of internal storage as standard. There's also a 4000mAh battery, dual 12MP + 5MP cameras at the back (with 4-axis OIS), and the phone runs Funtouch OS 4.0 based on Android 8.1 Oreo.
They have even squeezed in a 3.5mm headphone jack.
Vivo NEX is limited to the Chinese market, where the phone will go on sale for ¥4,498 (£525/$700)
There will also be a more affordable version running Snapdragon 710 along with 6GB of RAM and 128GB of storage, which will be available for ¥3,898 (£455/$610).