Comparison image via GSM Arena
With the release of several new phones the past few months I decided to look on-line to see what deal you can get for some of the best Android phones are the market right now.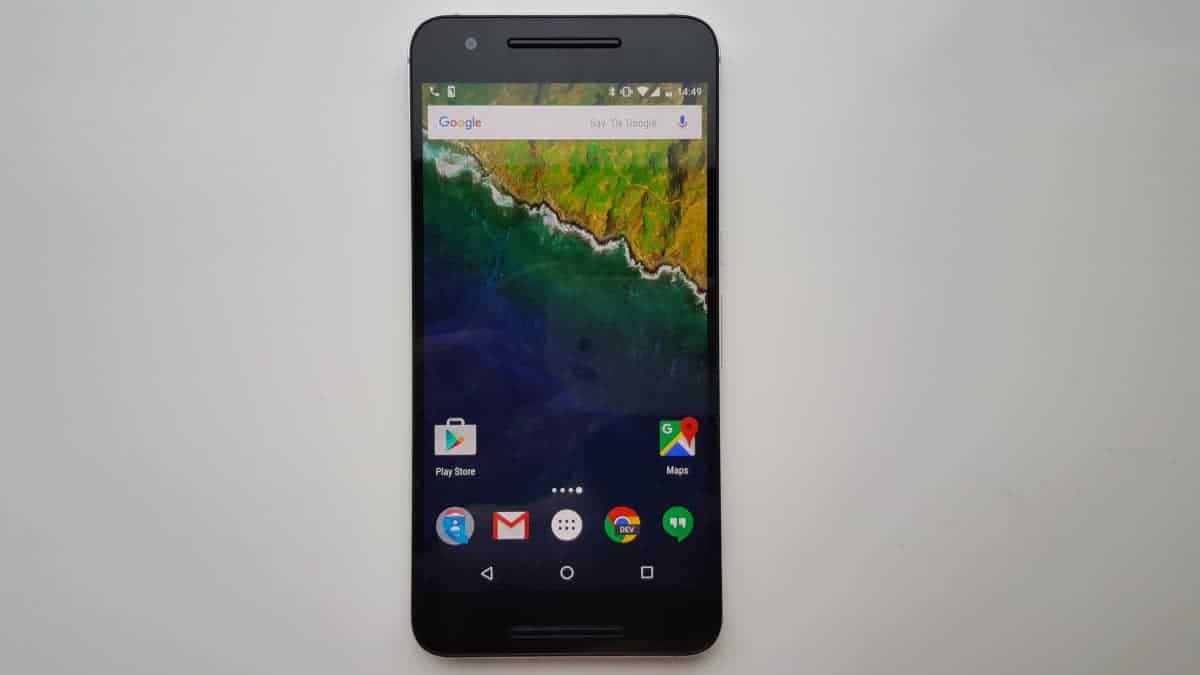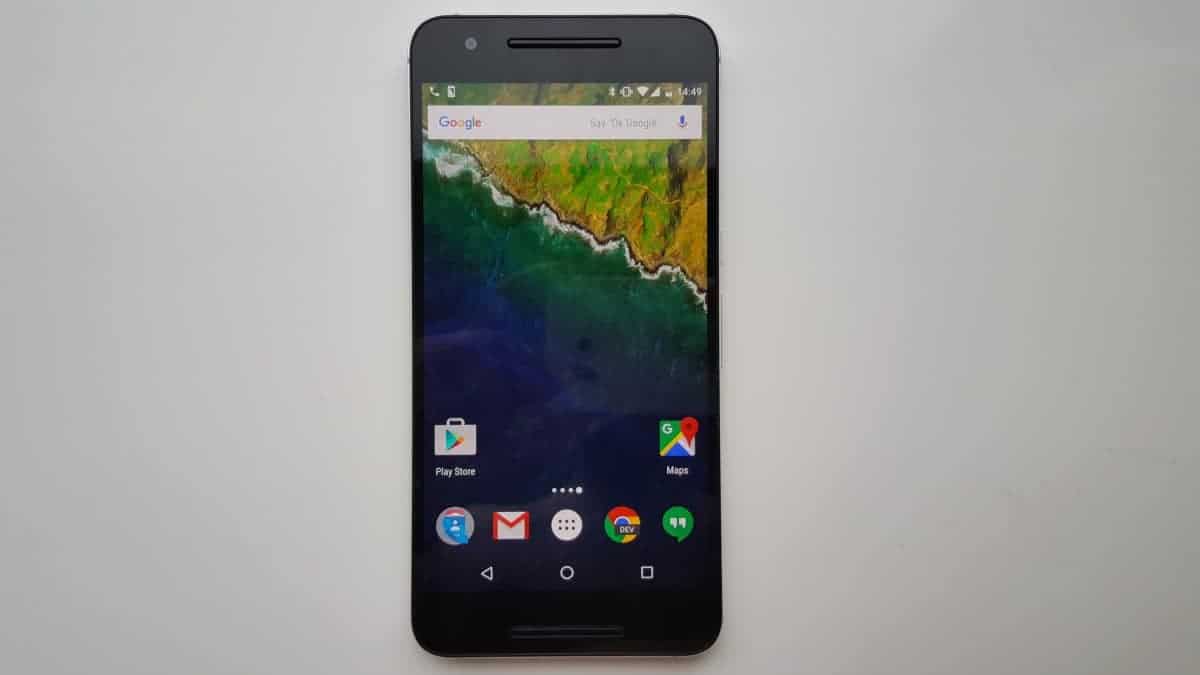 Released last year the Nexus 6P is a lot older than the other choices, but it still has an amazing specification, the main difference worth noting is that it uses last year's SOC the Snapdragon 810 vs the newer 820 of the recently released devices. Apart from that, the other downsides are that it doesn't have the good looks as the SGS7 or HTC10 but it is well priced and comes with stock android.
The best price I found was via Simply Electronics at a bargain of £334.95 the website is quite ugly, but it appears to be well established with over 4K seller ratings on Google. At the moment you can buy direct from Google for just £379 as they have £70 off at checkout. This may be a safer bet and still represents an amazing deal for a high end phone.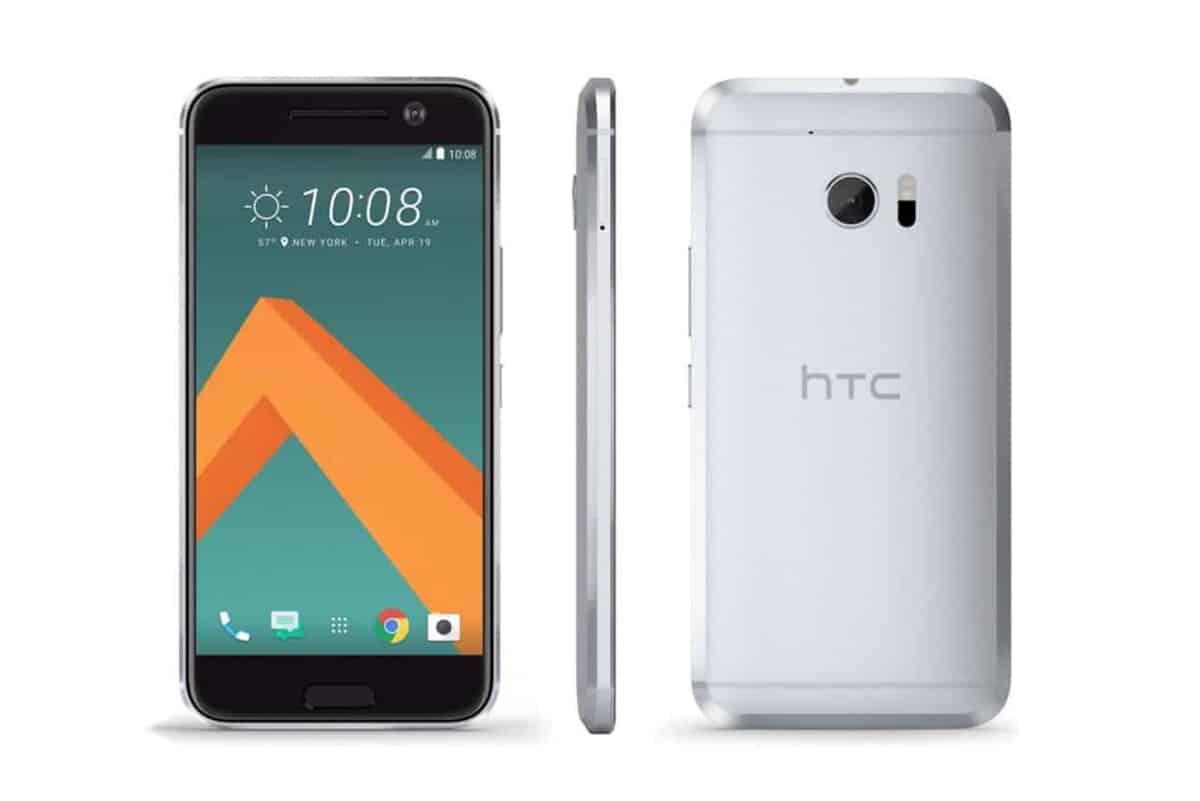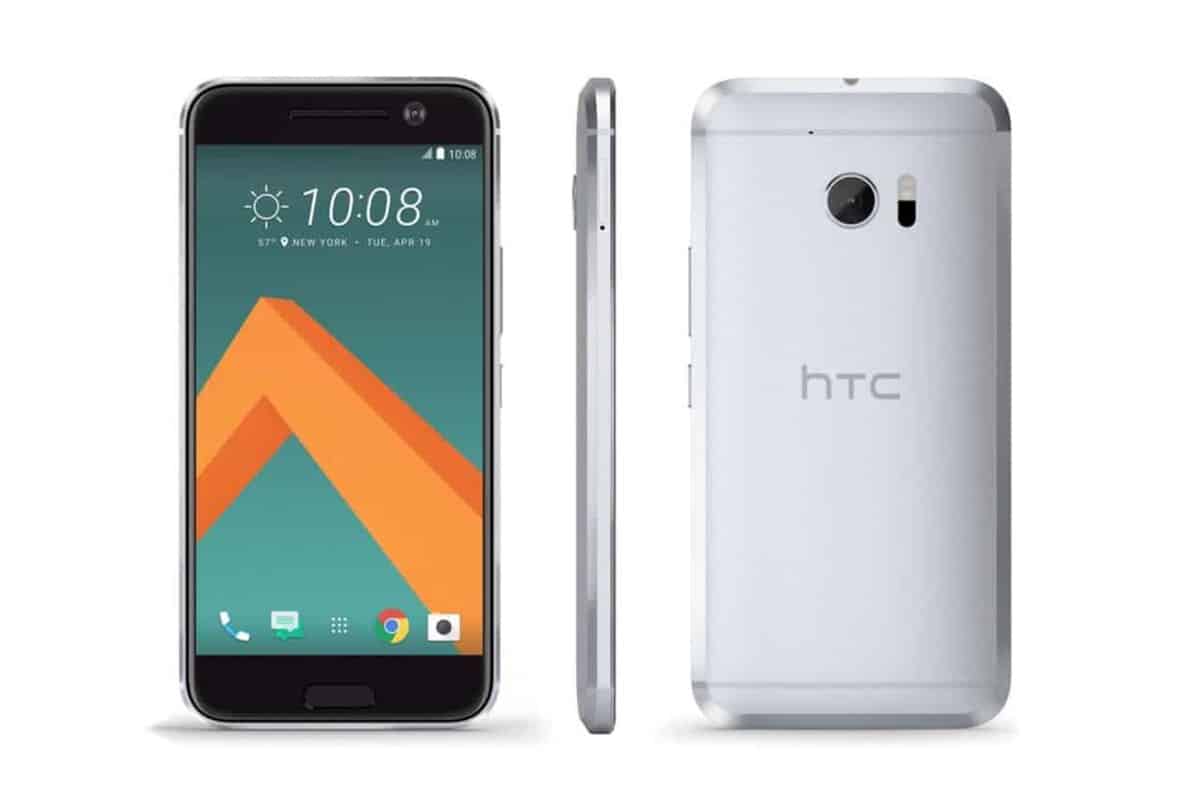 There is not a huge amount of decent deals for the HTC 10 with it being so new but if you buy direct from HTC using the code HTC 10 at checkout you can get 10% of bringing it down to £512.99. That makes it £134 more the Nexus but it is brand new, has been receiving amazing reviews, has a MicroSD slot and looks much nicer than the Nexus, so the added extra might be worth it for some.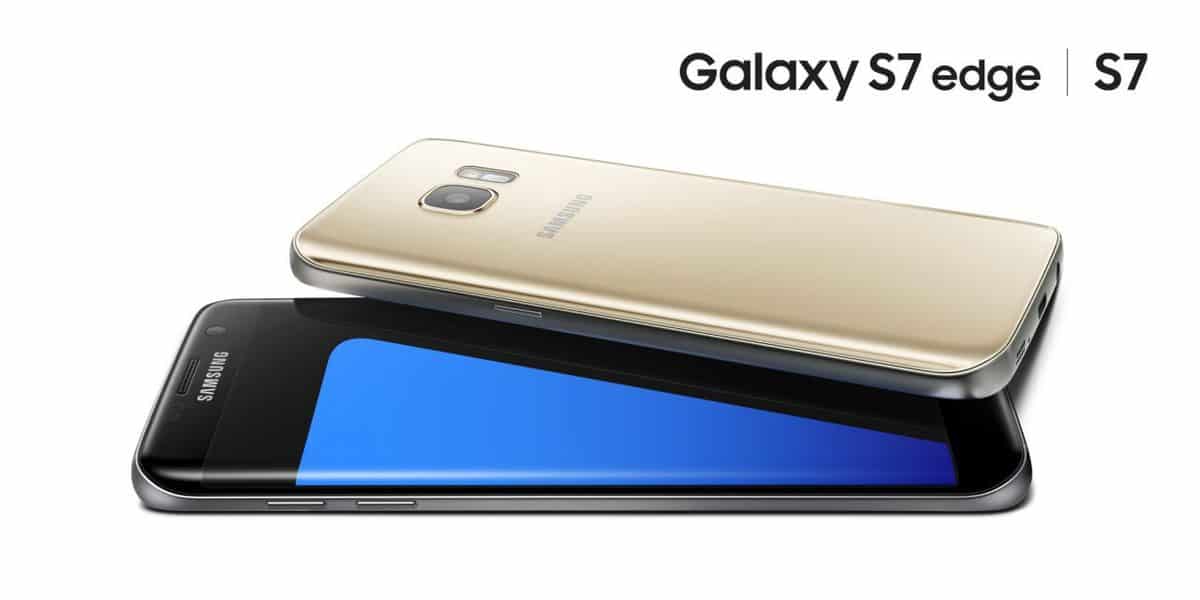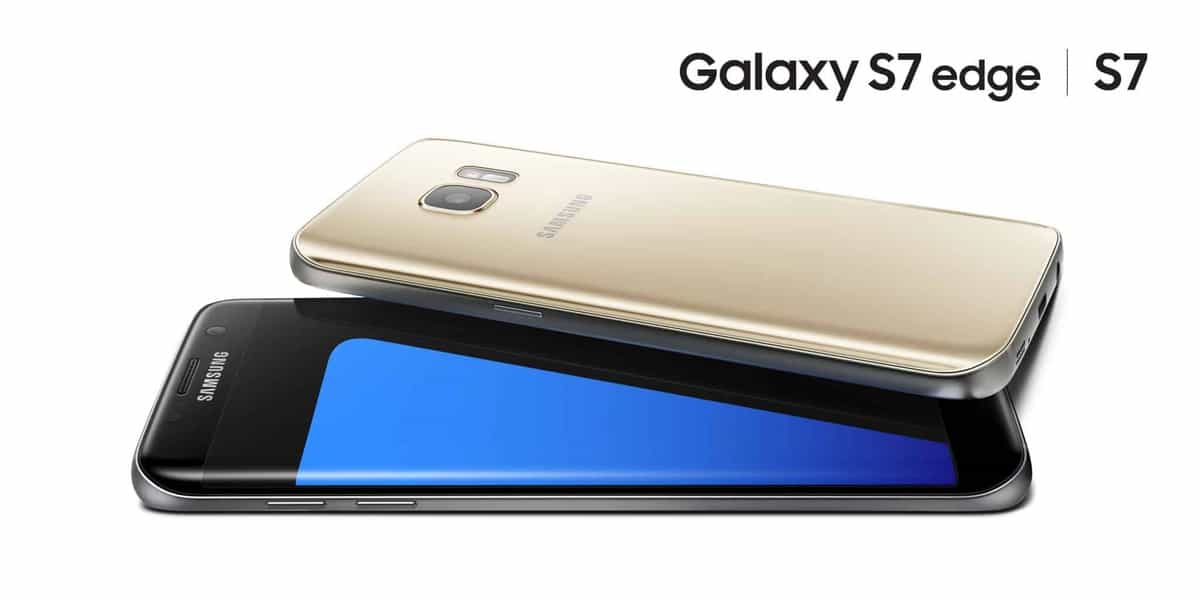 The Samsung Galaxy S7 is even harder to get a decent SIM only deal in. Samsung's domination of the Android market appears to help maintain the price of their handsets. The best deal I could find was Debenhams at £539 and Ebuyer for the Samsung S7 Edge at £616.98.
The LG G5 is the dark horse of the bunch (as always for LG), it has some unusual specifications with its modular design and even though it has just been launched you can get it for £459.99 direct from O2.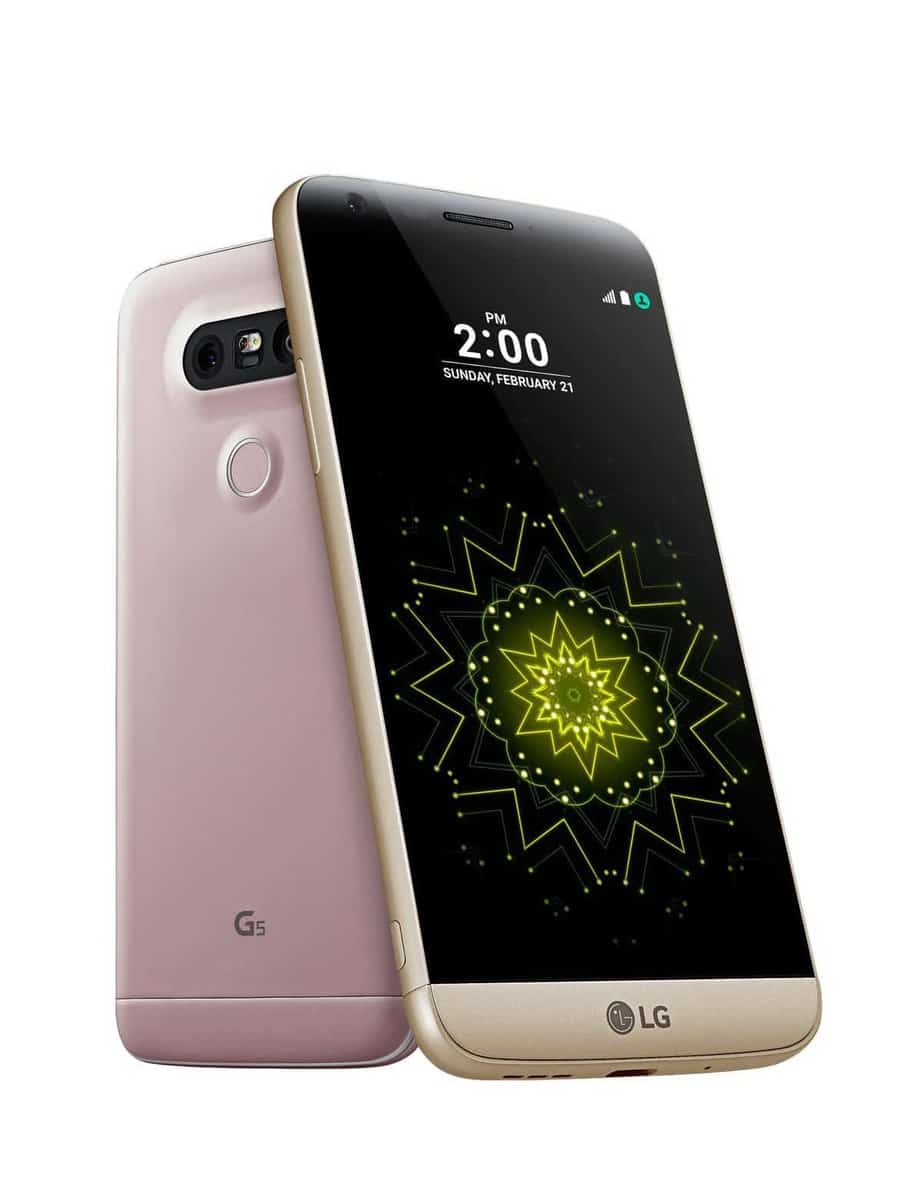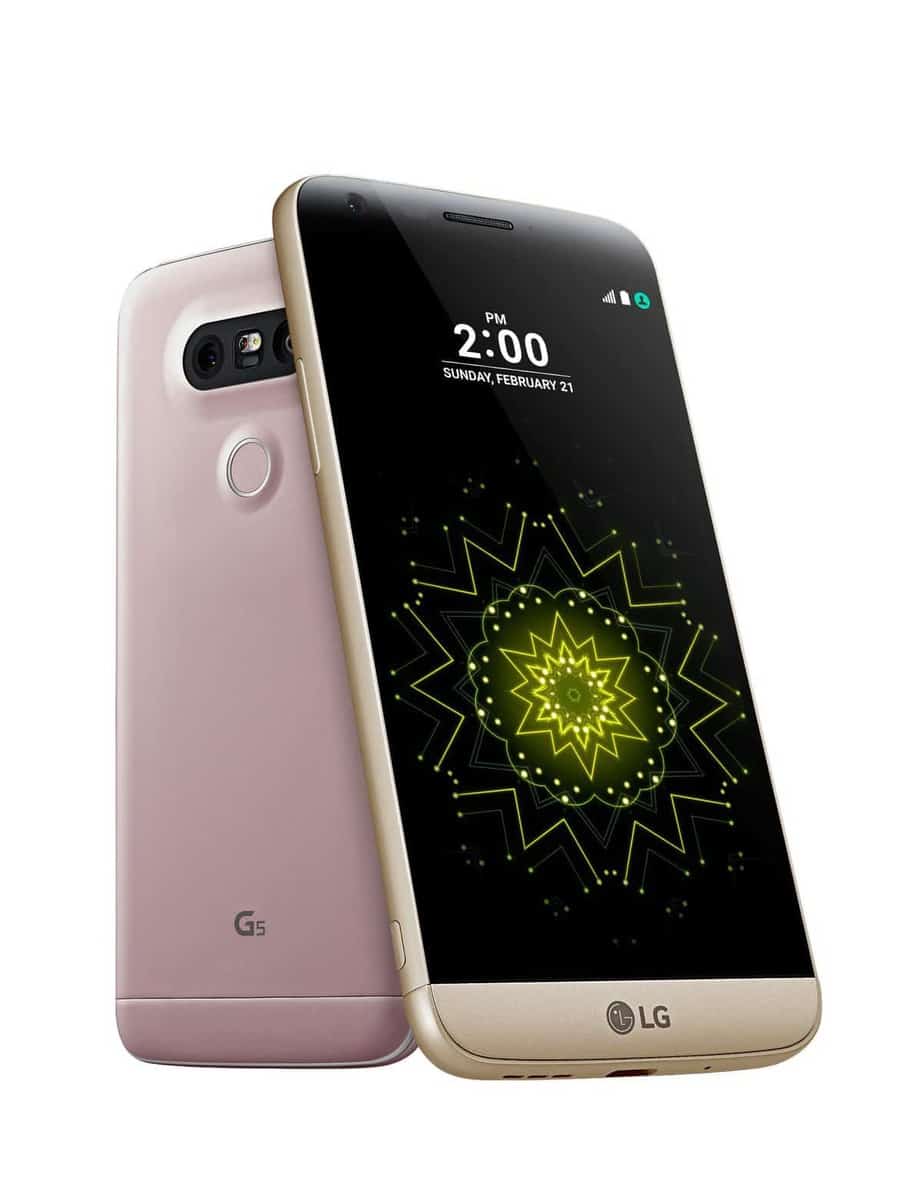 Hopefully over the next few weeks more deals will pop up making them all a bit more affordable.
If you do decide to buy a new phone, then you can always recoup some of the cost by selling your old phone. Websites like OnRecycle offer a great way to quickly sell your phone by comparing phone recycle companies this helps you get a decent price for the phone quickly in comparison to eBay where you have to wait days to sell, pay fees and then run the risk of the buyer messing you around.