On 10 July, the much-anticipated Toshiba Thrive will go on sale, adding yet another impressive tablet PC to an already expanding line of Android Tablets. After months of testing, it seems like Toshiba has developed a very impressive product and it stands to make a strong impression on users and rivals.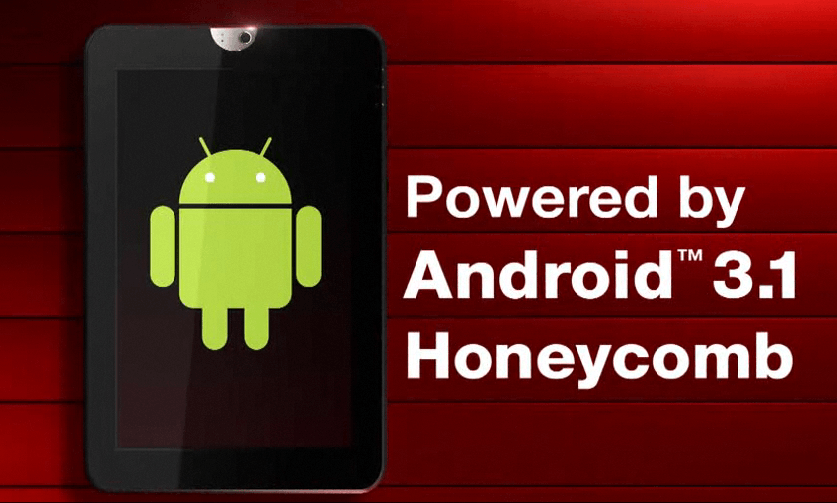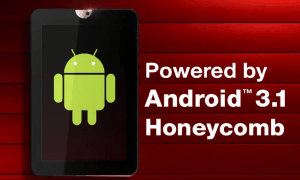 While everyone has their eyes set on Apple's iPad 2, it is becoming increasingly clear that the Android rivals are becoming more capable or more competitive in terms of both features and price. In the technology industry, the advantage of the first mover/innovator is rarely held for more than a few years (or even less). Moreover, given the fact that there are so many focused rivals offering such great products it will not be surprising if the competition even supersedes Apple in the not-so-distant future.
 Toshiba Thrive will be available in the three different models:
8GB Wi-Fi for $429.99,
16GB Wi-Fi for $479.99
and the 32GB Wi-Fi for $579.99.
 In comparison, the 16GB iPad 2 (WiFi only version) starts at $500. The company also confirmed that it would be releasing a WiFi-only version of the Thrive. However, it is yet to announce the price of such a product, which analysts predict might be around $430.The reason the iPad usually costs so much is because of the high profit margin set by Apple. The components alone usually cost around half the price of the iPad. Toshiba's aggressive pricing clearly indicates that it has long-term plans for the tablet PC market.
 Toshiba Thrive: Key Specs
10.1″ multi-touch display.
NVIDIA Tegra 2 mobile processor
Adobe Flash support
HDMI output
2MP Front Camera + 5MP Rear camera
Full-size SD card slot
Wi-Fi connectivity
USB 2.0 and mini USB ports
Bluetooth interface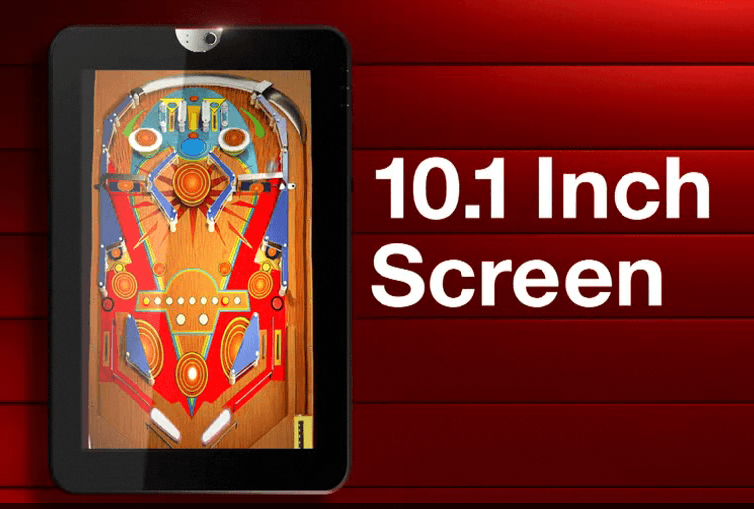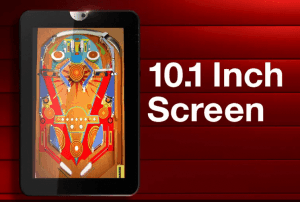 The hardware is very impressive because it strikes a healthy balance between practical use (offline use) and mobility. Thrive will also come loaded with the Android 3.1 (Honeycomb).
 However, keep in mind that the Thrive does have its fair share of downsides. For instance, unlike the iPad, the design of the Thrive is slightly more "cluttered", meaning the design could be far more minimalistic. The iPad 2 may be getting old but still looks like a design from the future.
In addition, while Android has made impressive strides with regards to user interface and software features, one problem that it features far less apps that Apple's App store. Currently the Honeycomb features only around 300 apps, while Apple's iPad users have access to around 100,000 (unofficial number). More does not necessarily mean better, but the lack of apps may is distressing because it limits the appeal of the device. This is a shame because some of the latest Android powered tablets boast some very impressive specs.
 For now, Thrive is set to make its mark on the tablet PC market and you can be sure that Google will do its best to boost the development of operating system. After all, Android is probably the most innovative platform on the market right now. Fans will surely love this product but it will make a strong appeal to ordinary users too because as mentioned earlier, it is a quality product at an affordable price.