New Year's Eve has already passed, but Valentine's Day is coming, that's why we have collected 10 ideas of gifts, which will be surely liked by fans of technological innovations regardless of sex and age.
HIPER VRM virtual reality glasses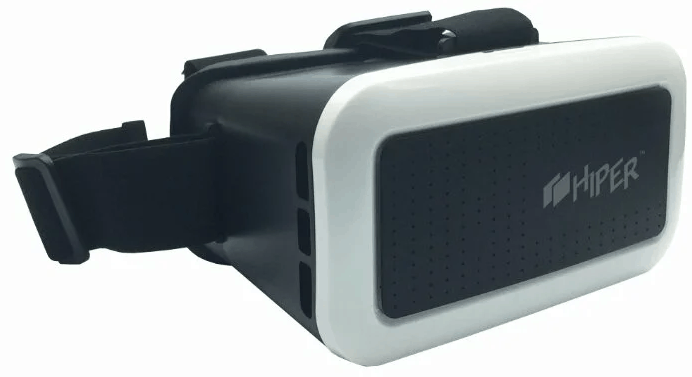 This device opens the door to an exciting interactive world. To get to the epicenter of the movie or to fully immerse yourself (literally) in your favorite game, you only need a 4.3-6-inch smartphone.
Syma X8SW Quadcopter – Feature Image
A stylish toy for fans of aerial photography (and for everyone who once wanted a radio-controlled helicopter). The drone is equipped with a barometer, six-axis gyroscope and flight controller, which allows it to keep the altitude even in windy weather. There is already an FPV camera on board that broadcasts directly to your smartphone.
Fitness Bracelet.
Samsung Galaxy Gear Charm or Samsung Gear Fit Smart Watch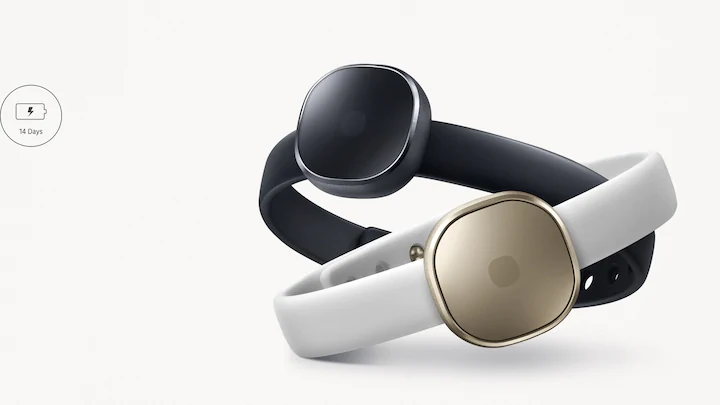 A fitness bracelet will be a great companion for an active life enthusiast. The device will show the number of steps, distance traveled, heart rate and calories burned, as well as analyze the sleep and give recommendations on how to improve it based on data on shallow, deep and fast sleep phases and the number of wakes.
Upright GO Posture Corrector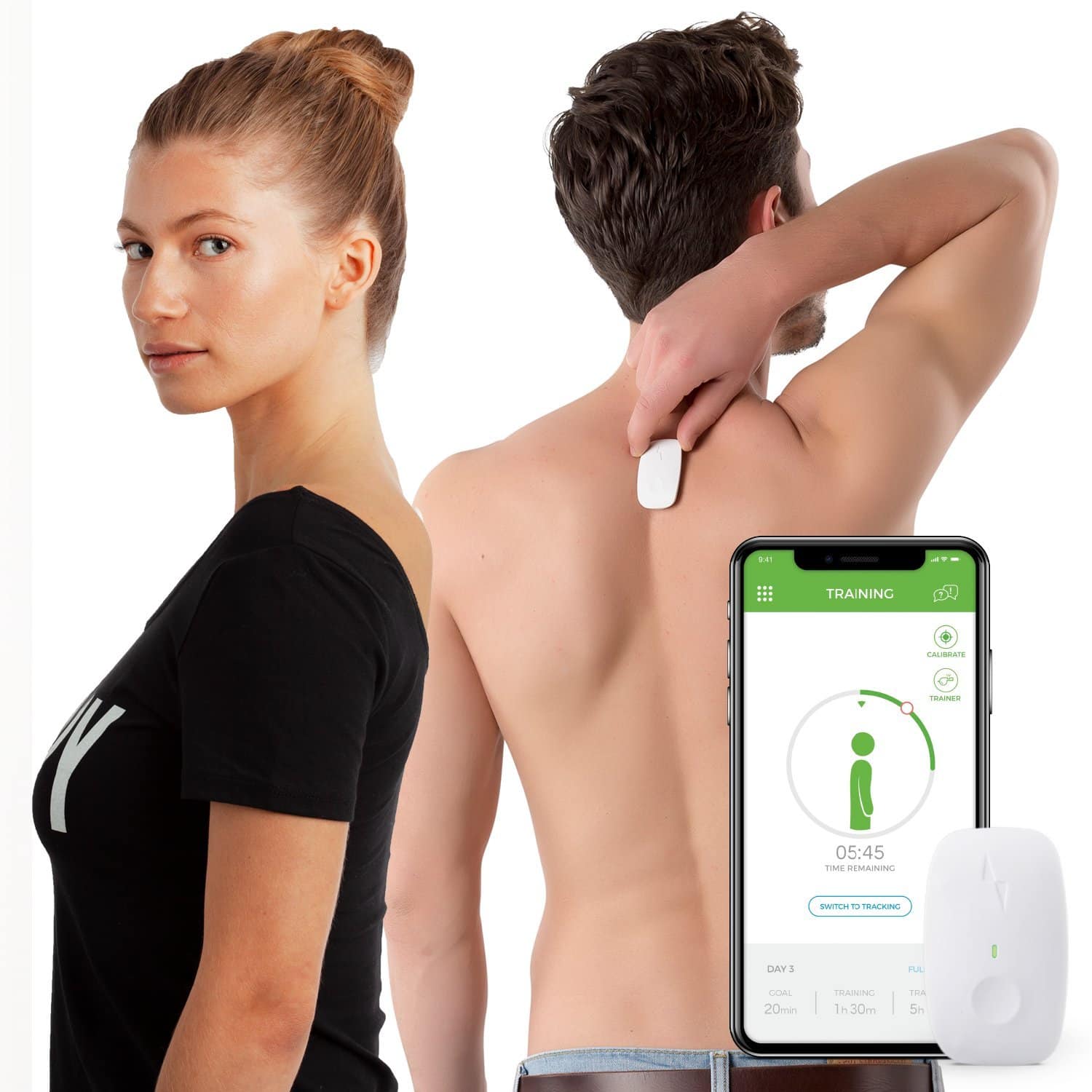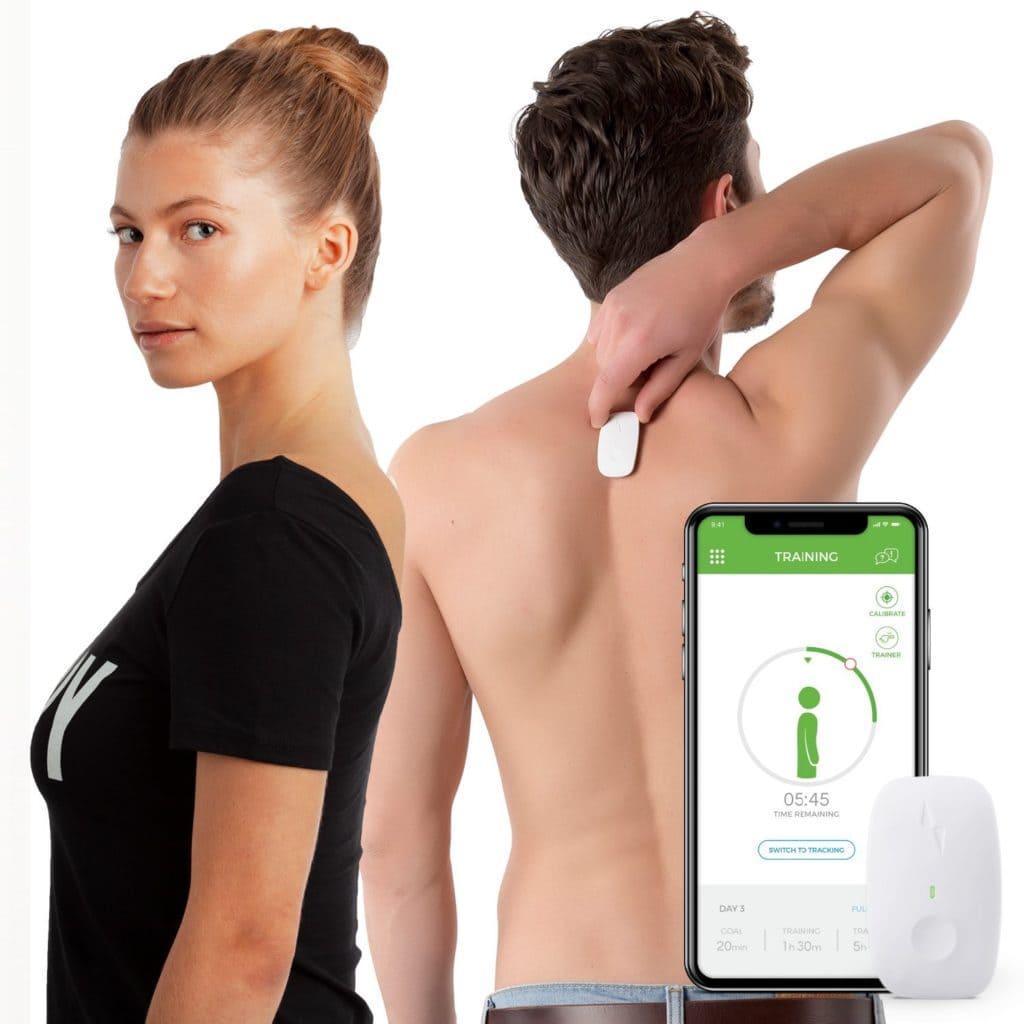 This elegant device turns on a moderate vibration as soon as you start to slouch, thus delicately reminding you to straighten your back and hold your posture. The device works paired with iOS/Android apps, so you can view statistics and get timely posture recommendations.
Necomimi ears that show your mood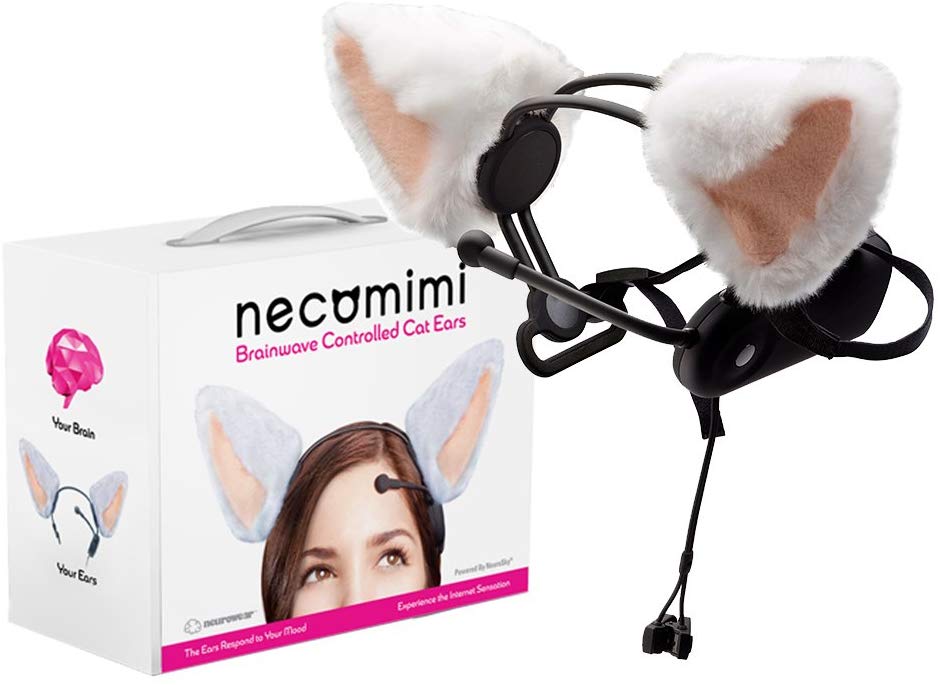 On the bezel of the Necomimi fur ears is a module that registers electrical impulses in the brain. The ears interpret the information received and move, indicating states of calm, attention and interest. Of course, the gadget readings should not be taken seriously, because the movements of the ears can be affected by a whole set of factors. But if you have always wanted to test some cute knickknack from the top 50 innovations of the year according to TIME – this is the chance.
The Jakcom Smart Ring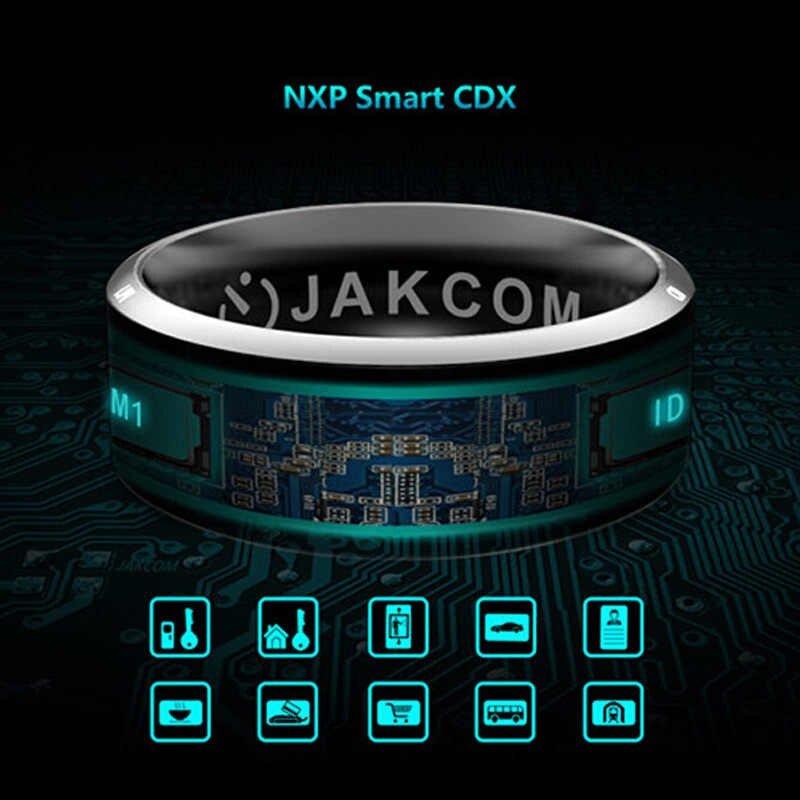 Jakcom rings allow you to quickly unlock the device connected to it, as well as remember thousands of WiFi and payment card passwords, contacts and other personal information. By the way, the ring can be made as an intercom key, elevator card, parking card, transport card and so on.
Canon Selphy CP-1000 Portable Printer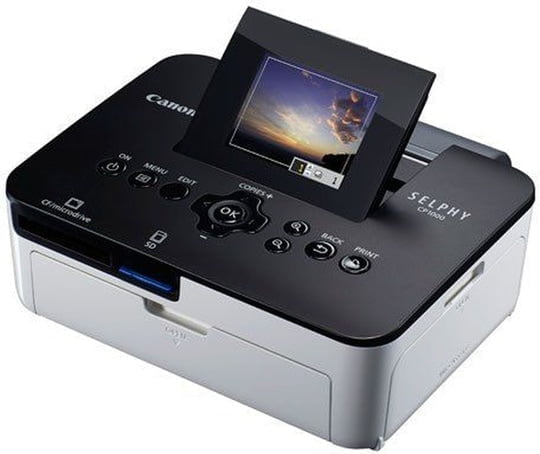 Is your smartphone memory full of photos? It's time to choose the best of them, print and hang on the wall! Or to update your family album. Or you decided to book a hotel in Verona, but even there in a lovely room, you can't print your travel photos without Canon Selphy. It can print both via WiFi and from a standard SD card.
Aquaboard
All you need to draw on this board is water – a wet brush leaves a mark on the surface of the aqua board, which disappears as soon as the water evaporates. An uncomplicated tablet can be a good stress relief tool and will definitely allow you to distract yourself from external stimuli for a while.
RedLaika Heated Insoles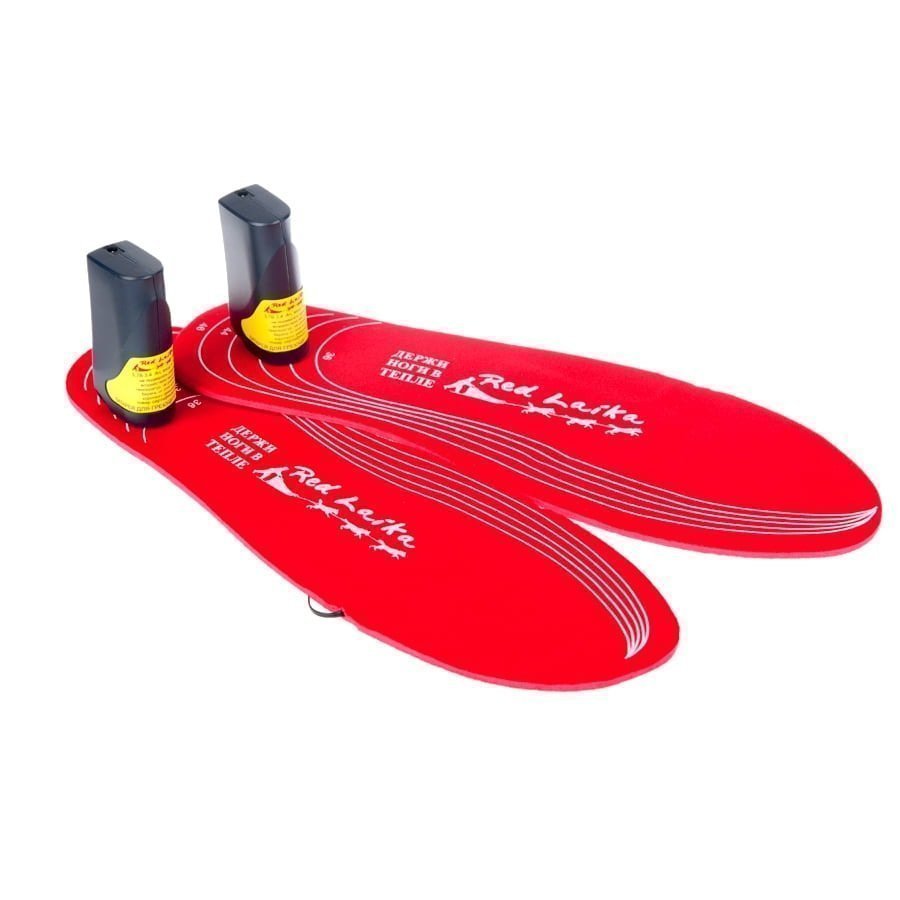 Heated cordless insoles keep your half cold. Specifically, this model is convenient for those who often move between warmth and cold: the heating level is adjusted via the remote control. Full charging takes 3.5 hours and provides about 4 hours of operation at the maximum temperature of the heating module (+50⁰С) and about 10 hours of continuous heating at the minimum temperature (+40⁰С).
Virtual Bluetooth keyboard
If you are tired of carrying a bulky notebook just for the sake of a comfortable keyboard, try to project the keys on a flat surface! Well, you understand – if your other half doesn't like it, you can use it yourself.