Maintaining a healthy lifestyle can seem daunting at times. Trying to keep a record of this, and being sure to count up your calories and carbs… the whole process can make you just want to give up on the whole idea of fitness, because it just seems like it requires so much.
It used to be that way, but technology has taken fitness to another level. Not too long ago, you would see people in the gym with spiral notebooks, writing down everything they did in the gym. Back then, it really was a fitness diary. Now, everything is done digitally, and you can calculate the same information, in half the time, with just a simple tap in an app.
Technology has even made it possible for you to get your workouts directly from an app. Yes, you still have the option of doing a workout DVD, and you can still look into getting a personal trainer, but the way these apps are setup now, you can save hundreds of dollars on a personal trainer by using a workout app on your phone.
If you are a newbie in the world of fitness, but you want to make your debut, here are some top gadgets to have in your repertoire to give you a fresh start.
Laptop
A laptop is a great asset to have in your journey to fitness. It essentially is where you will begin your blog, allowing you to keep a more updated version of a fitness diary.Your laptop is the platform you will use to share your fitness journey, so you can put away the spiral notebook and pencil.
If you are in search of a laptop to get your blog started, the MacBook Air is a great laptop to use for your blog. It's light and thin, and has great battery life. You can easily travel with it, whether you're going to the gym, or going for a run in the park.
With a workout in the gym, you can carry your MacBook Air with you, and lock it up in one of the lockers, until you finish your workout. Once your workout is complete, you can hop on your blog and share with your followers everything you did. You can talk about the various types of exercises you did, and how long you did them for.
For instance: if your fitness journey has you gravitating more towards workouts involving yoga, then you can upload your favorite yoga poses. Whether they're personal pictures of yourself, or if you browsed through free fitness images, having pictures on your blog will make it more real for your followers.
Wireless Bluetooth Earbuds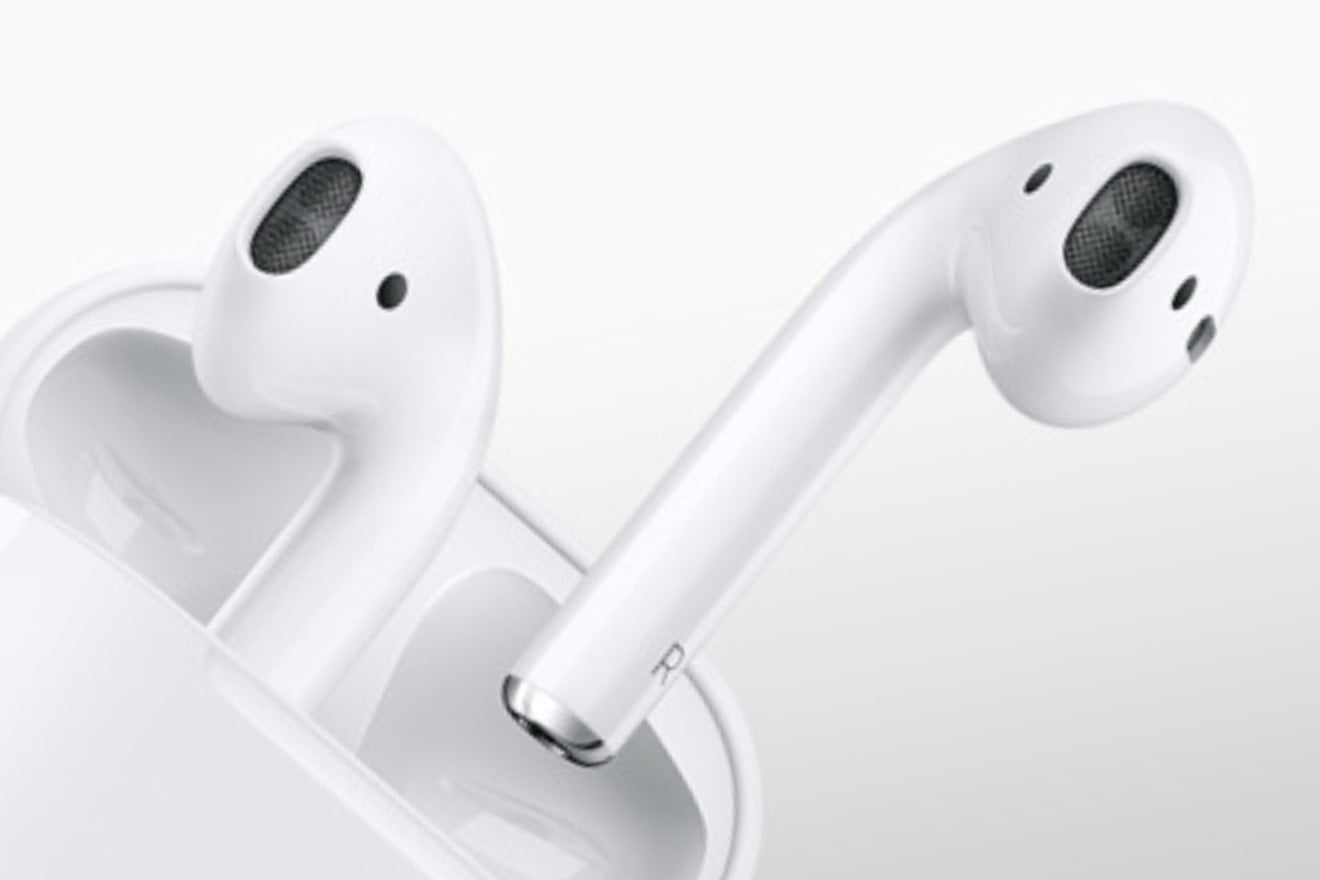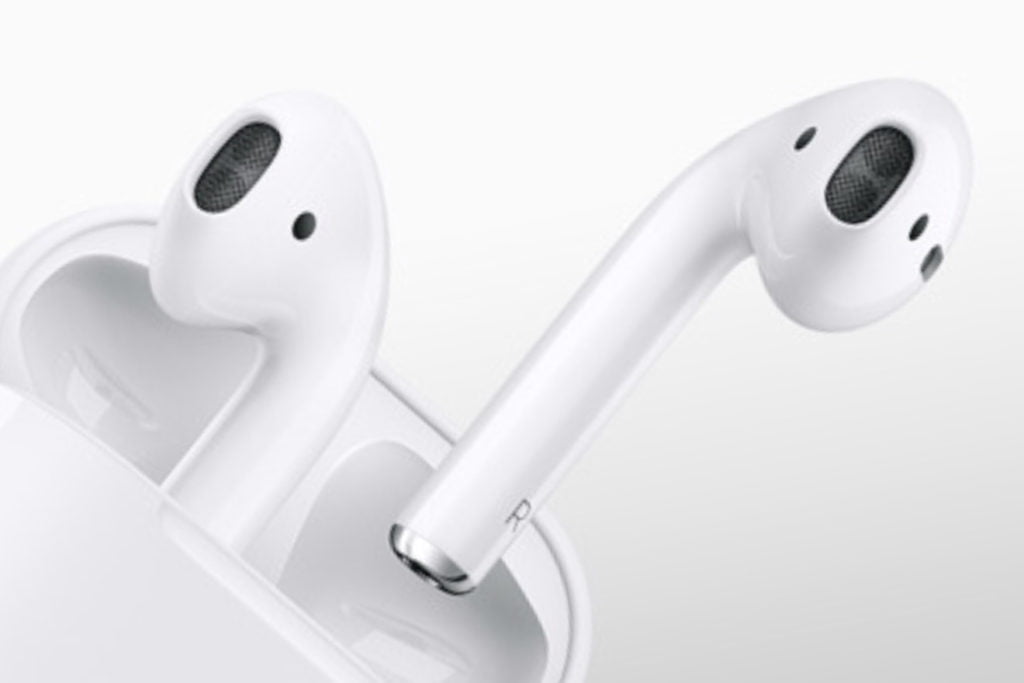 Earbuds are definitely a top gadget when it comes to working out, and it even better when they're bluetooth and wireless. When you're working out, it's very common to play music from your phone, through your earbuds. That's why most people won't workout period, if they don't have their earbuds. What would they use to hear their musical motivation? Plus, your music just sounds ten times better when it's going straight into your ears. Your workouts really aren't productive without them.
You, of course, can still have a great productive workout with earbuds that have a wire, but sometimes the wire gets in the way, so to prevent that from happening, it's just best to opt for wireless earbuds.
There are all kinds of brands of bluetooth earbuds out there, you just have to do your research and see which one you like best. A great brand to try out is the Kuaifit K Sport Headphones. Before making your earbud purchase, some factors you want to consider is sound quality, the feel of them (some can be hard, and hurt after wearing them for periods of time), and of course, price.
Music Streaming Apps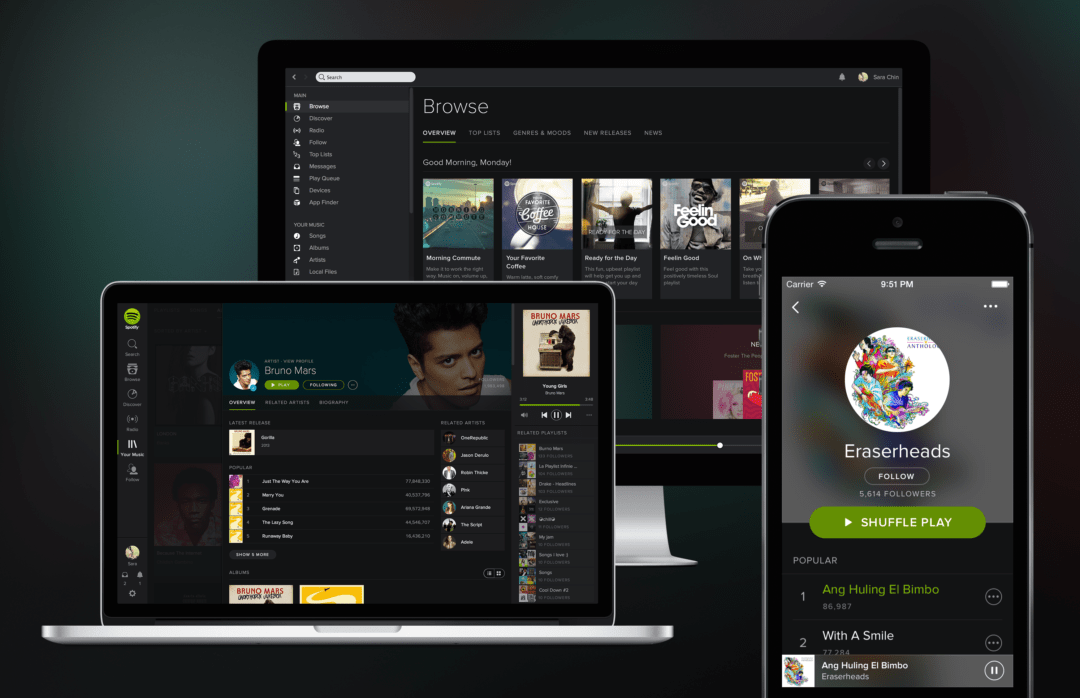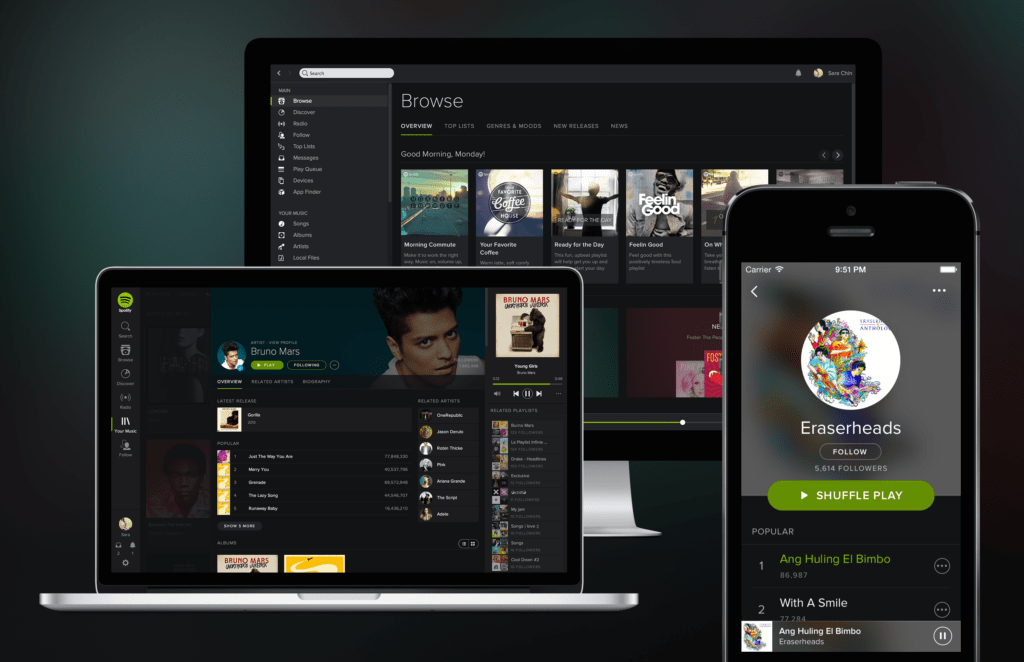 To go along with the wireless bluetooth earbuds, no workout is complete without music. It's can actually be quite hard to distinguish which is most important…the actual workout, or the music contributing to your workout. Let's just say the actual workout is most important, but then the music is next!
Popular music streaming apps include Pandora, Spotify, and Apple Music. Some of these apps are free, while some have fees that apply. Pandora and Spotify are the prefered favorites amongst many different options. They are free music streaming apps that can be downloaded on your phone, watch, or laptop.
Having this app on your laptop is perfect for your at-home workouts, and it's ideal for your on-the-go workouts. Whether you're going for a nice jog in the park, or an intense workout in the gym, these music streaming apps are sure to give you your music fix to get you through any workout.
Pedometer
A pedometer is a device used to track your footsteps. You can either have an actual pedometer to keep track of your footsteps, or you can use what technology has once again graced us with, and that is an app. There are tons of pedometer apps that you can download to your phone, through the Apple Store or the Google Play Store.
The Fitbit is the most popular device to more accurately track your footsteps. The cool thing about a Fitbit is that it has multiple uses. It can not only track how many steps per day you take, but it can also keep track of your heart rate, how many steps you climb, and your quality of sleep. So, you can put on your Fitbit on when you're getting dressed in the morning and go on about your day. There's even a scale that you can follow to see how active you are. So how many steps should we take per day?
According to Livestrong.com, if you take less than 5,000 steps, you're not very active. People who have a step range of 5,000 to 7,499 steps can put themselves in the low active category. For those that take 7,500 to 9,999 steps, you're considered to be somewhat active. The most active people have a step range of 10,000 or more.