The world of laptops can be one that is pretty overwhelming. With what can seem like endless options at every price point imaginable, consumers can have quite the task of picking one that is right for their needs. For those who are looking to pick up an entry-level laptop, either as their first laptop or to replace an older model they currently have, there is a number that stand out and are worth checking out.
Why Go with an Entry-Level Model?
While there is often a lot of attention and fuss made about those laptops that are filled with features, there's also plenty to be said about entry-level models as well. Let's face it, not everyone needs those top of the line features. If the laptop is meant for home use for such things as browsing the internet, streaming music online, betting with Norway's leading online casino Nordicbet and similar casinos, or even some entry-level computer games, then an entry-level laptop is more than sufficient.
Entry-level units will be much easier on the pocketbook, are simple to operate, and will allow you to go about all kinds of basic and everyday activities on them.
Samsung Chromebook Pro
For those who are all about the Android lifestyle, the Samsung Chromebook Pro can be the perfect model. Coming in around the £550 mark, this one isn't going to leave a big dent in the budget, but it will provide you with all kinds of great features. This one boasts great battery life, strong performance, a sleek design, and plenty of features to take advantage of. In fact, for an entry-level model, this one has more features than you may expect.
Acer Aspire E 15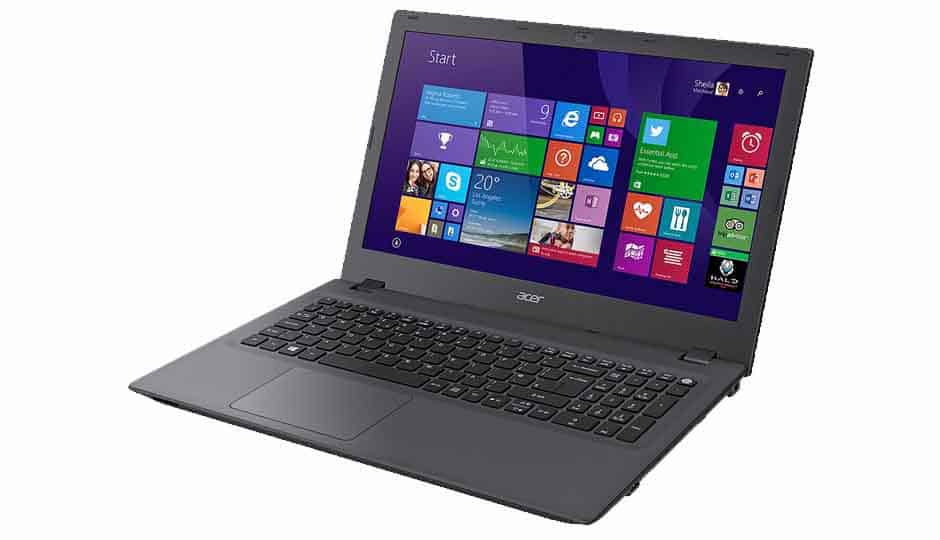 Acer is well known for having quality laptops that come in at a reasonable price. This one offers a nice sized 15.6-inch screen, which users appreciate, and it really stands out where battery life is concerned. This one is perfect for the person who likes the features that are more typically found in a high-end PC, but not necessarily in a laptop.
Asus Transformer Book T300CHI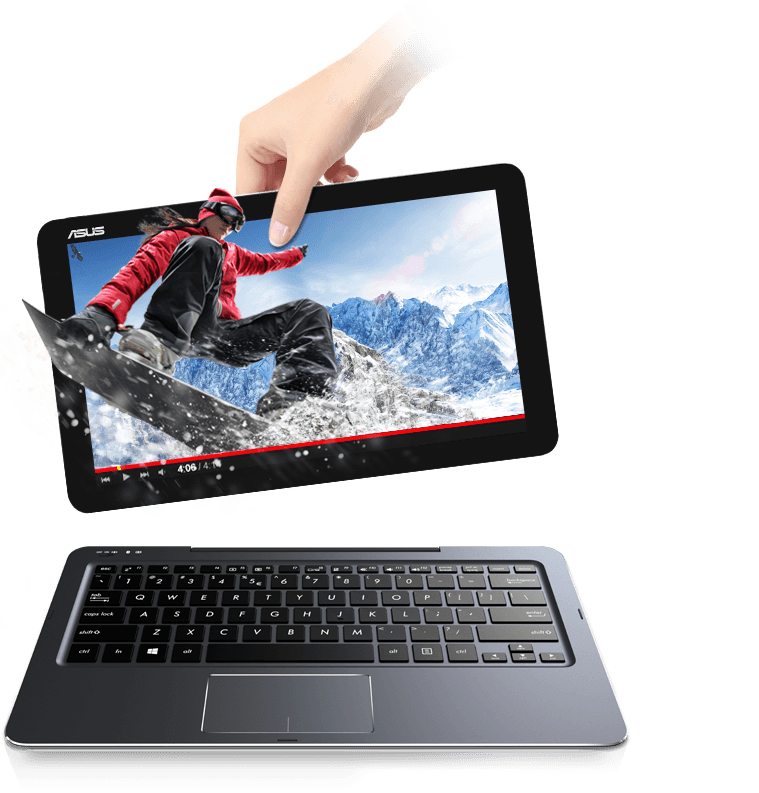 While not exactly a true laptop, what the Asus Transformer Book offers is a two-in-one experience. Here you will get the convenience of a powerful tablet that can then be transformed into a laptop with a full keyboard. This model is ideal for the person who can't quite make up their mind between a tablet and laptop, and rates convenience as a top factor.
Despite its smaller size, it still packs a punch where productivity and power are concerned. Its touchscreen display is also incredibly sharp, clear, and responsive. You can expect a good solid six hours' worth of battery life from this model.
Entry Level Offers Its Own Advantages
When it comes to picking that perfect laptop for home use, there are a large amount of options out there today from the traditional laptop to Chromebooks and two-in-one devices. Setting your budget is always a great place to start, followed by creating a list of key features.