The New Year is here and a whole heap of exciting Android handsets are either already available or are teed up for imminent release.
To bring you up to speed with which of these flagship smartphones is worthy of your attention, here is a look at just a few of the top models that are in the running at the moment.
Samsung Galaxy S21 Ultra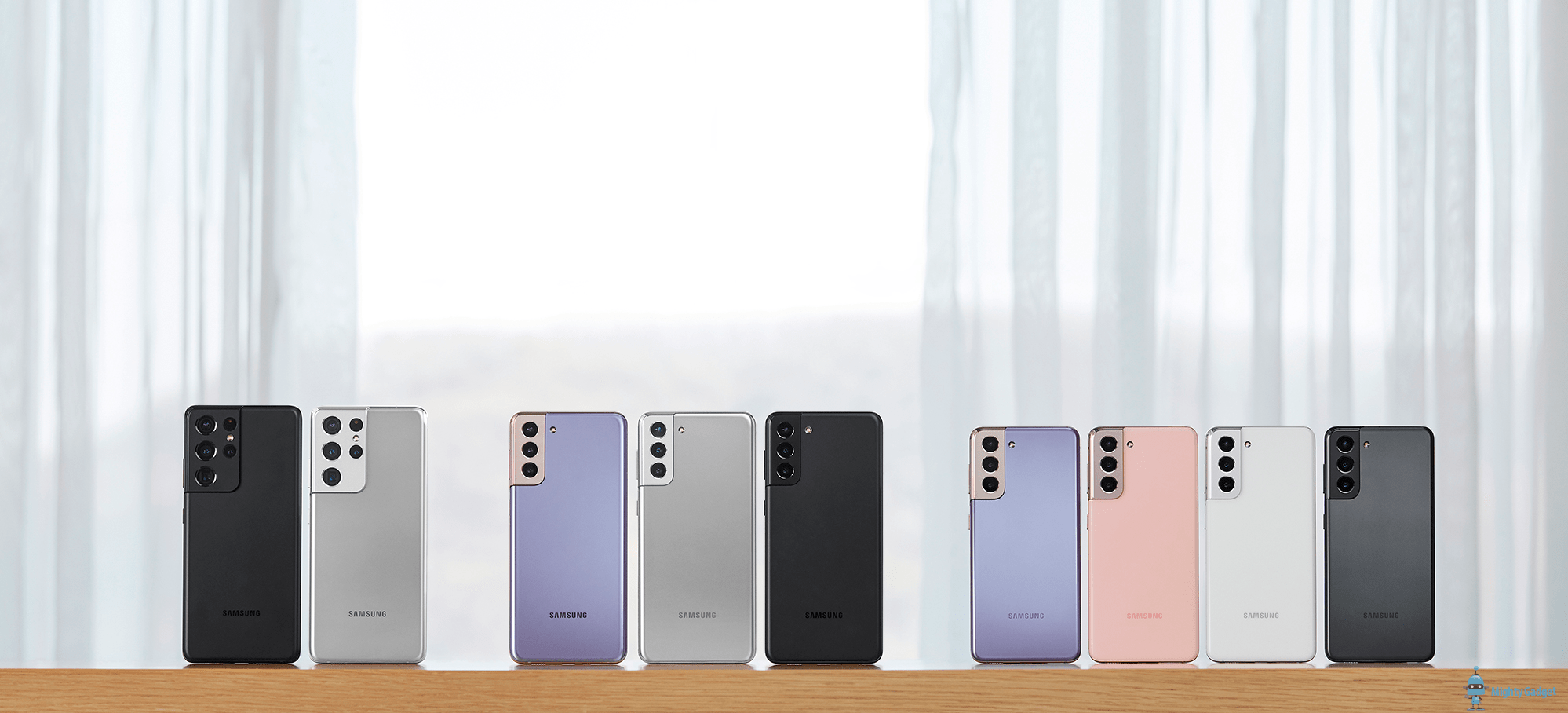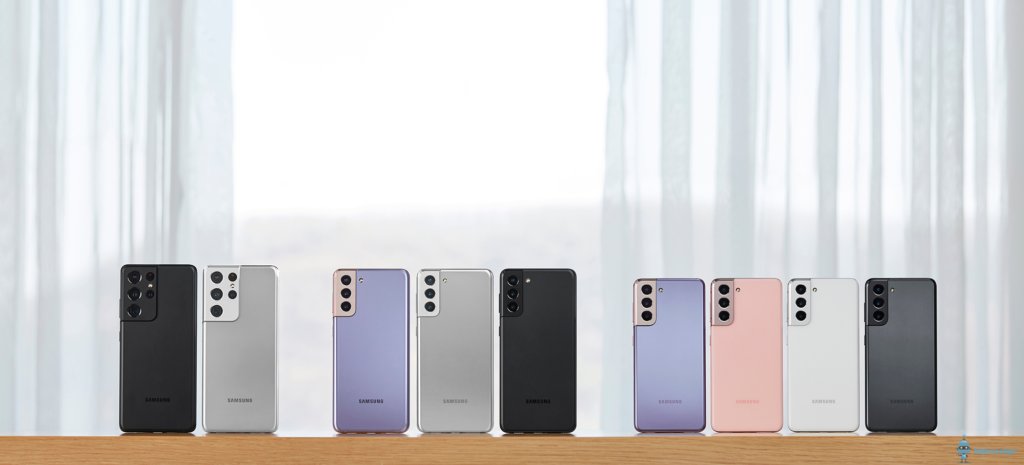 Forget the gimmicky foldability of Samsung's most expensive phone range, the Galaxy Z Fold2; the real game-changing device from this South Korean firm that you want to pay attention to in 2021 is the Galaxy S21 Ultra.
In terms of specifications, it ticks all the boxes with its 6.8 inch display with a 120Hz refresh rate, up to 16GB of RAM, the Exynos 2100 chipset and as much as half a gig of onboard storage. Whether you are watching videos, getting work done, playing at an online casino UK customers can access, or combining several of these tasks at the same time, the Galaxy S21 Ultra should have no trouble keeping pace.
Perhaps most impressive, though, is its camera setup, which includes not one but two lenses that have optical zoom capabilities. This overcomes the limitations of relying on digital zoom, and should allow this device to take the photography crown, at least for the next few months.
OnePlus 8 Pro


Coming in at a more affordable price point than Samsung's phone, yet still managing to boast all of the specifications and features you could hope for in a modern Android handset, the OnePlus 8 Pro is a compelling choice.
It has a 6.8 inch screen, a Snapdragon 865 chipset with 12GB of RAM at its core, a beefy 4510mAh battery onboard and weighs in at just under 200 grams, making it slimmer and lighter than you might expect.
The fact that it was originally introduced almost a year ago, and will soon be eclipsed by the cavalcade of phones based on newer Snapdragon technology, does not detract from how much power it packs today.
Oppo Find X2 Pro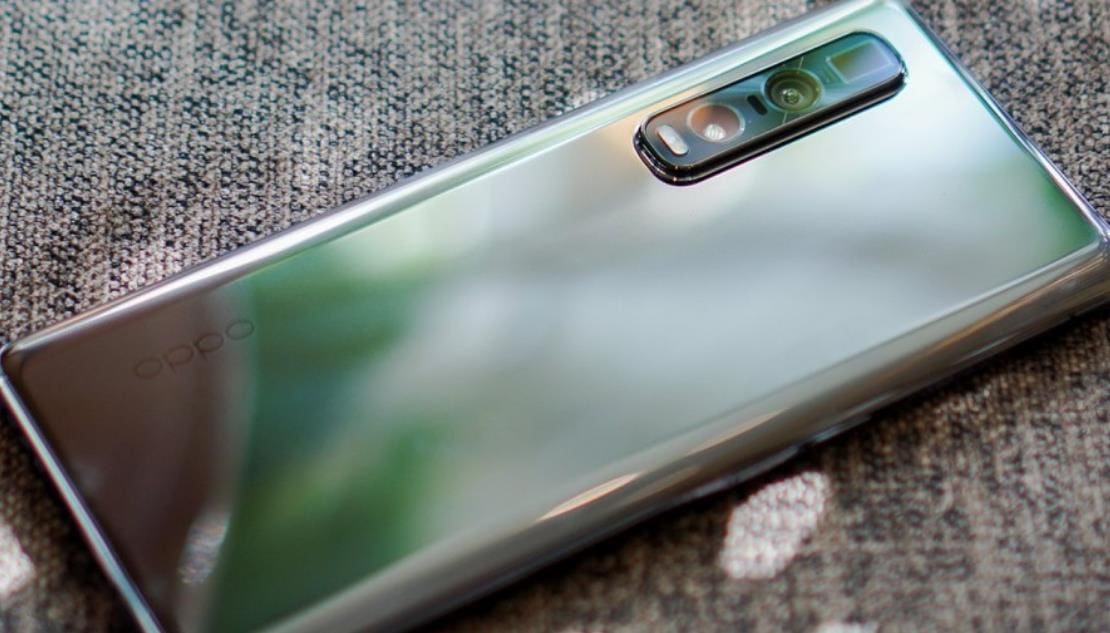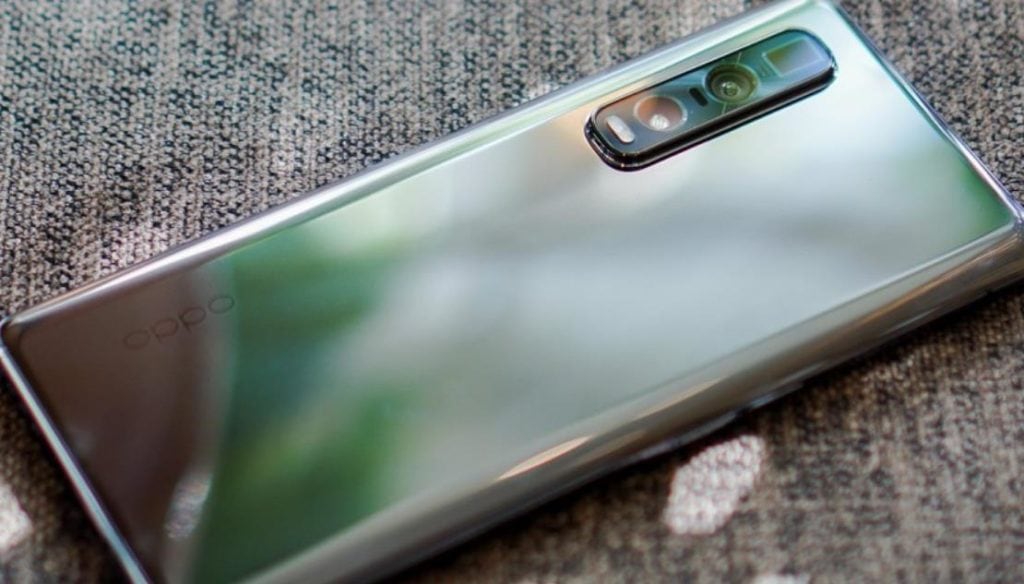 Another brand that has risen to prominence fairly quickly and managed to unseat better established rivals, Oppo has hit the jackpot with the Find X2 Pro.
The 6.7 inch display is drop dead gorgeous, and massively helped by the fact that it has a super-slim bezel, allowing it to blend in with the rest of the device almost seamlessly. It has the same chipset as the OnePlus handset, and sports perks including a 32 megapixel selfie camera for crystal clear Instagram uploads, amongst other things.
Moto G9 Play
Android is not just for high end handsets, and the G9 Play is the ideal example of what can be achieved with Google's OS if you are willing to make compromises on certain aspects of the hardware.
The 6.5 inch screen is large, if a little low-res, and it has a trio of cameras on the rear, the main unit of which has a 48 megapixel sensor and can take decent snaps.
If you are looking for a value-oriented proposition, this is a sub-£200 phone that runs the latest version of Android and does not overdo it on any unnecessary bells and whistles.
Sony Xperia 1 II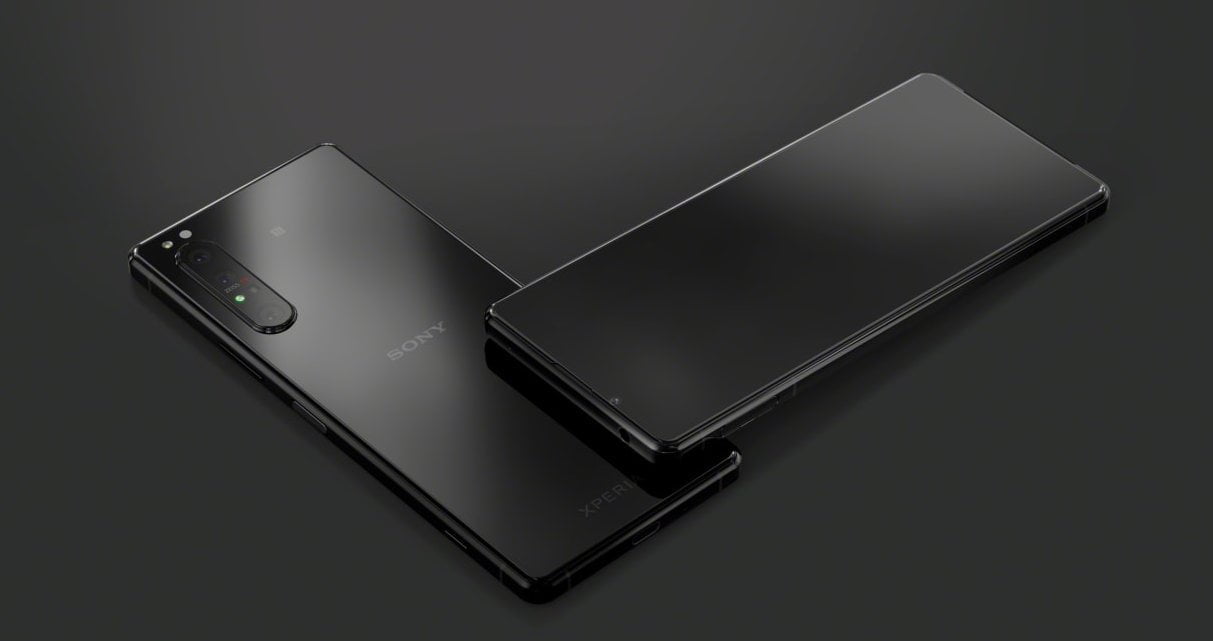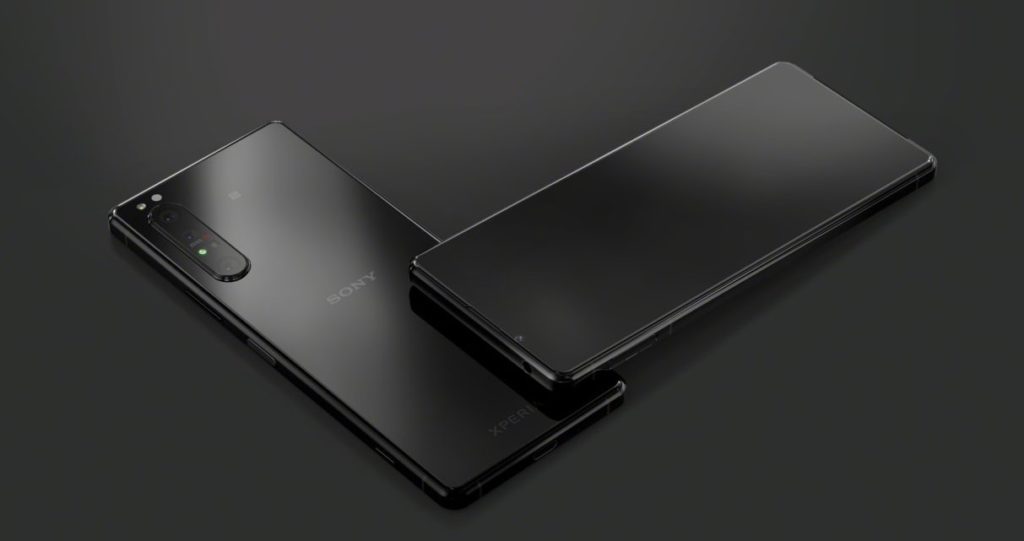 For some, the mere fact that this smartphone still has a 3.5mm headphone jack will be enough of a reason to snap it up.
The rest of its spec sheet is solid, with a Snapdragon 865 CPU, 8GB of RAM, a 4000mAh battery and a 6.5 inch screen sporting a 4K resolution.
There are many more Android phones to consider, so choose carefully and you should be able to pick a product that is ideal.