Think about a backpack that not only stores your books and study-related material but also charges your gadgets. Isn't it time-saving as you can power up the batteries on-the-go? Now think about a platform that makes your learning and research personalized. This is sure to will make your life a lot easier than those old days when you were required to keep a lot of information sources organized. Really amazing, right?
These and many other smart technologies and gadgets are dedicated to making students' life easier, and much more convenient. We have discussed some of the highly useful technologies in this article that are worth using.
1. Knewton
This is an amazing technology service that organizes your learning based on your needs. More importantly, it provides you with content that is personalized for your study requirements. As a core feature, this technology observes your activities and offers you suggestions of resources that will considerably improve your performance. For example, you need to write an essay on ethnography, the service can offer you to look for examples on websites like Study Moose to make your preparation easier.
Apart from this, it smartly guides you through your study path and remembers your progress. In such a way it lets you resume your learning from the same point from where you had left. Thus, you no longer have to keep track of your activities and can focus on your core tasks.
2. Noise-cancelling headphones


A noise-cancelling headphone set is a real life-saving product for students. Imagine you are travelling to college or university and want to use that time to listen to the lectures. It would be quite difficult to focus due to the noisy surrounding. This smart set of headphones does the work for you by cancelling the noise. Now you can listen to the audio or video material with full concentration.
Given this benefit, a noise-cancelling headphone set is included in the list of the best technology devices. And it would be extremely beneficial to carry this gadget while travelling.
3. Smart Lights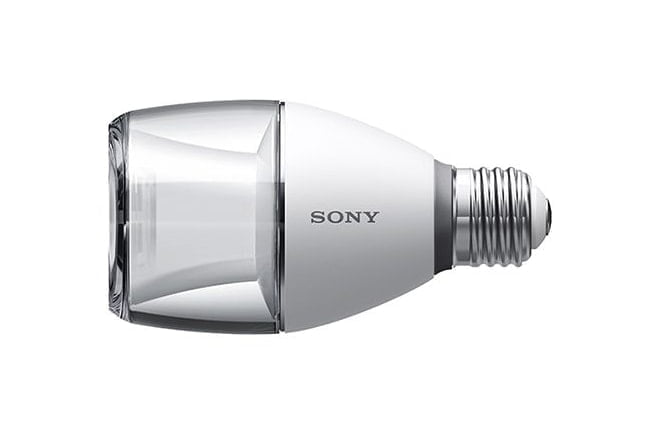 Partying or gathering is common in a student's life. However, it can also be difficult to safely handle your laptop and speakers. But what if we say that you can play music right from your lights? Smart lights are a product that plugs into a socket like other electronic items. It uses Bluetooth to connect with your smartphone or laptop and plays music on its inbuilt speakers.
You can also use Smart Lights to create a supportive environment for studies and revisions during the exams. Further, you can play soft background music along with comfortable lighting with this smart technology product.
4. Tech Backpack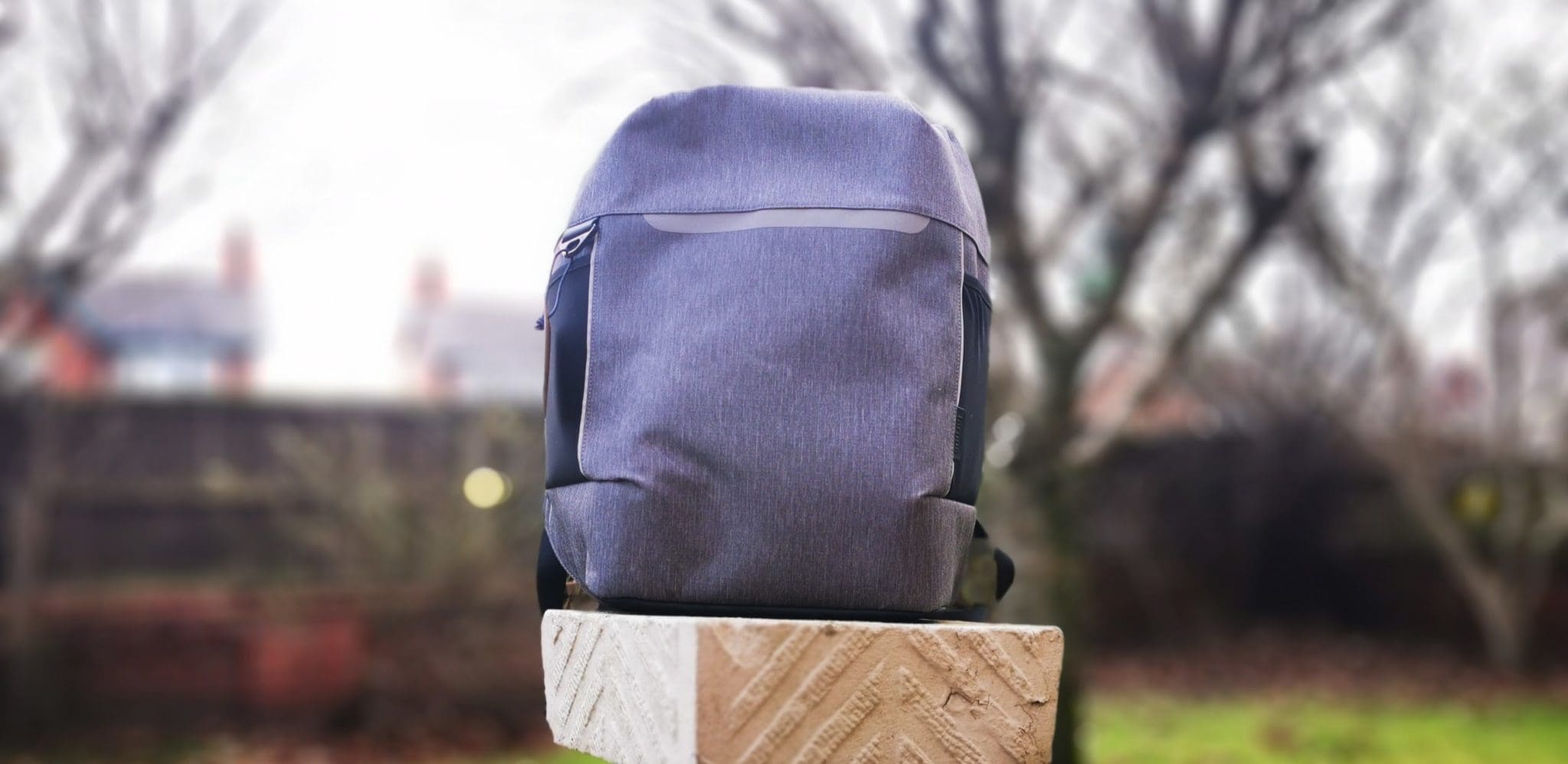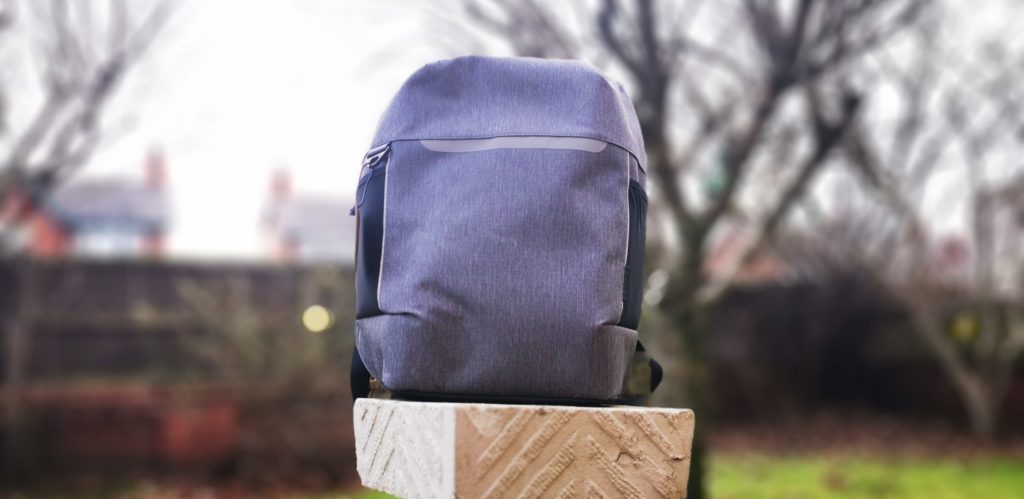 One of the prime concerns of students is to carry important gadgets and study material safely without discomfort. Also, they often face charging issues when they travel to and from their college for hours. A tech backpack is a solution to these problems that makes students' life easier.
This smart backpack efficiently and safely stores your items and contains a solar panel on the front to recharge your gadgets. It produces enough electricity to supply to your electronic gadgets. So with this backpack, you wouldn't find yourself helpless if your digital things are discharged while travelling.
5. Encrypted Flash Drives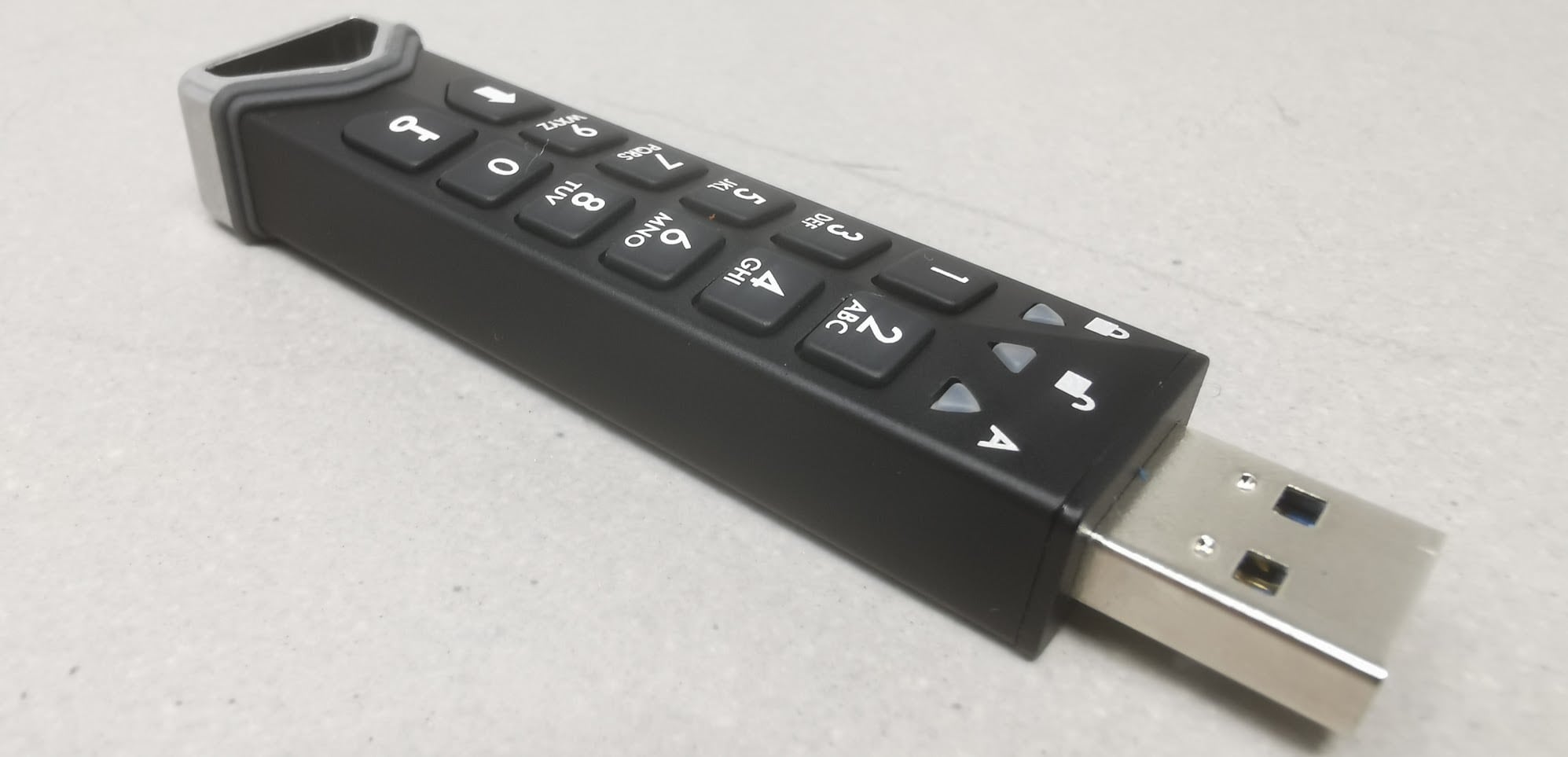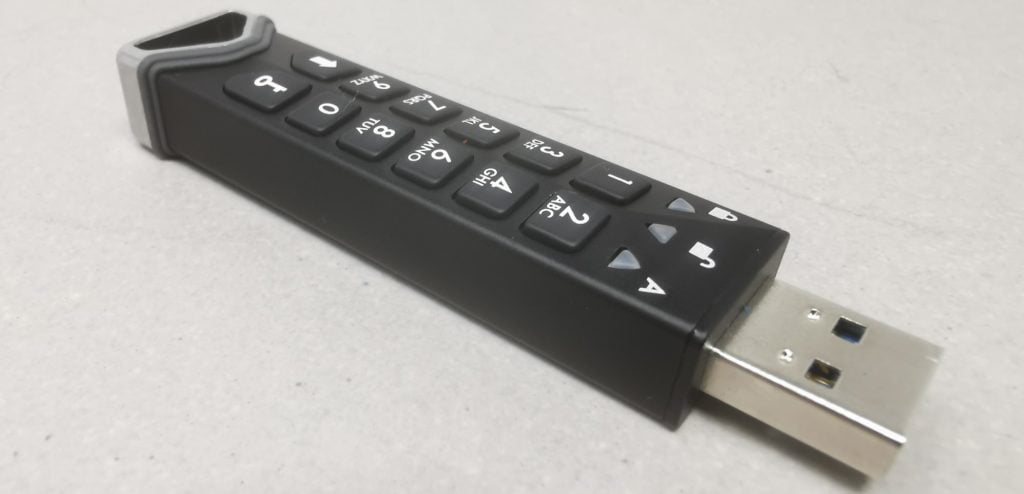 Have you ever been concerned about the safety of your study material, research, and completed assignments? If yes, then an encrypted flash drive would be an extremely helpful device for you. You can use a pin code so that nobody except you can get content stored in it. Though it can't keep your files safe if you leave it attached to a computer in the library, there is no other way to steal data from you.
That's why it's worth investing in this gadget for students who are concerned about the privacy and safety of their files and media.
6. HP Sprocket Photo Printer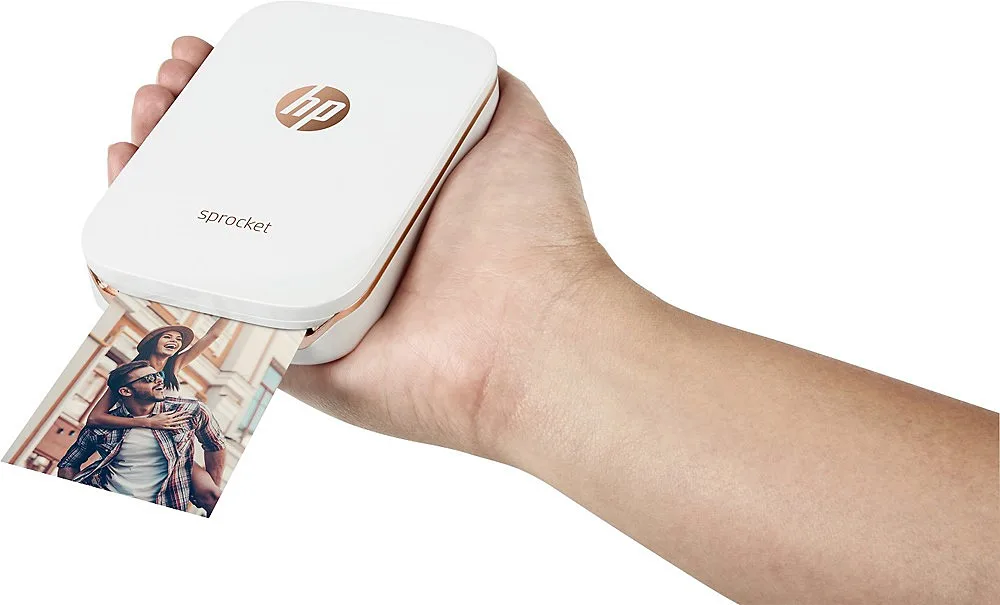 What if you have to make a presentation or decorate a room for a celebration with colorful paintings and photos and you don't have access to a printer? What if there is a situation in which you need quick prints, but the printer is far from your reach? Thankfully, an HP Sprocket Photo Printer is the gadget that can save you from this stress.
It's a small printer that can be held on your palm and can print 2×3 inch pictures right from your laptop, tablet or smartphone. It works with android and iOS and can be an extremely helpful device for various situations during your studies.
7. Smartpen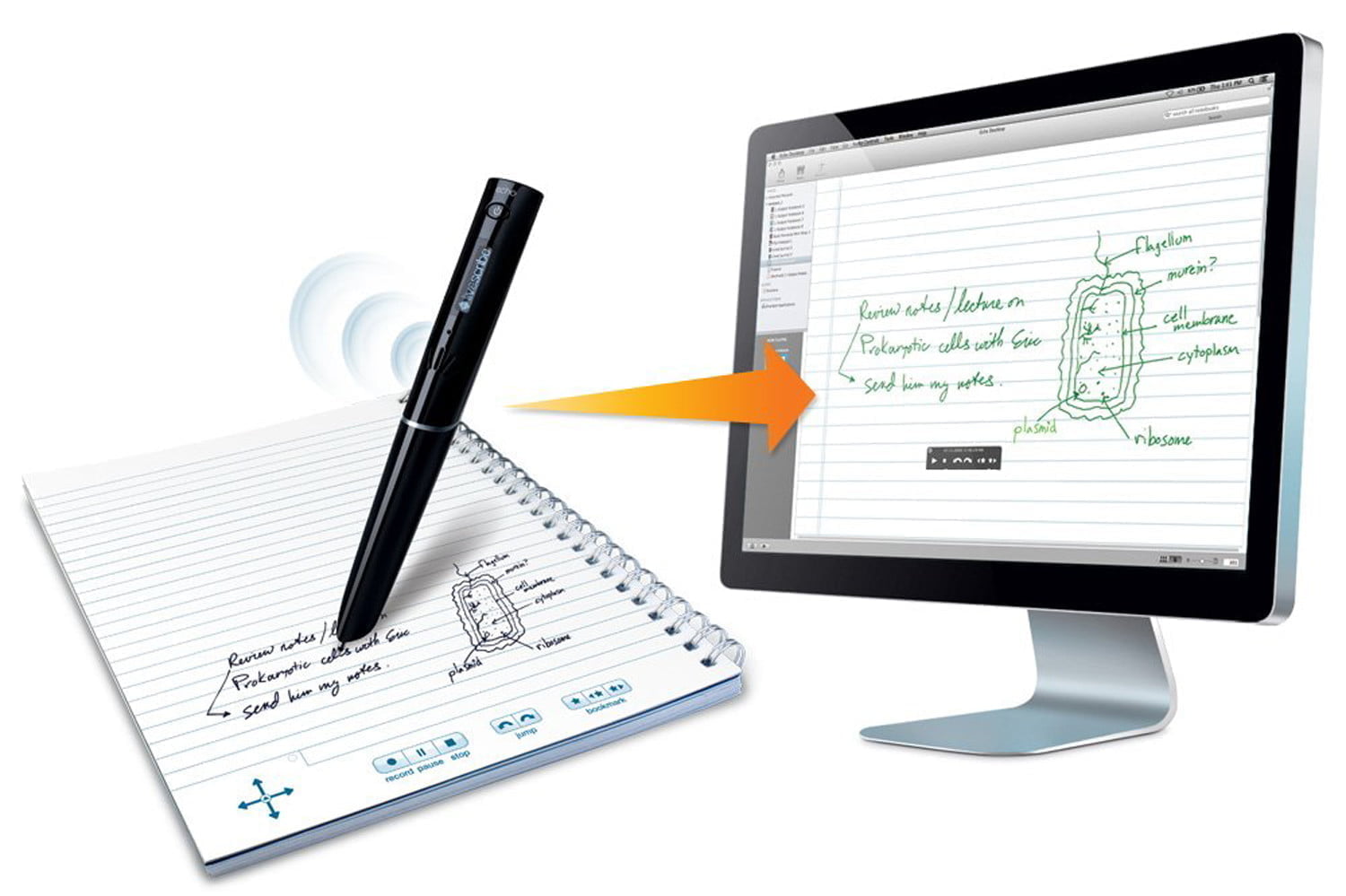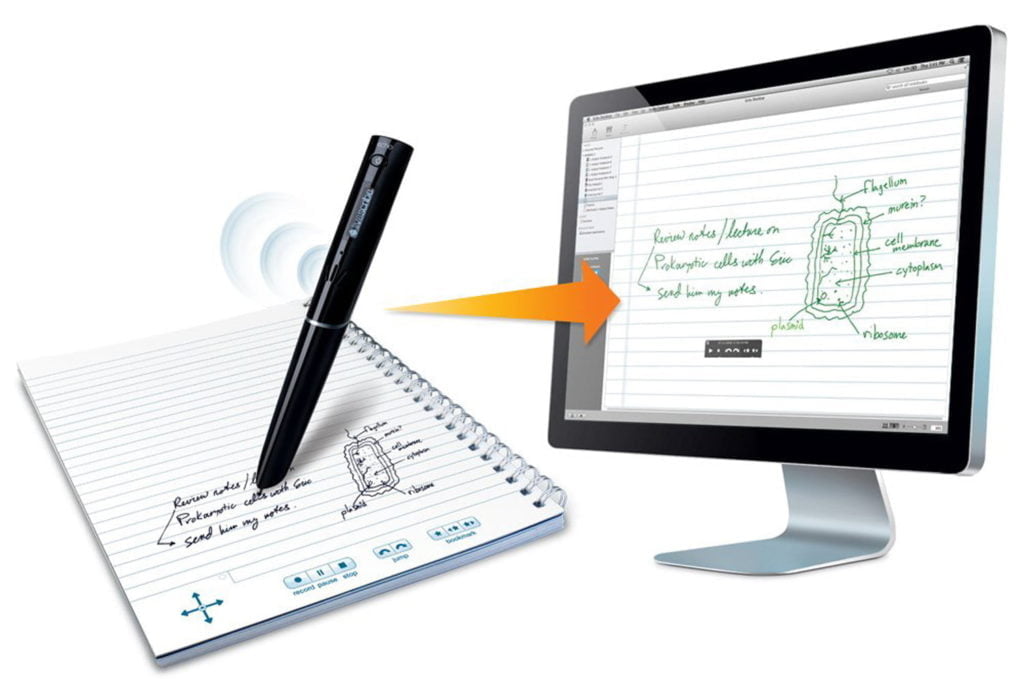 This powerful tool can store your writings so that you can upload them to your computer later. Additionally, this smart tool synchronizes the texts with the audio recorded by it. So you can listen to them whenever you want just by tapping on the notes.
Taking notes becomes quite easy with a smartpen and can save students' time. Further, it can be your helping hand in various situations like fieldwork, research, workshops, group discussions, and meetings.
Conclusion
Technology can significantly improve students' learning abilities and make their life easier if they know about the latest tools and devices. Their effective use can prove to be a game-changer for their users by helping them in improving their performance and achieving academic excellence. In our fast-changing world, we need to use more technology in education and other important spheres to improve our productivity. We hope you enjoyed reading this list of smart technologies and will benefit by using them in your studies.