Whenever the discussion was on the best mobile games in 2019, you are likely to think about the big games comprising stunning graphics, storyline, exciting gameplay and other multiplayer online Android games that have won the hearts of millions. However, not everyone is fond of complex strategic or action packed games where you have to play for hours to complete your mission; some people also look for quick fun office games that are simple.
This type of game is known as casual games, and as the name suggests, these games are designed to play on the go at your convenience.  In general, hyper-casual games come for free, and sometimes players have to deal with the ads. However, in-app purchases, one can enjoy the games without any interruption. Casual games are a massive success throughout the world and if you are looking for the top 7 hyper-casual games, you should go through the article. 
Hyper casual games generally are not that demanding for your phone either, so can run on a wide range of budget Android phones, rather than flagship devices like the Huawei P30 Pro, or the Black Shark 2 gaming phone.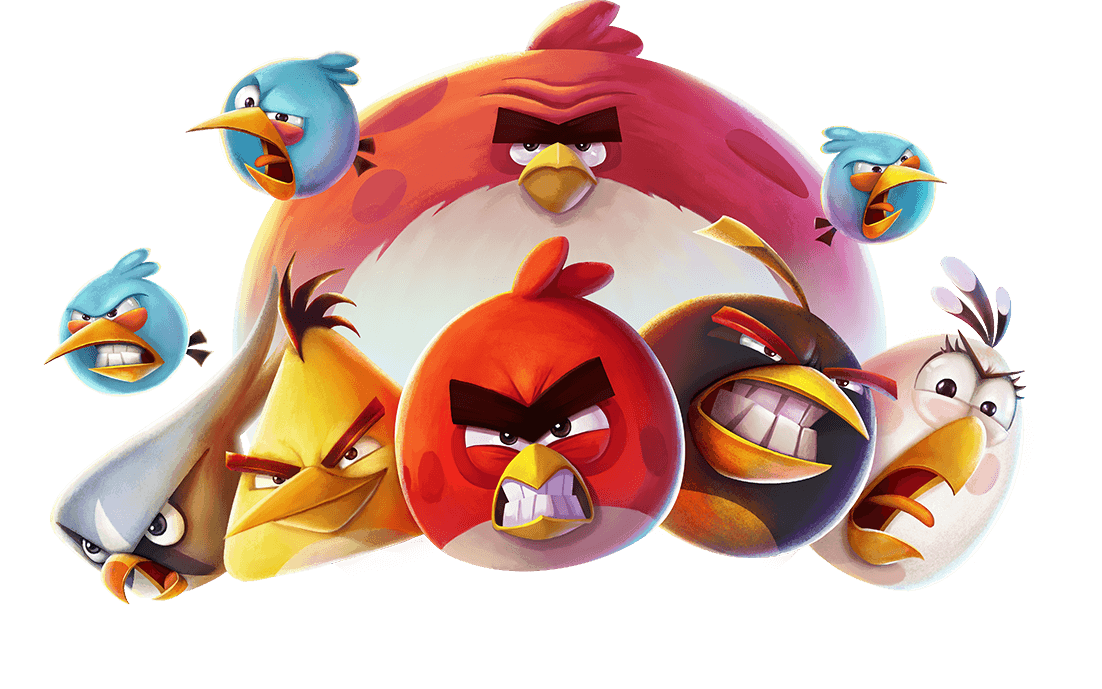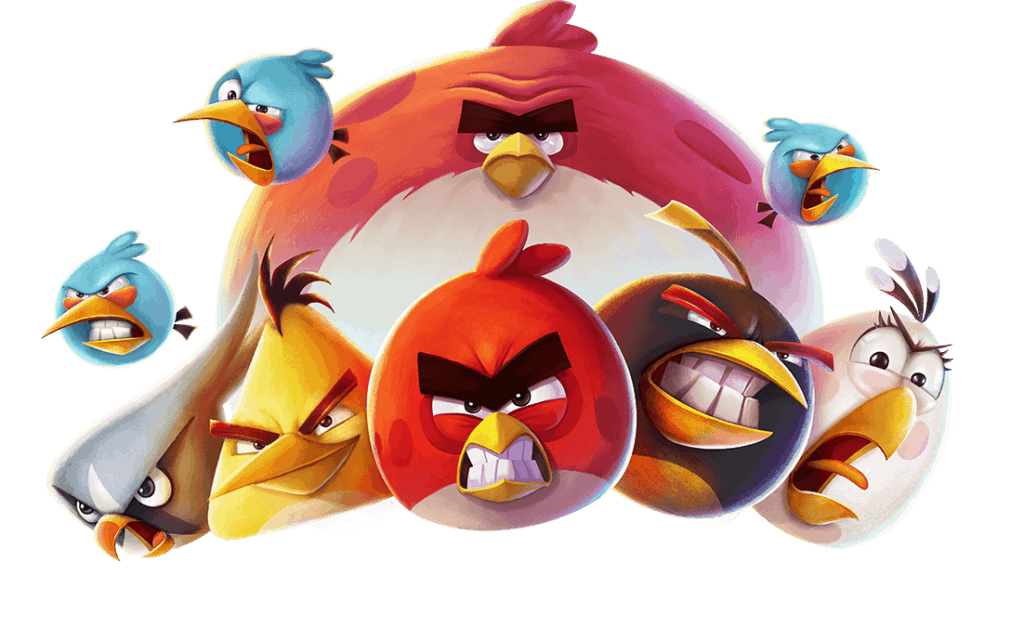 Angry Birds Franchise can be described as one of the most popular fun casual games on the internet, and the game turned out to be a massive success in the following years. The gameplay is straightforward where you have to fight against the green pigs that stole the eggs.
Each bird comes with different skills that can be used while fighting with the pigs. There are in-app purchases, and you will be able to unlock additional features by paying for that. If you are willing to give a try to the best casual pc games, you should install this one.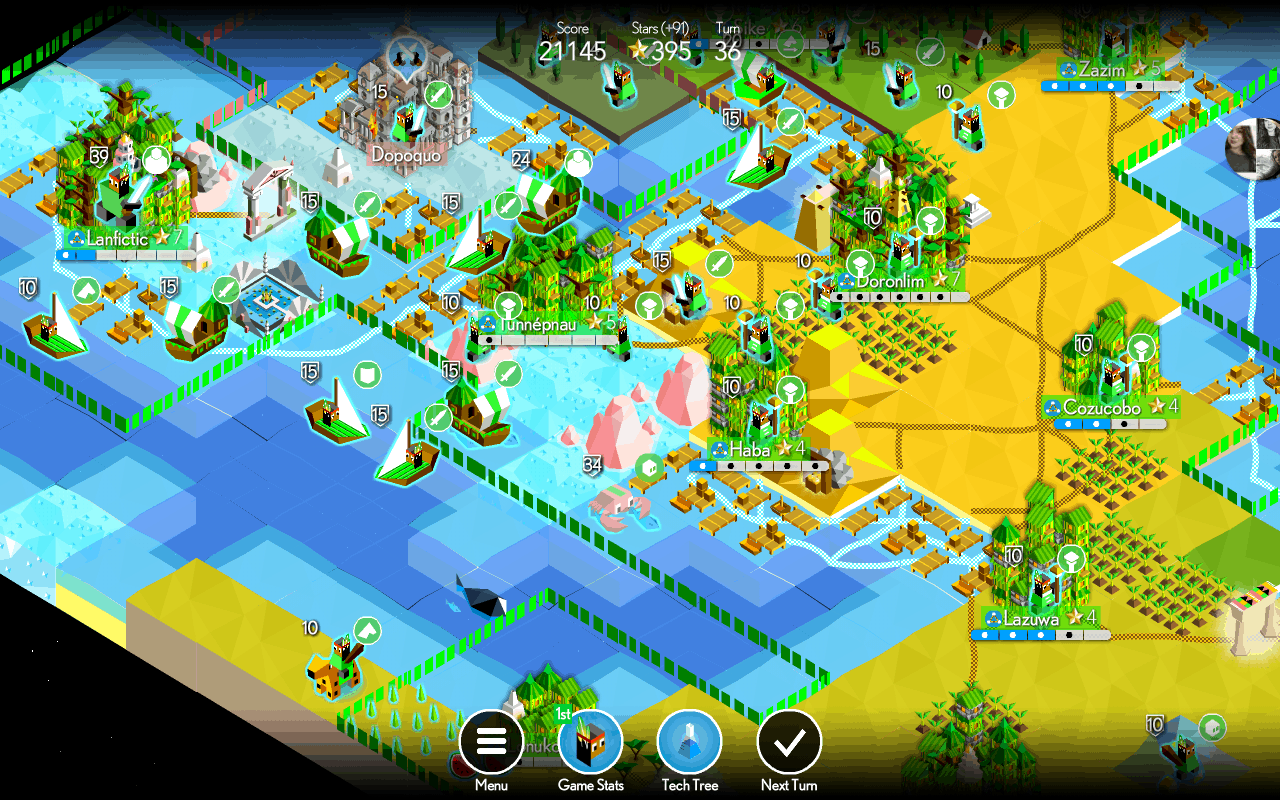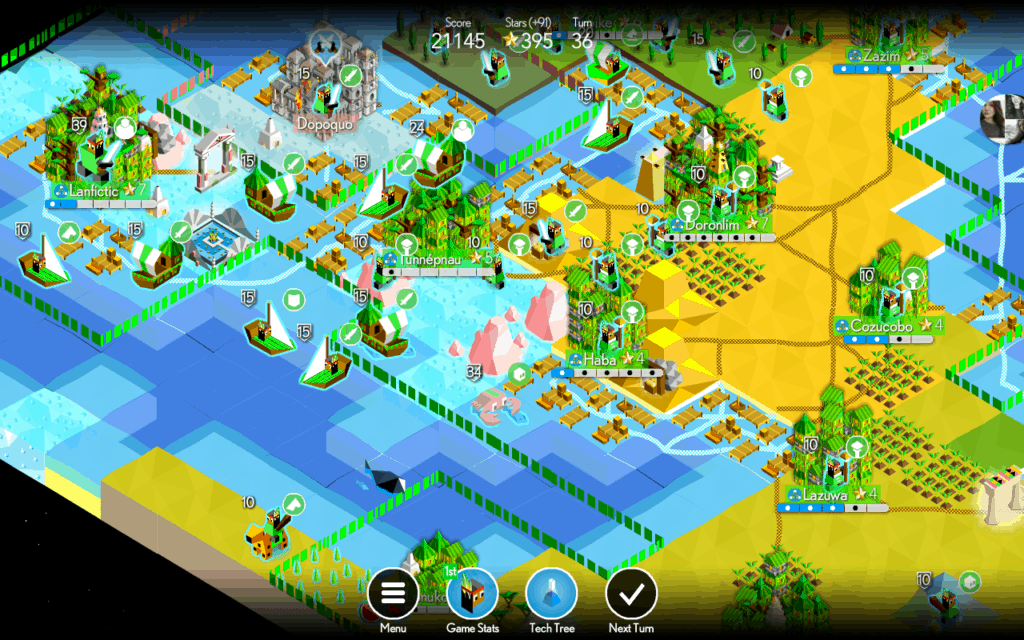 Quick fun office games have become highly popular in 2019, and if you have an interest in playing strategy games on android, The Battle of Polytopia might be the right option for you. Unlike big strategy games, you will be sent on smaller missions, and if you are looking for the top mobile games in 2019, you should check this out. In case you have played Civilization 5, you will find similarities but the graphics and designs are entirely new, and you will enjoy it.
The game is available for both single player and multiple player modes, and you will have to upgrade your technology tree, destroy your enemies and find new lands throughout the game. The game is free to play, and if you are in search of the best casual games for Android, you can give it a try.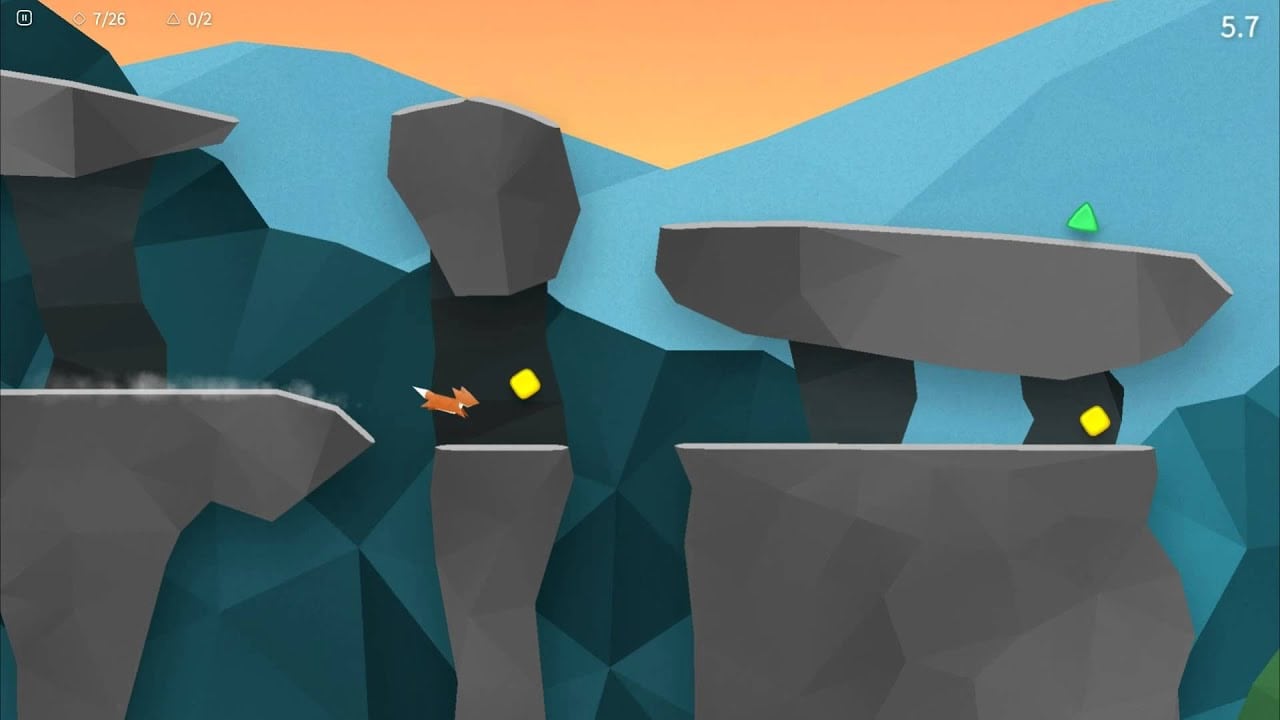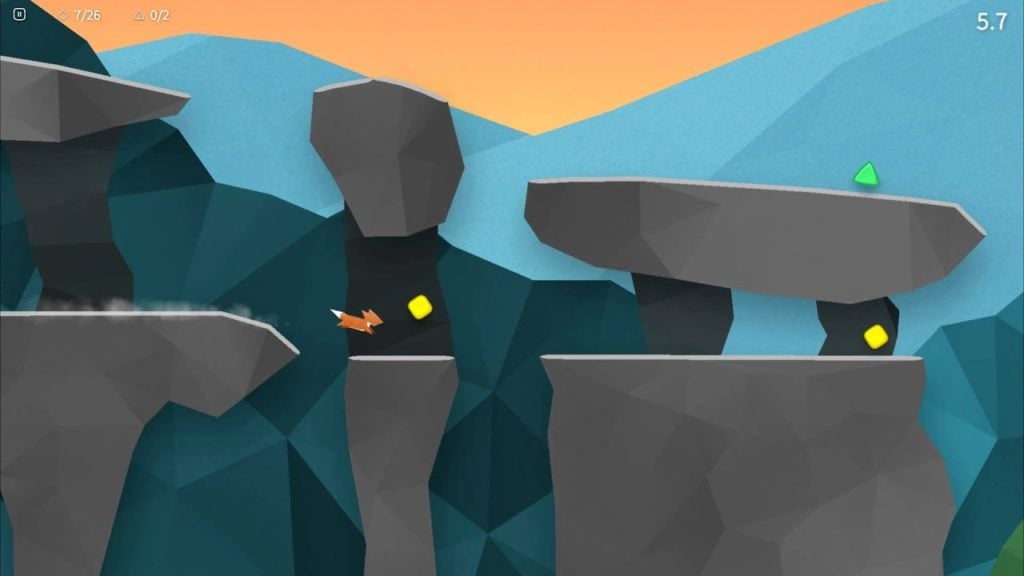 Fast like a fox is just another fun casual game that has become highly popular in 2019. The gameplay comprises a geometrical retro style fox and landscapes, and you will have to collect the treasure throughout the entire path. With a unique game mechanics, this game has got a position in the list of most popular casual games online.
The gameplay is, and you have to run through the changing landscapes and collect treasures like a diamond, stolen coins and emeralds. The game also features a unique control scheme where players have to tap at the back of your device to control the velocity of the fox. The unique gameplay makes it one of the top casual games for Android, and you can play it for free.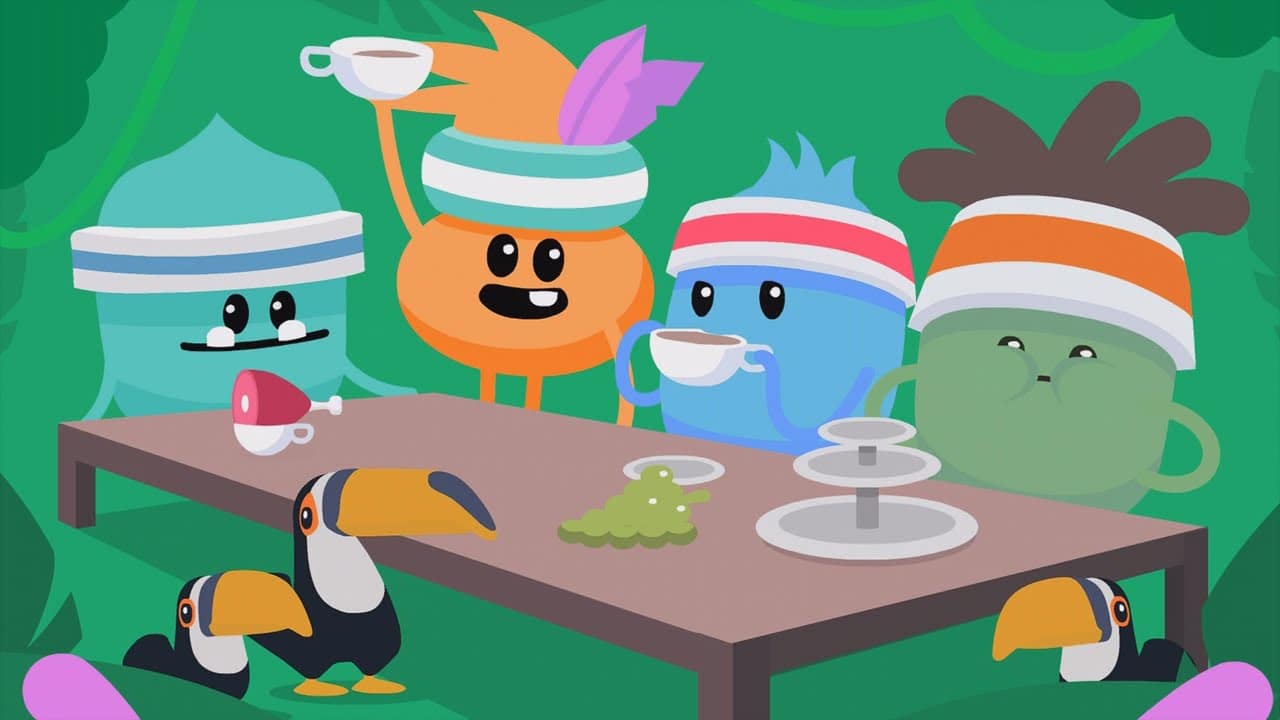 A public service announcement on train safety from the Australian Govt went viral a couple of years back, and developers initiated to make a casual game out of it. Dumb Ways To Die 2 is a series of multiple games where your only mission is to stay alive.
The game is ideal for those who don't want to burn their precious time just by playing games. The gameplay mechanics allow the players to catch the javelin and swim with the dolphins and if you are searching for a simple casual game to play at your ease, you should install it now.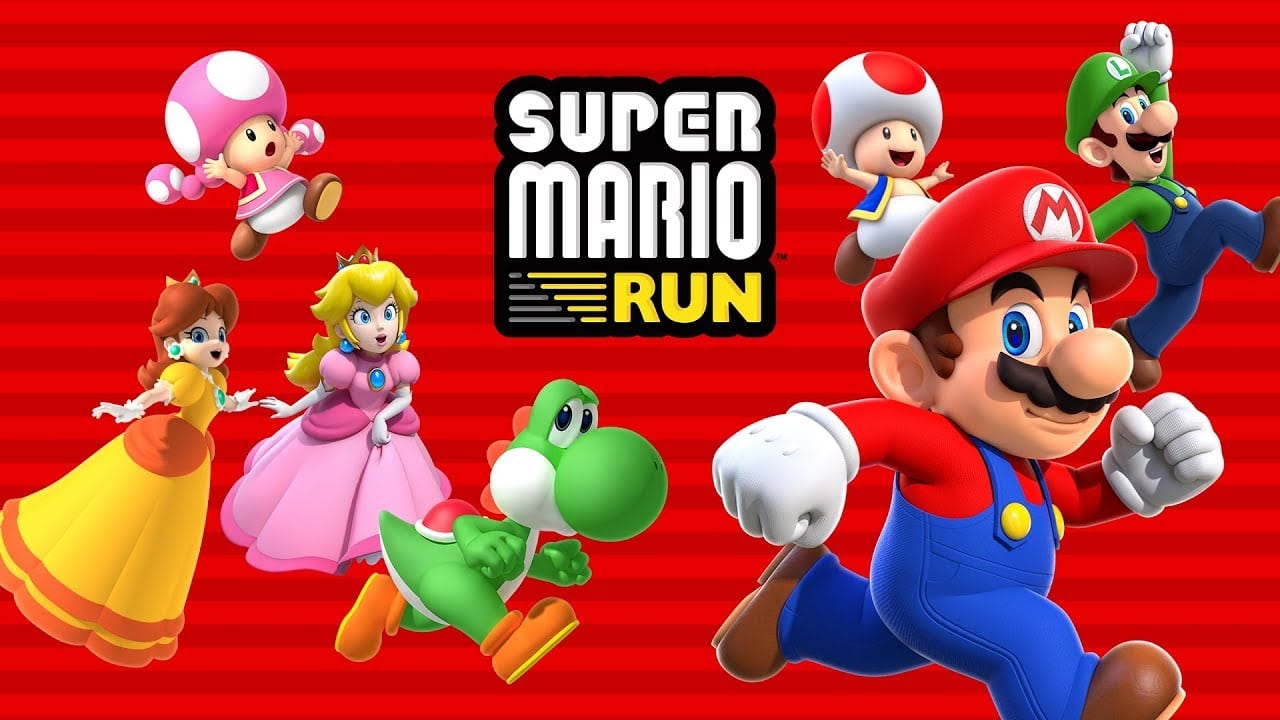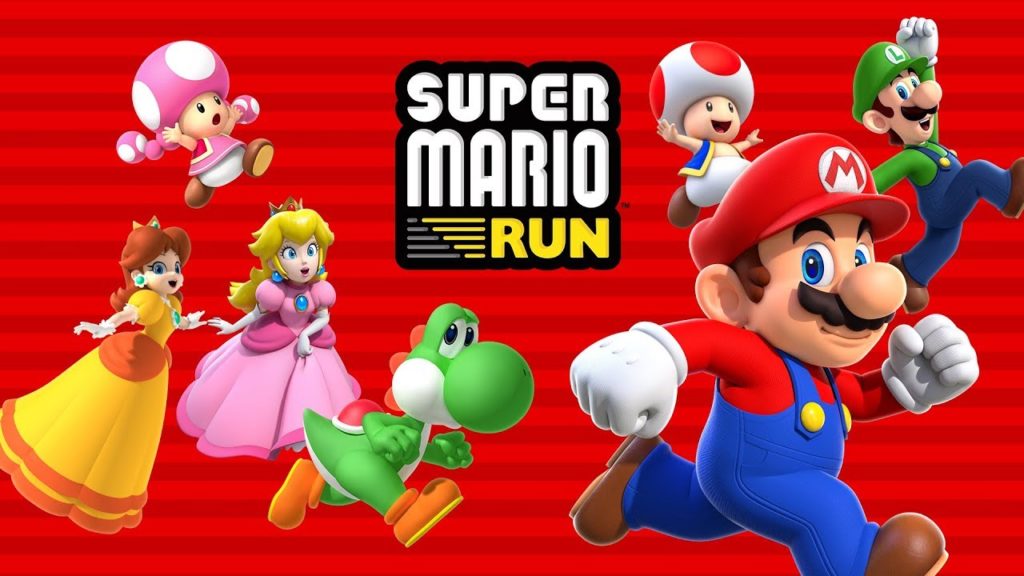 Super Mario takes you back in the world of turtle-stomping plumber and you can go back in the early days of childhood with this android game. Super Mario is recognized as one of the most popular 2D games till date and the gameplay takes you through eight different worlds with three different levels and in the end, you have to fight with King Bowser to rescue the princess.
Apart from giving full-fledged control over Mario, this game also allows you to jump. Super Mario Run is undoubtedly one of the best casual games in 2019 and it is designed to play with just one hand while travelling by train or something like that. Players can download and play Super Mario Run for free, but you have to pay to unlock the full version of the game.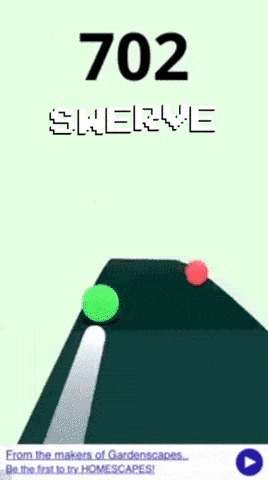 Swerve Mechanics is based on an arcade based hyper-casual mechanism and players have to use their movement of the finger to avoid blockages appearing on your path. You have to use the touch screen's control to prevent the blockages and accuracy of dragging and sweeping can help you to earn the highest points. If you are searching for the best casual gaming app for a bit of entertainment, make sure to check this out.
Are you searching for hyper-casual games for Android? New Words with Friends is an exciting scrabble based game and you can play it anytime at your convenience. Many people behave like wordsmiths from time to time and this is an ideal game for them.
You can earn tiles and points throughout the game and the game is so simple, you don't even have to go through the instructions to get it. The in-app chat feature can enhance the fun of the casual game and if you are looking for the best casual browser games make sure to check this out.
Verdict:
The games mentioned above are some of the top casual games for Android in 2019 and you can find a lot more on the PlayStore. Thus, download them now and check their special features on your own.
Author Bio:
Manan Ghadawala is the founder of 21Twelve Interactive which is one of the best mobile app development company in India and the USA. He is an idealistic leader with a lively management style and thrives raising the company's growth with his talents. He is an astounding business professional with astonishing knowledge and applies artful tactics to reach those imaginary skies for his clients. Follow him on Twitter | Facebook | LinkedIn