The evolution of technology has come with several innovations that make our lives easier. One of the greatest of these innovations is the internet – it has made it possible to work remotely as a virtual assistant. In response to the rapid innovation of recent decades, many fantastic Virtual Assistant companies, like AVirtual UK, have sprung up – based on an entire profession that simply didn't exist prior to 1996.
Beyond the mighty internet, we live in an age where software and hardware tools are being developed and refined each year – sometimes faster than professionals can keep up with. Below is a quick guide to some of the best tools we've found to make your life as a virtual assistant more efficient and more professional. Whether you're working as a VA or a busy professional looking to hire a VA, these tools are for you.
Top 5 Software Tools for VA's
If you are looking for a list of the most useful virtual assistant apps and software tools, then you have come to the right place. We have a list of top virtual assistant tools that can help you automate tasks and streamline your process.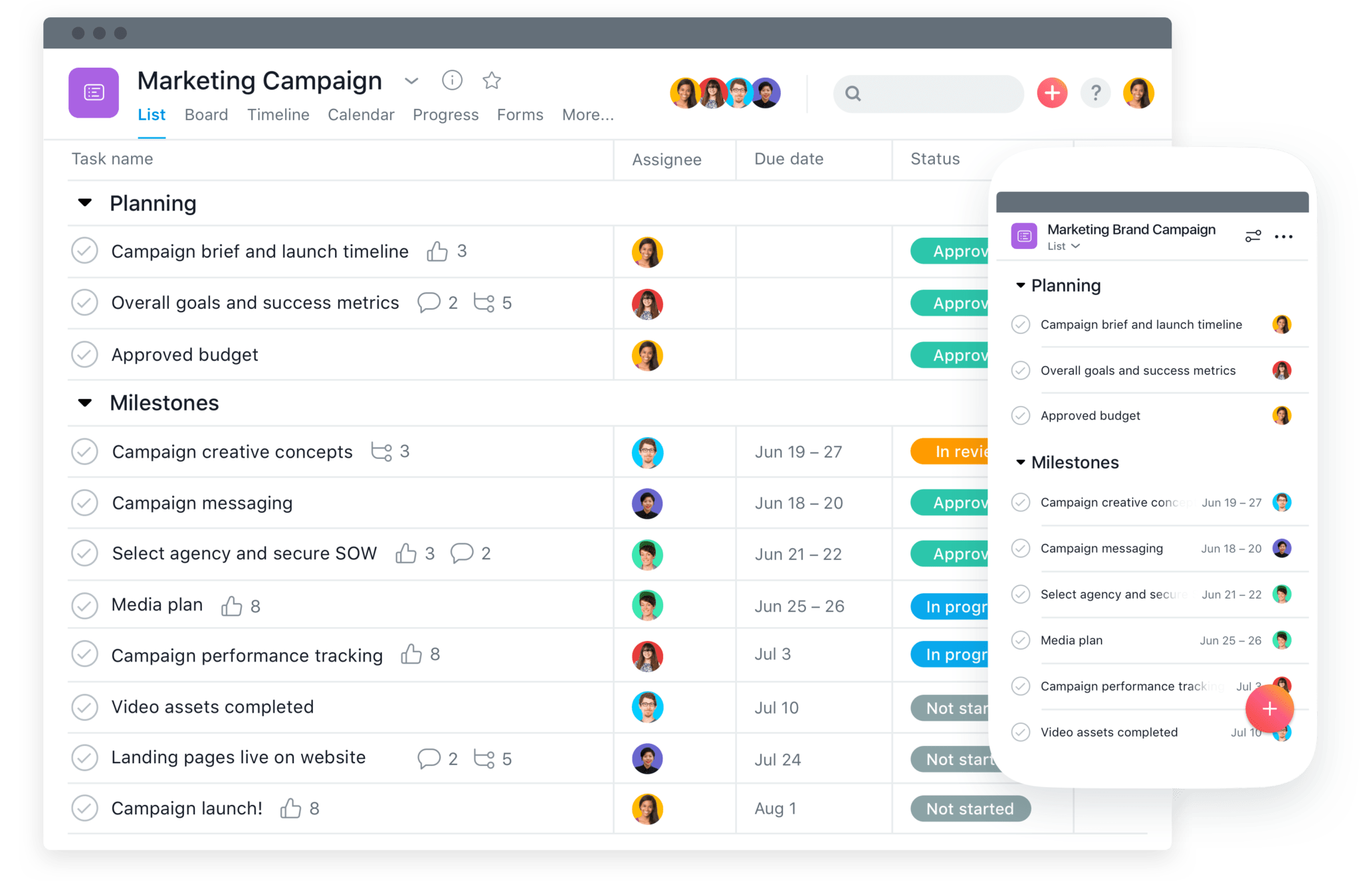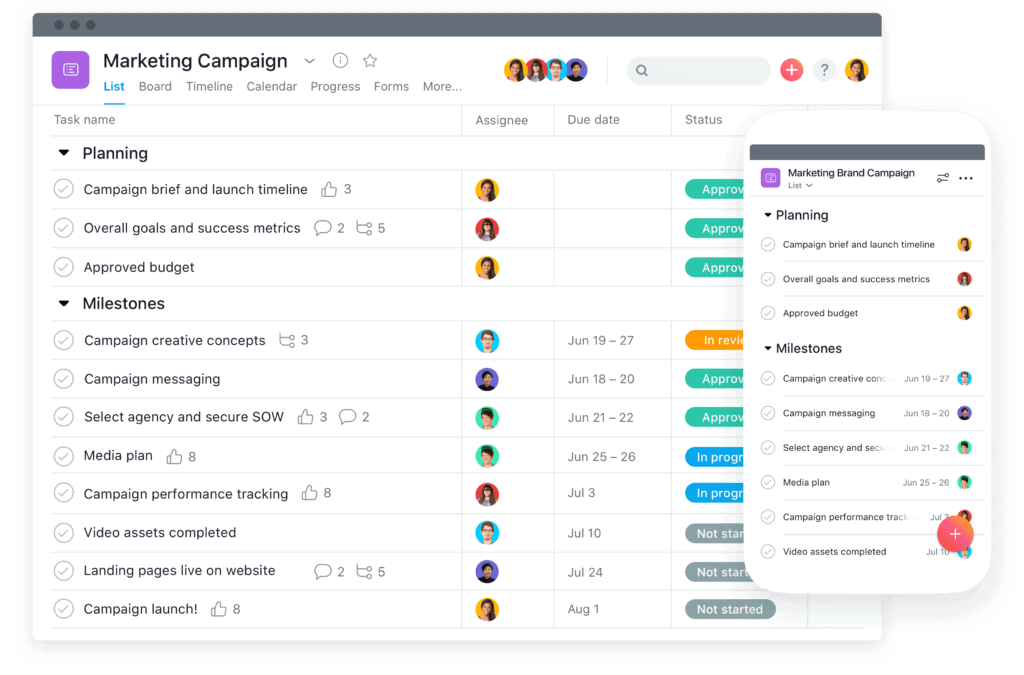 Asana is a web and mobile app used to help teams organize, track and manage their work. It's a virtual assistant tool to help you manage and organize tasks for clients. Remote teams can see what tasks are assigned to them, which tasks are important and when work is due.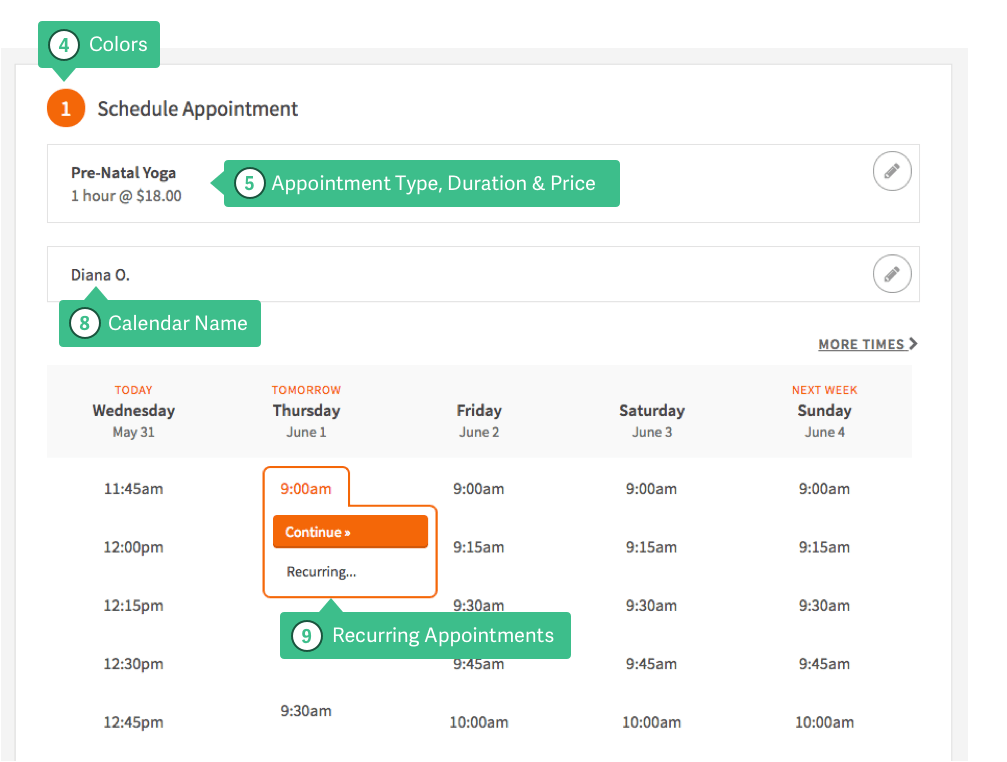 Acuity is a great scheduling tool. It will help ensure that you never double book anything and also seamlessly sets up multiple appointments. It also sends out reminders to people and makes it easy for your clients to see your availability and self-schedule appointments.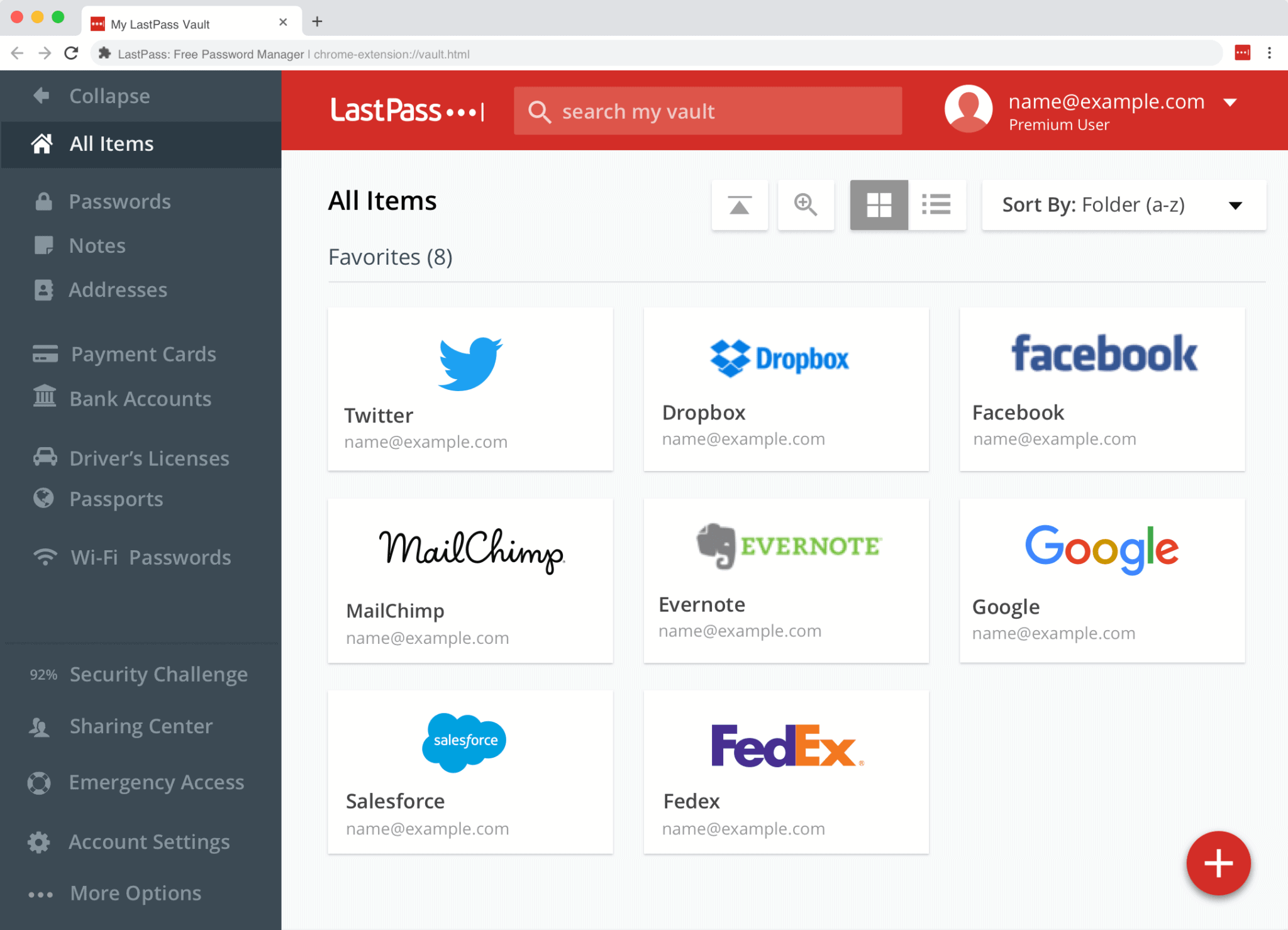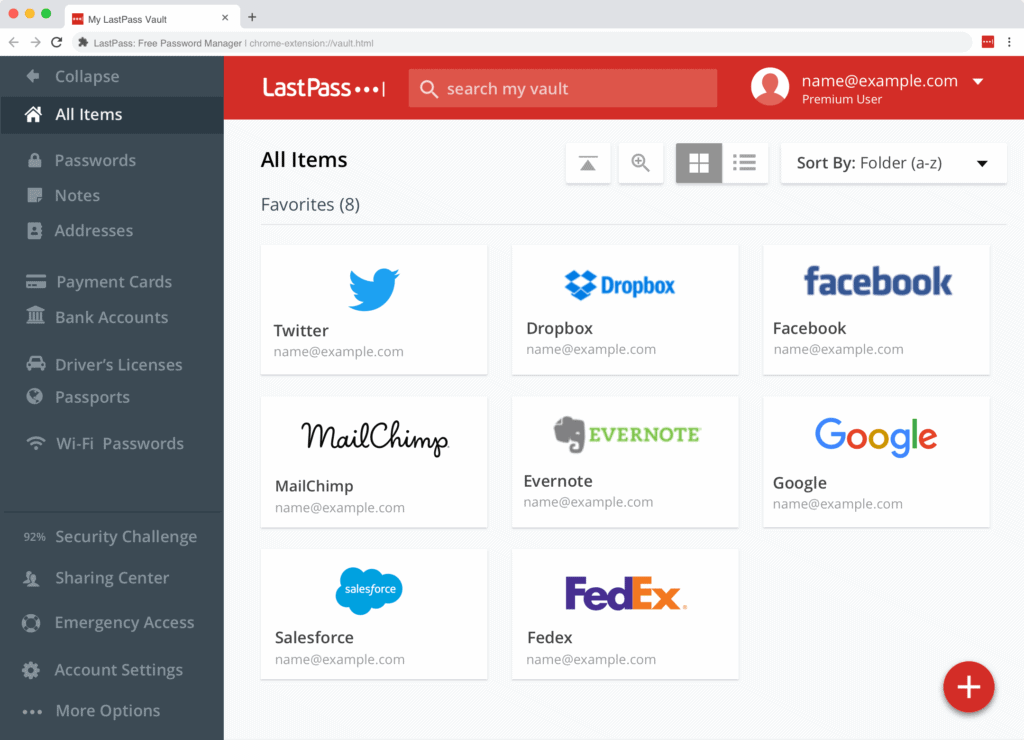 Digital technology has made our lives so much easier, but every application and tool needs a password – opening the window for human error to creep in. If you're struggling with too many passwords to remember, we're here to tell you that there's an app for that! Lastpass is the best virtual assistant tool to keep passwords safe. It saves a password once, and it's instantly available on all your devices. Lastpass has a form filler that automates entering passwords when logging in on any site which is perfect for people who use multiple passwords and multiple tools.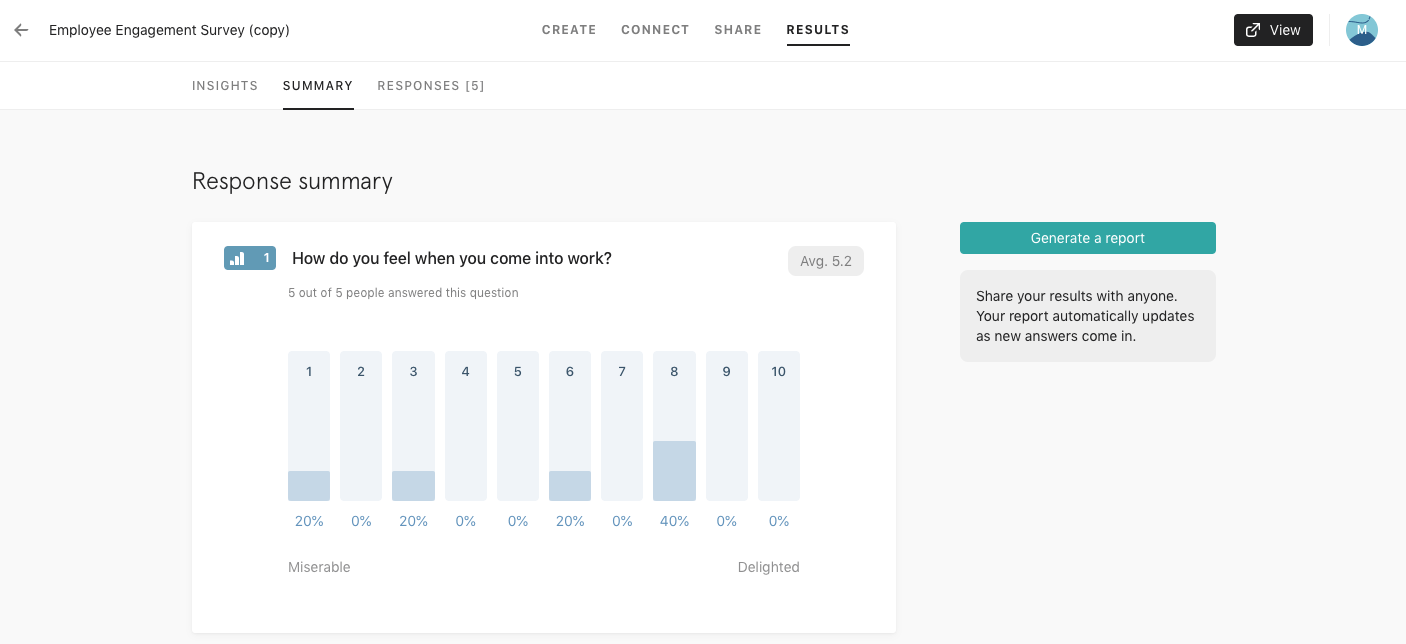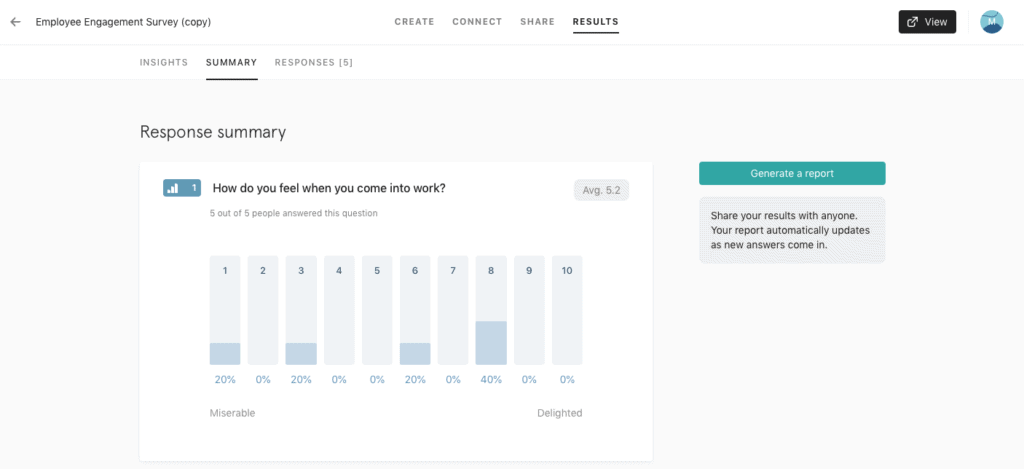 Many virtual personal assistants help with marketing administration tasks and that's why Typeform is on our list. It's a marketing tool that focuses on online form building and online surveys. You can customize forms based on user needs. This is perfect for quizzes and lead generation. Typeform has numerous customizable templates for you to choose. They even have an option for video surveys.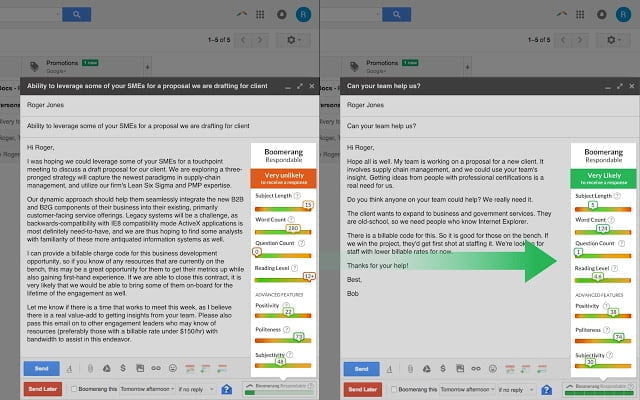 Boomerang is probably our favourite tool on this list. It's a powerful email management tool that enables you to schedule emails and also resend important emails to yourself. Many of us have experienced email overload in our professional lives, when the emails just keep pouring in, making it likely that you'll forget to follow up or respond to something important. This tool makes email management so much easier and helps you keep on top of everything without dropping the ball.
Tech tools for VA's
These are our absolute must-have tech tools for virtual assistants.
Portable charger
As remote workers we have the luxury of working from anywhere. Sometimes you want to work on the patio or under the shade of a tree but unfortunately there are no power outlets under the mango tree and no extension cable long enough! The good news is, you can bring a portable charger wherever you go. Just charge it at home and use it anywhere – and never run out of juice.
Webcam
A good webcam is essential for virtual assistants and remote workers. Most laptops and desktops include a built-in webcam, so it's not necessary to buy additional equipment for video calls, however, those built-in cameras can be fairly basic, with moderate resolution and image quality and few controls. If you want a more professional image then you will benefit from investing in a high quality webcam that has better images and includes a built-in microphones and other great features.
Noise cancelling headphones
Noise-cancelling headphones are a game changer for remote workers and virtual assistants. The noises around us can be a huge distraction when trying to work remotely, but a great pair of noise cancelling headphones will create a bubble of tranquility around you. These headphones will give you peace of mind and are a great addition if you are a person who works with video.
External hard drive
An external hard drive is a must-have virtual assistant tool to have. If you haven't yet experienced the pain of losing valuable data, then be warned – it's bound to happen at some point. An external hard drive or SSD is a portable storage device that will let you store and backup files. It's a gadget that lets you carry huge files or small ones between PCs and Android devices, back up essential data, and offload footage from your camera.
The trend of hiring virtual assistants continues to grow in popularity and there are stacks of tools out there to improve the virtual assistant experience, helping you manage your work and time. We couldn't list them all but hope you found something useful.