It's that time of the year again, where amongst the endless driving to and from family and preparation of more food than is either absolutely necessary or even possible to eat, we give to those we love. Of course, not all presents are made equal, with ranging from frugal to outrageous, it can be a chore deciding what to give to that special somebody in your life, especially when it comes to luxury gifts. That's why we've compiled this run down of the top five luxury gadgets to gift this Christmas.
1)      Vertu TI Black – Around £7000
iPhones and Samsung's are practically ten to the penny, coming in at a mere £600, they're doubtlessly luxurious, but they aren't a Vertu. If you've not heard of Vertu before, let us fill you in. Vurtu phones are handmade in England, each by an individual craftsperson, and built using the highest quality materials. Sure, they aren't as up to date as the latest phones from the likes of Apple, Nokia and HTC, but they are above all absolutely a statement of luxury, and the TI Black is the kind of device that turns head as soon as you walk in to the room.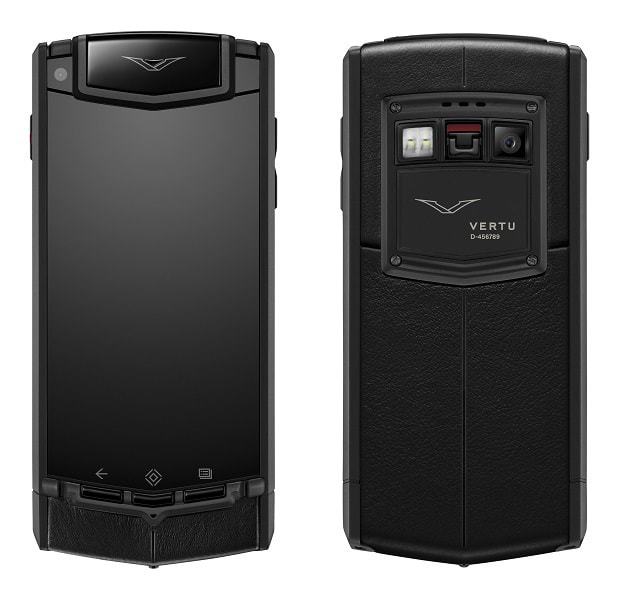 2)      Marantz CD6005 CD Player – Around £350
Marantz have a fantastic history in producing outstanding hi-fi equipment, and this continues with the Marantz CD6005 CD Player from Superfi. It produces outstanding sound, with detailed sound across the board, it'll also play nice with your existing amplifier and speaker set up. Of course, if you don't already have a decent audio set up, you could do worse than giving the gift of sound from Superfi's award winning products.
3)      LG 55EA980W OLED TV – Around £8000
Think your TV is at the bleeding edge of technology? Think again, because years after we were promised OLED televisions, they've finally arrived. This is the LG 55EA980W TV, and it's an impossibly thin (thinner than the new iPad Air), curved OLED screen that produces images that will stun anyone who looks upon them, a little like its price tag, which clocks up at an eye watering £8000, but if you're looking for a TV to impress the neighbours, there's no better out now.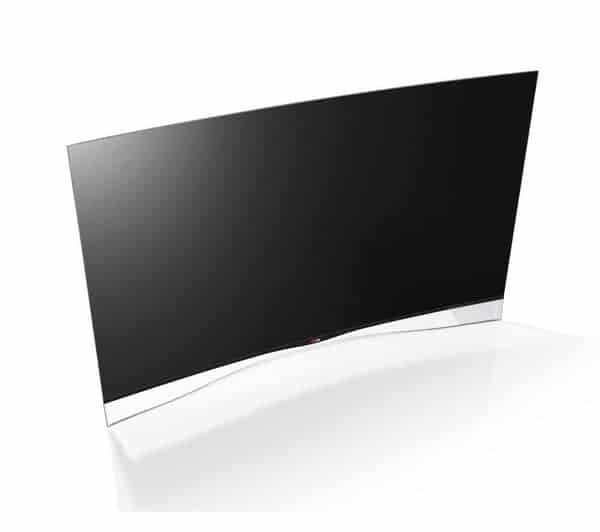 4)      Samsung ATIV Book 9 Plus – Around £1300
The Ultrabook market is a crowded one, full to the brim with companies each laying claim to the fastest, the longest lasting and the lightest. One, however, rules high above the rest. The Samsung ATIV Book 9 Plus, aside from having the longest name, it's also got an insanely high resolution screen (3200×1800), a Core i5 processor, 4GB of RAM, a 128GB solid state hard drive and 11 hours of battery life. It's also insanely slim and light, making it one of the best laptops available at the moment, and more than worthy of finding itself under a tree this Christmas.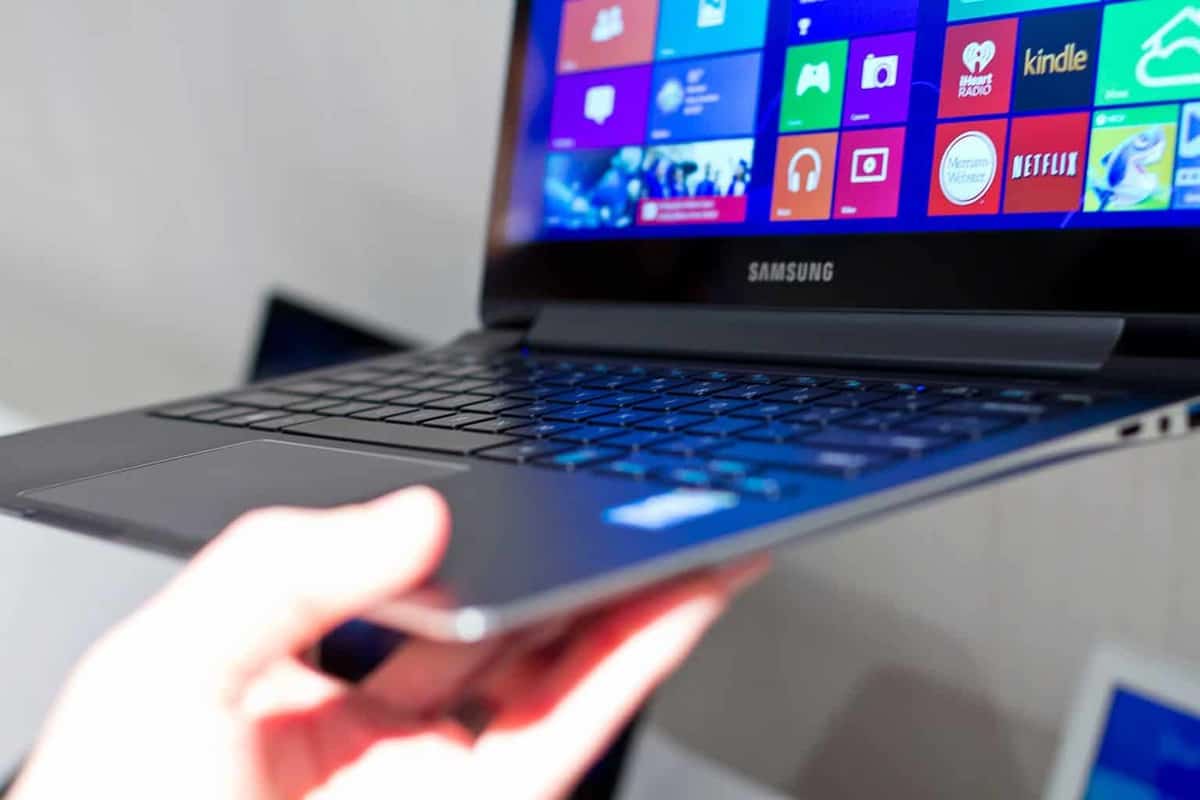 5)      B&W PM1 Speakers – Around £2000
It's hard not to get excited about Bowers & Wilkins speakers, after all, they are known the world over for producing outstanding speakers, and their PM1 bookshelf speakers are worthy of that excitement. Audio experts What Hi-Fi gave them their highest score, a full five stars, calling them "superb" and praising their big sound for such a small set of speakers, whilst forums are abuzz with their outstanding performance. Of course, they don't come cheap, but how often does quality?