Everyone can understand the appeal of playing slot games for the chance of winning big money. For many players, however, the actual thrill and enjoyment of playing the games themselves is as much of a draw as the potential slot machine jackpots on regular games. It's for that reason that free to play slots have become increasingly popular with players.
Those games provide all of the fun and excitement of slots without the need to spend or to risk any real cash. Free to play slots apps for iPhones and other iOS controlled devices (via the app store) are now fairly commonplace and often also introduce a social element to slots gameplay. If they sound like apps which might be right up your street, you might want to read on and find out about five alternatives that we think are up there with the best on the market.
Big Fish Casino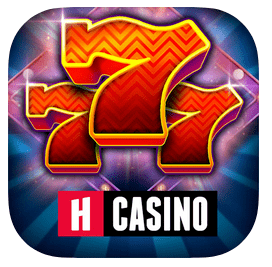 A well-rounded free to play casino app, Big Fish Casino caters for fans of all kinds of casino games as well as slots fanatics. The app features a huge range of different slots, but also gives players the chance to sample table and card games like roulette and blackjack.
All new players get 100,000 free bonus chips to use on their chosen games and can either earn or pay for further chips as and when required. Those chips provide the capital for playing the brilliant Big Fish Casino slots, which all boast colourful graphics, entertaining sound and swift gameplay across the board.
What's more, the app which describes itself as the '#1 free to play casino app in the world' also introduces a fun social element. Players can join in games with their online friends and join clubs to keep track of how they all get on using the app.
Slotomania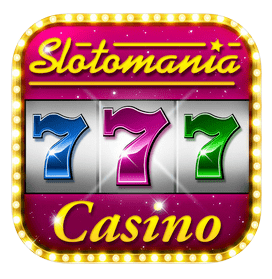 As the name suggests, the Slotomania app is a fun free to play app which focuses specifically on slots. The app gives iPhone and iPad users the chance to play any one of the more than 160 featured slots games and to help them choose the right title for them, arranges those slots under 12 fun themes.
The themes include the likes of animals, holidays, drinks, playing cards and flowers, and all slots are played through an app which creates a really authentic casino feel. Slotomania, after all, boasts a great soundtrack that emulates the ambience and atmosphere of a real casino's slots room.
Slotomania regular launches new slots games and rewards players with free coins and free bonuses on an ongoing basis. The app, too, rates highly with its players in terms of ease of play and quality of graphics.
Huuuge Casino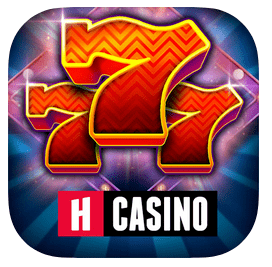 With a name like Huuuge Casino, you'd expect an app to come up big for its users and fortunately, this particular casino offering doesn't disappoint. Huuuge Casino provides a marvellous selection of over 100 different slots, as well as card games, table games and video poker.
Each player starts off with an ample supply of five million free chips and can choose from a wide range of different languages in which to use the app. That's because of the global nature of Huuuge Casino, which gives players the chance to pit their wits against other real players from all over the world.
Huuuge Casino users, too, can join clubs involving other real players and compete in leagues based upon their performances in the app's many different games.
Win Vegas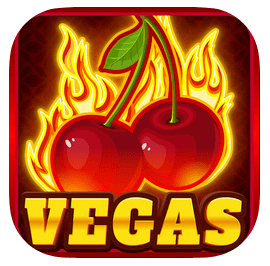 If classic, Vegas-style slots are what you're looking for, then Win Vegas could well be the iPhone app for you. It has more than 30 such titles, after all, including both three-reel and five-reel alternatives, alongside its ample selection of other casino games.
Whichever of the Win Vegas titles you choose to sample, you can play them solo or as part of innovative tournament play, which is just one of the app's fun features. Other such added extras include special offers for VIPs and daily bonuses where you get free coins just by playing.
All of that is provided alongside high quality graphics, fast gameplay and average RTP percentages which are much higher than you would find for most real cash online slots.
Lucky Slots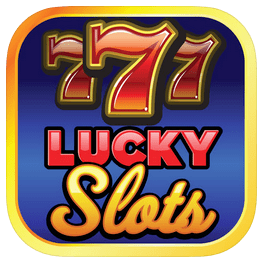 Lucky Slots is another slot specific app which will delight fans of those fast spinning, high octane games. Over 60 authentic free to play slots titles are offered by Lucky Slots and new games are added on a monthly basis to keep things fresh and interesting.
Those many differently themed slots all have high quality graphics and outstanding progressive jackpots in common, as well as offering the chance to win free coin bonuses on a daily basis. Bonus free spins, too, are constantly on offer to add an extra dimension to gameplay.
Like many of the top iPhone slots apps, Lucky Slots also has a well-developed social side. Players can link the app to their Facebook account and can even send coins to and receive them from their Facebook friends.