Safety Razer – Pictured above
Using Gilette blades is expensive and the quality is not that great. I made the switch to a safety razor earlier in the year, and while it takes a little getting used to I would never go back. It is a more pleasant experience, the razor looks beautiful, and you save money at the same time due to the ridiculously cheap blades. This makes a great manly present. We like the Edwin Jagger DE89L from Amazon for £23.76 and you can buy 100 Astra blades for £9.50
AeroPress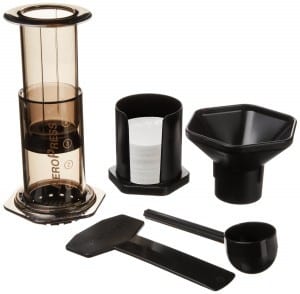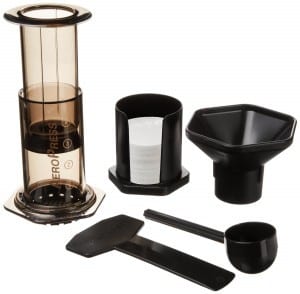 If you like coffee then this is an absolute must gadget to buy, many say it makes the best cup of coffee you can get and it only costs £22.75 on Amazon. It is really easy to use and clean, and the filters are incredibly cheap too. You can buy the AeroPress for £22.75 from Amazon
Chromecast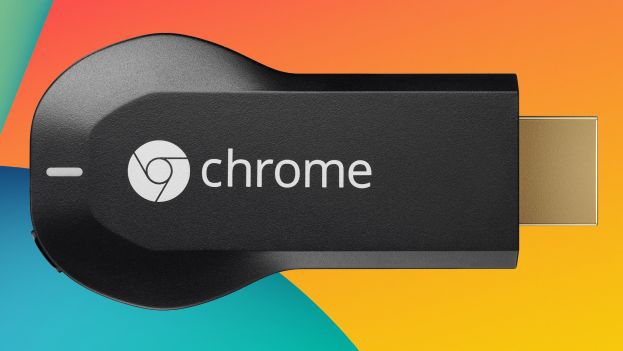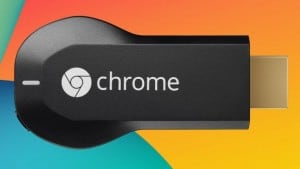 You could argue this is the gadget of the year. It is so cheap but so useful, it will turn any HDMI equipped TV into a smart TV allowing you to stream Netflix and any on demand TV from the UK. Newer more expensive devices are out there but for the price you can not beat a Chromecast. The Chromcast is normally available for £20-25 on Amazon
Kindle Paperwhite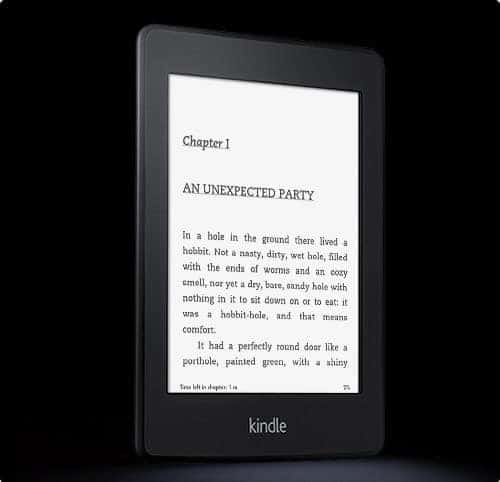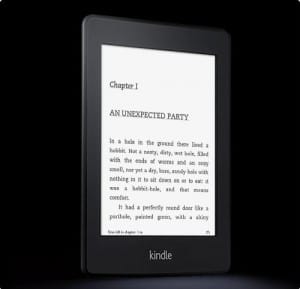 E-Readers may be losing ground to Tablets nowadays but you just can't beat a Kindle if you enjoy reading (apart from actually owning a book obviously). You can store hundreds of books on the device and you avoid the eyestrain of a tablet. There are 3 models with the Paperwhite being the middle model priced at £109. If you are not bothered about the backlight just go for the basic model at £59.00. I don't see much point in buying the overpriced Kindle Voyage which costs a whopping £169, but if you are rich then I imagine it is a great eReader.
Leatherman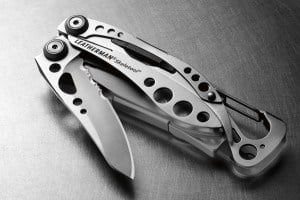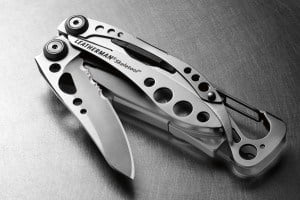 You would be surprised how useful a multi-tool is, I use mine every day, from opening bottles to building computers, I always have some use for it. I have used other brands such as Victorinox and Gerber in the past but Leatherman builds much better multi-tools. They can be on the pricey side though, but I think they are worth it. The Wingman is probably the most affordable one at £35 though the Wave is superb at £84
Gin or Whisky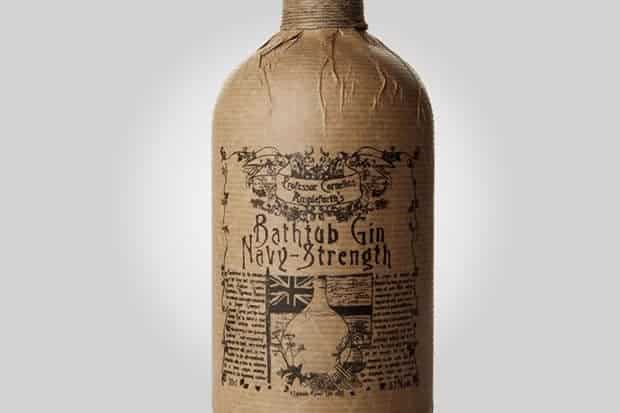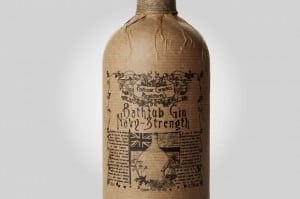 Whiskey has always been a favourite of mine, I am particularly fond of Islay Whiskeys, and you can't go wrong with a bottle of Talisker or Bowmore. If your man is not so fond of the medicinal taste of whiskey why not try a bottle of Gin. It has become very trendy in recent years and there are bottles to cover every budget. On the lower end you have the Aldi Oliver Cromwell London Dry Gin which costs just £10 and beat dozens of expensive Gins in the recent International Spirits Challenge winning a Silver Medal. Or if you budget is a little higher you could opt for the Gold Medal winner, Bathtub Gin which retails for £32.95 on Amazon
Shield Tablet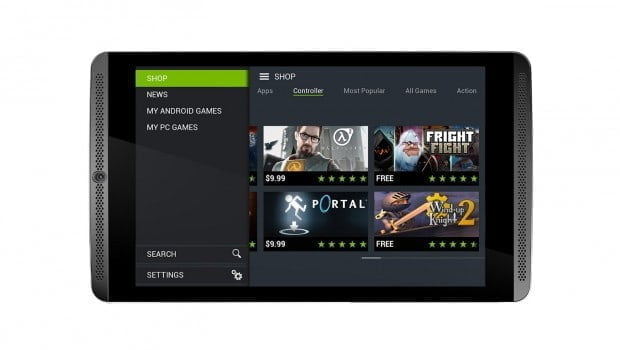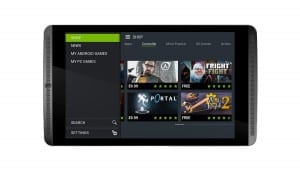 The shield tablet may seem like an odd choice but we think it is great. It has received great reviews around tech sites and offers far better gaming functions than many Android tablets out there at the moment. If you have a Geforce GTX PC you can stream games directly to your tablet, or you can use nVidia Grid to stream premium games from their own servers. Finally you can play PC or Console quality games on your tablet. It is reasonably priced at £239 on Amazon too.