Christmas is the time for families to come together. It is also the time when you will be buying gifts for your family and friends. One of the most common question that comes to your mind is what to buy this season for others. Yes this is something that you keep on asking yourself again and again. So here, I am with some amazing gifting options that will help you to find the best for everyone.
PS4
If there is a gamer in your family then you can opt for this option. When it comes to console, both Xbox and PS4 are known to have a good name, then again PS4 is popular for its better GPU- Graphical Processing Unit and excellent GDDR5 RAM. The best part is that they are cheaper than others.
Xbox One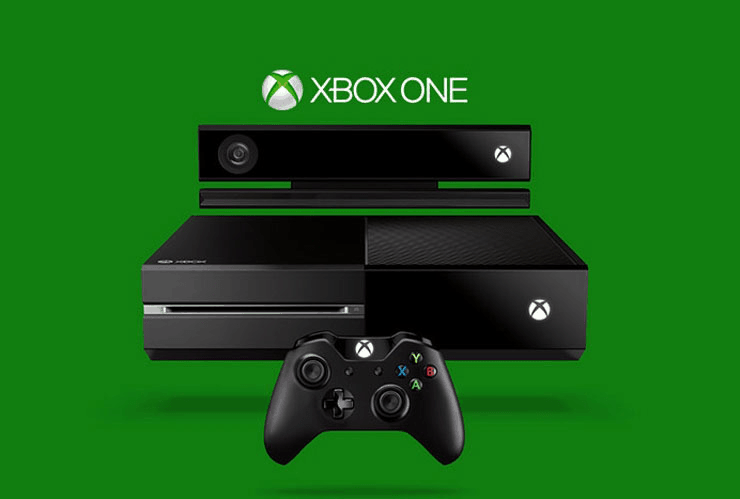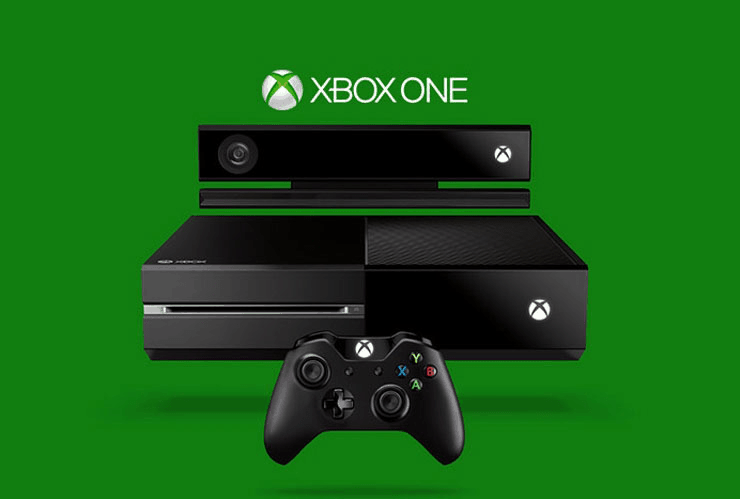 Xbox One comes with certain benefits. Here the Kinect system has been made better and it comes built in with the console. Apart from that, the launch games in the Xbox One are even better like the Dead Rising 3 and Forza 5.
Fitbit Flex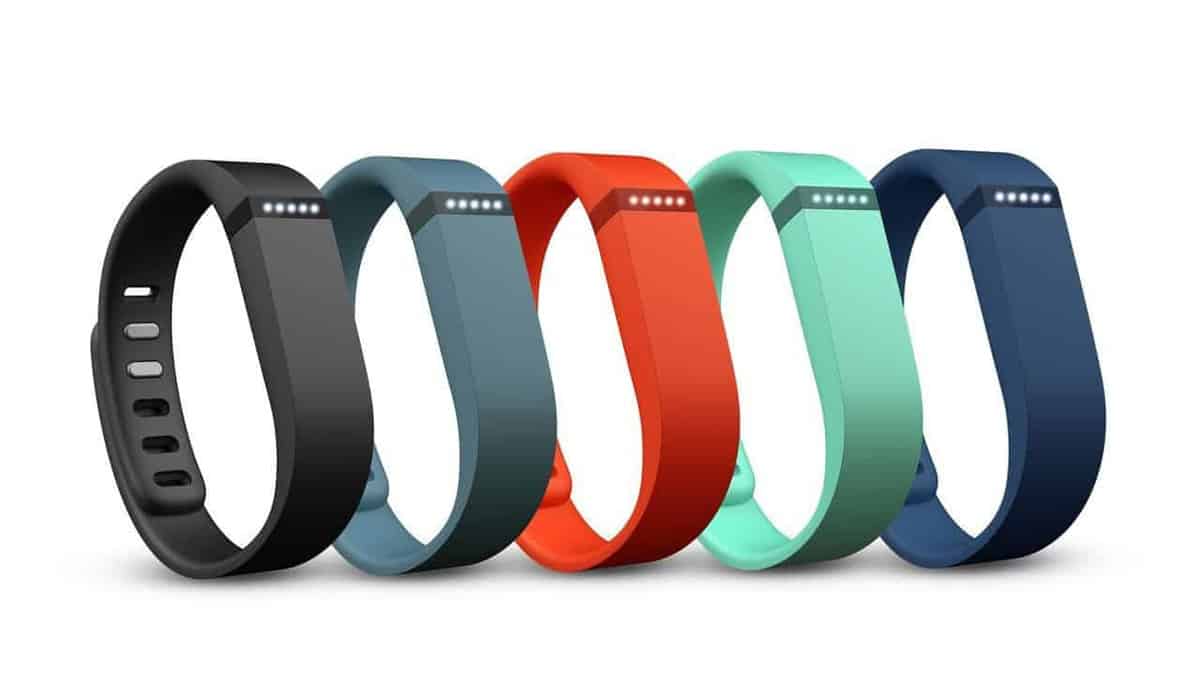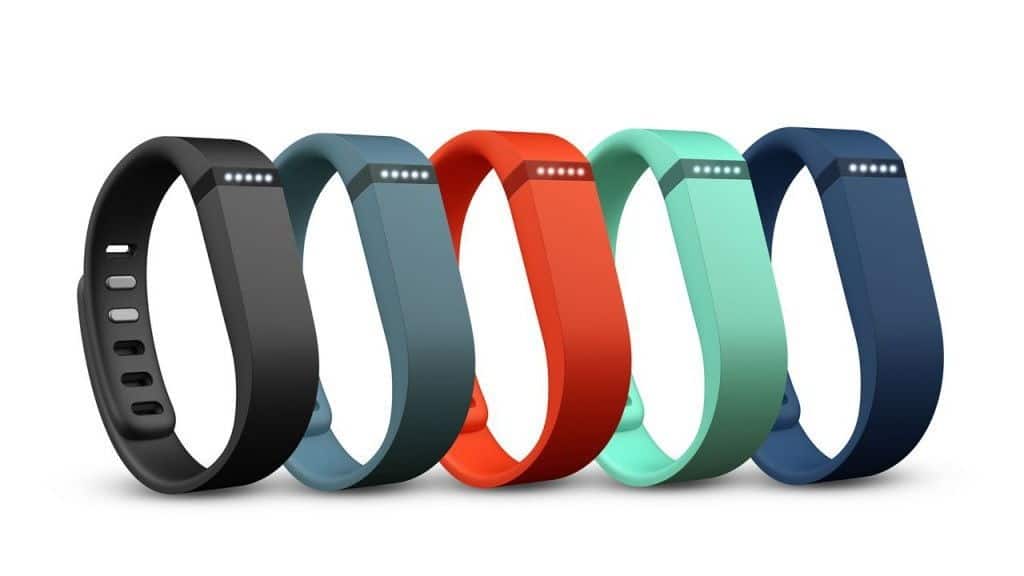 It can be your best partner for all 24 hours in a day. It is a wristband that can be a sleep monitor and your personal trainer all at the same time. It detects things like how much distance you have traveled, how many steps you have taken, the amount of calories you have burnt, etc. You can easily set up the goals and track your progress. This even helps to track the amount and quality of sleep you have and even helps to wake you up in the more silent manner.
Home Planetarium Homestar
No one can deny the beauty of the night sky. It is really fascinating. Now it is possible to bring that beauty to your home and see them whenever you want with the help of Home Planetarium Homestar. It will project more than 60,000 stars into the wall and ceiling of your room and thus you can view them without any clouds or hindrance.
Sony Universal SmartWatch 2
Now this is something that will help you out in your day to day life in a smart way. With smartwatch 2 you will be able to see who is calling you, go through notifications and access email. You can even receive and make calls using the bluetooth. The best part is that this will save you from searching for your phone in your bag or pocket. Many online coupon sites are providing promo vouchers, so you can opt for them to get this product at a cheaper rate.
Biolite Camping Stove
This can be an ultimate gift to the person who loves to spend time outdoors. So whether it is about making a coffee or cooking your marshmallows, you can do it with this product. The best part is that you can charge your phone, mp3 player and other devices using this camping stove. So all you need for it is wood pellets, pine cones and other renewable biomass fuel.
Bladez Toyz water blaster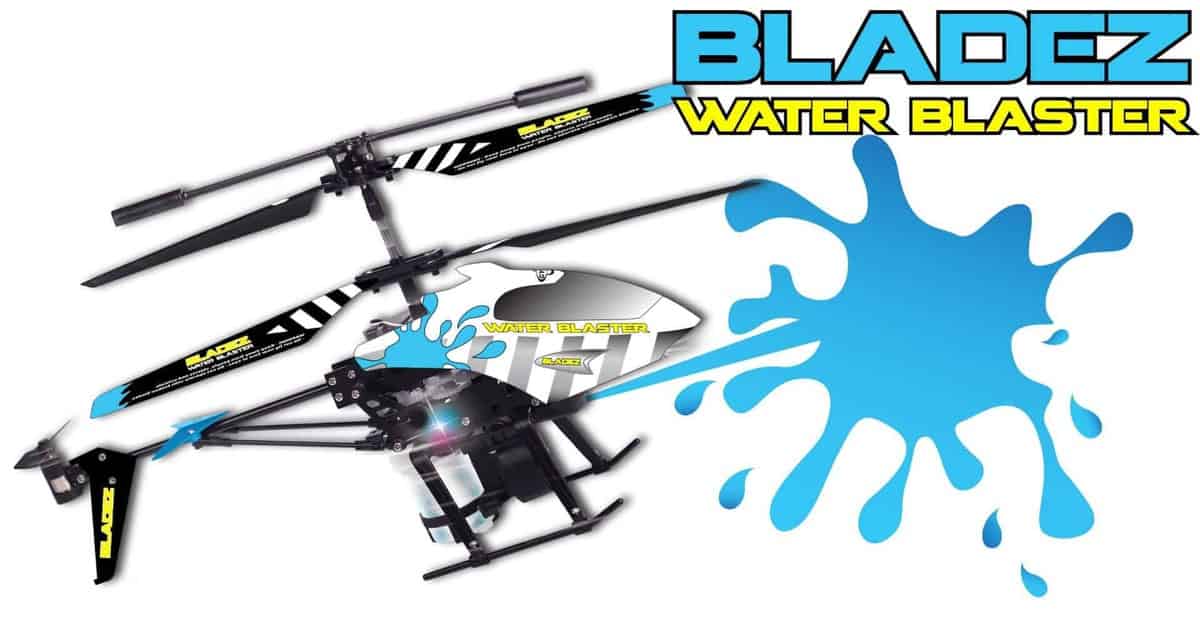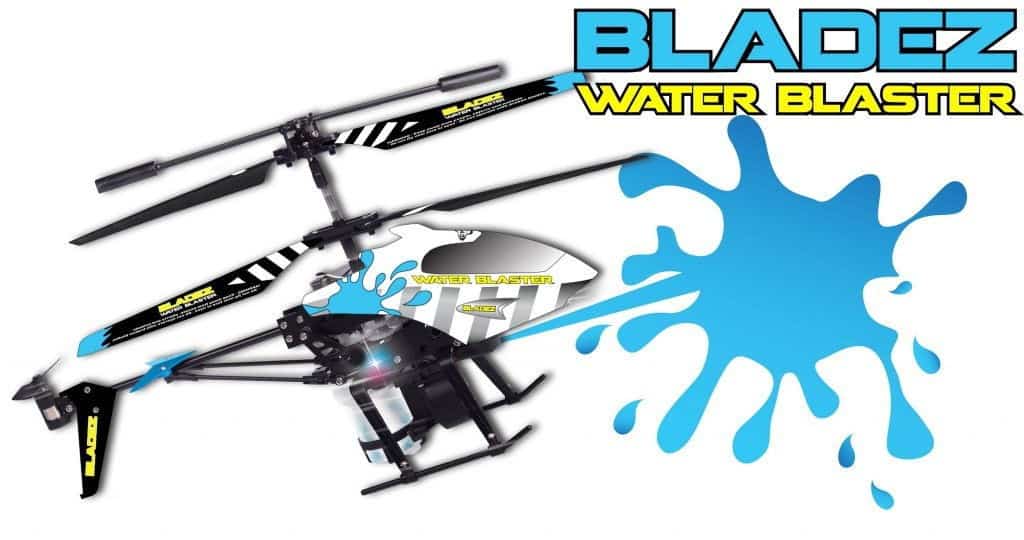 If you love to harass you sibling or your better half, you can go for it. It not only chases them inside the house but also jets out water. So this can be really fun to see them getting irritated.
Nexus 7 tablet
If your friend is without a tablet then you can even plan to gift him or her one this Christmas. It comes with 2GB RAM and 32 GB storage space which makes them excellent as a tablet within your budget.
Pebble Smartstick Charger
Pebble Smartstick charger can be your best partner when you are on the move. You can keep your device charged and remain connected to your people. It is compatible with most of the devices including Nokia, Blackberry, HTC, iPhone and iPod.
Autoloader Screwdriver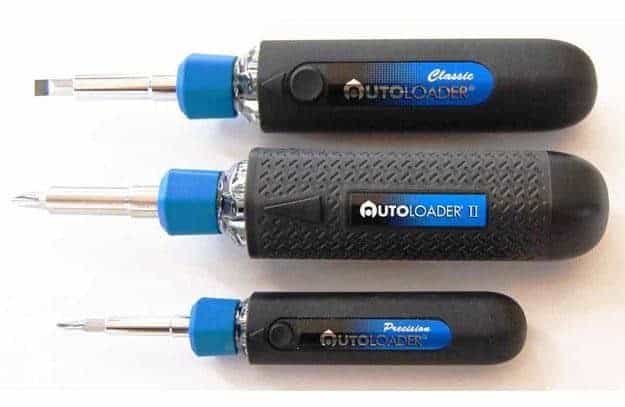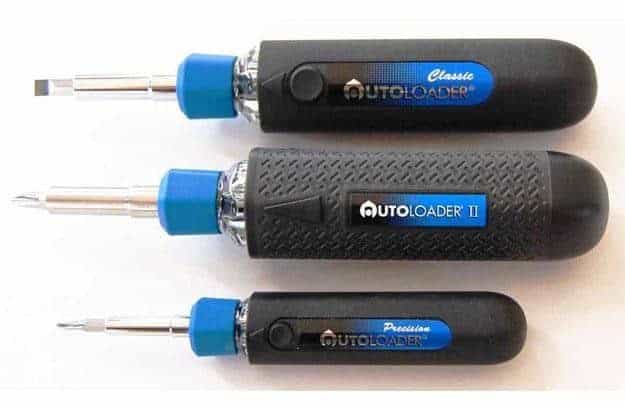 If you are the one who handles the small improvement works in your home, then this set of six screwdrivers can be your best option. It comes all in one and so saves a lot of space. So gifting it can be a good idea.
iRobot Roomba 770 Vacuum Cleaning Robot
In today's hectic life taking care of daily chores also becomes a tiring job. So this is where iRobot Roomba comes into picture. So all you have to do is to set the time and then it will automatically vacuum clean your whole house on the schedule. It will charge itself after every cleaning process.
Hope you found the above mentioned gadgets and devices exciting. So, gear up for your shopping expedition and get the best gadget gifts for your friends and family this Christmas.