There is one device we hardly imagine the modern student life without, and you all know this is a laptop, and it's not only the technology improvements or education changes that made it the most demanded piece you can get before the school starts.
First, laptops for college are a better choice if you are a student who goes to college, a student of the school who commutes to school, or even an academic essay writer.
Second, you won't need to carry all the books around because you can get their digital version and just have a laptop in your backpack instead of 7 books each day. What do the students need to know to buy the best laptops for college depending on their budget and course requirements? Here we present 10 models you might be willing to pay for.
Top 4 Laptops Budget-Friendly
The best laptops for college students don't have to be expensive to perform their everyday duties and help one to write the research paper for every class they take to get an A. What they do have to be is to assist you through the whole learning process over your college years and never fail with a sudden crash. The laptops below are the best choices for you to write your research paper, collaborate with someone online, search for the information, make presentations, hire assignment helpers, and much more. Spoiler: they don't cost a fortune.
Google Pixelbook Go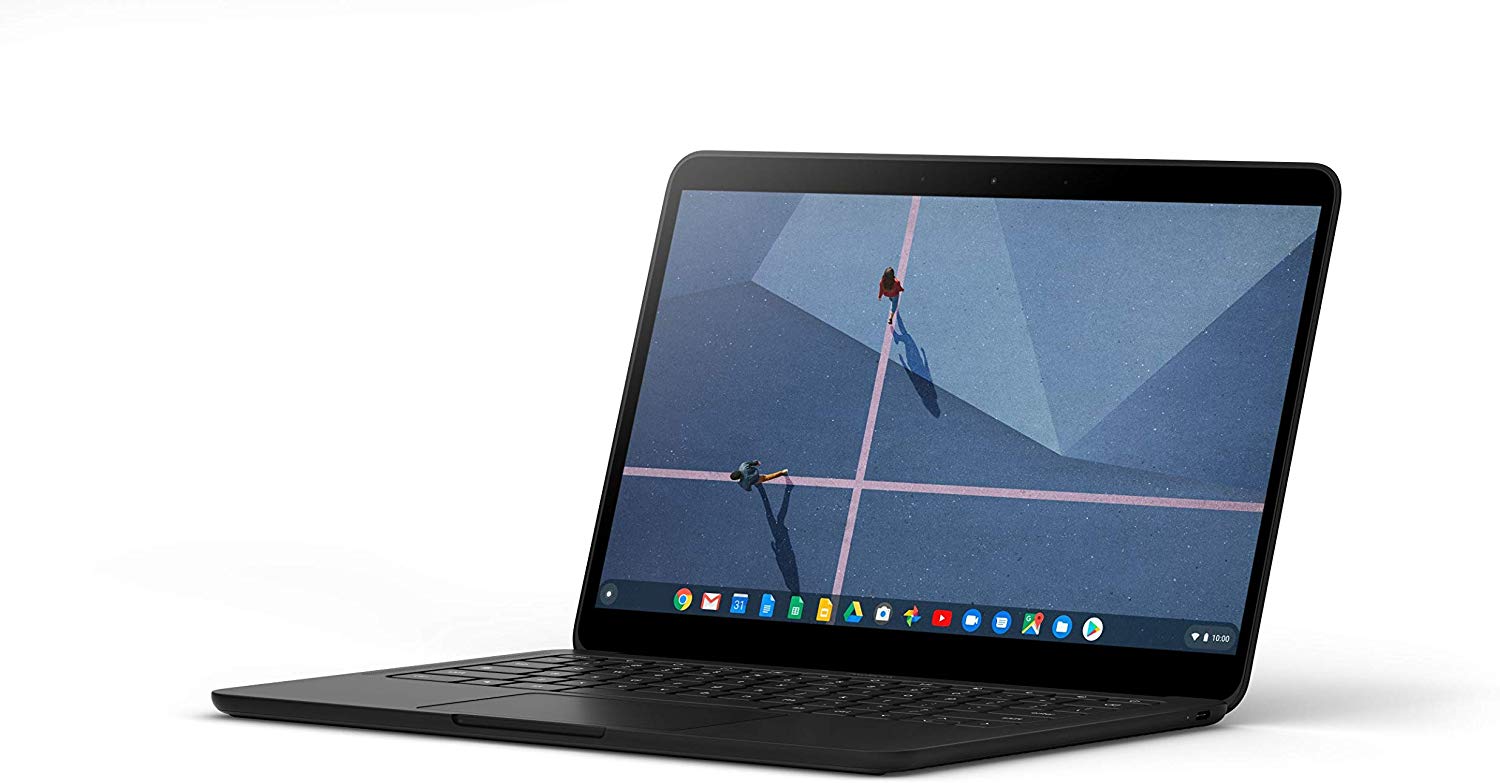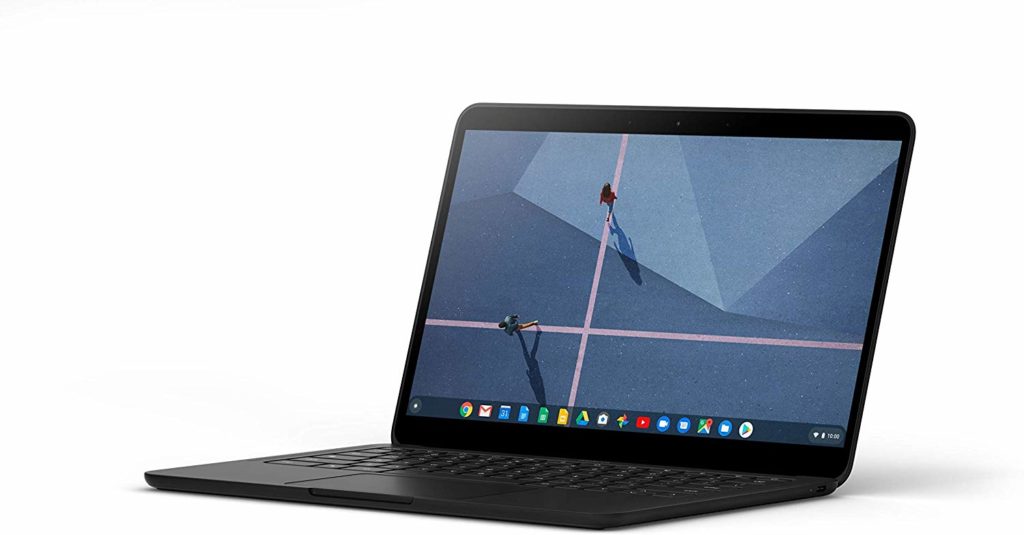 With 12-hour battery life, you can forget about carrying the charger around and just have this lightweight powerful laptop in your school backpack. With 8/64 GB to 16/256GB memory capacity available to choose from, it has the space for all your written papers, notes, coursebooks and favorite apps to use when you need a break. The best part? It's perfectly compatible with the PixelPhone and can be a tablet if you need it.
Microsoft Surface Go
A perfect balance between cost, performance, design, and weight all in one under $500. With this little helper, feel no need to spend more if your study is mainly connected with reading, writing, information searching, and presentation-making. It has a 4-8/64-128GB memory capacity, Intel Pentium Gold processor, and Intel HD Graphics, it will fit your educational (and budget) needs.
Dell Inspiron Chromebook 11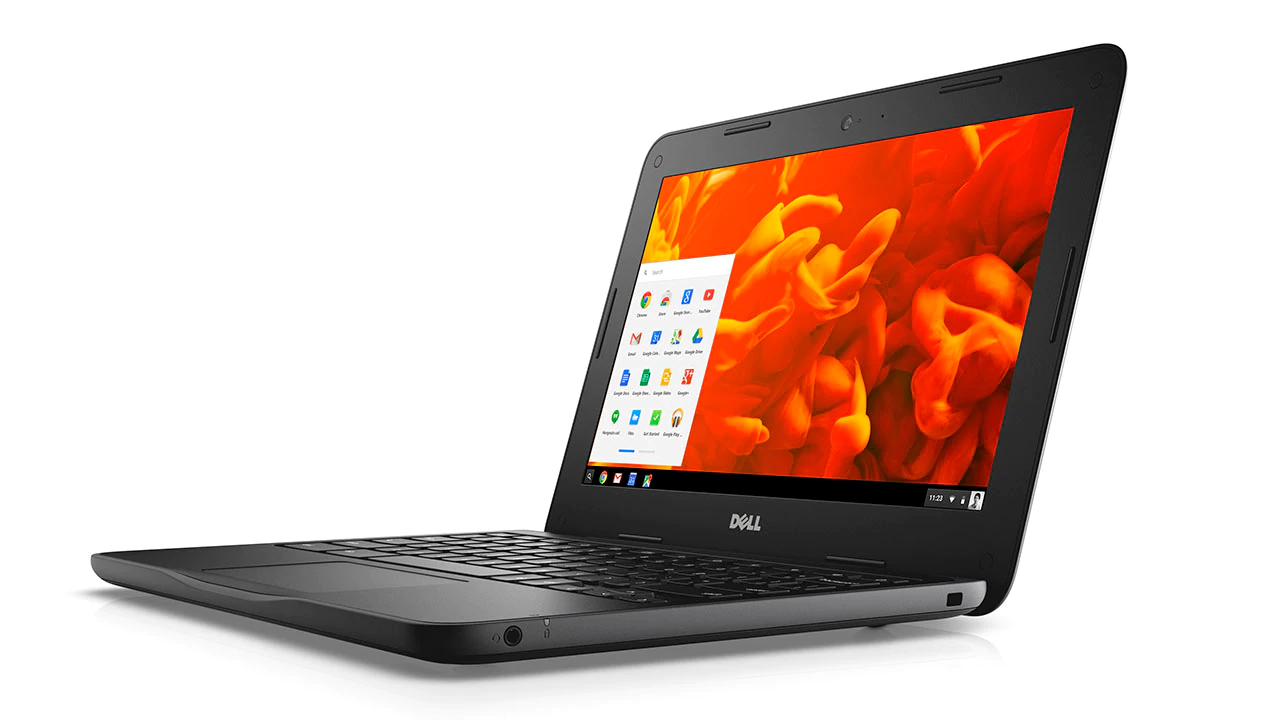 The cheapest on the list and the most basic one to deal with 100% of typical school work and projects that don't need the processor-consuming software. This 2-in-1 is one of the rare cases when it still has the USB-slots, extremely long battery life, reasonable memory capacity (4/32-64 GB), and is very lightweight. In case you desperately need one or have limited money for it at this time, don't overlook this jewel.
Acer Aspire 5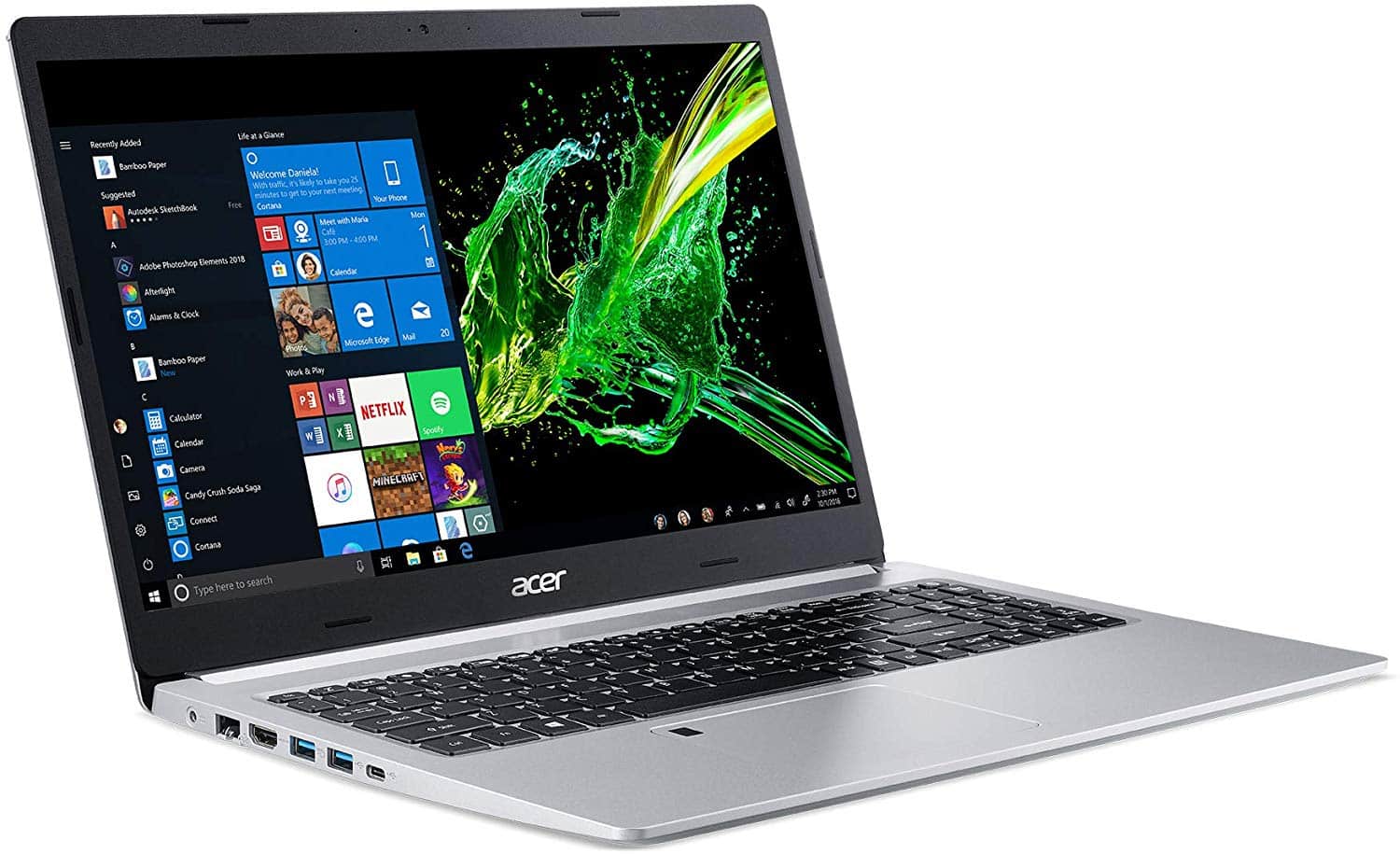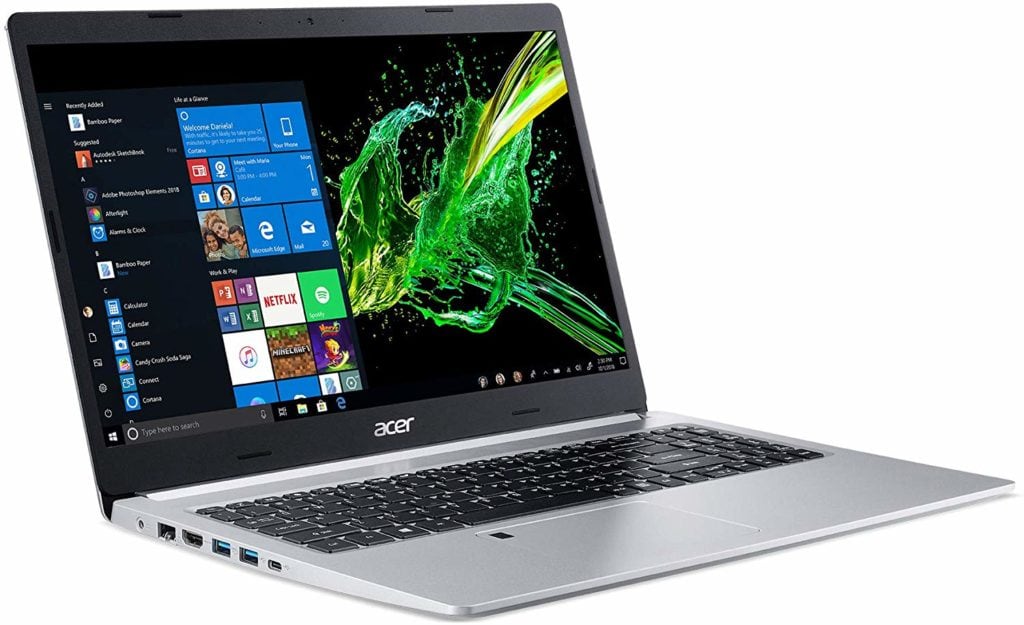 This 14-inch Full HD Notebook is also a highly-functioning (and inexpensive) assistant you can get to do the projects. It's run on Windows 10 and has 4/64 GB of memory and has all the necessary ports and slots, so you are powered to study for the next quiz and do your homework well.
3 Best Laptops for Programming Students
Those who study IT knows: the lifespan of "the best laptop" is a very short time, and there is no need to spend a lot to have a high-quality product to get your workload done easily. Below are the top 3 options to opt for.
Apple MacBook Pro (Intel Core i7)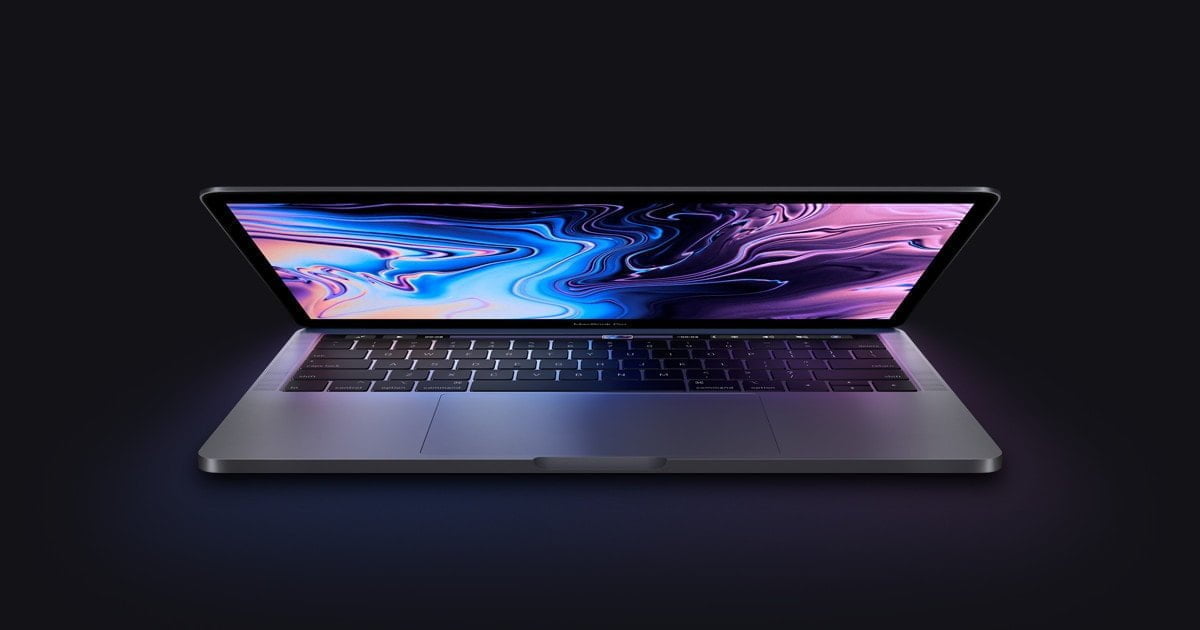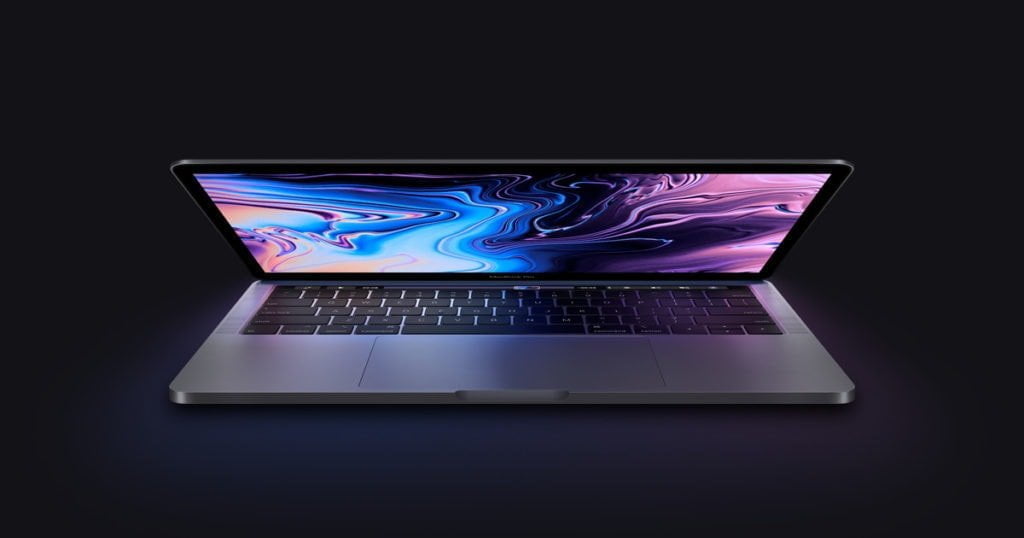 13,3' or 15', this is the best option for the programmers who want to invest money once for the next 5 years in a quality product. Extremely long-lasting battery (10-11 hours), 8-core processor, 64GB/8TB RAM/Internal memory capacity, and Retina display, it has a very few competitors on the market. Plus, Apple offers student's discounts, so this is your chance to save.
Acer Aspire E15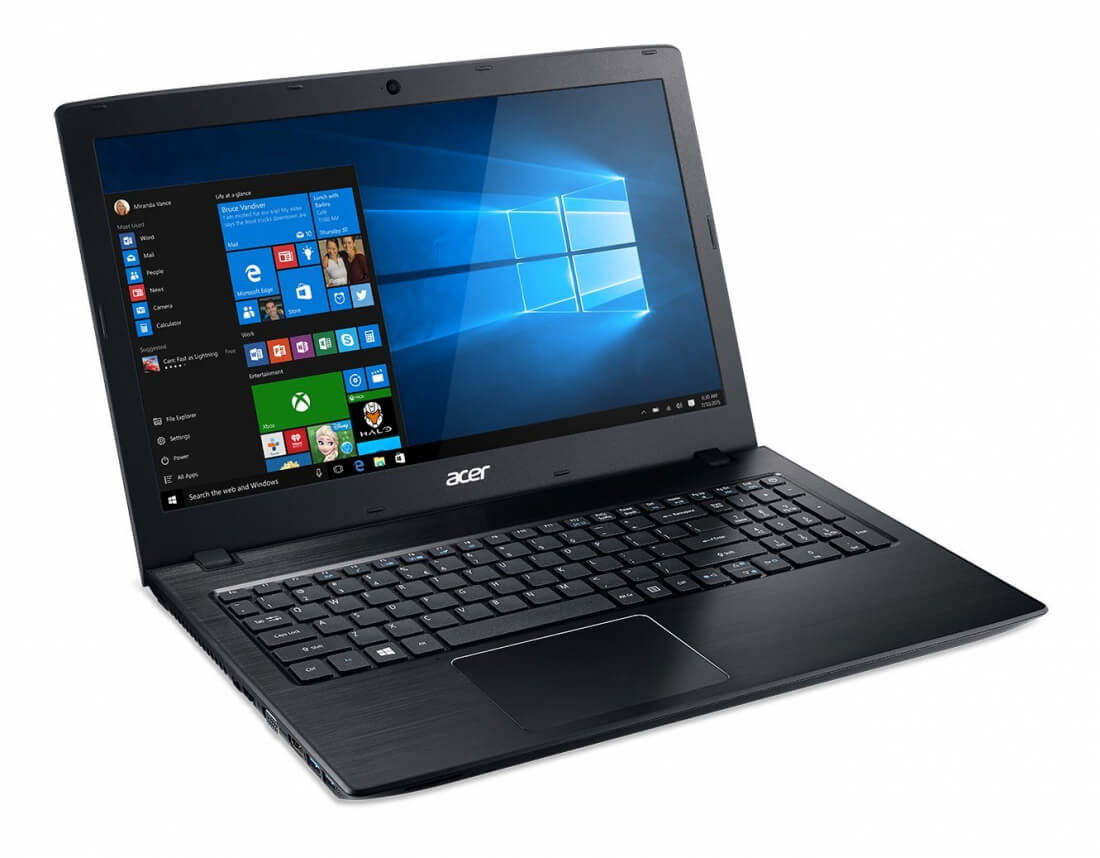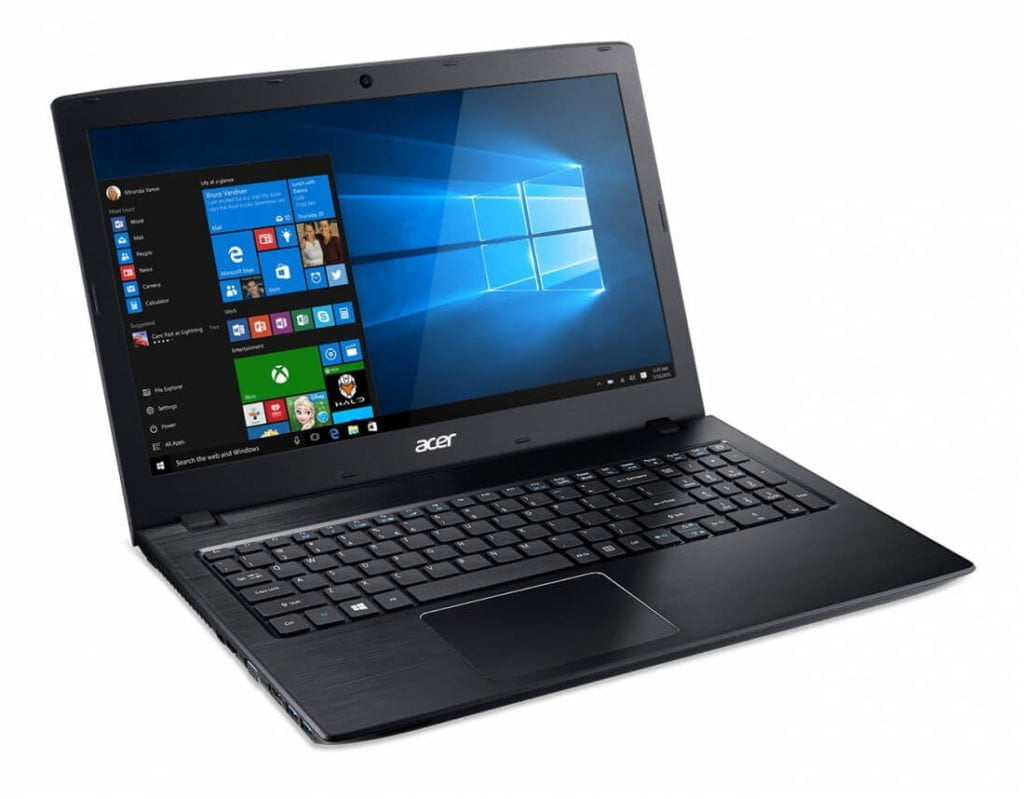 If the speed is your middle name, this lightning-fast laptop powered by Intel i5 core, 256 SSD, NVIDIA GeForce graphics coprocessor, and 2 USB 3.0 ports, you won't have to wait for anything to be displayed/downloaded. Did we say it has 12 hours of working battery life?
Microsoft Surface Pro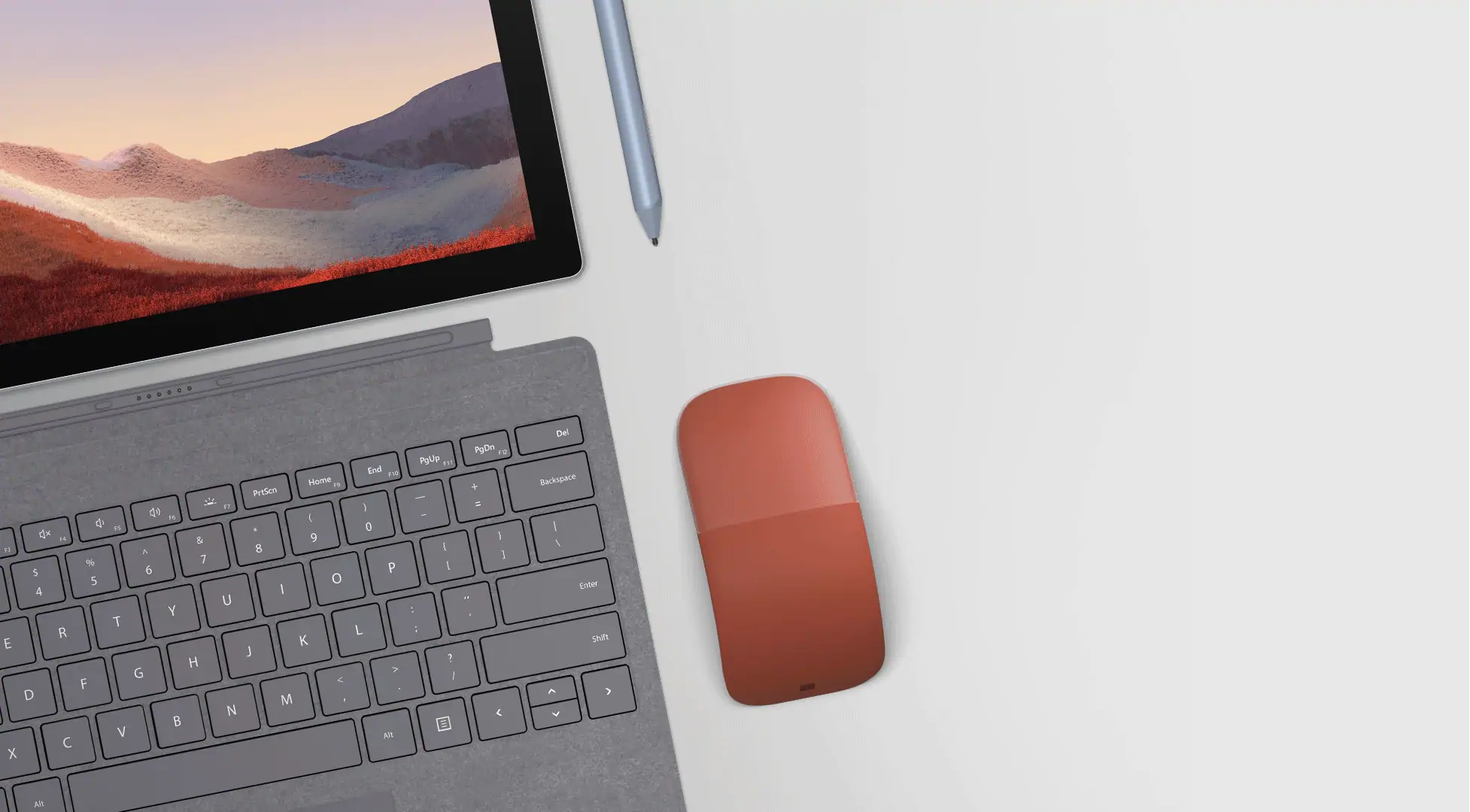 With 1Tb of SSD, Intel i7 processor, Intel Iris HD graphics, 16GB RAM packed in 12,3' laptop is everything one needs to study IT and coding. Plus, this laptop is very stylish, and its battery lasts long while taking only 20 min to get 2-hour battery life. Our verdict? Definitely yes, especially if you commute on a daily basis.
3 Best Laptops for Design and Graphics
To be the best laptop here, it should have an impeccable display resolution, color range, full HD, and a lot of RAM to run all those programs and tools. Well, these are the ones you'll need.
Microsoft Surface Book 2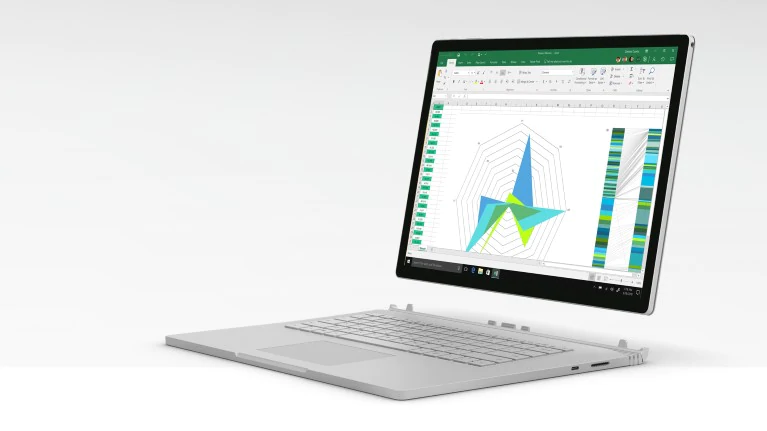 Being powered with Windows 10, intel i7, 16 GB RAM/512 SSD storage, 3000×2000 screen resolution, it has only 1 competitor on the market, but the 2-in-1 feature outperforms is it this way. You can add a sketchpad and see your creations brought to life.
Apple MacBook Pro
And here it goes again: Intel i7 8-core processor, AMD Radeon Pro Graphics, 16 GB RAM/256 GB SSD memory capacity and high screen resolution will turn your studying into pleasure. We highly recommend choosing the newest version with a touchpad and touchscreen, which makes the designing process faster.
Dell XPS 15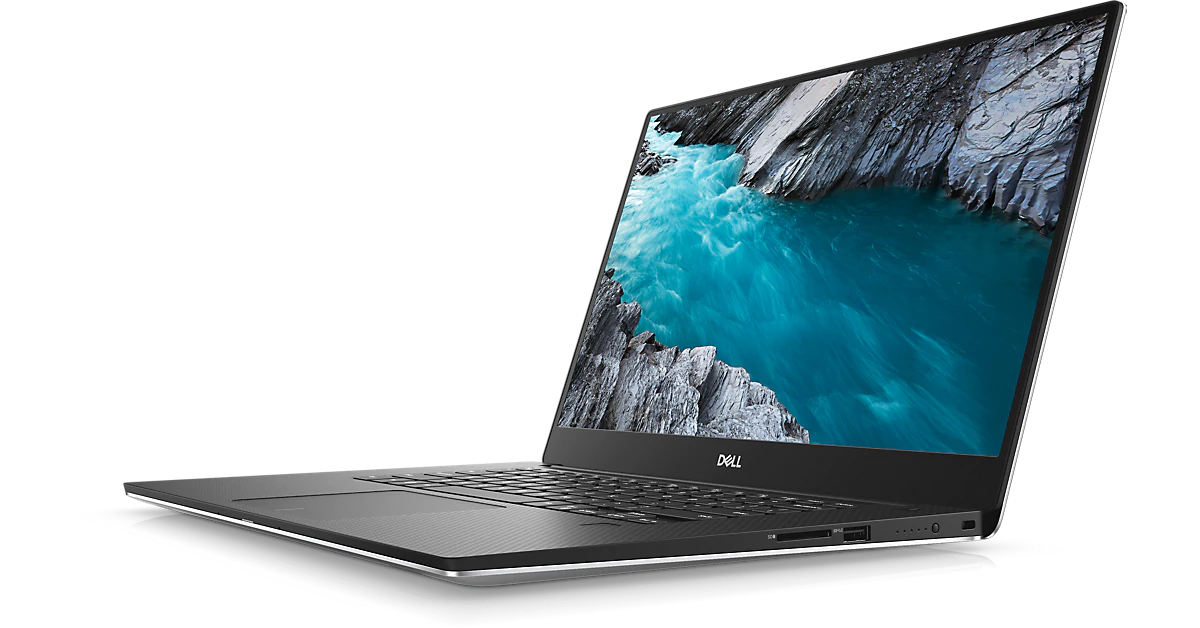 15,6' display with Intel Core i7 inside, 16 GB RAM/512 GB SSD storage option, 2 USB, a Thunderbolt, HDMI port, and SD card reader (rare!) makes this one very appealing to the design community. And at this point, we don't ask why.
As you see, the market is full of options for every student, every budget, and purpose. Whichever you pick, don't forget to set everything at once and spend an hour or two for optimizing your device in the way it will help to deal with your studying faster and easier.