This year, most TVs that are being released this year are 4K compatible, with higher end models also having HDR(High-dynamic-range) functionality built into them. HDR reproduces a greater dynamic range of luminosity than is possible with standard digital imaging or photographic techniques. In short, the bright parts of an image can get considerably brighter compared to normal techniques.
One of the best TVs to enjoy 4K HDR is the recently released Ultra HD TV Panasonic VIERA TX65DX902B, this is the top of the range model from Panasonic that includes local dimming, which provides the best contrast ratios of the market, and the screen is professionally calibrated by Hollywood filmmakers.
However, getting hold of 4K content has been a little difficult, and most people have been stuck with streaming services, which whilst good, are not as good as 4K can be.
In recent weeks Panasonic released the first 4K Blu-Ray player to the market, the DMP-UB900, and this finally allows you to enjoy 4k and HDR to their full potential. So what are the best movies available right now?
Thankfully 4K Blu-ray is region free so if anything is not easily available in the UK you can get all the following movies quite easily from Amazon.com.
Deadpool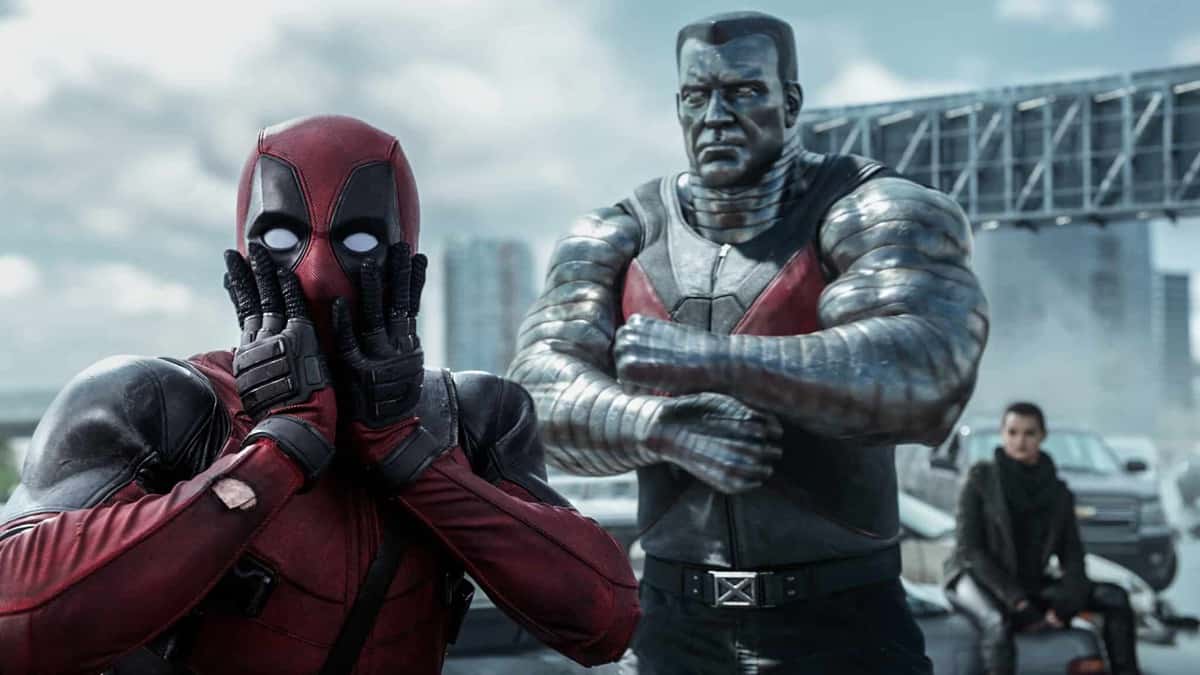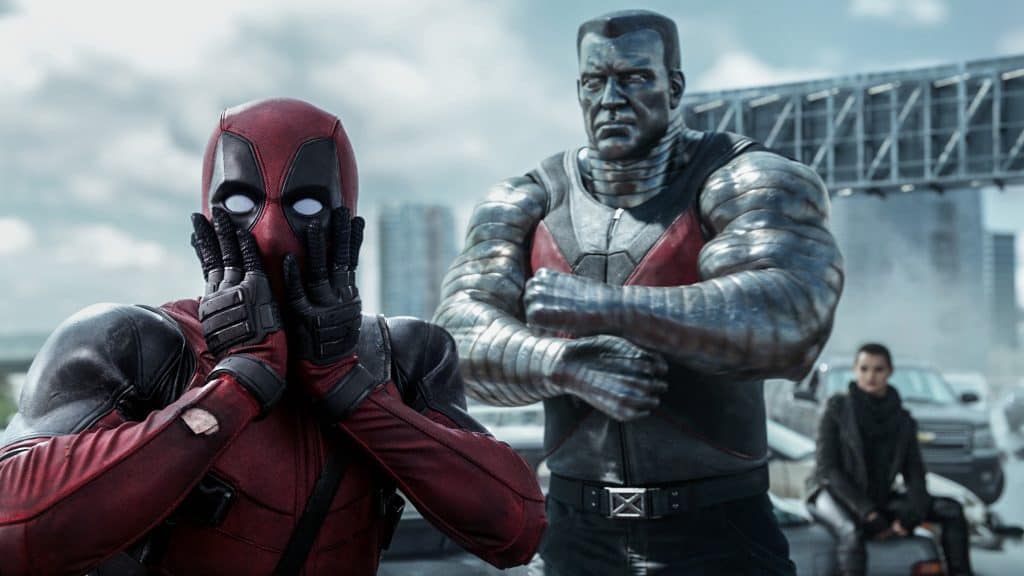 The fan favourite movie so far this year, and could spawn a new era of R rated comic book movies. If you don't mind violence it is a great watch.
The Revenant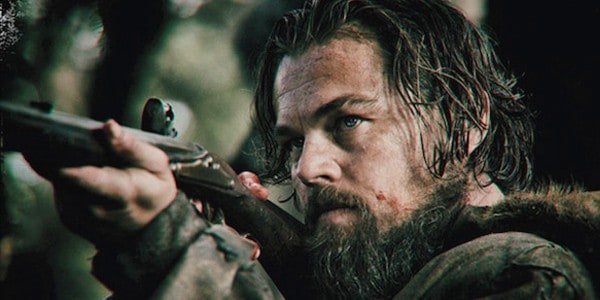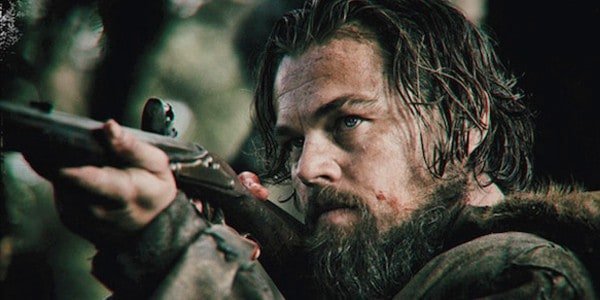 Leonardo DiCaprio finally got his Oscar, and rightly so for this epic historical survival film that was directed, co-produced and co-written by Alejandro G. Iñárritu.
The Martian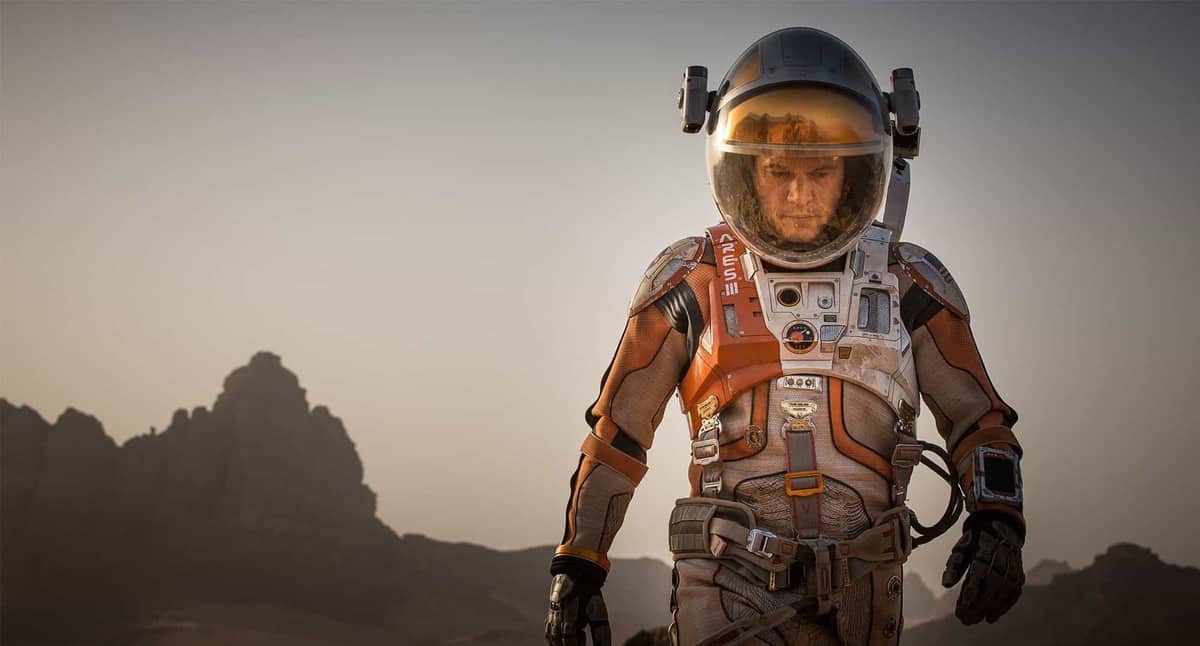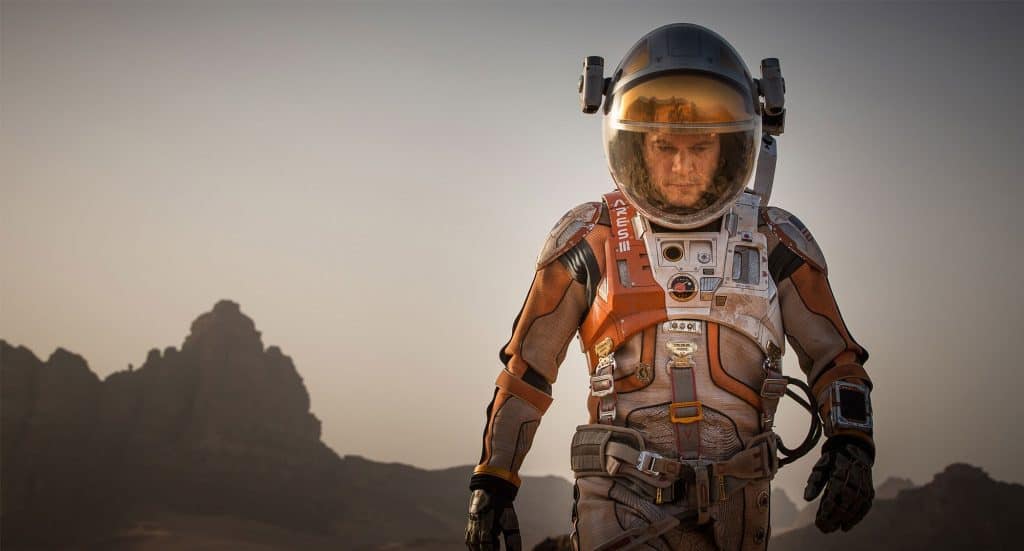 Another blockbuster and massive hit that was nominated for 7 Oscars. It doesn't have the action sequences or explosions the other movies have to show off 4K but the visuals are still great.
X-men: Days of Future Past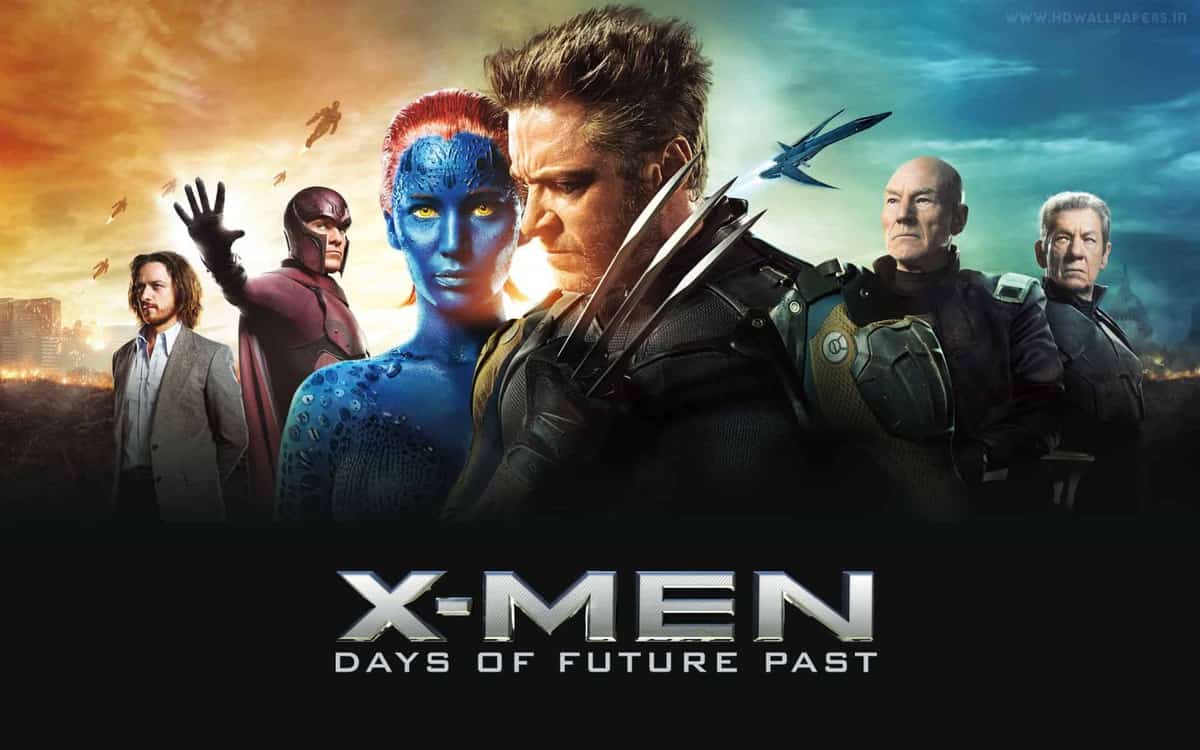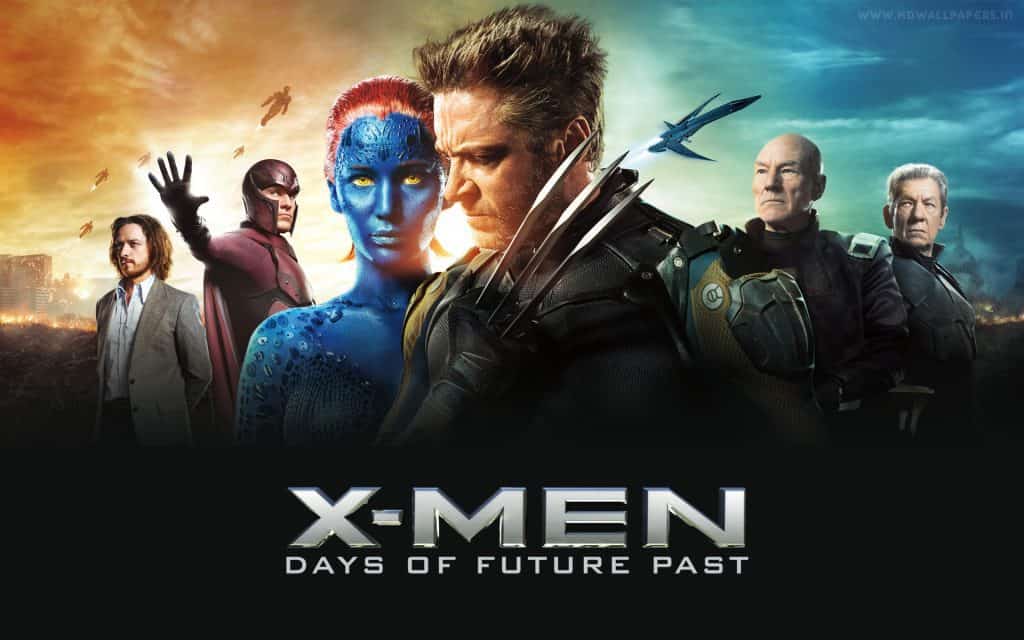 Released in 2014 the X-men franchise has always been a relatively solid movie choice. Days of Future Past is probably one of, if not the best movie in the franchise and there are plenty of amazing visuals and action scenes to show off 4k.
Mad Max: Fury Road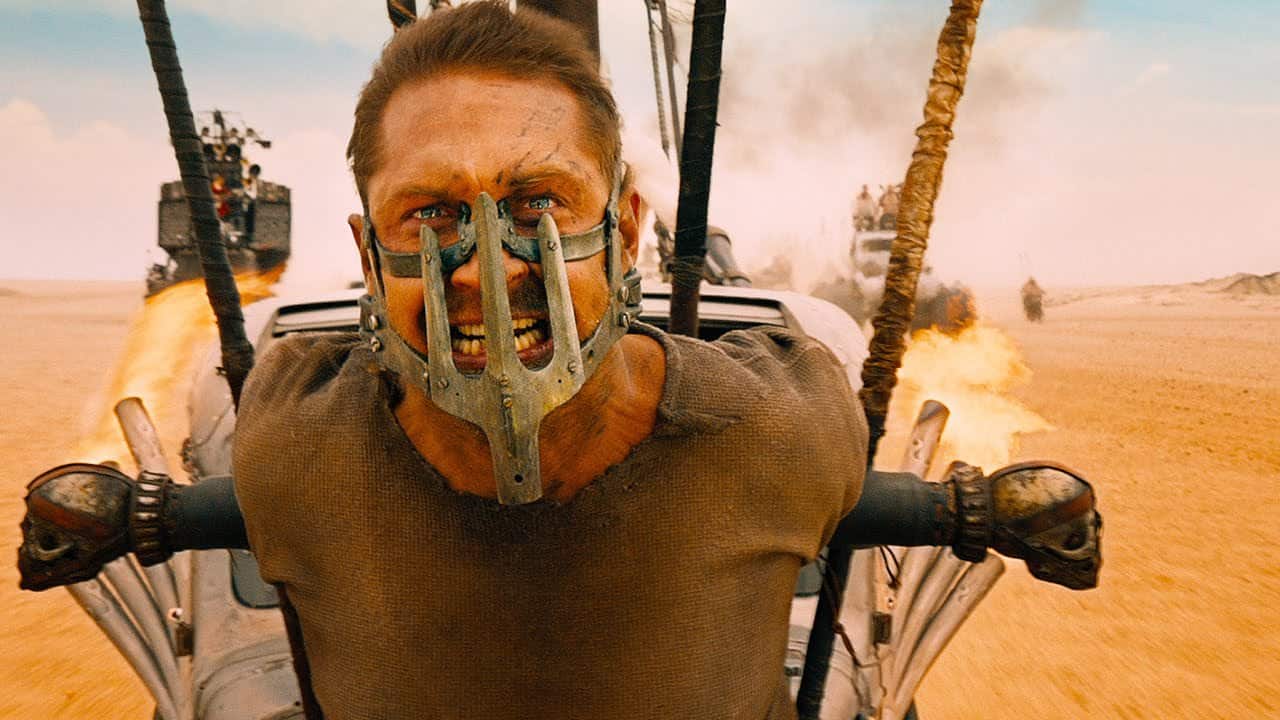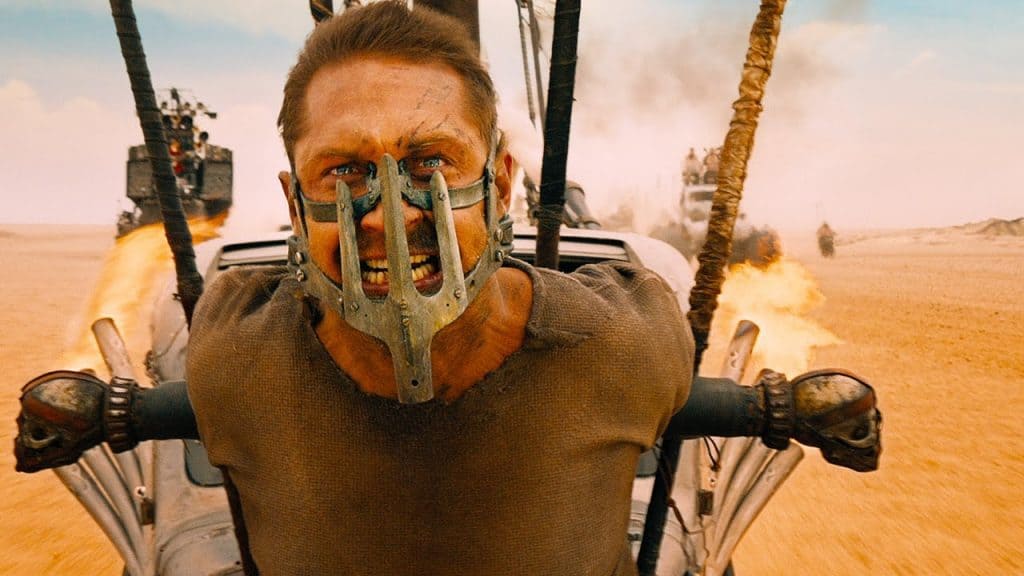 Mad Max was surprise big hit last year, exceeding expectations massively. Another very violent movie, but it is extremely stylistic and some of the explosions will really test the HDR on your 4K TV.
Kingsman: The Secret Service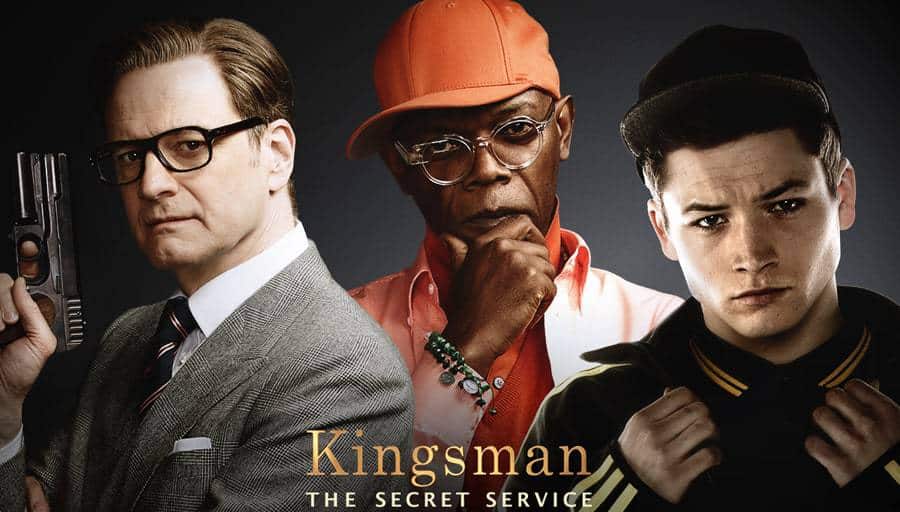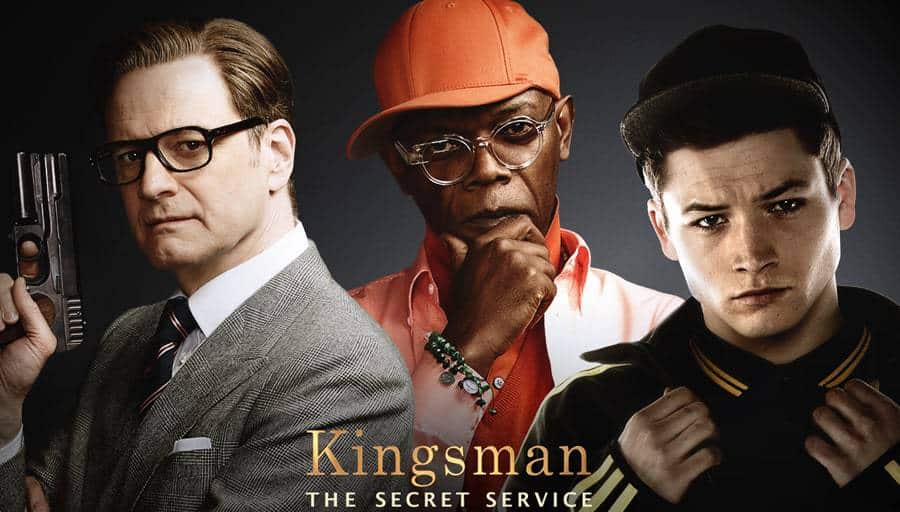 Another underdog movie that exceeded expectations. It is a great easy watch that is funny and action filled.
The Lego Movie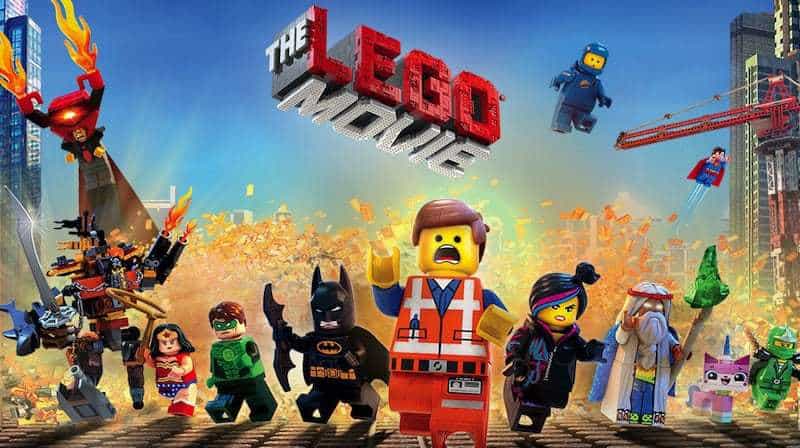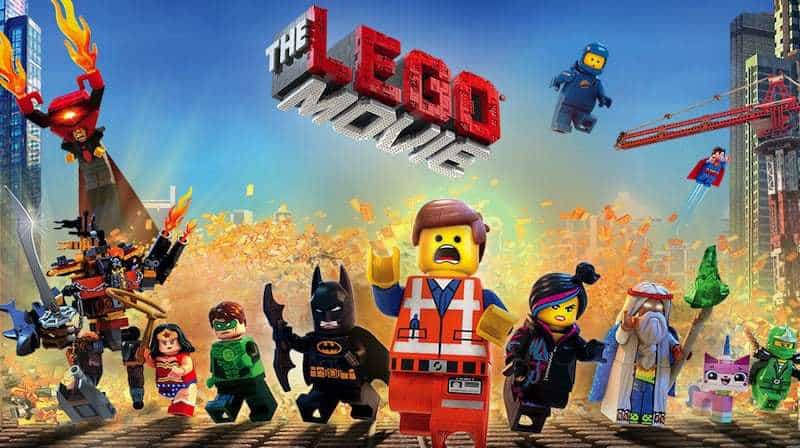 The Lego Movie appealed to Adults and Children alike. It was great, and the animation looks amazing in 4K
Man of Steel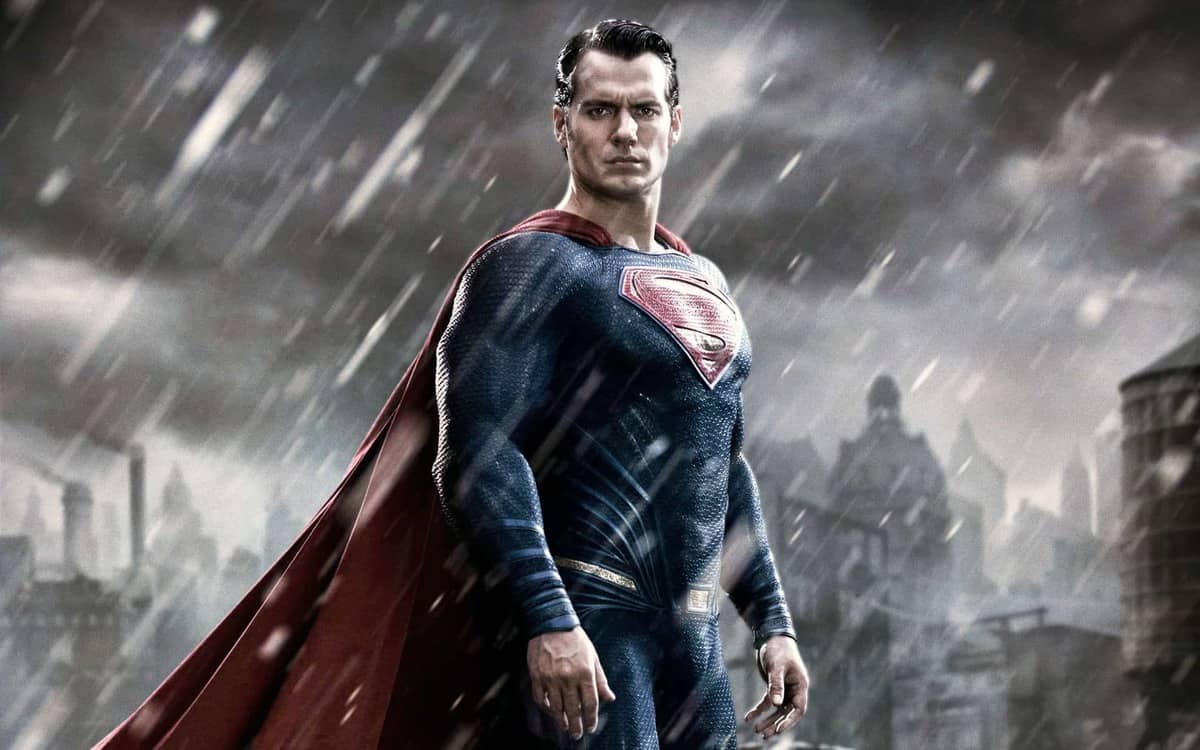 Back to super hero movies, this might not be the best rated out there, but it is one of the few that is in 4K and Zack Snyder applied his usual style to the movie, making it look great.
Star Trek & Star Trek Into Darkness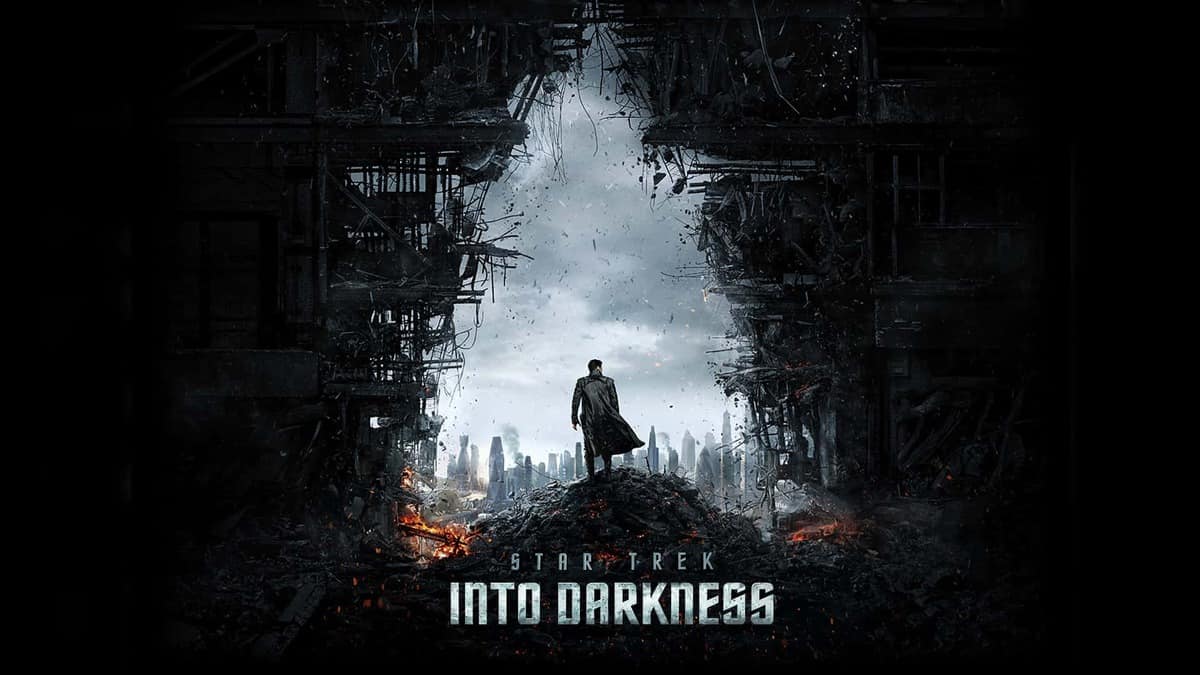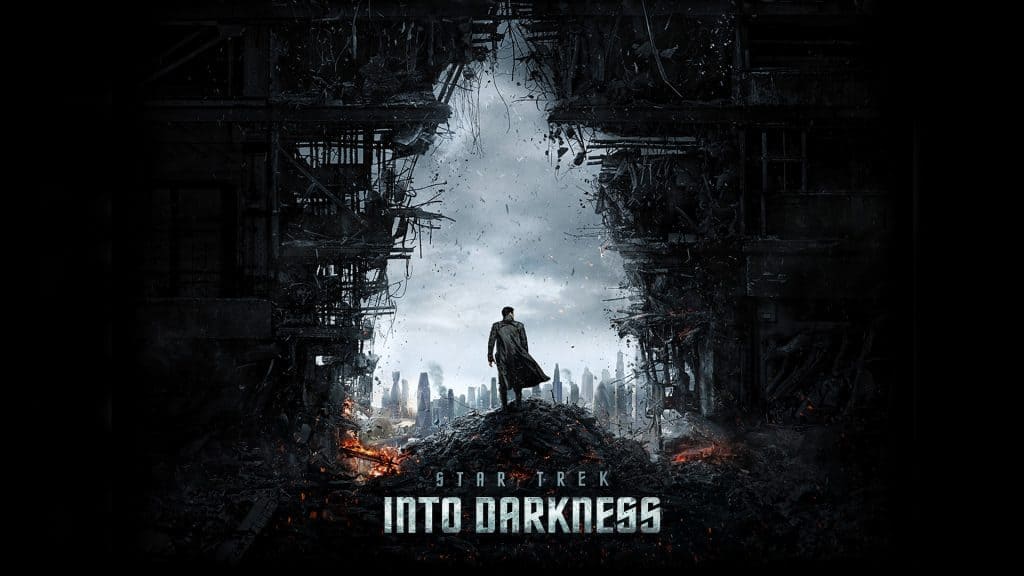 Two separate movies, but I didn't want to waste 2 spots on them. Both movies were great, looked great and had some amazing action sequences to test your new TV.
Sicario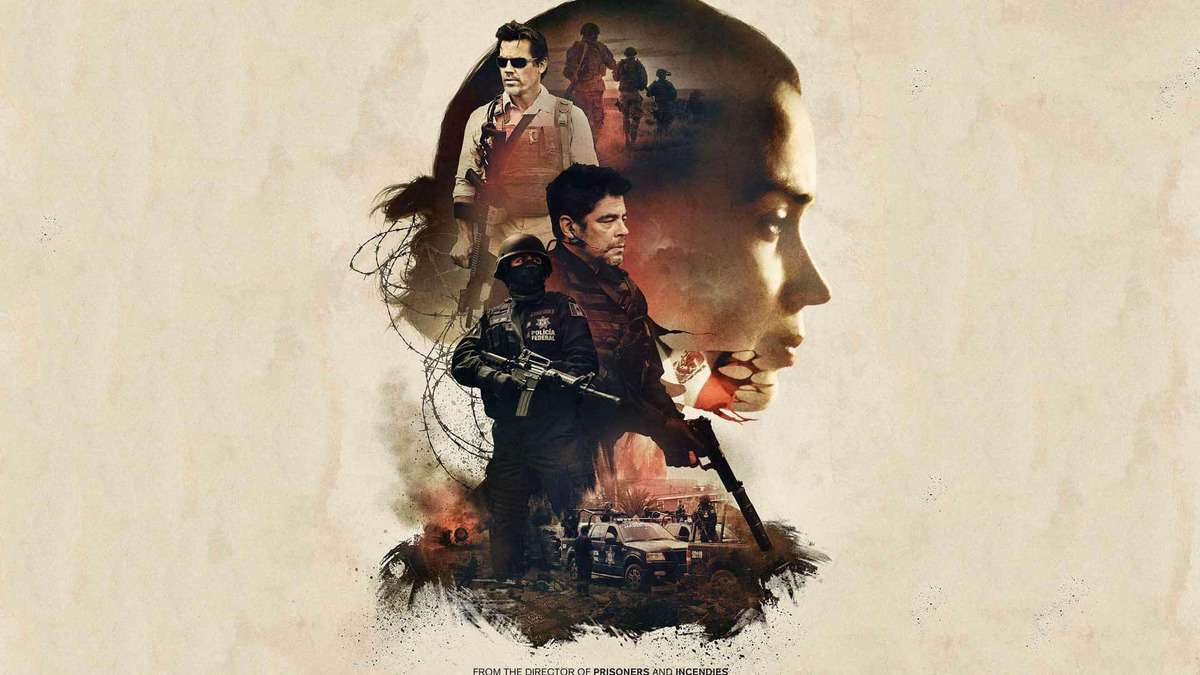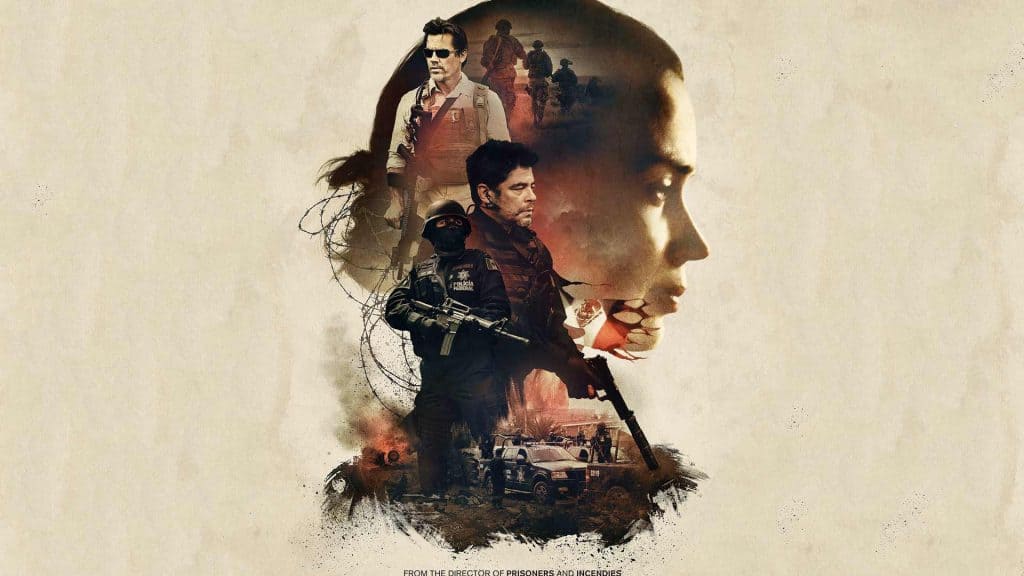 Sicario probably wasn't talked about as much as the other movies on the list, but it still got nominated for 3 Oscars, and it is a great action thriller.