Technology improves every minute, making life easy for its people, with mind-blowing gadgets. Can you remember when phones were not really 'smart'? They were so big and could not contain one's pocket. In recent times, smartphones can do many unexpected things and we will still see them in the future perform mighty things that will wow us.
Among the best cool gadgets in 2018, is the tile key and phone finder. There are so many ways you can misplace your key or phone. Maybe you are like those people who cannot really multitask and tend to forget some things at the expense of the something else you are holding.
Phones and keys are very important and key features in our daily life. We might have very private and delicate files on your phone such as office files and documents, photos and information that, if found on a wrong person's hand can cause a lot of damage. Our phone is our companion and that's why we should keep it really close, in a pouch or in the front pocket. Losing your phone can be very painful and you can be penalized for wasting important data. Well, now a new technology is here for you that can help you find your lost phones, whether stolen, misplaced or mistaken.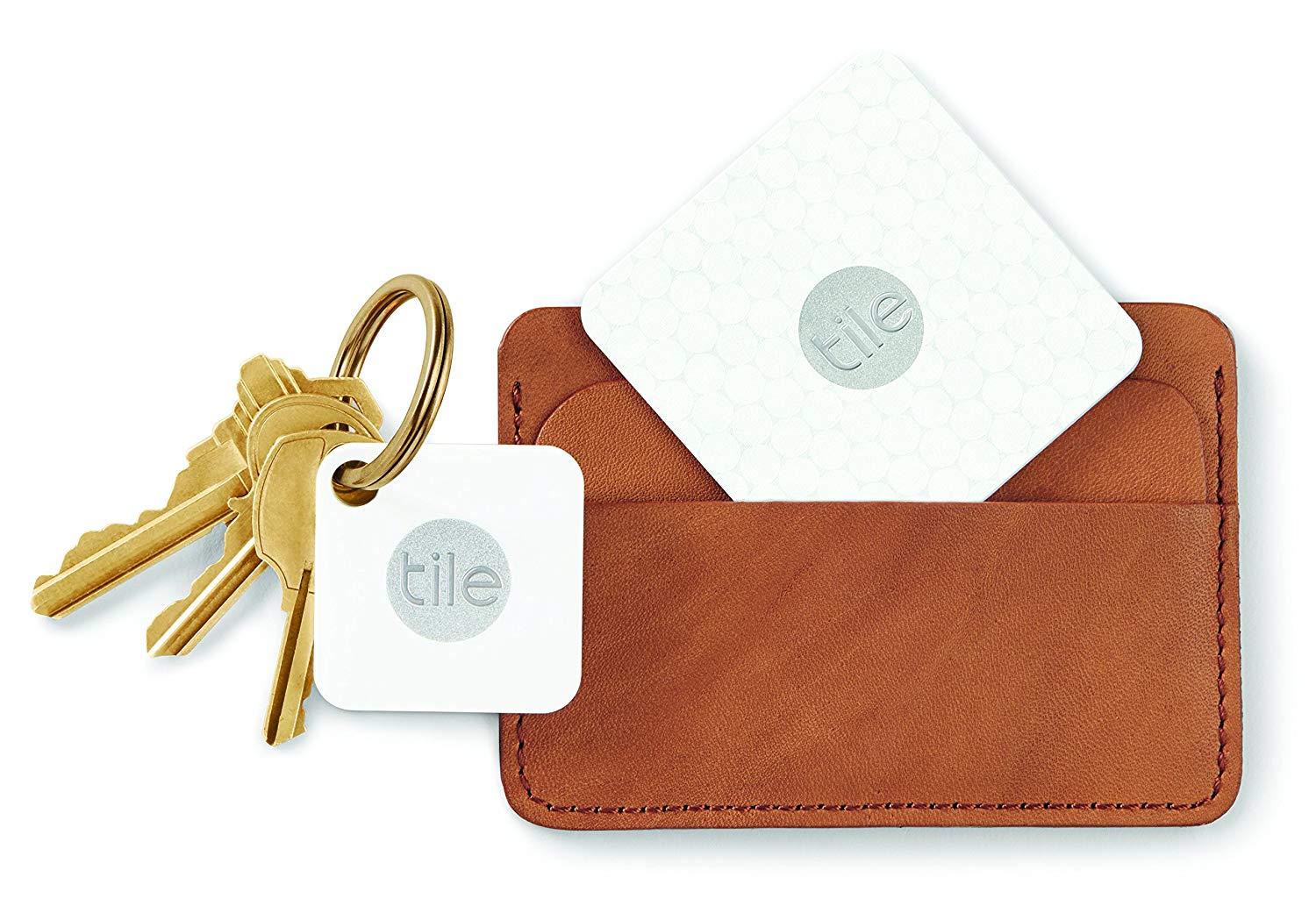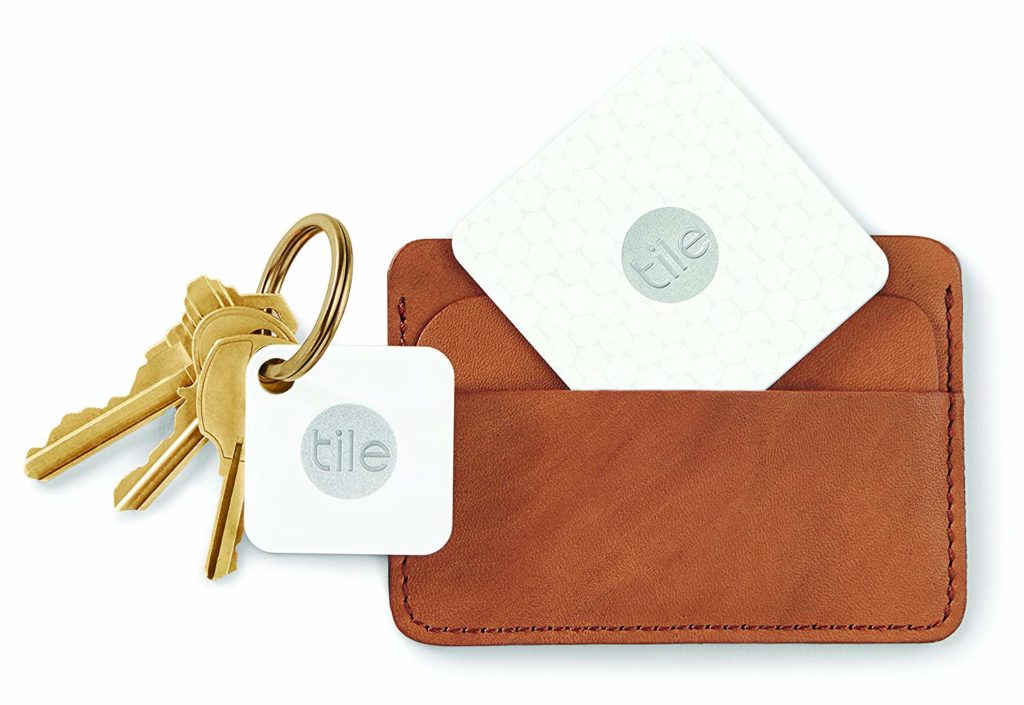 Have you heard of Tile?
Keys are as important as phones, in fact they are sometimes even more important. Key to your office, your apartment, your car, your deposit box in the bank, your store or coffee shop. Losing your key can cause you a few problems. No one is perfect, there are many things that can cause you to lose your key.
Although it surely is not intentional, losing stuff might be as a result of your careless, disorganization and clumsiness. So stay organized, be arranged and focused. Count the things you brought out that day. If your closet, drawers, wardrobes, house or office table is disorganized, chances that you won't misplace your key is slim. So stay organized.
Nonetheless, we are all humans and even if we try to keep everything in order, sometimes we fail our task. So hold your horses because here is Tile, one of the best, tested and trustworthy phone and key finders. You can be sure of finding your lost phone with its sophisticated features which includes:
Tile app
Like the name says, Tile works by activating a squared device, which you can stick on your keychain, on your phone, on your laptop or on your wallet. On their website you can find all the varieties that Tile offers, such as Slim, Mate, Pro and the Combo and Family ones, so you can track all your things. The cheaper ones are available for $25 and they incorporate Bluetooth and a replaceable battery.
You can download the tile application on your phone or tablet easily to monitor the location of your key and phones. Activate the file by pressing '+' and follow the instructions that pops out. You can find the location of your belongings anywhere with this app
It also has a feature that allows you to ring your phone or key from anywhere. Even if your phone is on silent or vibration, it would still ring. You could also locate your devices in the map using the app.
You can also activate a community find such that you connect with other users to help you track your device and update you on the location. Having currently more than 15 million users, it shall be easier to find your accessories with such a large army at your service.
Tile key and phone finder is a fascinating device that can help you find your missing device easily without much effort. You can download it for free or go for premium, which is available with one free month trial. The premium features include unlimited sharing, smart alerts, 30-day location history, auto battery replacement, extended warranty and a special customer care. But beware! With all these additions, the search will be so keen that you might even recover things which you wouldn't want to find back, so be sure to not stick any Tile on your ex-boyfriend or girlfriends!