2015 has been the year of the smart gadget and while it is still in its early formative stages, it is almost certain that we will see a complete switch over to home systems that can be entirely controlled from our phones.
With the rapid technological advances you should soon be able to control you whole home using a just a single iOS or Android app.
In fact, many reputable Property companies (such as Property Rescue) suggest that the value of homes with smart systems installed are often worth considerably more than those without.
Below is a list some of the most popular home gadgets for 2016:
Ecobee3- Smart Thermostat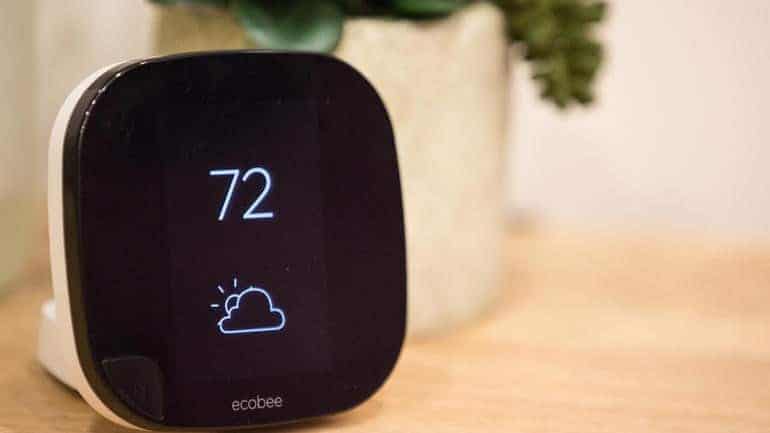 The Ecobee3 is not just slick in design and incredibly effective at its job- it also allows you to place sensors throughout your house that ensure all the different rooms are being heated/cooled correctly. Once the room reaches the ideal temperature the thermostat will switch itself off.
It works easily off the app however right now it's only compatible with Apple's Homekit.
Quirky Aros- Smart Air-conditioner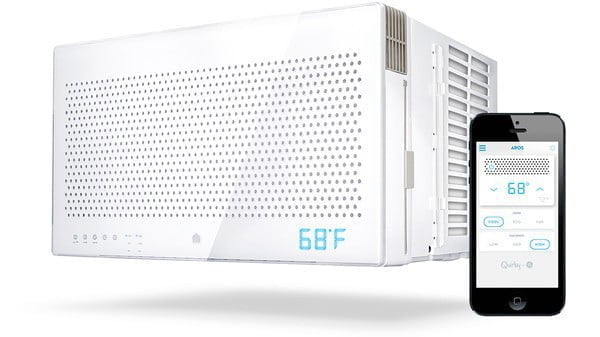 Air-conditioning units are one of the biggest drains on the electricity grid and this is mainly due to us having to blast the air every time we get home in order to warm it up or cool it down. The Quirky Aros is compatible with an iOS or Android wink app and it will learn your habits after the first few times and start to warm and cool your house appropriately.
Nubryte- Smart Home Controlling System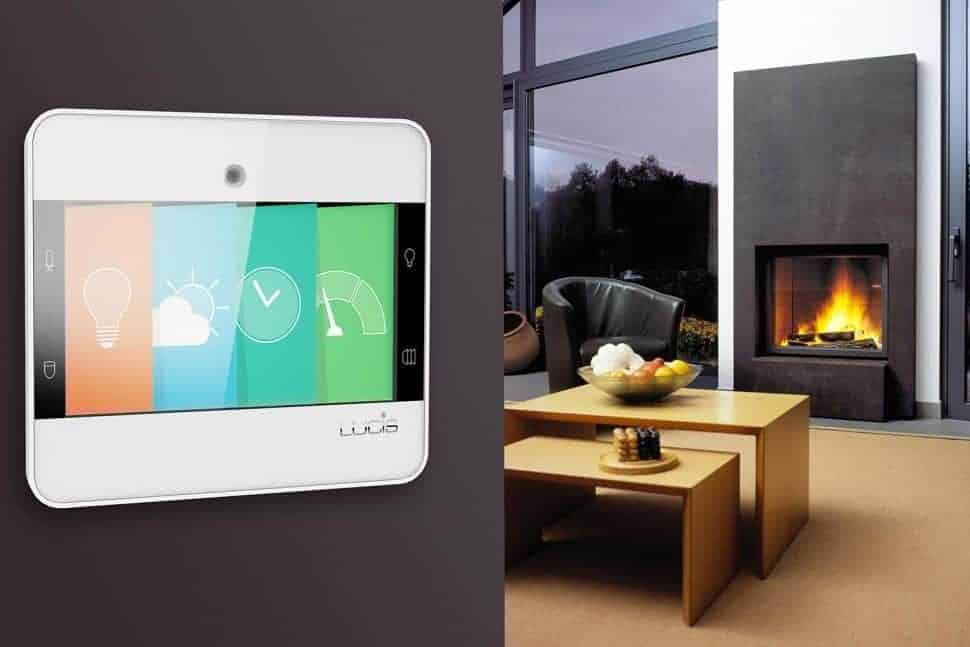 This nifty little console will take the place of your light switch and will turn on the lights as soon as you walk in. A number of smart devices can be connected to this system, which is controlled by a touch screen. It offers a great way for you to control the smart systems in your home all in one place.
These three gadgets are just some of the incredible home tech systems that we liked in 2015 and installing any of them into your home is sure to make the value of your house increase.