As veteran gamers, we're always looking for ways to improve our setup. From nifty gadgets that allow for extra comfort, to hardware that takes our gaming experience to the next level, these are the essential gadgets that most gamers should own or at least aspire to own in 2021.
A mechanical keyboard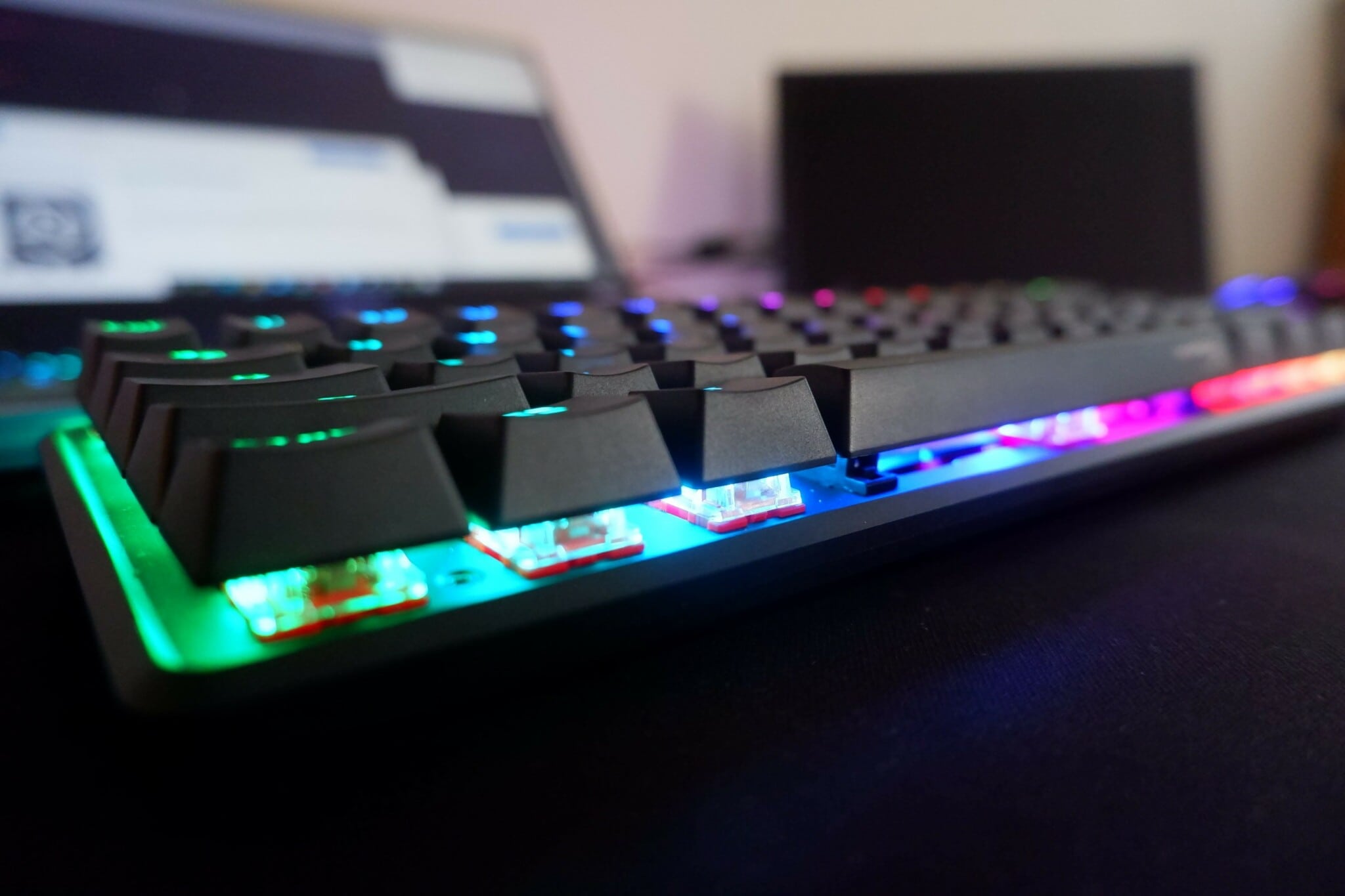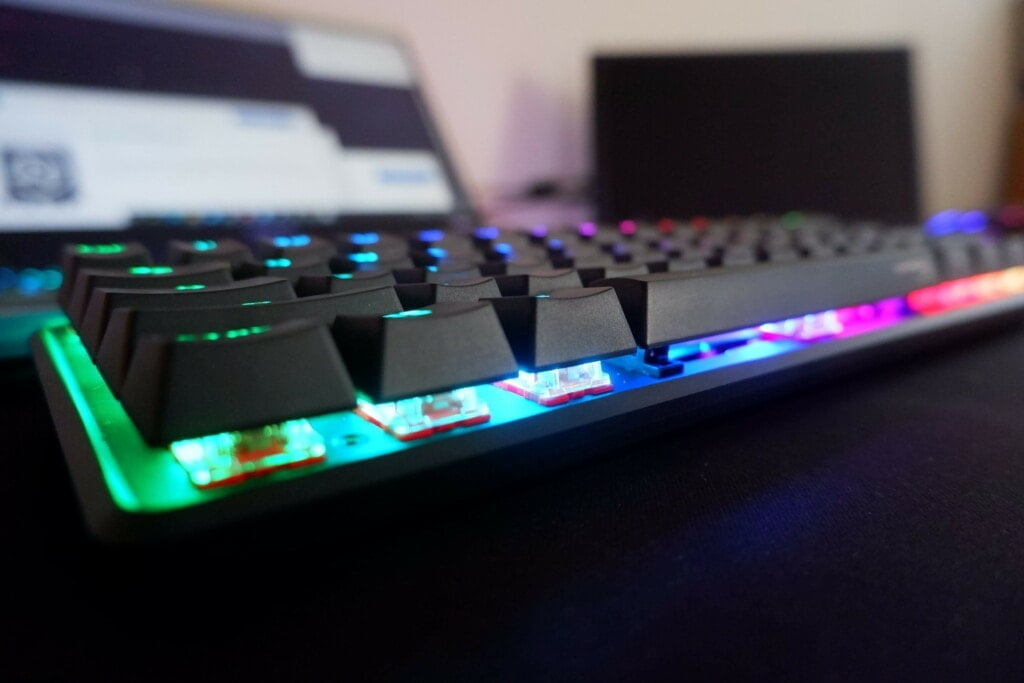 Mechanical keyboards have grown exponentially in popularity in recent years. What used to be a premium priced product now has many affordable options, with keyboards available from as low as £25 up to £250. Unlike membrane keyboards, mechanical keyboards offer a variety of typing and gaming experiences. Keyboards equipped with the Cherry MX Speed (Silver) key switches are designed to be the fastest on the market, made to appeal to both fast typists and PC gamers like. Alternatively, if you prefer the old fashioned clacky sound with a resistive switch you have the choice of Cherry MX Blue, Brown and Red, all of which offer varying degrees of clackyness and resistance.
VR Headset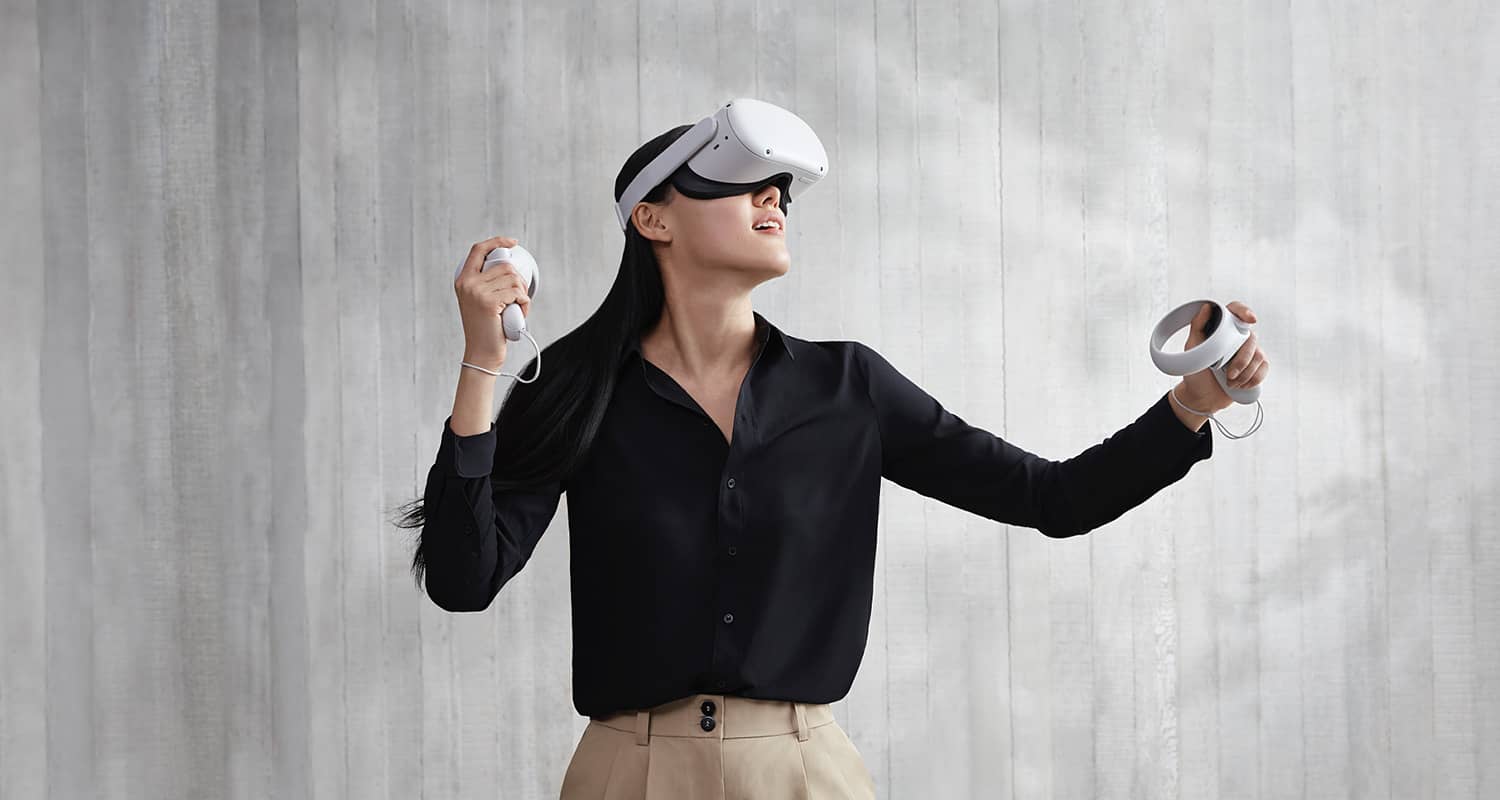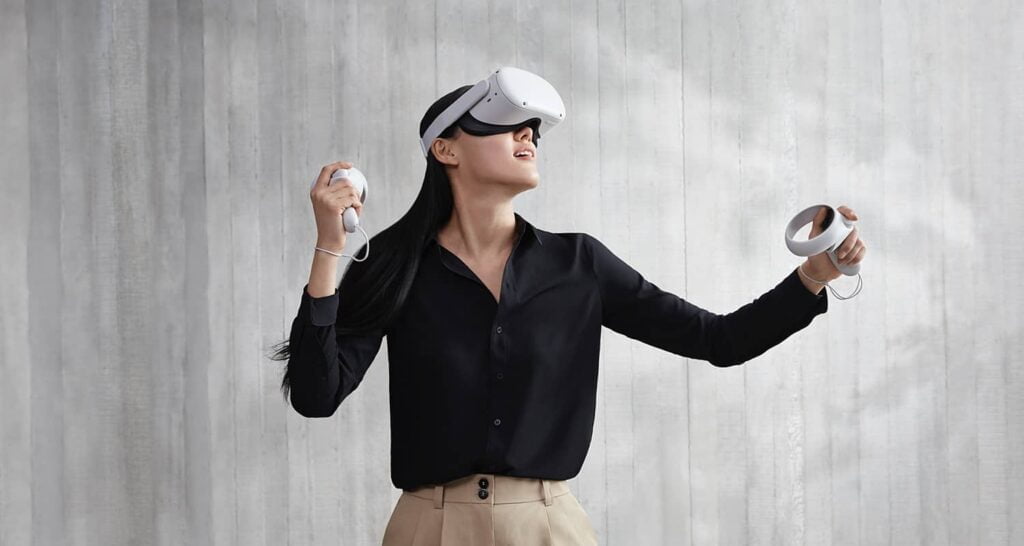 We're soon going to be entering the golden age of virtual reality. You only need to look at the vast wealth being poured into the space by companies like Facebook to see where things are going. There are even VR casino sites popping up all over the place. Since this industry is almost always first to adopt new tech, the rest of the gaming world should follow soon.
Many games already involve elements of virtual reality, and we predict this will pick up pace in the coming years. The Oculus Rift S is the most affordable option that connects to your PC or there is the Oculus Quest 2 which offers both PC connectivity or the option to work independently with its own platform of games.
A Gaming Headset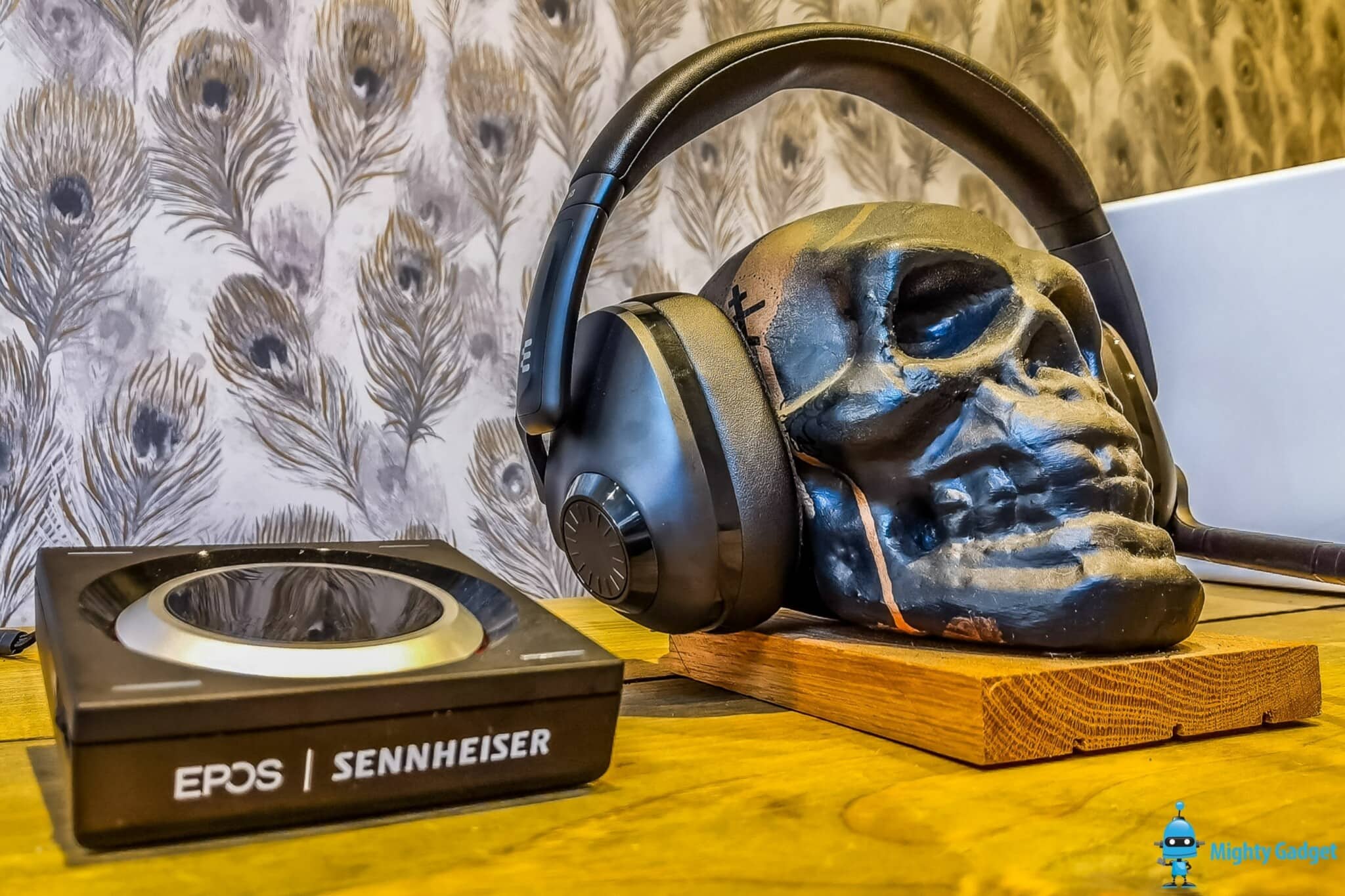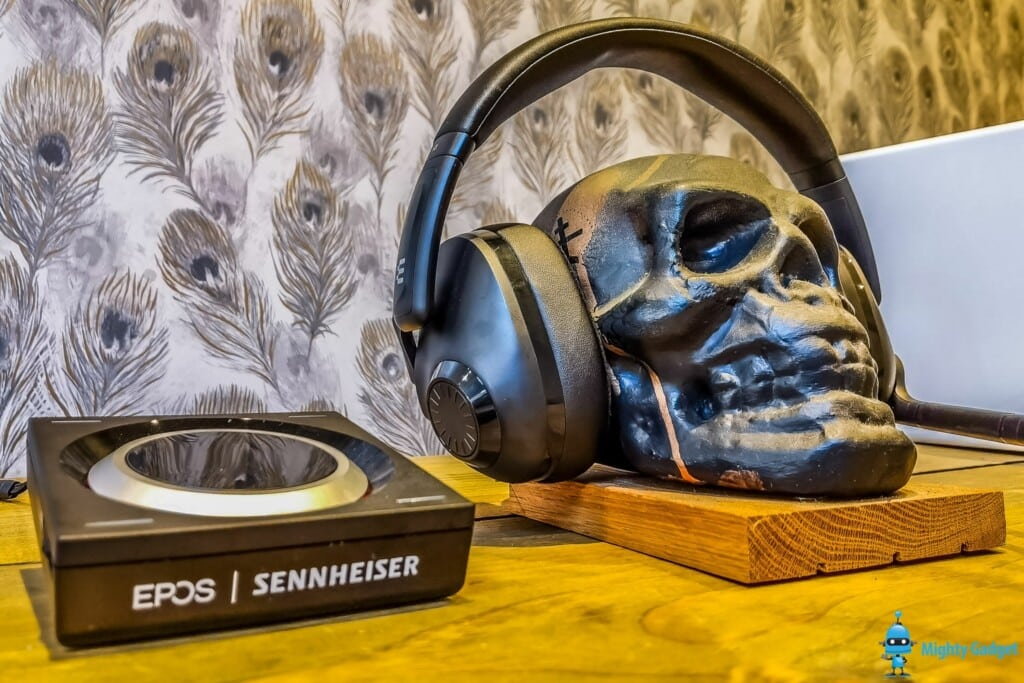 As eSports and other forms of competitive gaming take off, it's important to be able to coordinate with other team members, clearly hearing instructions and facilitating smooth coordination to achieve your team's goals.
Even if you don't participate in eSports, a headset with solid sound quality can vastly improve your gaming experience, not to mention allow you to crank the volume without disturbing your roommates. Something like the EPOS GSP 300 should be good to get you started and the wired connectivity will offer the least lag.
An Ergonomic Chair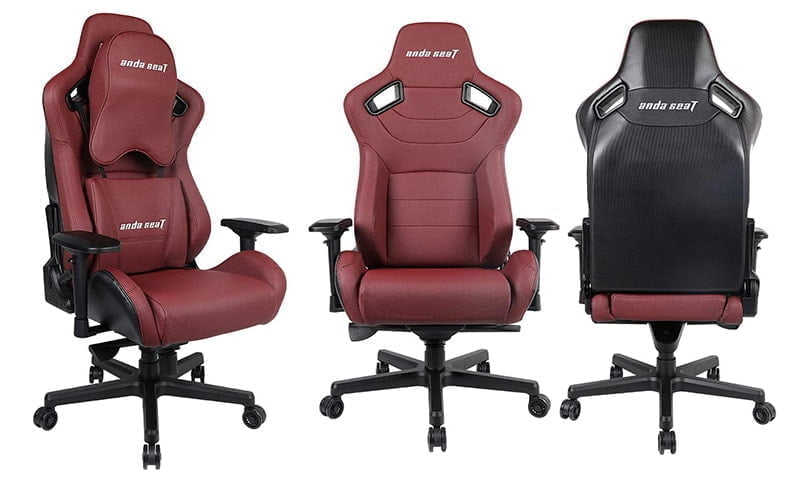 Yes, you'll need a comfortable gaming chair if you don't want to suffer back problems later in life. All veteran gamers recognize the importance of spending a few hundred bucks to get a comfortable chair for gaming.
While they can be pricey, gaming chairs don't have to break the bank. You could pick up one like the Andaseat Jungle chair for £150 or thereabouts. Investing in your spinal health is not optional.
A High Refresh Rate and/or High Resolution Monitor


Your monitor choice is highly subjective, many gamers prefer to sacrifice resolution in favor of a higher refresh rate, allowing them to experience smoother gameplay and faster response times.
The size of the monitor is important too, for most people, if your desk can accommodate it, the larger the better. Though, some competitive gamers prefer something smaller.
A 27″ 2560×1440 tends to be the sweet spot for monitors nowadays, the refresh rate you want will have a significant affect on the price. You can pick up a iiyama G-Master GB2730QSU-B1 that has a 75Hz refresh rate for as little as £222 but the more gamer friendly 144Hz refresh rate will set you back over £320
Summary
This is not an exhaustive list of all the potential gadgets and devices to make a gamer's life better. However, it is enough to get you started.
While you don't specifically need any of these choices to enjoy gaming they will all help improve the experience.