2019 is less than three weeks away, and with the recent announcement of the Snapdragon 855 which promises to be the most powerful mobile chip ever I thought it would be a good time to look at up and coming games that will make the most of all that power.
Stardew Valley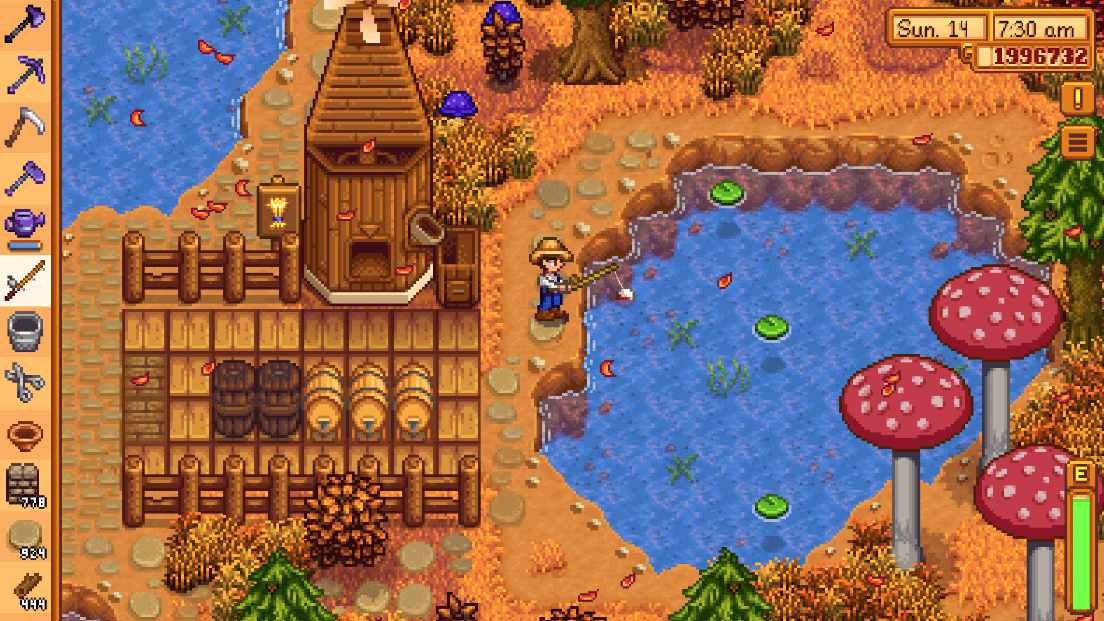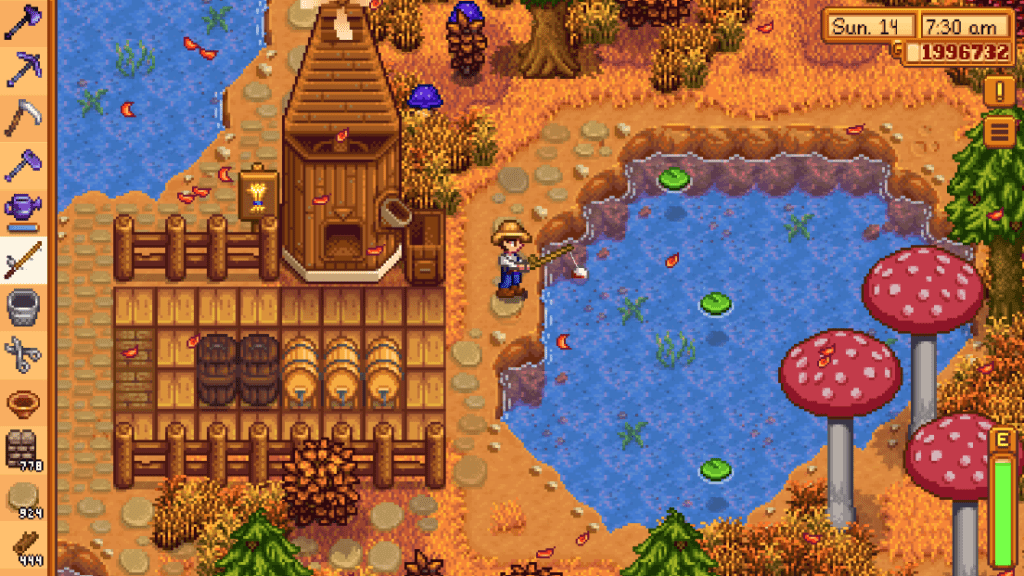 Stardew Valley landed on the PC back in 2016 and has been a massive hit which was then ported to the PS4 and Xbox. The story of the game goes like this: you have inherited your grandfather's old farm plot in Stardew Valley, and your job is to transform it into the farm of your dreams.
You can raise animals, grow crops, and craft useful machines for your farm, as well as mingle with the locals, and even meet your future wife and start a family.
It is a laid-back, enjoyable game that can waste dozens of hours, the retro graphics are perfect for mobile, and it looks set to be one of if not the most popular game of 2019.
It was launched on iOS devices on Oct. 24. It's coming to Android as well, but the developer has not yet revealed when. The game will is available for $7.99 on iOS and doesn't offer in-app purchases.
Command & Conquer: Rivals
https://www.youtube.com/watch?v=fyNXQpAFQJc
I have many fond memories of Command & Conquer, so the launch of Rivals is quite exciting.
It is a real-time strategy game that plays like Clash Royale, except you are in constant control of your troops. You can customise your army, adding infantry units, vehicles, and even a commander. Choose the commander carefully, as each one is unique and plays a significant role in every battle.
In Command & Conquer: Rivals, you start with a mobile construction vehicle for slowly collecting Tiberium. You then use that Tiberium to build buildings and send units onto the battlefield, where the goal is to take control of two out of three zones. If you can hold them for a certain amount of time, a powerful nuclear missile will be sent toward the enemy command centre.
Unfortunately, it will follow the new trend of being free to play with in-app purchases. There is no release date yet, but you can pre-register to play the game
Casino Games
Casino games continue to be popular, and you can make the most of new casinos in 2019 using websites to find the best casino bonus in 2019. Many companies offer large bonuses with some offering a no deposit bonus, so you are able to play these games with minimal loses and hopefully walk away with a decent amount of beer money.
Assassin's Creed Rebellion
Assassin's Creed Rebellion changes the format of the Assassins Creed franchise into a strategy game with RPG elements. It takes place in Spain, where you control a fortress of the Assassin Brotherhood, leading a team of assassins.
You can build new rooms in the fortress, make new equipment, and even create medicine. You can also team up with more than 40 characters including Ezio, Shao Jun, and Aguilar, train and upgrade them, and send them on missions throughout the country. These missions can get you DNA fragments which can unlock new assassins, resources for better equipment, and more.
It has recently been released, but it already has over 190k rating with a 4.6 score.
Brawl Stars
Brawl Stars comes from the makers of Clash of Clans and Clash Royale, so it is guaranteed to be a big hit in 2019. It's a multiplayer combat game where teams of three face off against each other. The game has a few different modes.
It has recently been released and has 365,000 with an average rating of 4.7
The Elder Scrolls: Blades
Skyrim is one of the best games of the decade, and it is still hugely popular today. So the chance to play something similar on mobile is very exciting.
Blades is a first-person role-playing game. You take on the role of one of the members of the Blades who, after being forced into exile, must restore their hometown from the rubble. You can create and customise your city, take on friends and rivals in epic one-on-one battles, discover unique weapons, armour, and abilities, and much more.
It is available for pre-register, and it will almost certainly be free to play with in-app purchases.