The Google Play Store and Apple's App Store are brimming with great gaming apps. To play at a mobile casino, you have to first download the app to your phone. Mobile gaming has also become trendy in the online casino world. As a result, mobile casino apps have become popular among smartphone users. These online casino apps usually have most of the games as the primary site, but not all of them. The most popular games will be available in general, but newer games may take some time to migrate over to the app. Below are some of the top games:
Crash Bandicoot On The Run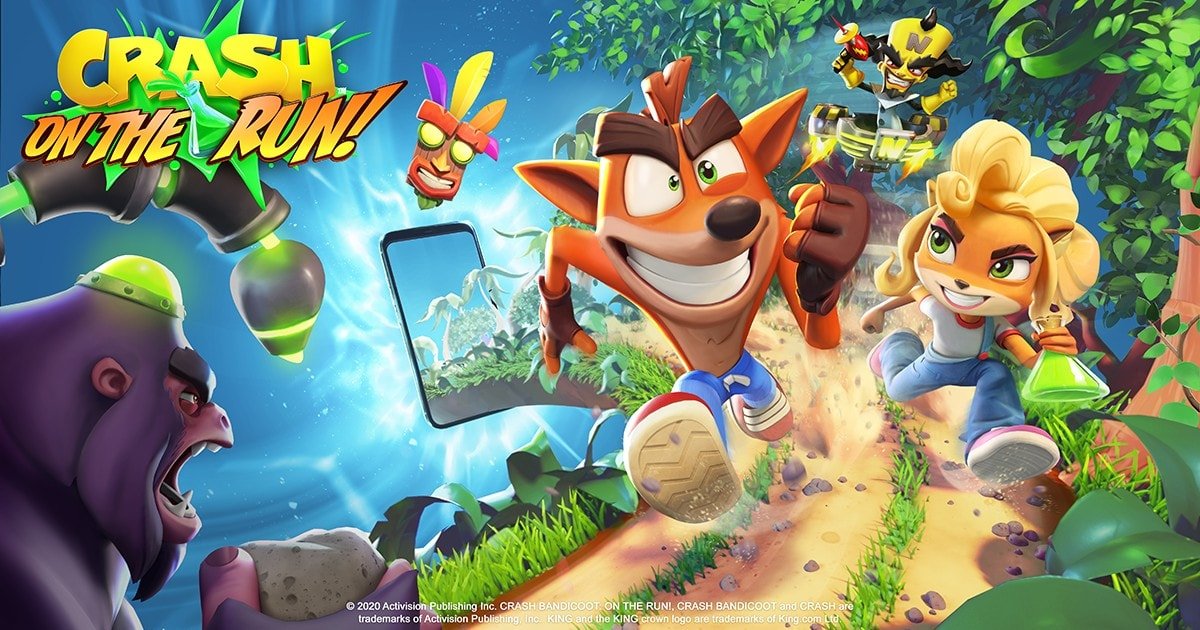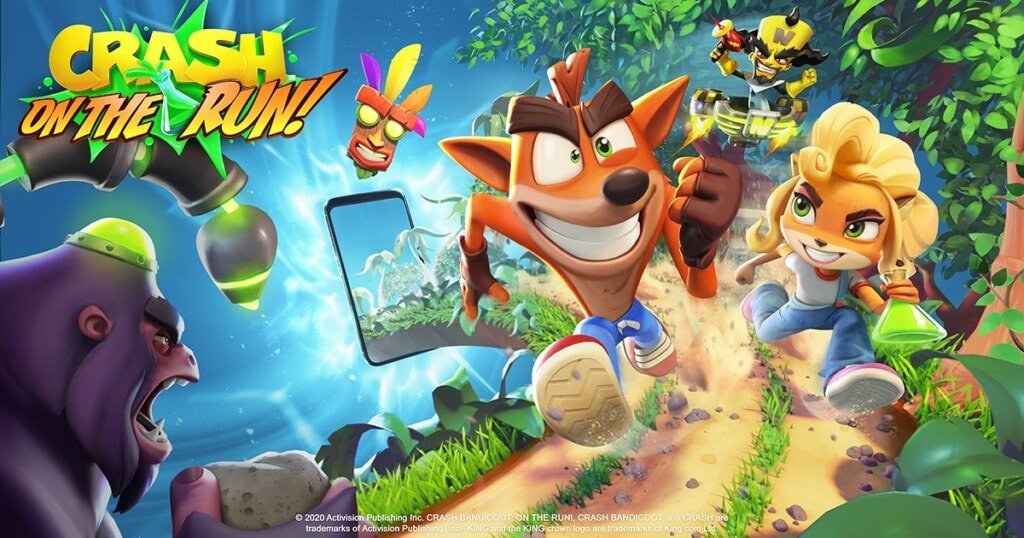 This mobile game is a throwback to the 1990s, with the world's most infamous marsupial returning for some tremendous mobile gaming activity.
Crash Bandicoot: On the Run is also an endless runner game featuring many original Crash Bandicoot characters and locations. Expect a lot of running, jumping, and sliding as you try to overcome challenging obstacles and collect rewards. Many people have downloaded the game more than 8.1 million times.
Minecraft: Pocket Edition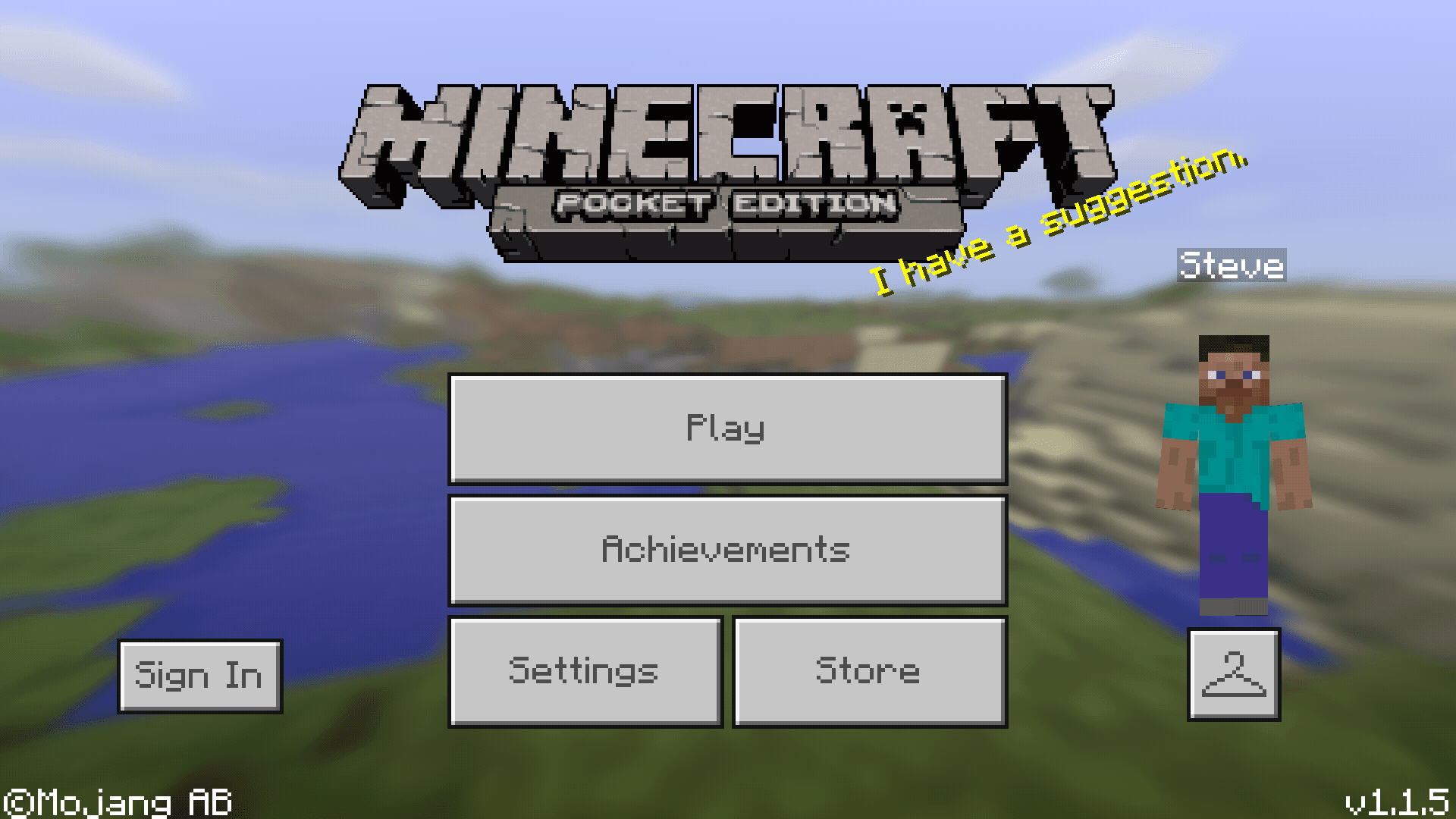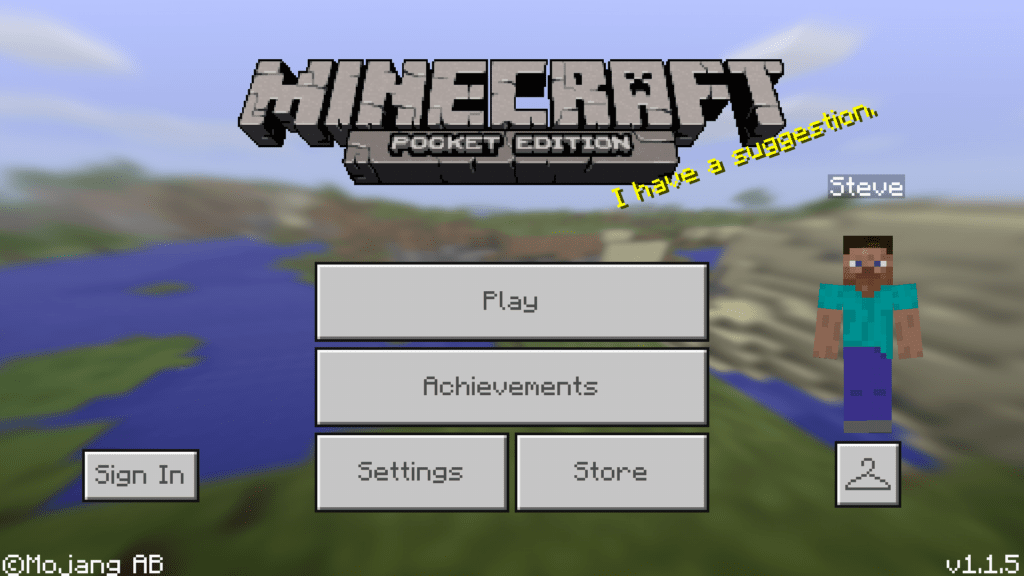 Minecraft is one of the most popular video games for people of all ages. The Pocket Edition has the same gameplay as the original PC version. Playing with friends includes the option to play locally, which means you and your friends can join the same game via Wi-Fi if you are all connected to the same network.
You can still play the game together by connecting to the same server if you're on different networks. Minecraft Pocket is one of the best online multiplayer games. It's also a great way to connect with and spend time with your children.
Five Nights at Freddy's: Security Breach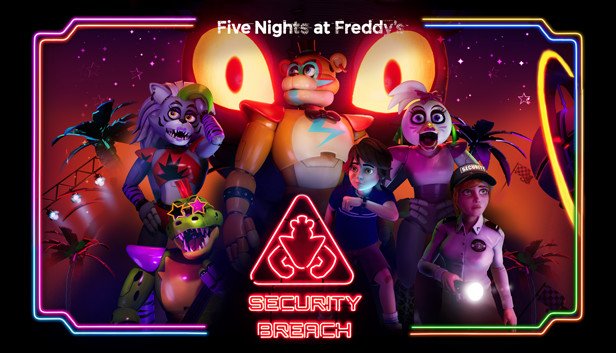 Despite the fact that there are successful and best mobile games in 2022 in all verticals, Five Nights at Freddy's: Security Breach reigns supreme. It completely dominates the dopamine rush. This indie game series contains the most horrifying and intricate Freddy timelines.
The show takes place in Freddy Fazbear's Mega Pizzaplex, a Chuck E Cheese-style pizzeria filled with arcade games, balloons, and other fun stuff, as well as those terrifying animatronic creatures that terrified us as kids in the 1980s and 1990s.
You are to take on the role of Gregory, who becomes trapped overnight at the start of the game. You must pay close attention to the security cameras. Animatronics prowl the streets at night, relentlessly pursuing all intruders.
It's not a good idea to stay in one place for too long, but you'll see Glamrock Chica, Montgomery Gator, Roxanne Wolf, and security guard Vanessa turning over every Cotton Candy Pizza Stand.
As the game progresses, you'll be surprised to discover a story involving a serial murderer, haunting robots, and broken families. This fun-blast also includes exceptional attractions such as Bonnie Bowl, Monty Golf, Roxy Raceway, and the sewers, as well as an abundance of goodies to enjoy.
Genshin Impact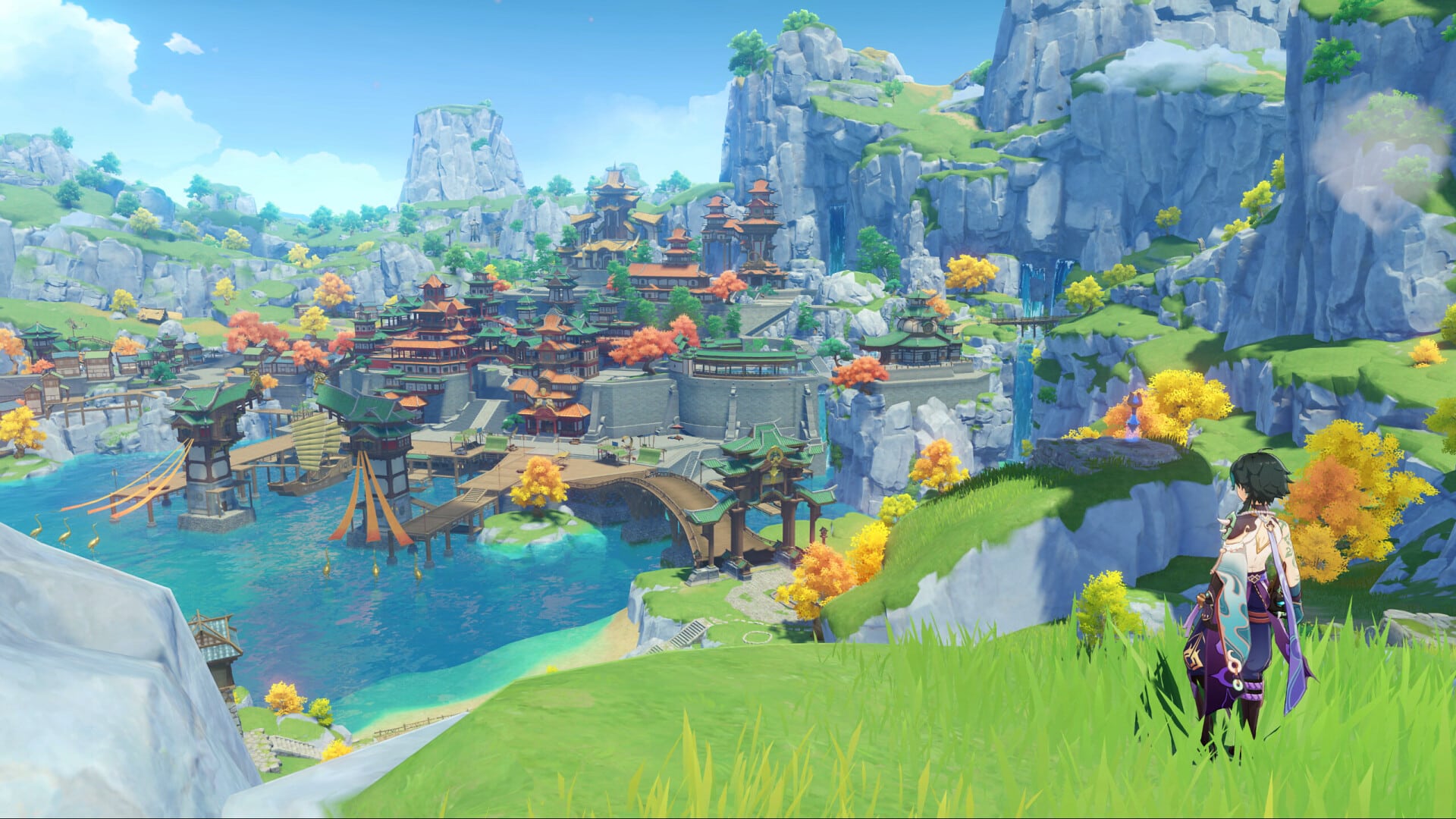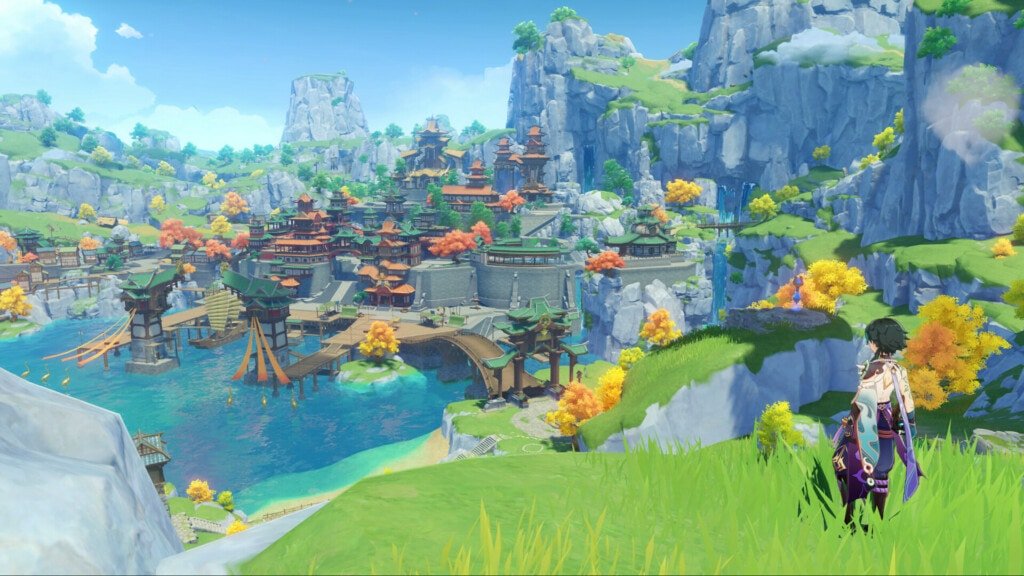 The number one game is Genshin Impact, an open-world action role-playing game. This most popular game is a large, free exploration RPG that you can play on any device and from any location. So you'd see a pair of magical twins wandering across universes for no apparent reason (to find each other) when an unknown and powerful deity decides they're too full of themselves to jump between realities as they please and that this must end.
As a result, the self-proclaimed goddess abducts one and seizes the power of the other, trapping them in a strange land while they search for their sister and a way home.
Genshin Impact allows you to change characters rather than weapon types; some people use one-handed swords, others bows, and still, others carry magic books; as a result, you can build a four-person party and swap characters on the fly. When you collect equipment, you can improve your best weapons even more. This also leads to the possibility of a major war. It is one of the top ten games.
GRID Autosport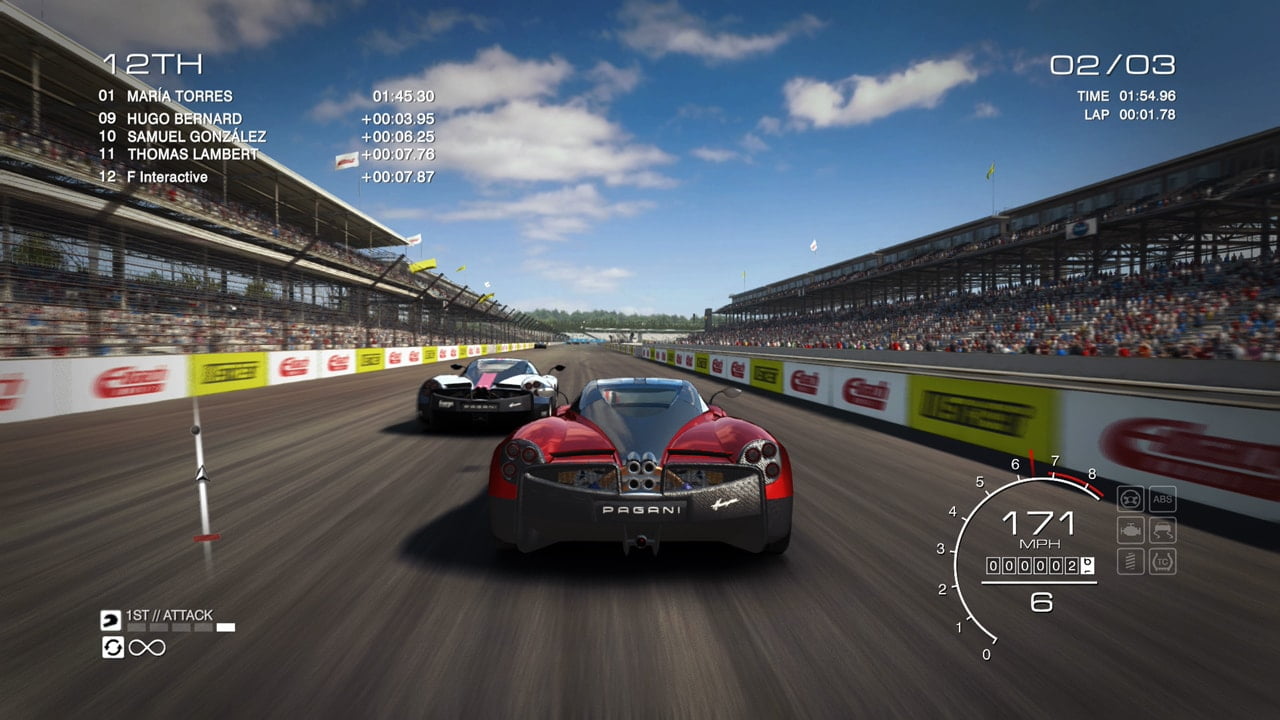 We learned from the Epic vs. Apple lawsuit that games account for 70% of App Store revenue, which should serve as a wake-up call for the industry's leading game development company and the entire industry.
GRID Autosport is a well-known brand known as the powerful "Funny Cars" because they are ordinary and at the pinnacle of GRID Autosport's drag racing. The sensation of driving one is like an all-out assault on the senses, as drivers attempt to control eight thousand horsepower while being pushed at speeds exceeding 300 miles per hour.
GRID Autosport provides a console-like gaming experience on your mobile device. You'd think a game with such stunning graphics would cost the same as the original PC edition.
Even on a small screen, GRID Autosport is a big game. It's a reasonably large smartphone app, with 6 GB of free internal storage suggested. It's a realistic racing game that will challenge even the most experienced racers while appealing to casual gamers looking for a taste of "classic" racing games. You can tell that each car has a different driving experience.