From the moment the online gambling industry was established, it has relied heavily on technology and innovation. We've seen the iGaming market implementing new trends and keeping up with the latest technological advancements. Is the industry ready to take the next step and offer a virtual and augmented reality experience to the players?
You already have online casinos delivering a VR experience, but it's still not a primary product. However, it seems like this trend could change the entire industry. Here is what you should know about how it could affect online gaming!
What Are VR and AR?
Here is how a professional might explain these terms:
VR – it is short for virtual reality and features a simulated 3D environment. A computer generates the entire surroundings, but the person in that area can physically feel them. It is even possible to interact with the environment by using the proper equipment.
AR – it stands for augmented reality, and it uses an image generated on a computer to alter the way the user sees the real world.
If you tried South African online gambling in 2020, you would notice that many casinos have added or plan to add VR games to their platforms. That implies operators throughout the world are trying to keep up with innovations, and that includes VR/AR gaming.
The Essence of VR/AR Technologies in the Entertainment Industries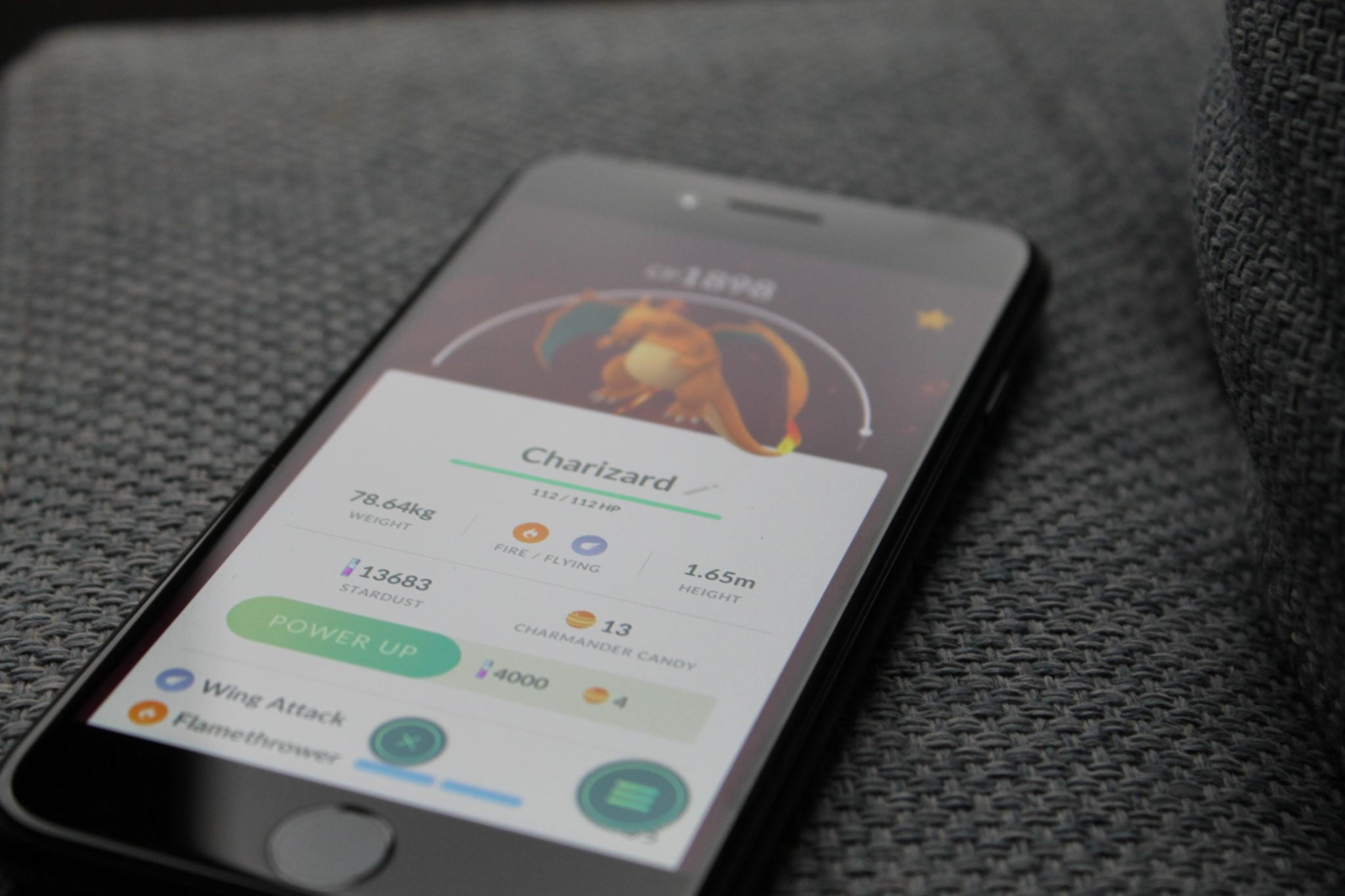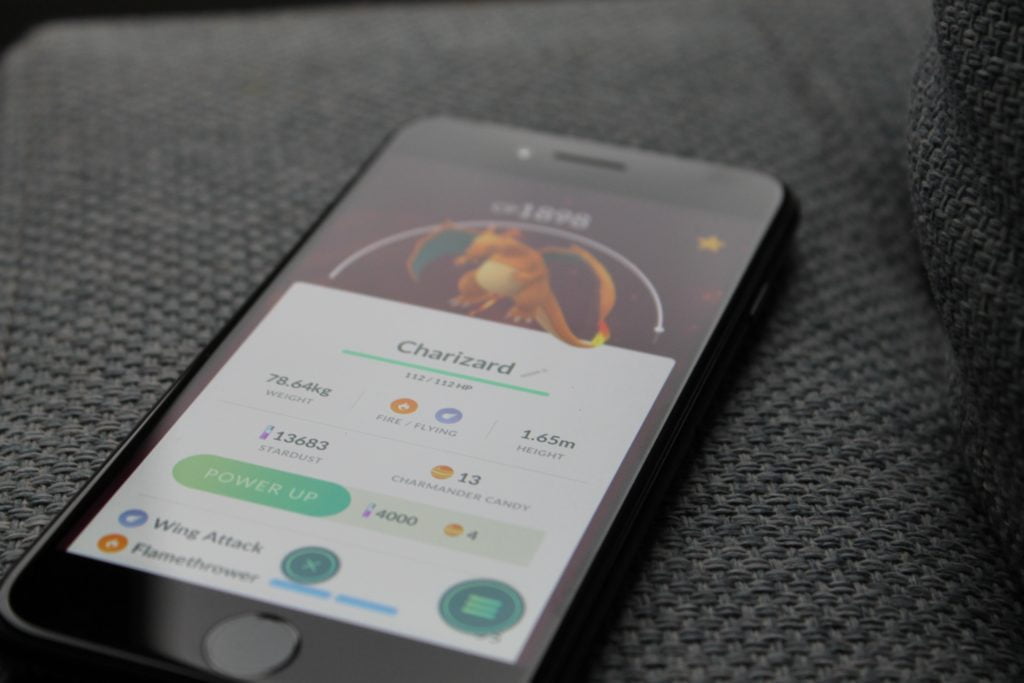 Have you ever used Oculus Rift or HTC Vive? Those are all VR products that put you in a virtual world and ensure that you feel like you are in a different place from reality. If you put on the virtual reality equipment, you can assume a game character's role and explore the cartoon-like world by yourself. You will be at home or in the gaming center, but you will feel like you are moving through the actual virtual area. VR's crucial characteristic is that it offers no connection to reality – you put on glasses, and it offers a simulated environment for you to enjoy.
Augmented reality adds virtual elements to real-world surroundings. The best way to explain is the Pokemon Go app, which was incredibly popular around the globe. You were chasing pokemons in the real world, but you could only see them through your mobile phone because they are virtual creatures. Essentially, the AR adds new layers to the existing environment.
The Development of VR/AR Gambling
We know that other businesses can use VR to grow, so why would it be different for the gaming industry? It has been years since we've seen VR and AR gambling in online casinos. If you have a VR set, you can visit a gaming platform and access games suitable for this technology.
Once you mount the equipment and start the game, you will feel like in an actual casino. Live casino games have been the closest to actual gaming facilities so far, but VR sets have made a huge step forward. You will see players, tables, and feel like you are visiting a land-based gambling property.
Many apps will transfer you to a casino that resembles a popular gaming facility. For example, you can visit Caesar's Palace in Las Vegas from the comfort of your home. That can be a safer way to play during the pandemic, but it also enables players to visit their favorite casinos wherever they are.
How to Use Augmented Reality in Online Gaming
The situation is different with leveraging augmented reality due to the technology's specifics. However, AR can improve the playing experience. For example, it can deliver realistic sounds, enhanced visuals, and even certain sensations if you interact with different items.
You shouldn't underestimate the 360-degree environment. That allows you to turn around to see what's going on in your surroundings, change tables, and perform other actions.
Are VR/AR Technologies the Future of the Online Gambling Industry
There is no doubt that these are a huge advantage of online gaming compared to actual gambling facilities. VR and AR technologies allow them to offer an even better experience for players staying at home. They don't have to dress up and lose time while heading to the location. Instead, they can visit a casino while being in their living room.
Here are some providers that deliver VR casino products:
Microgaming – as a pioneer in the online gaming industry, everyone expected Microgaming to accept the new technology first.
Netent – another huge developer who focused on slot machines. They have Starburst, Gonzo's Quest, and other popular games available in VR environments.
Casexe – this is a software creator that develops VR and 3D games and is focused on adding cryptocurrencies.
Pokerstars – poker fans can download a VR version that supports several different headsets.
Conclusion
It will take some time until the gambling industry fully accepts VR and AR. Developing the software costs a lot, and not many users own the right equipment for those games. However, as technology becomes more accessible, we can only expect improvements. That is why we are looking forward to seeing what the future has in store for virtual and augmented reality and the gaming industry!