With etching and 3D printing equipment becoming more commercial and cheaper to use, we're seeing a huge influx of customised gadgets. Whether you're ordering utensils, glasses, a knife, phone case, mouse mat or headphones… You can be sure that there's an option for personalisation.
Some companies are even going a step further by personalising the service of delivery. For example, Bestbuyenvelopes.uk personalise shipping material, to ensure customers receive a custom order experience from start to finish. Given that personalisation only involves added time as opposed to extra material (though sometimes it does), it can be done at a wholesale scale relatively efficiently.
The rise of Etsy
Etsy was founded in 2005, in Brooklyn, New York. The website began as a place for craftsmen to sell their goods, but since its rapid global expansion over the past 5 or so years, it's become a widely varied marketplace. However, craftsmanship remains at its core, which is why even if the good you're looking to buy isn't handmade, you can bet it's personalised.
Etsy is far from the only place to buy custom products. It is, however, the first place on most of our minds. It's success has inspired other sellers outside of the platform to follow suit, which has now resulted in a huge marketspace for personalised goods.
A lot of personalisation comes from making a gift more significant and meaningful. If you're wanting to buy a gadget for a wedding gift, it now makes sense to personalise it so they can be reminded of their special day. At some point in time, it became normal to want your name on your own glass as if it was your PE shirt at school.
What gadgets can you personalise?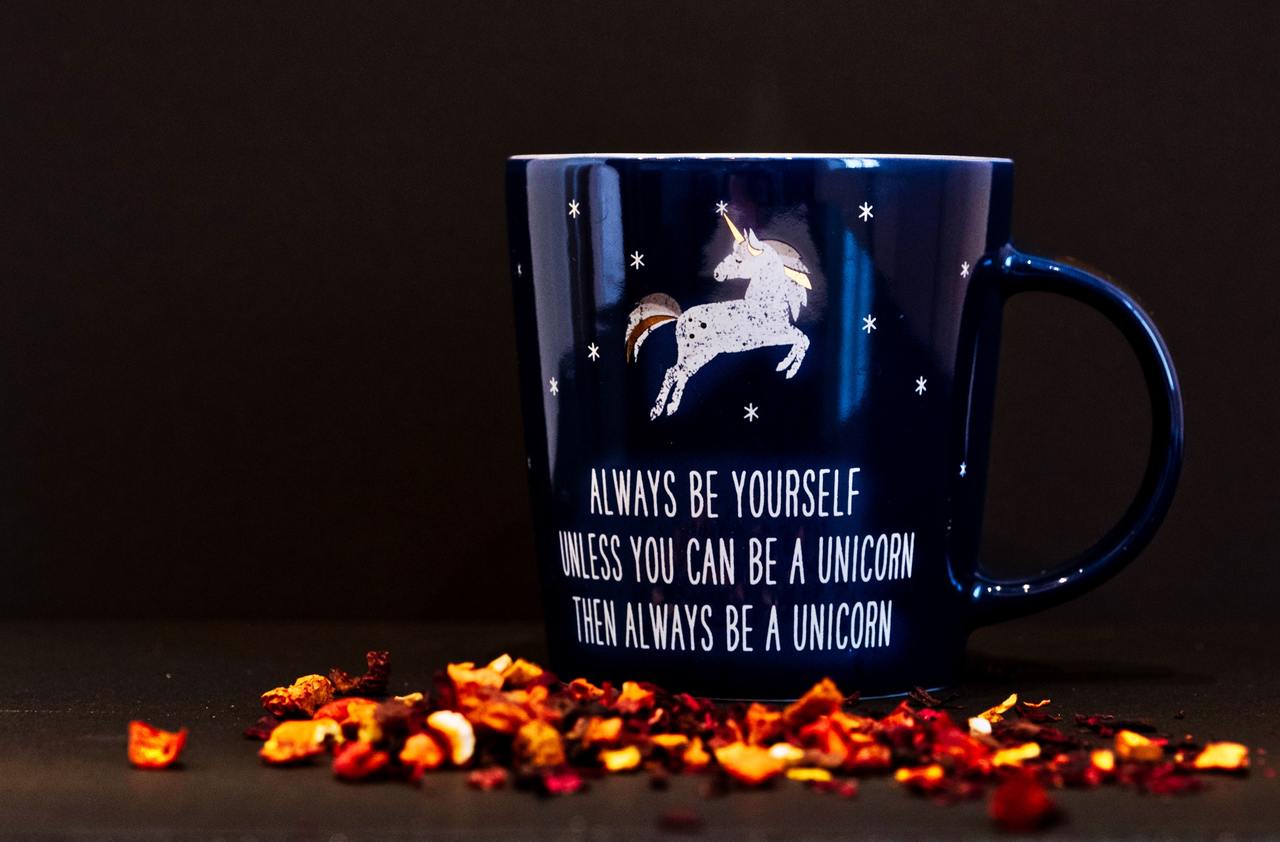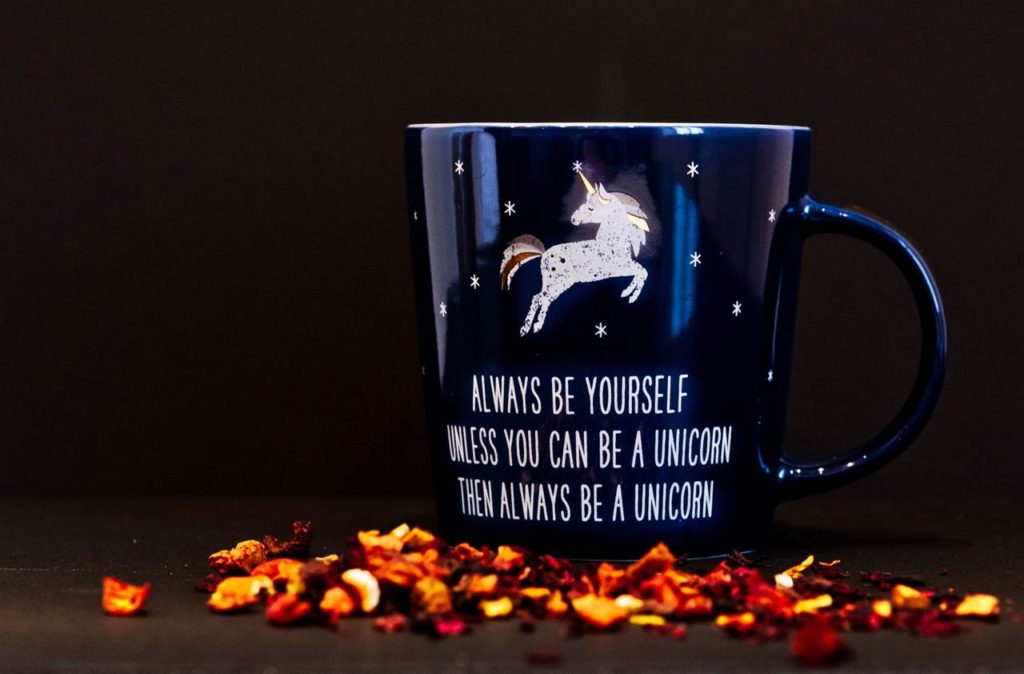 As you can imagine, etching is possible on a whole host of materials from leather to plastic to steel. This means that where there's demand for a personalised good, you can usually find it.
To give an example, if you're looking at getting a new multitool because you're a carpenter, you can get one with your name on it. This may be either for sentimental value (i.e. a gift) or purely functional, so it can find its way back to you when lost.
Your Airpod case, wallet, credit card, pen, and phone case could all have the same personalisation. This is actually a good branding technique for marketing departments – another element to this trend. Afterall, having the same logo with the same font and colours across all equipment that a company uses will reinforce their branding to customers. It's also used as a means to solidify a culture within the company, with employees having free, branded company goods.
Influencers also use this technique on their fans to sell them merchandise. Not only to make a nominal profit on each merch piece sold, but also to reinforce their fanbase. Not all custom products are done for branding purposes though. For example, material custom merchants will allow you to print your own meme, quote or picture on t-shirts, pillows and almost anything material.
Going into the future, we are likely going to see a rise in personalisation by the larger corporations, as we recently saw with Coca Cola bottles. There's no reason that we won't see game consoles, mobile phone companies and other household products become personalised at the very source of purchase.