If you are looking for a gaming phone but can't justify the cost of a flagship phone, then the upper midrange 700-series chipsets from Qualcomm are a superb solution.
These chipsets will comfortably handle AAA games, as well as popular online FPS gamers such as COD or Fortnite as well as browser-based gaming which can range from classic retro games to gaming in Online casino Malaysia. Most games are developed to run on the lowest common denominator so a mid-range chipset tends to offer more than enough performance for everything, and will generally be able to run all the games in the highest settings.
Currently, there are several options including from newest to oldest:
Snapdragon 768G
Snapdragon 765G
Snapdragon 720G
Snapdragon 730/730G
Out of these phones either last year's Snapdragon 730G or the Snapdragon 720G will offer the best value for money when it comes to gaming performance. The SD765G/SD768G are both 5G chipset, so there are additional costs associated with this.
Qualcomm Snapdragon 720G key features for gaming:
Snapdragon 720G is based on a power-efficient 8nm process. There are 2x Cortex A76 cores clocked up to 2.3GHz, and six regular Cortex-A55 cores that go up to 1.8GHz. Qualcomm claims a 60% improvement in performance compared to last generation chipset.
Qualcomm 720G is a game-centric chipset and banks on Adreno 618 GPU that delivers up to 75% performance improvement for new gaming APIs.
Phones with a Qualcomm Snapdragon 720G
Even though the SD720G maybe the best bang for you buck chipset this year, many companies are opting to go for the 5G based chipsets. This, therefore, means there are only three phones in the UK market with the SD720G
Realme 6 Pro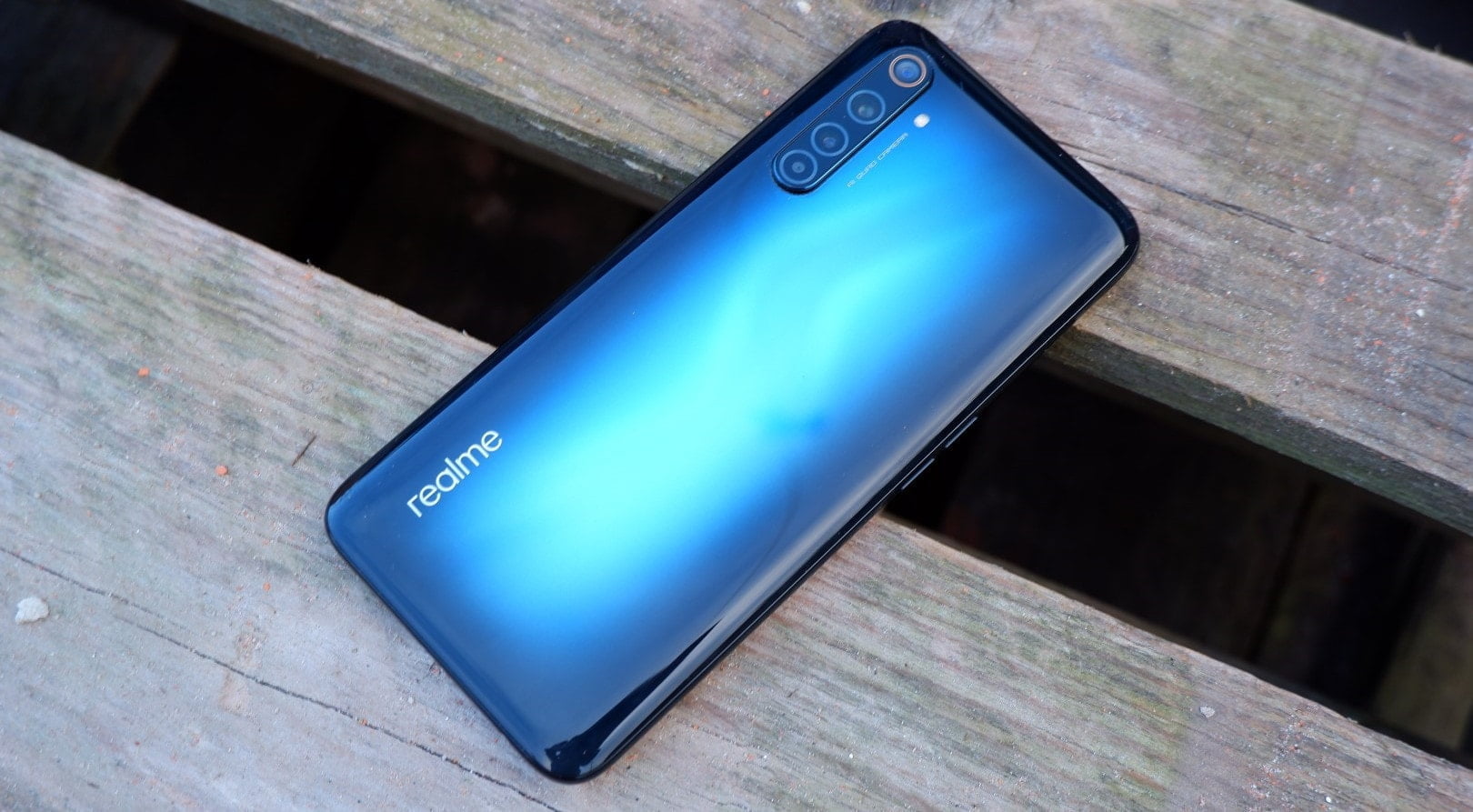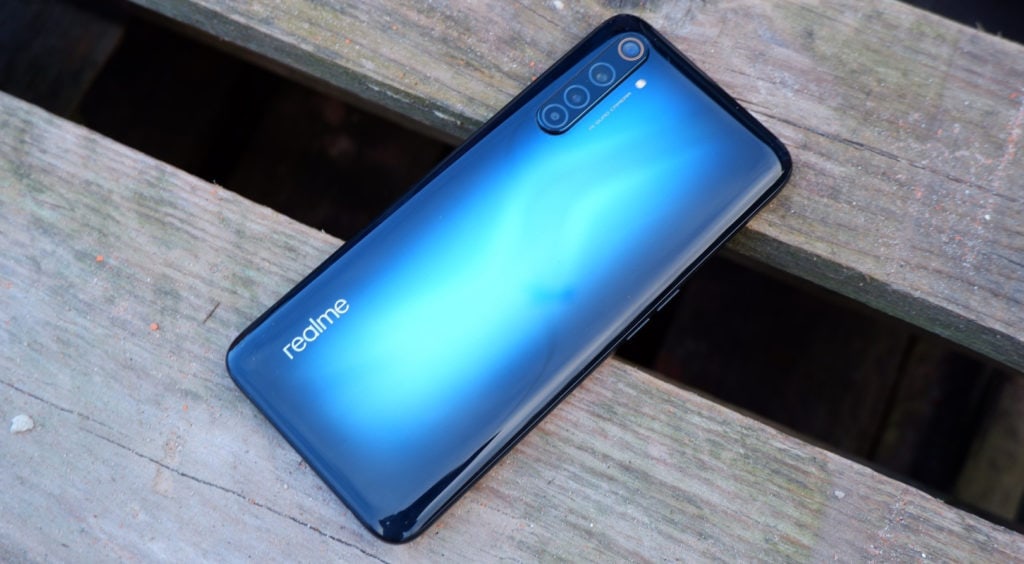 The Realme 6 Pro was launched alongside the flagship X50 Pro at the start of May, it is a superb phone and the only option at this price point with an optical zoom.
It is also ideal for gaming as it has a high refresh rate 90Hz display making gaming smoother and more responsive.
Redmi Note 9s
The Redmi Note 9s is the most affordable out of the three phones, currently available for less than £200 in the UK, making it one of the best sub-£200 phones available. It has a standard refresh rate for the display and less RAM, so not quite as good as the Realme, but the price difference justifies it.
Redmi Note 9 Pro
The Redmi Note 9 Pro is basically the same as the Note 9s but with a better camera, more RAM on the base spec, and a faster-charging battery. This makes it a better all-round phone than the 9S but it comes in at £30 more.
Qualcomm Snapdragon 720G vs Snapdragon 730G Specification comparison
Snapdragon 720G
Snapdragon 730G
Core configuration
2.3GHz Kryo 465 (Cortex- A76 based) x 2
2.2GHz Kryo 470 (Cortex- A76 based) x 2
1.8GHz Kryo 260 (Cortex-A55 based) x 6
1.8GHz Kryo 470 (Cortex-A55 based) x 6
Process
8nm
8nm LPP
GPU
Adreno 618
Adreno 618
Display support (on device)
FHD+ (2520 x 1080 @ 90/120 Hz), Up to 10-bit color depth
FHD+ (2520 x 1080), Up to 10-bit color depth
HDR10 for internal panel
HDR10 for internal panel
Qualcomm Low Power Picture Enhancement, Qualcomm TruPalette Display Feature
RAM and Storage
Storage: eMMC, UFS 2.1 RAM: 8GB, 2×16 LP4x 1866
Storage: eMMC, UFS 2.1
RAM: 8GB, 2×16 LP4x 1866
Modem
Snapdragon X15 LTE Download speed: Up to 800Mbps
Snapdragon X15 LTE Download speed: Up to 800Mbps
Upload: Up to 150Mbps
Upload: Up to 150Mbps
Connectivity
Wi-Fi 6 Ready, Bluetooth 5.0
Wi-Fi 6 Ready, Bluetooth 5.0
Dual SIM Dual VoLTE
Dual SIM Dual VoLTE
DSP
Hexagon 690; 5th gen AI
Hexagon 688
ISP/Camera
Spectra 350L ISP
Spectra 350 ISP
Single-camera: 192MP
Single-camera: 192MP
4K Video [email protected]
4K Video capture
Slow-motion: up to 1080p at 120 fps or 720p at 240 fps
Encode/Decode
2160p30, 1080p120
2160p30, 1080p120
H.264 & H.265
H.264 & H.265
Quick Charge
QuickCharge 4+
QuickCharge 4+
QickCharge AI
Qualcomm Snapdragon 720G Benchmarks
In Antutu, the Snapdragon 720G scores a total of 103012 points compared to the Snapdragon 730G's 96,779 points with respect to CPU performance with the GPU staying about the same. For Geekbench, the Snapdragon 720G scores higher in the single-core performance but scores just a tiny bit lower than the Snapdragon 730G in multi-core performance.