Whether you have the latest Android gaming phone or a low-end device, there are always plenty of good games to find on Android that covers all gaming preferences.
Project CARS GO
Project CARS GO launched a month ago, monopolising on the popular Project CARS game. However, this is a one-touch racing game, so the controls have been massively dumbed, leading to mixed reviews. It looks good, though, and I found it fun to play, I prefer something a little easier on mobile so I can just kill some time and not get frustrated.
22bet Slots and Games
While not a game in the traditional sense, I enjoy playing slots and casino games, as well as betting on sports. There are lots of great options either via a browser or app, and you can download 22Bet app here. It is region-specific, so may not work everywhere, but it is a great option.
Crash Bandicoot: On the Run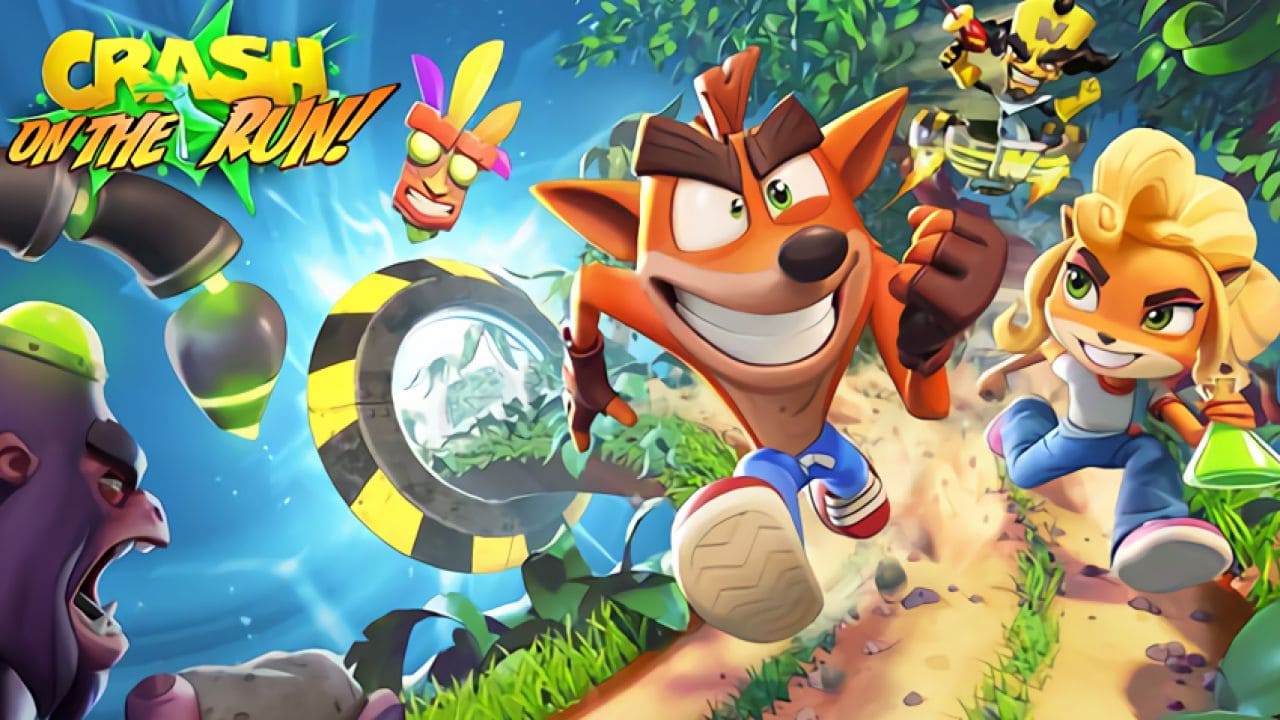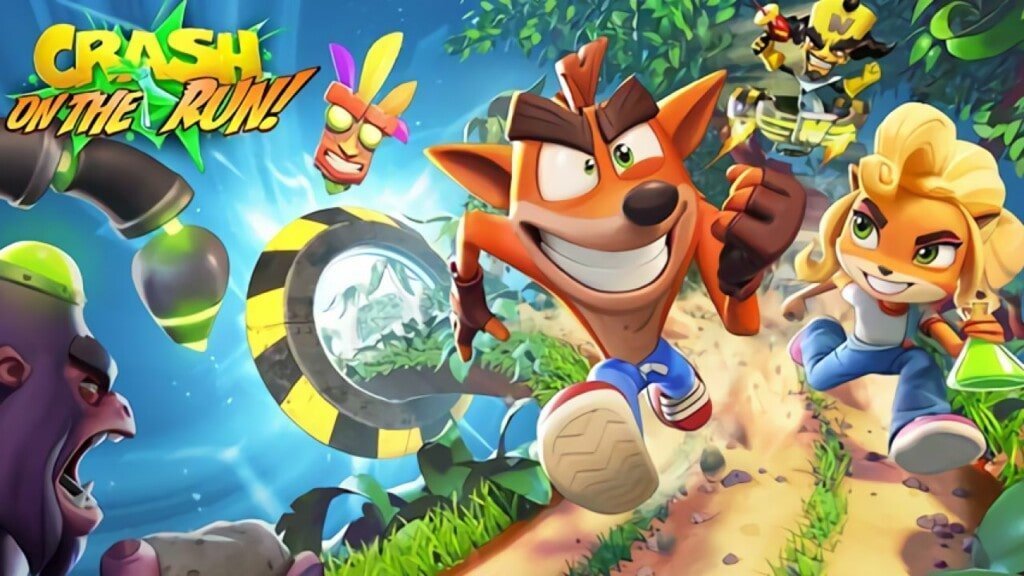 Crash Bandicoot: On the Run was launched a few weeks ago; it is developed by King, who is behind the Candy Crush Saga game franchise. It is a relatively familiar set up for mobile gaming, being a runner style where you avoid obstacles and collect items to progress through the game
The Walking Dead: Survivors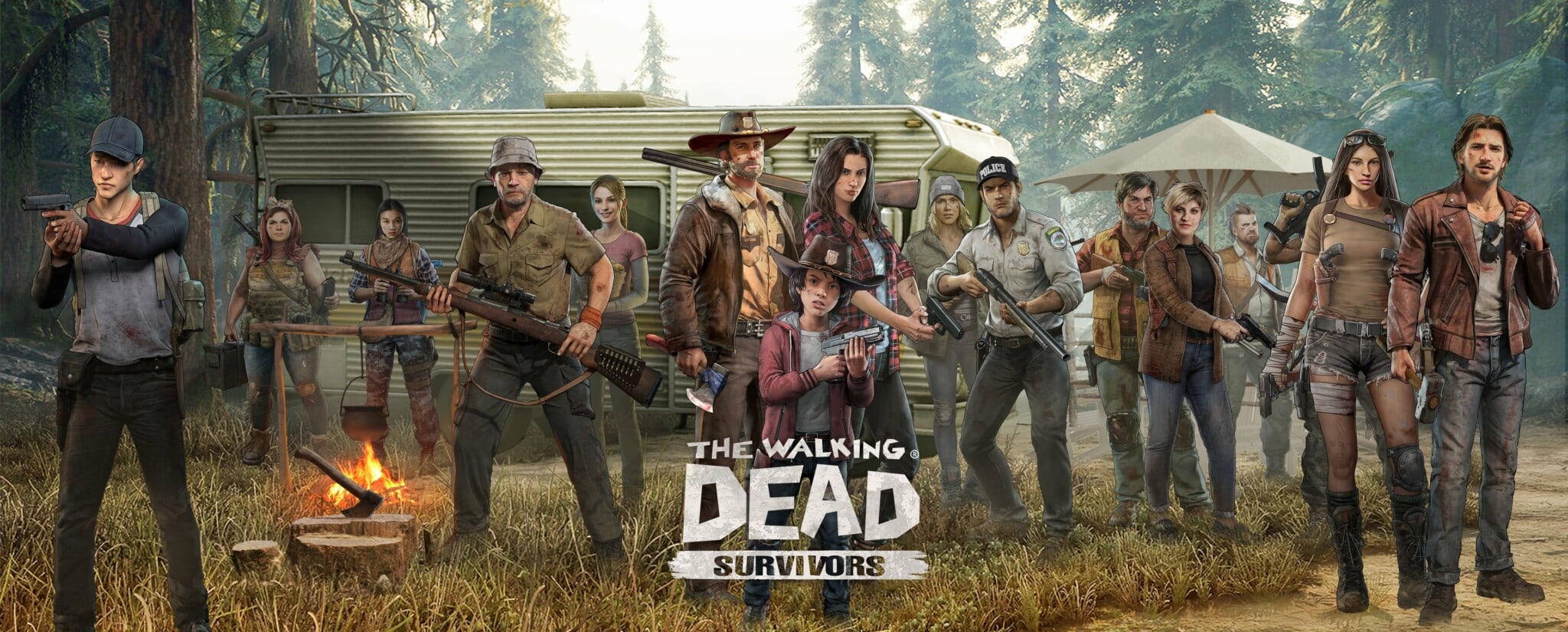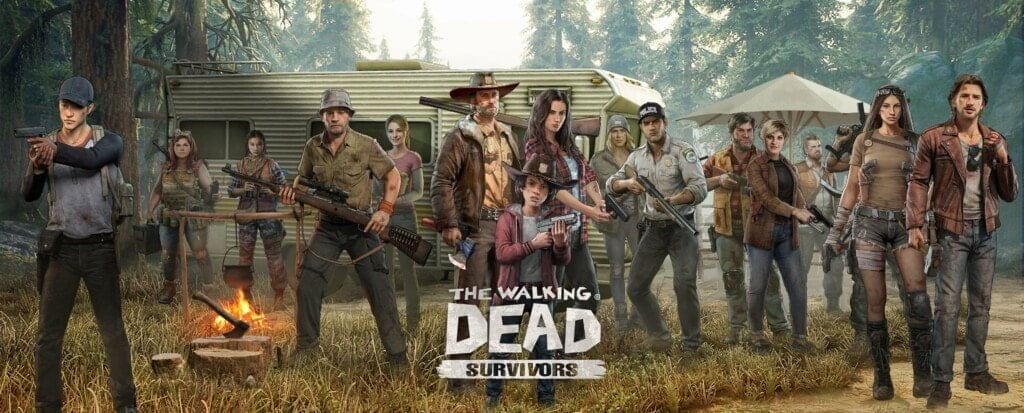 A new game from the Walking Dead franchise, as you would expect this is a survival game, but in strategy format. It is free to download but contains ads and in app purchases. You have to build a settlement, defend its walls, build up your defences, gather supplies, recruit other survivors, form alliances, train your army, grow your reputation as a leader, fight other players, and most importantly, survive.
Warhammer 40,000: Mechanicus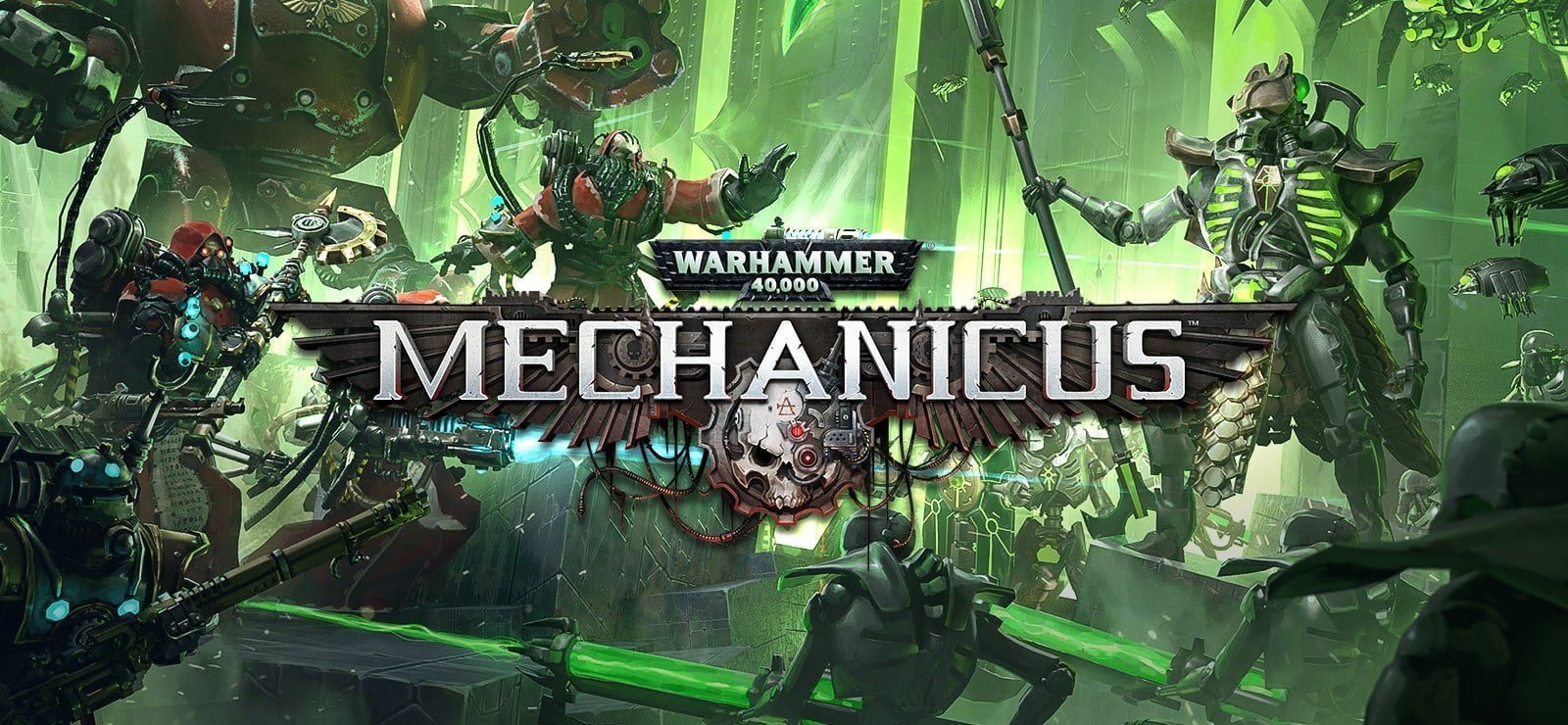 This is a mobile port of the PC and console game, so the interface isn't always ideal for mobiles, but it works well on larger devices. It is a great tactical strategy game, and because it is a proper port there are no additional monetisation features such as in game purchases or even adverts. It does however, cost £11.99.
Warhammer: Odyssey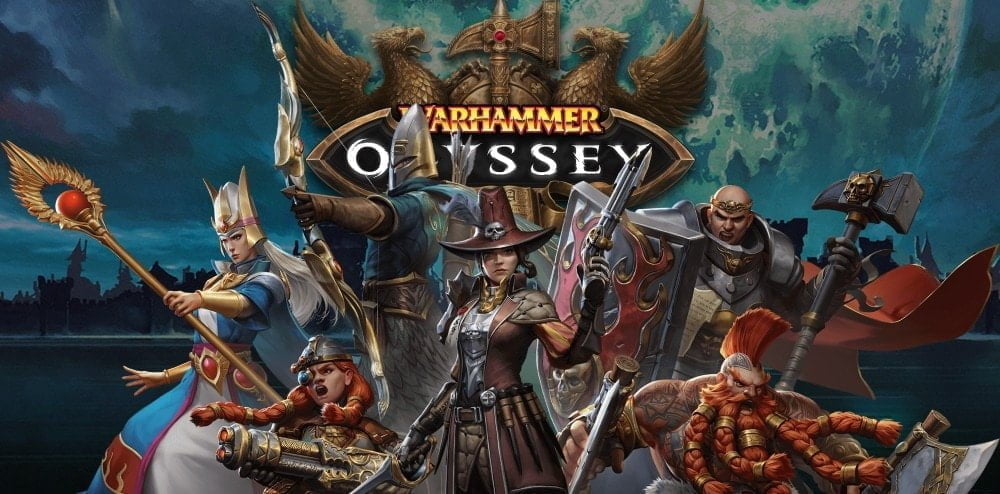 Odyssey is very different from Mechanicus. This is a free to play MMORPG, which does have in-game purchases. However, it is an old school 3D MMORPG there are no autoplay features and there is a strong focus on group play.
Genshin Impact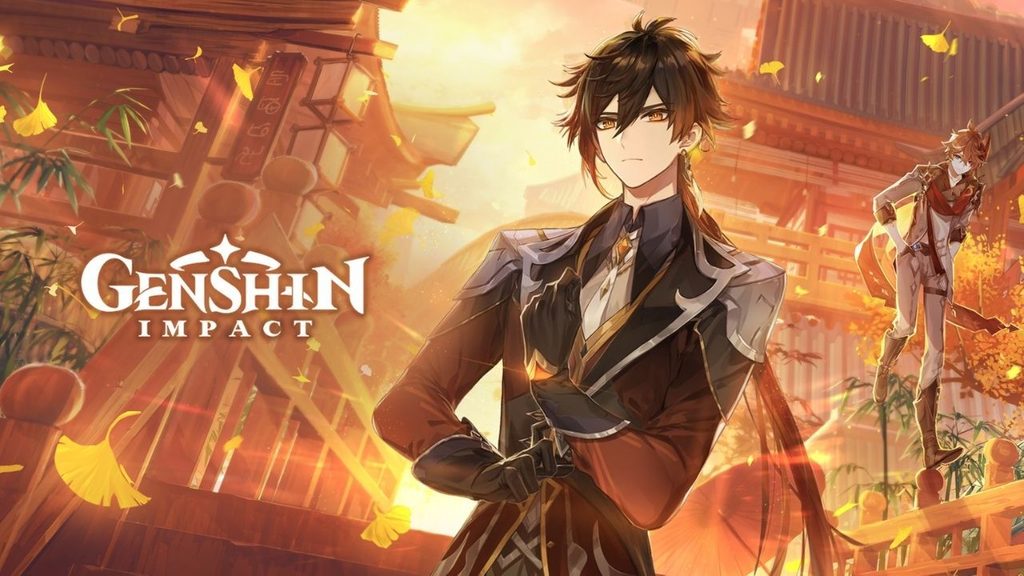 Ok, so Genshin Impact launched back in September 2020, but it is an insanely popular action role-playing game that is probably one of the best games to launch in the past year.
It is popular enough that a PS5 version is landing on the 28th of April, and a Nintendo Switch version coming soon.
Elona Mobile
Elona is a rogue-like game that was launched over ten years ago by Japanese developer Noa but has been reworked for mobile and launched in English. Sadly it looks like they have introduced both in game ads and in game purchases, but it does mean the game is free to download and play.
Raging Loop
Raging Loop is a new premium game costing £24.99 with no other monetisation features. It has only been out a few days, but it is a mobile version of the existing PC game, which has been favourably reviewed. It is more of an interactive visual novel or choose your own adventure than anything being a psychological horror story, which keeps things interesting, plus the art is excellent.