As a keen gamer, I am always on the lookout for something new to play, whether that is on my console, PC or phone. I still love playing the classics, and I don't always play AAA games, I love playing online bingo and other browser games, and you can find out more about bingo games on this website.
Within the Google Play store, they list coming soon gamers that are available for pre-registration.
This is a service Google offers to developers allowing them to set up a store listing for a game allowing users to learn about it and then sign up. When the game is published, pre-registered users will receive a push notification from Google Play to install it. Eligible devices will also have the app or game auto-installed on the day it launches.
PUBG: NEW STATE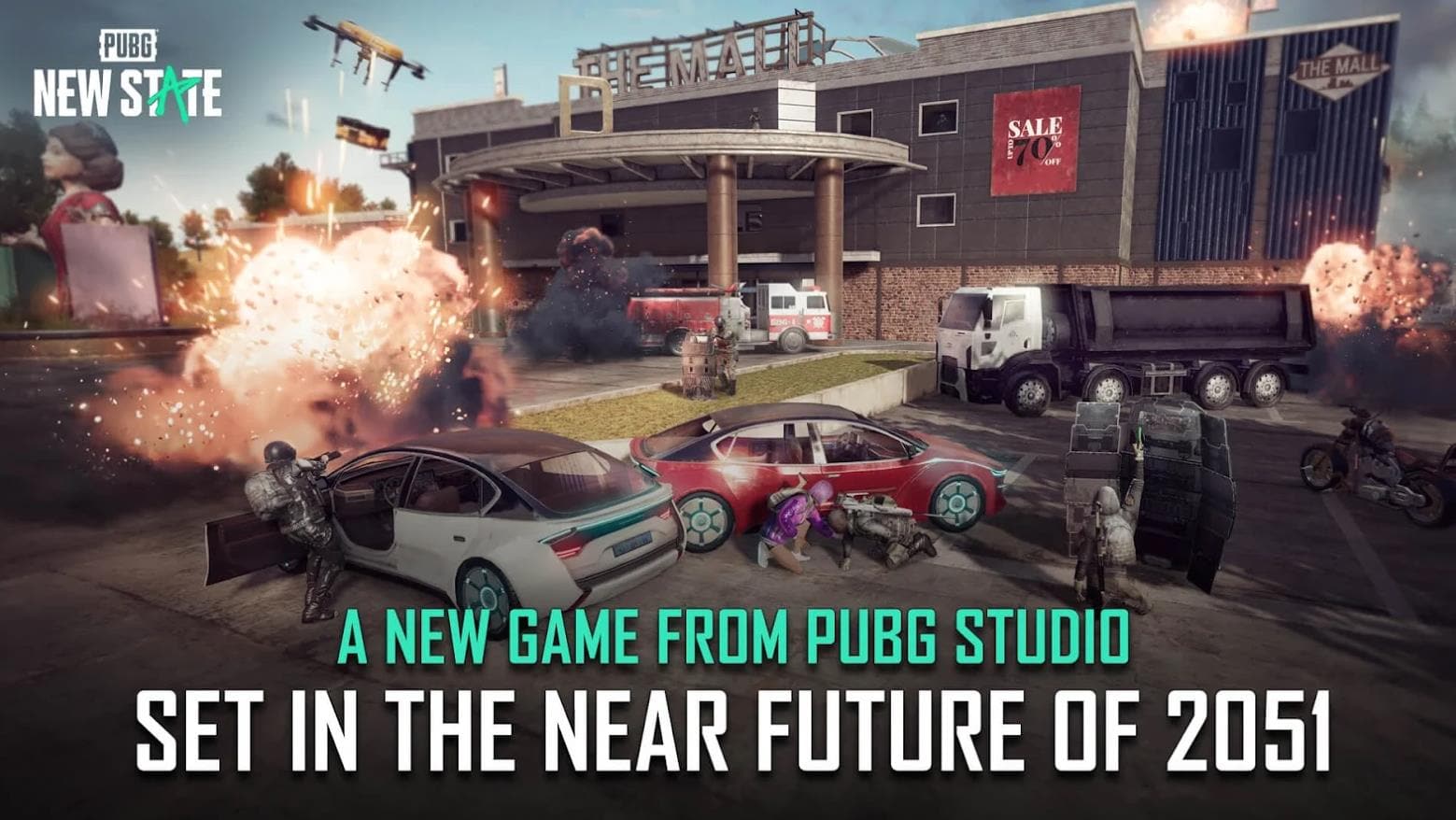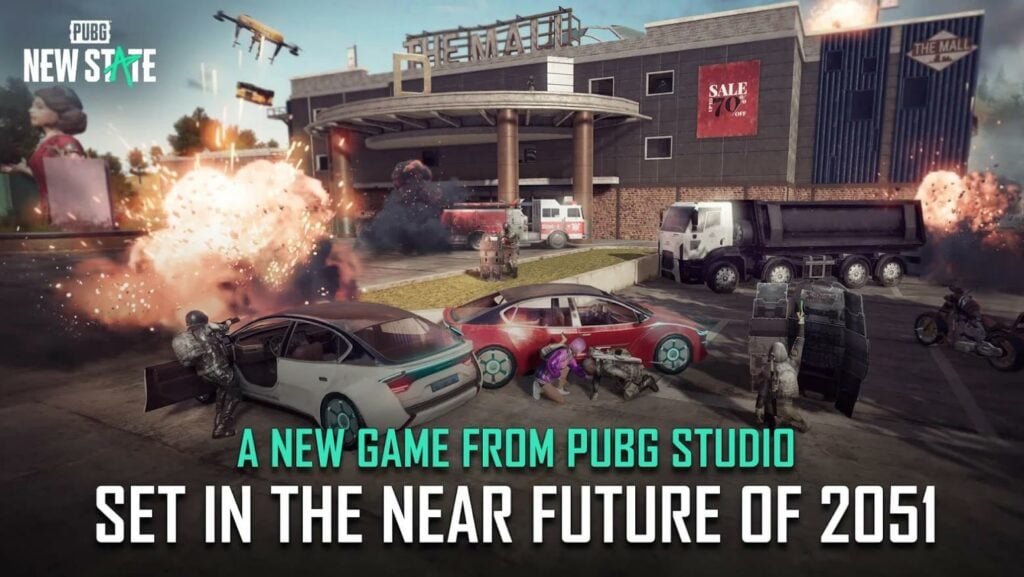 Player Unknown's Battlegrounds (PUBG) was originally launched five years ago and is the game often cited as starting the battle royale trend.
Now, PUBG is getting a brand new game that is mobile-only. Apparently, there are over ten million pre-registrations via the Google Play store.
Unfortunately, there is no confirmed launch date apart from some time in 2022, but you can expect it to be one of the most popular games of the year.
RuneScape – Open World Fantasy MMORPG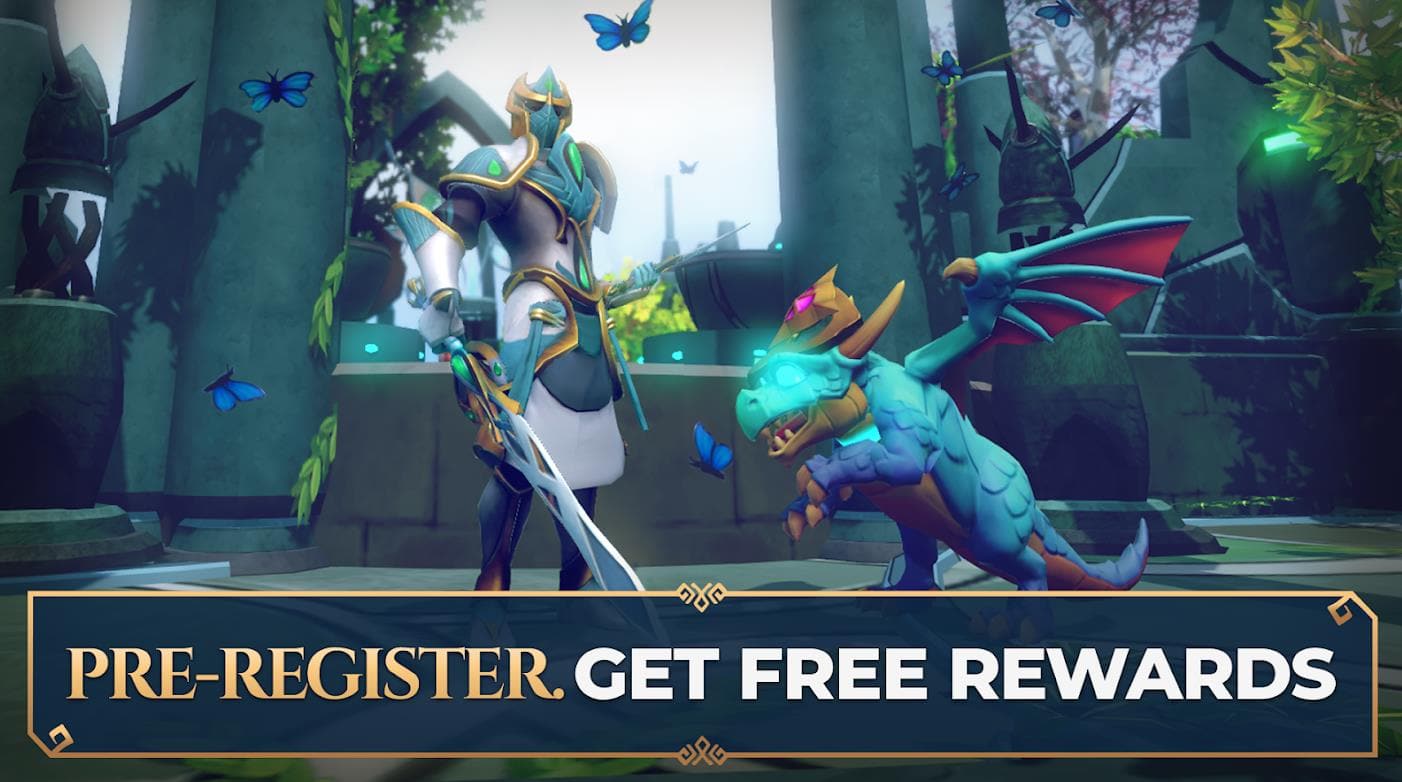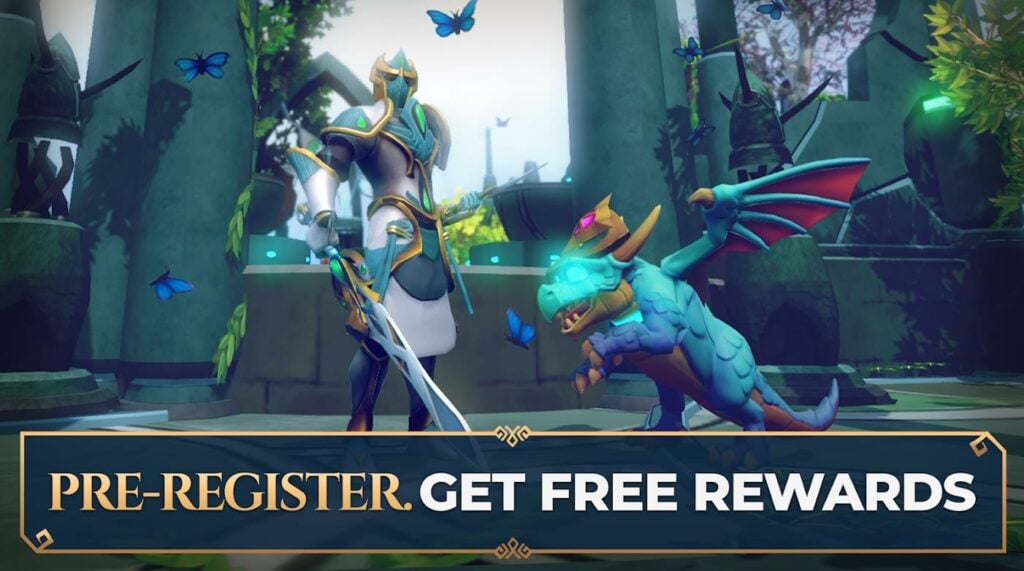 It's RuneScape, but on your mobile! Launched back in 2001, RuneScape is/was the world's largest and most-updated free MMORPG. This will also be free to play, but you can unlock additional content and skills via the optional membership.
Diablo Immortal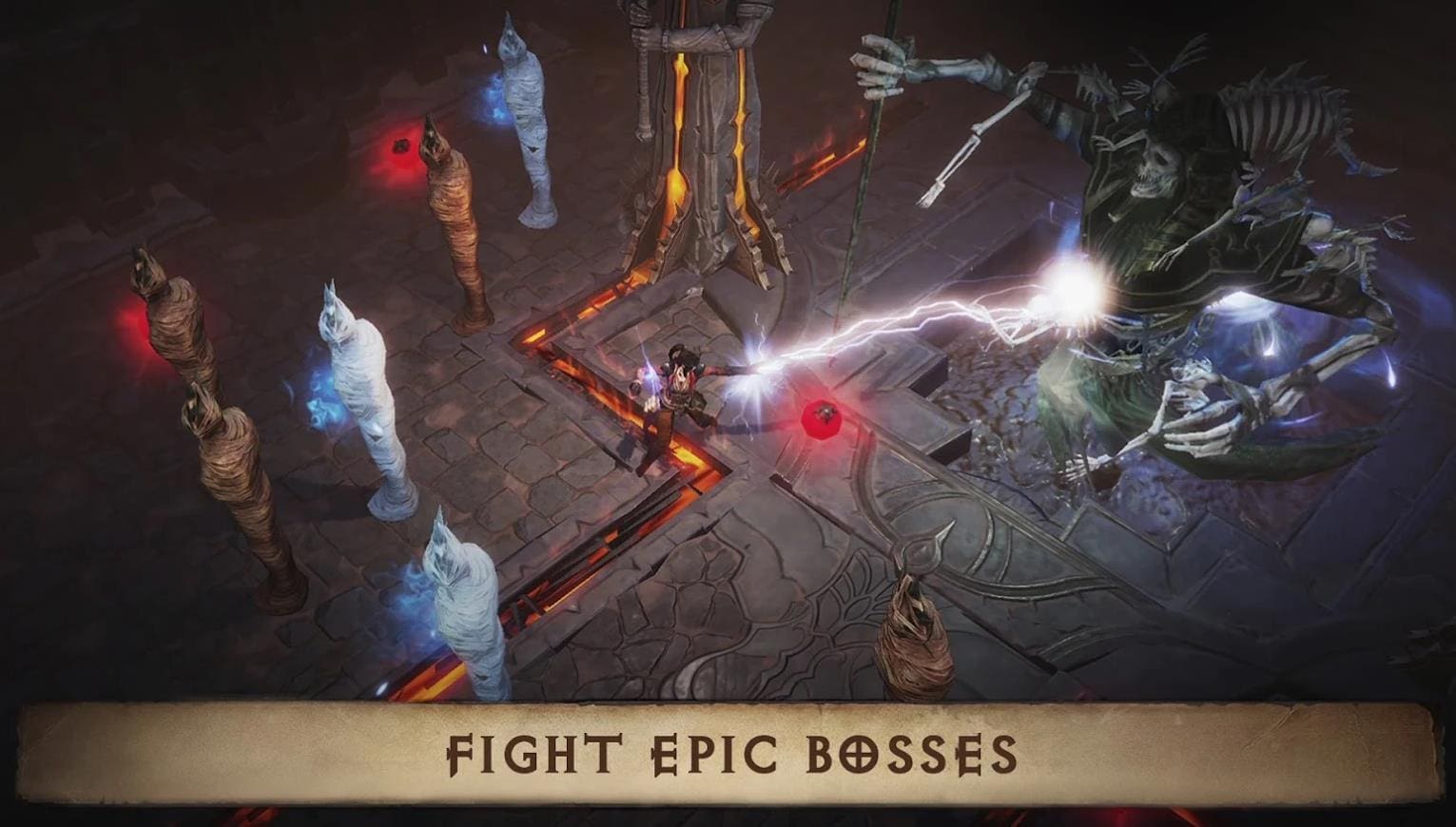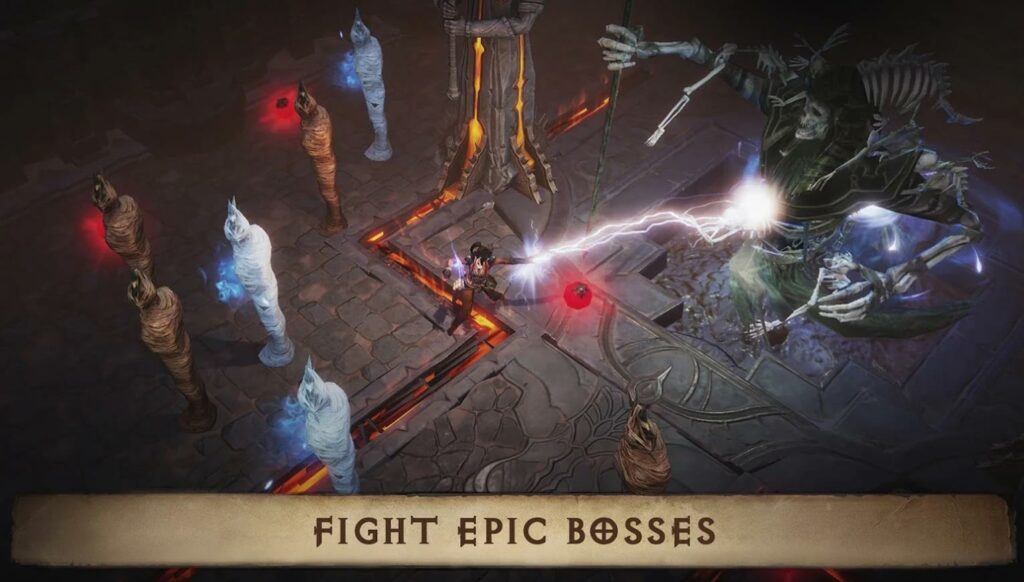 Another classic franchise brought to mobile. Though this is a brand new game et between the events of Diablo II: Lord of Destruction and Diablo III. Now a massively multiplayer online role-playing game (MMORPG) where angels and demons wage an endless war over dominion of the mortal realm.
My Hero Academia: The Strongest Hero Anime RPG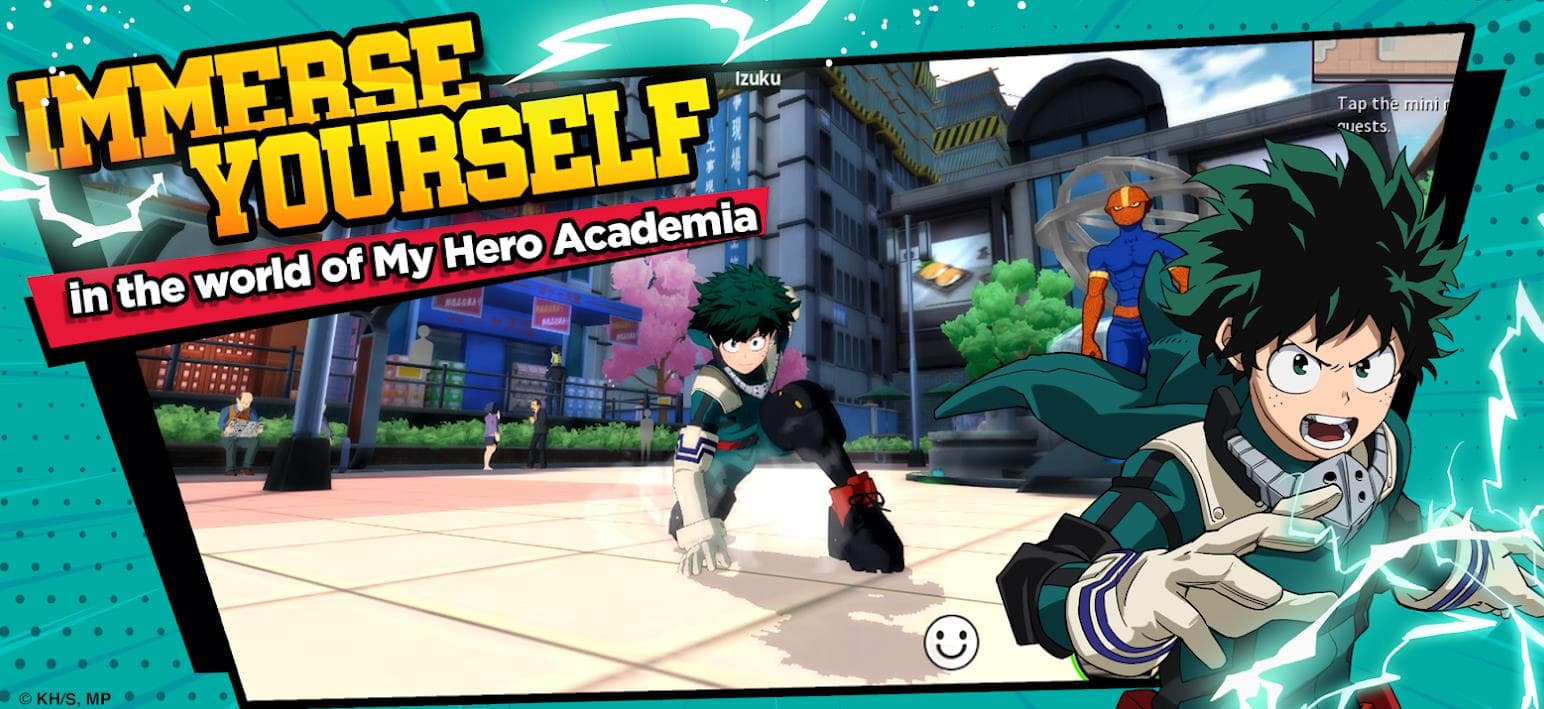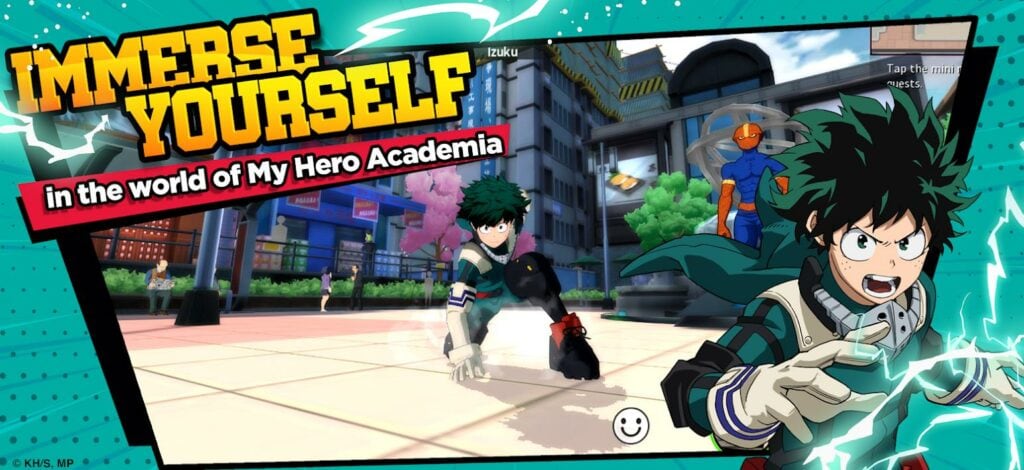 A mobile RPG of the popular My Hero Academia Japanese manga. In this RPG, you can experience the city of Musutafu, home to U.A. High School with its many heroes and students. Take a stroll through the streets, greet its citizens, and fight villains threatening the safety of the world. Collect your favourite characters from MHA and create a squad to take on patrol! Train them, upgrade them, equip them, even feed them to reach the top of the Hero Rankings!

The Chest: A Cursed Hero
Another RPG, while the name is not a recognisable brand, is developed by Super Planet, who has successfully hit Sword Master Story and Evil Hunter Tycoon. The company describe this as an idle RPG that offers simple controls with automatic play, automatic hunting, and automatic farming!
Jackal Squad – Tank Hero & Pixel World War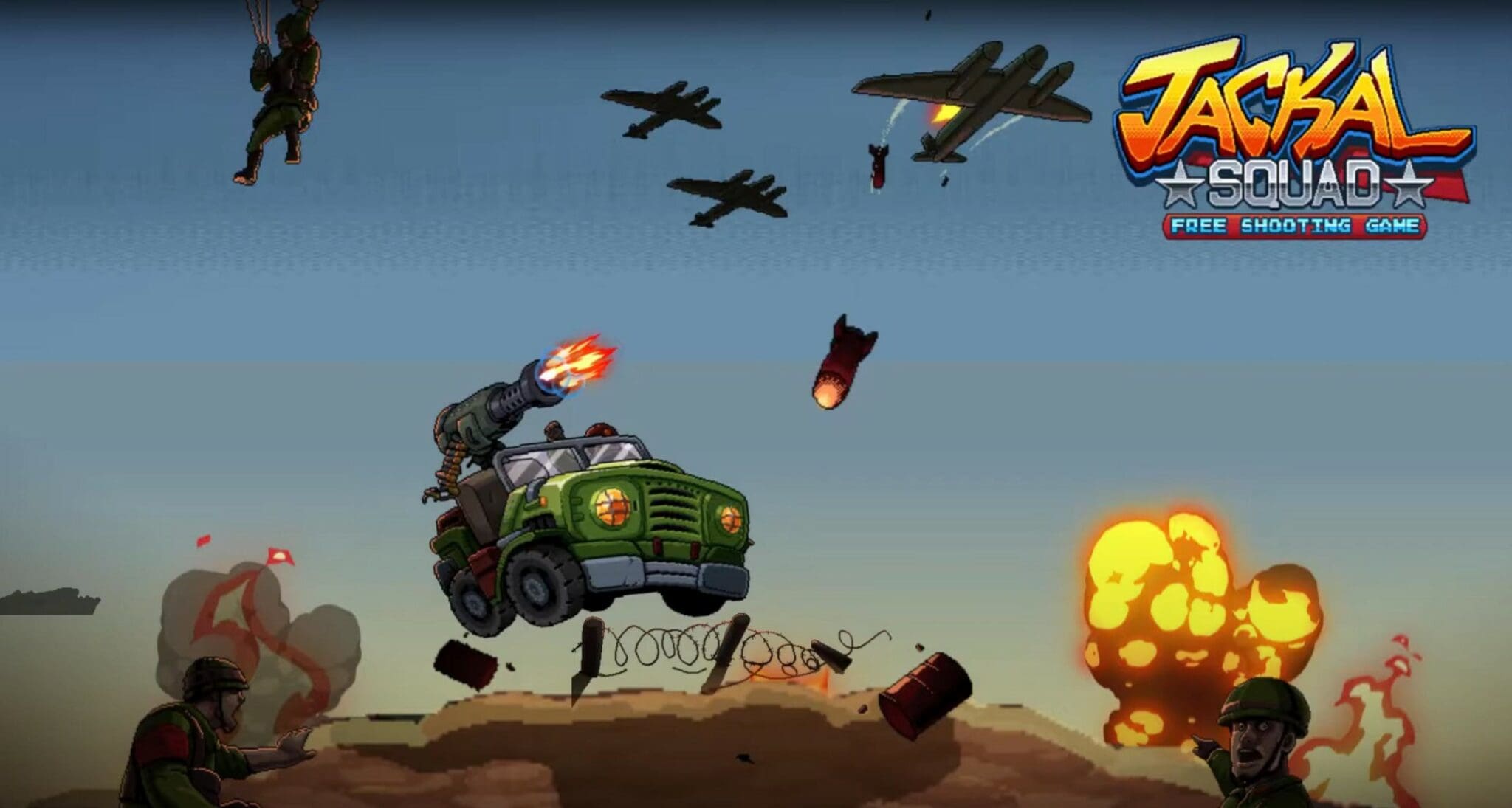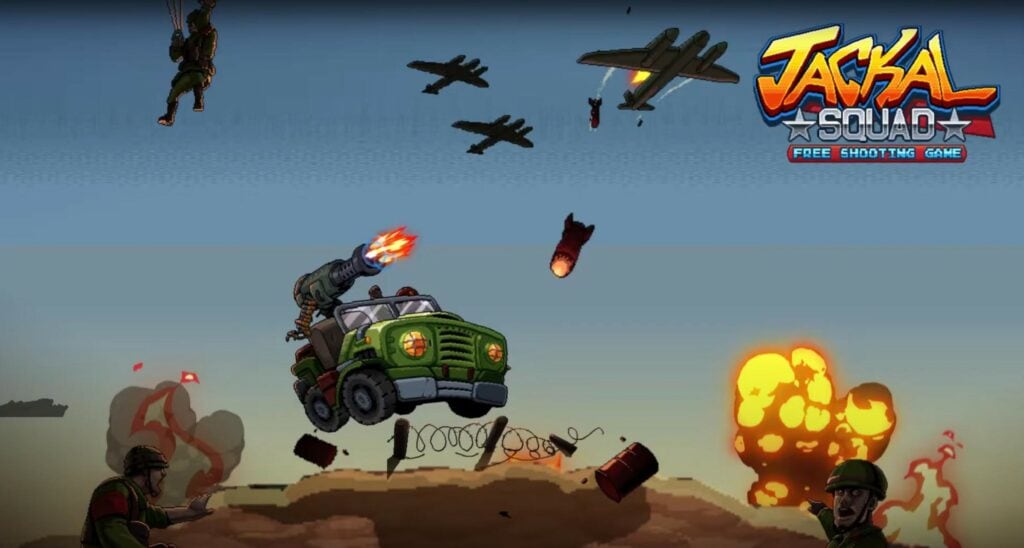 This pixel style tank game is developed by ONESOFT, who have several successful titles with a retro theme, such as 1945 Air Force and Falcon Squad
Take part in every tank battle, shooting, upgrade weapons, destroy enemy's bases and acquire more trophies. With the Jackal Squad game, you can join the most epic World War in history with a pixel theme, easy to control gameplay that allows you to play anytime.