One of the biggest names within the mobile phone market was always Blackberry, prior to the huge popularity of Apple, Blackberry led the way in terms of mobile phone technology although their position is slipping and they are gradually losing their place within the industry. There are a number of reasons why Blackberry are being met with failure, the introduction of tablet laptops and new computer technology from manufacturers such as Lenovo, the iPhone from Apple and the lack of modernisation from Blackberry has led to the brand facing dismal sales and a slump in popularity that does not look set to turn around anytime soon.
Recent Disappointment…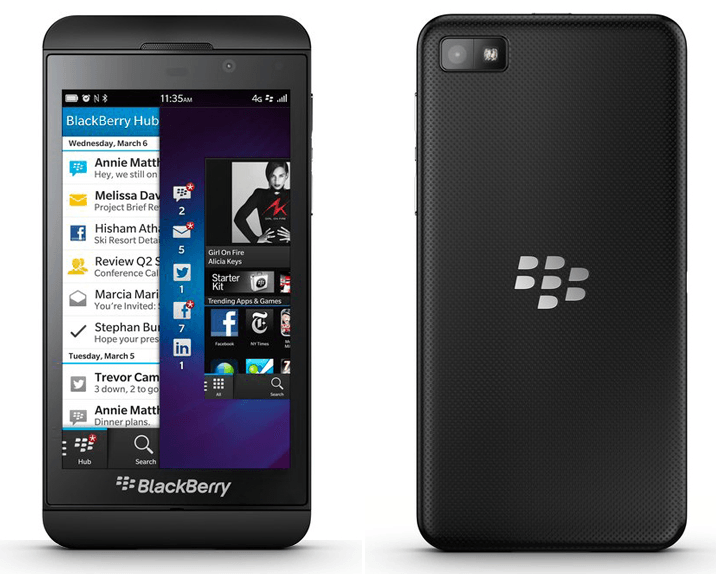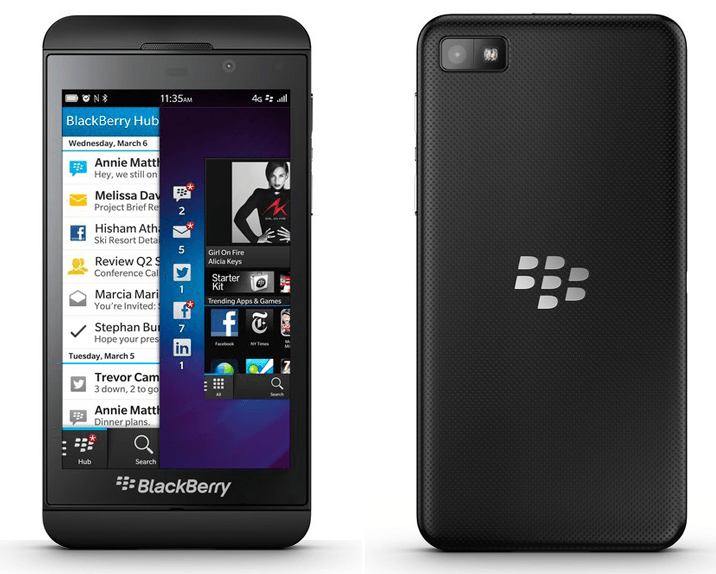 In January 2013, Blackberry released their latest handset, the Z10, which was the biggest disappointment to date. There were a high number of handsets expected to be sold when actually a small fraction were shipped out and the firm were left with a large number of unwanted phones. 6.8 million Blackberry handsets were sold from January to June and only 2.7 million were the Z1 handset. The technology simply wasn't up to scratch with Apple and the anticipated release of the iPhone 5s meant the Blackberry was completely overlooked.
Bad Timing…
For some strange reason, Blackberry decided to release the Z30 model in the same week that Apple released the iPhone 5s. There was never going to be any real competition and by doing this, Blackberry left themselves ignored with many consumers unaware that a new model had even been made let alone was due for release. Apple is by far the most successful smartphone manufacturer and Blackberry were foolish in their attempt to compete and should have instead left the release for when the hype surrounding the 5s had subsided.
Selling Up…
There is talk of Blackberry being sold to another company in an attempt to save the brand and the jobs that come with it. The brand has recently had to cut 40% of its worldwide workforce and is reporting losses of £621 million and a loss of 17% of shares. A possible agreement has been reached with a buyer offering to purchase blackberry for $4.7 billion although the brand are refusing to be brought for anything below $5 billion.
The Competition…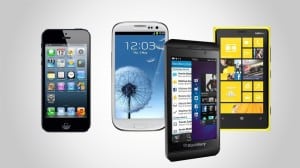 This is the biggest factor behind the failure of Blackberry. Most leading technology giants are struggling to compete with Apple, they have dominated the market for years and their products and devices are the most desired amongst consumers. Blackberry phones simply cannot compete with the iPhone for whatever reason and this has resulted in the dismal sales of the models. Companies such as Blackberry look as though they are frantically trying to keep up with Apple and the only one that are coming even slightly close is Samsung as their handsets are an incredibly similar version of the iPhone.
Last year, Blackberry reported a worth of $5.6 billion in comparison to Apples net worth of $424.8 billion. Blackberry simply cannot compete and look set to throw in the towel as soon as they are offered the right price…