Technology and the online casino industry have had somewhat of a perfect marriage. The coming together of two mega-industries has resulted in the formation of something truly unique and universal, that is capturing the fascination of gamblers around the world.
The last decade has especially seen some genuinely revolutionary advancements in technology that online casinos have picked up and integrated into their operations. As a result, it is the gamblers who are enjoying the fruits of this merger, which is resulting in an entertaining experience packed with vast money-making possibilities.
Security
With money being a vital aspect of online casinos, safety is of uttermost importance. From the moment a customer sets up an account to the time they withdraw their winnings, casinos have to make sure that their involvement is safe and smooth. Whether it is making sure that all the personal information shared by the players is kept encrypted or that the transfer of money is seamless, casinos pour in a lot of their own cash, working with the best tech teams, to keep the playing environment secure. However, the protection feature also includes making sure that no player has an unfair advantage in any of the games. In card games like blackjack, for example, the deck automatically shuffles after every round so that no one sitting at home can count cards, resulting in an even playing field for everyone.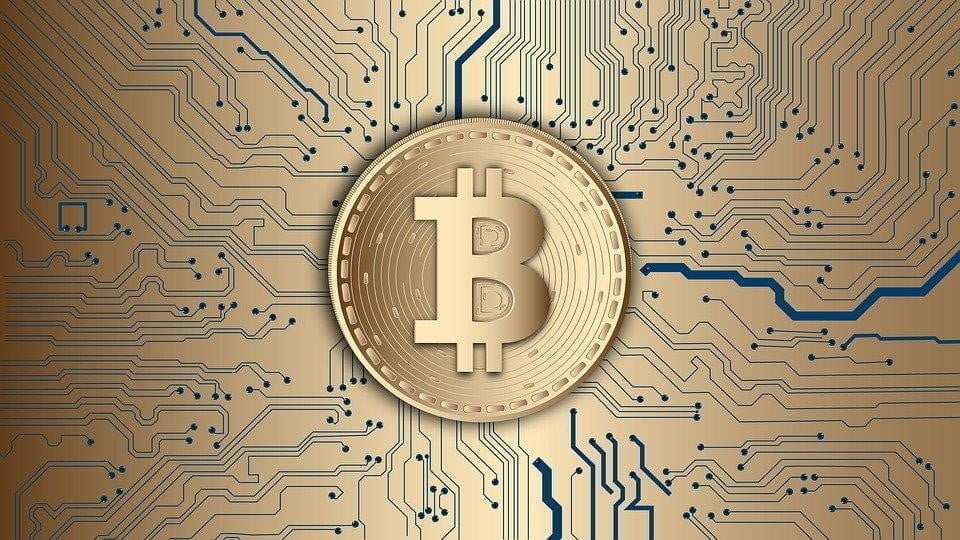 Games
The most visible collaboration between technology and online casinos can be seen in the variety of games that are available for players. Take the example of the new slot cash pump. From what were simple 3-reel slots in the early days, we now have a four-screen slot with 5-reels and all areas of the game working simultaneously. Furthermore, thanks to the simple user interface, the slot is perfect for both newcomers as well as professionals. Not just limited to online slots, technology has been making its mark in traditional games like poker and blackjack with their live versions becoming ever-so-popular. Add to that the charm of 3D roulette and VR entering the market, and it seems the future is only brighter.
Payments
The incorporation of technology in payment methods have helped online casinos in two ways. Firstly, two-factor checks make transactions via bank transfers, credit cards, and online payment gateways a lot more secure. However, thanks to technological improvements, casinos are also opening up to more modern ways of payments, such as cryptocurrencies. Not only does this allow for players to transfer large amounts of money with ease, but it also helps keep the transactions anonymous. This ease in payments has been an essential part of the casinos being able to go mobile, leading to its ever-growing popularity.
Mobility
When online casinos first popped up, they were revolutionary in many ways. The opportunity for players to enjoy a round of poker or some slots from the comfort of their bed was truly inspirational. It allowed all types of people to make the most of online gaming. However, for the longest time, players were limited to using their laptops or PCs, relying heavily on dwindling internet connections. Now, with better internet speeds and smartphones, it is possible to play on online casinos from anywhere in the world. This removal of boundaries that at one time held online casinos back is now taking the industry to new unfound frontiers.