If there's one thing that we've earned from the end of 2020 in tech, it's that people go crazy for new gaming hardware and software. From the launch of the PlayStation 5 and Xbox Series X to new releases like Cyberpunk 2077, the latest products in gaming have become mainstream news.
While much of the attention goes to these new steps and new creations which continue to advance the industry, there's something to be said for the adaptability of classic games. Instead of being resigned to their physical state, several traditional live halls, tabletop, and party games have evolved to suit the modern audience, thanks to some vital technological applications.
HTML5 to revolutionise bingo's offering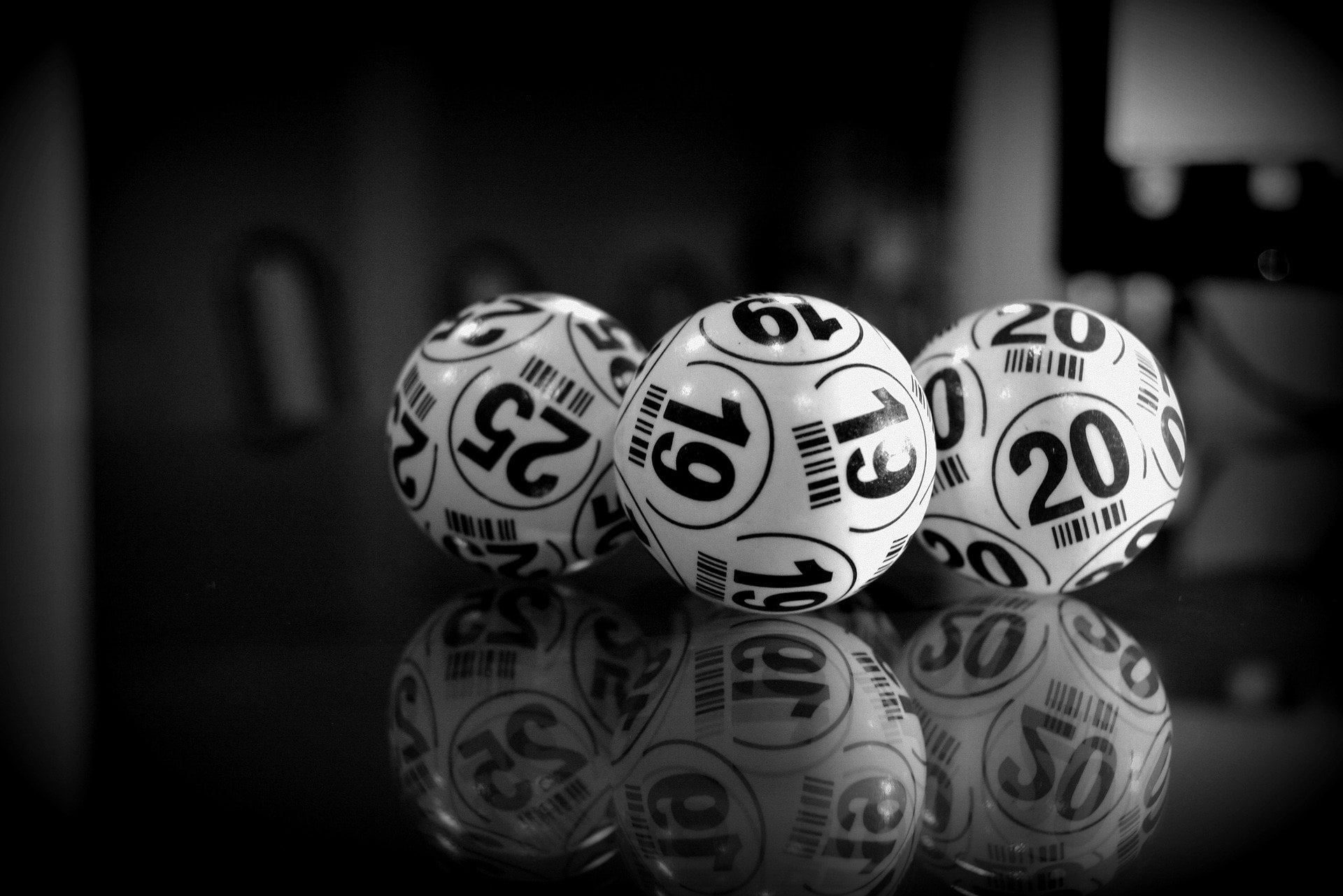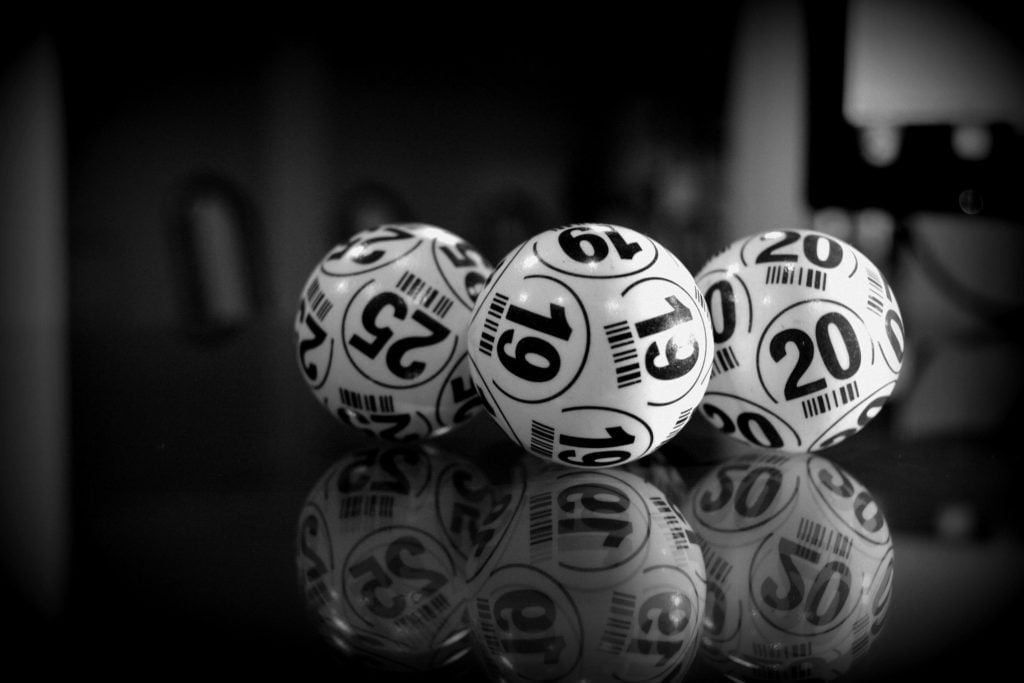 Source: Pixabay
The classic game of numbered balls and tongue-in-cheek calls struggled to adapt to the changing times and the shift of entertainment to the online space. Now, however, online bingo is one of the biggest attractions of gambling sites, with bingo jackpots being a tremendous draw. Utilising HTML5 software, developers have been able to create a single code base and flexible designs to offer a unique but quintessentially bingo experience via web browsers and mobile apps.
With this at its core, bingo was able to grow further. Alongside the several live rooms, HTML5 is also put to work on the ever-increasing jackpots on bingo sites such as Rhino Rampage and Galactic Girls, which use dedicated servers to enable all bingo players to compete for the same jackpot. The evolution of bingo has both been a showcase of using key technologies and expanding into new forms of online-powered gaming.
Companion apps to bolster tabletop gaming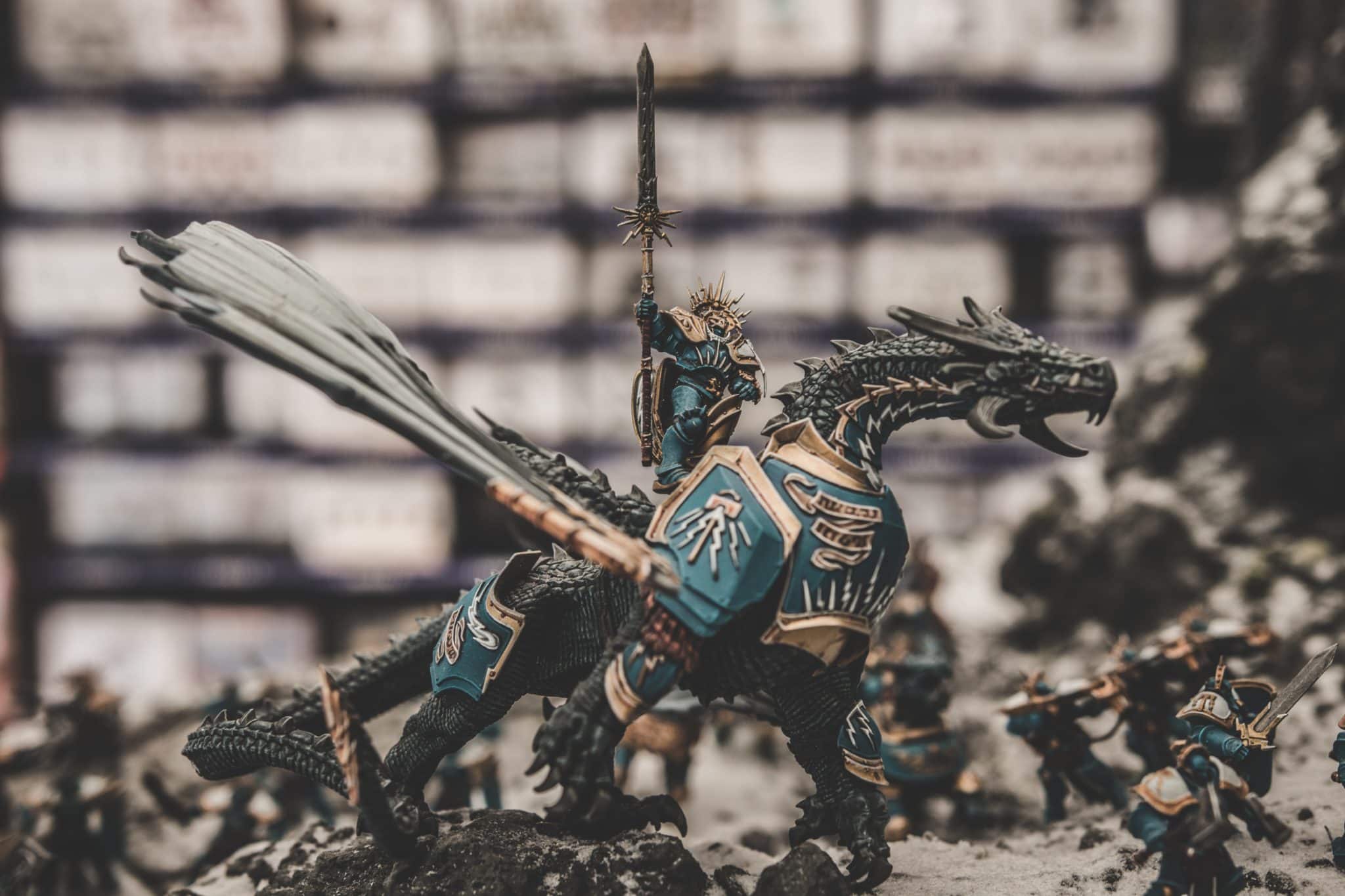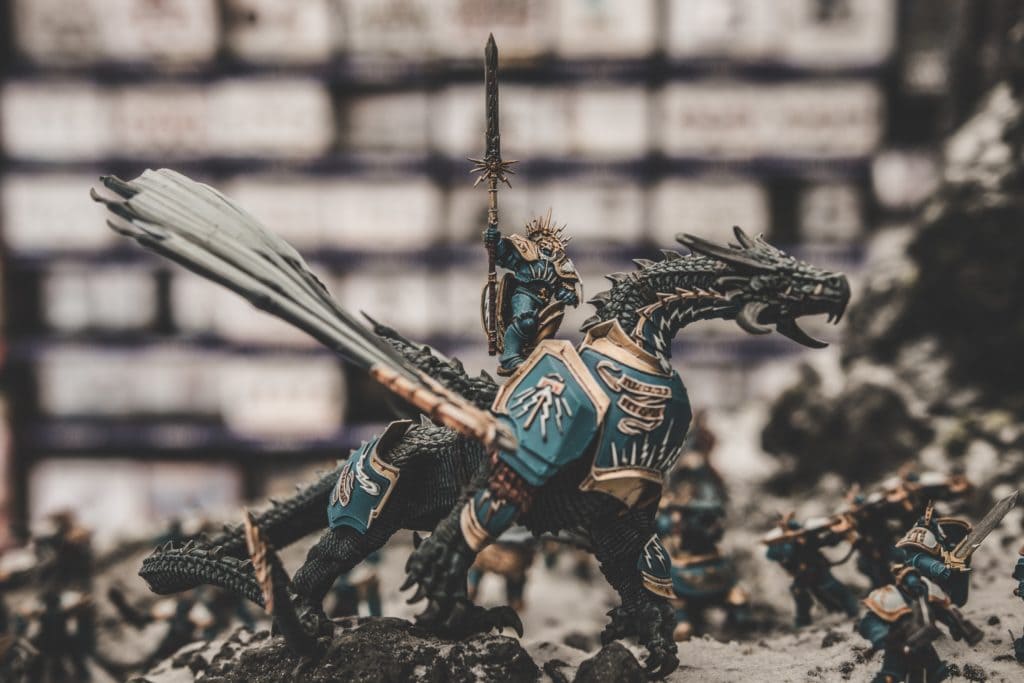 Source: Unsplash
Tabletop role-playing games, tabletop board games, and tabletop war games all still boast a good-sized audience, even if the crowd has shrunk, somewhat, with the rise of tech-powered gaming. Given all the innovative titles and accessories for gaming, even in mobile gaming, it's easy to see why, in an age of convenience-first, that some newer gamers would opt against the hefty manuals of rules.
One of the most storied tabletop war game company is that of Games Workshop, who create the Middle-earth Strategy Battle Game, Warhammer Age of Sigmar, and Warhammer 40,000. The practice leans heavily on customisable miniatures, so very little by way of gaming tech has been introduced. Recently, however, to make gameplay smoother, they've released a datasheets app on iOS and Android for the immensely popular 40,000 game, speeding up the process of seeing what each miniature can do on the board.
Dedicated servers for global party play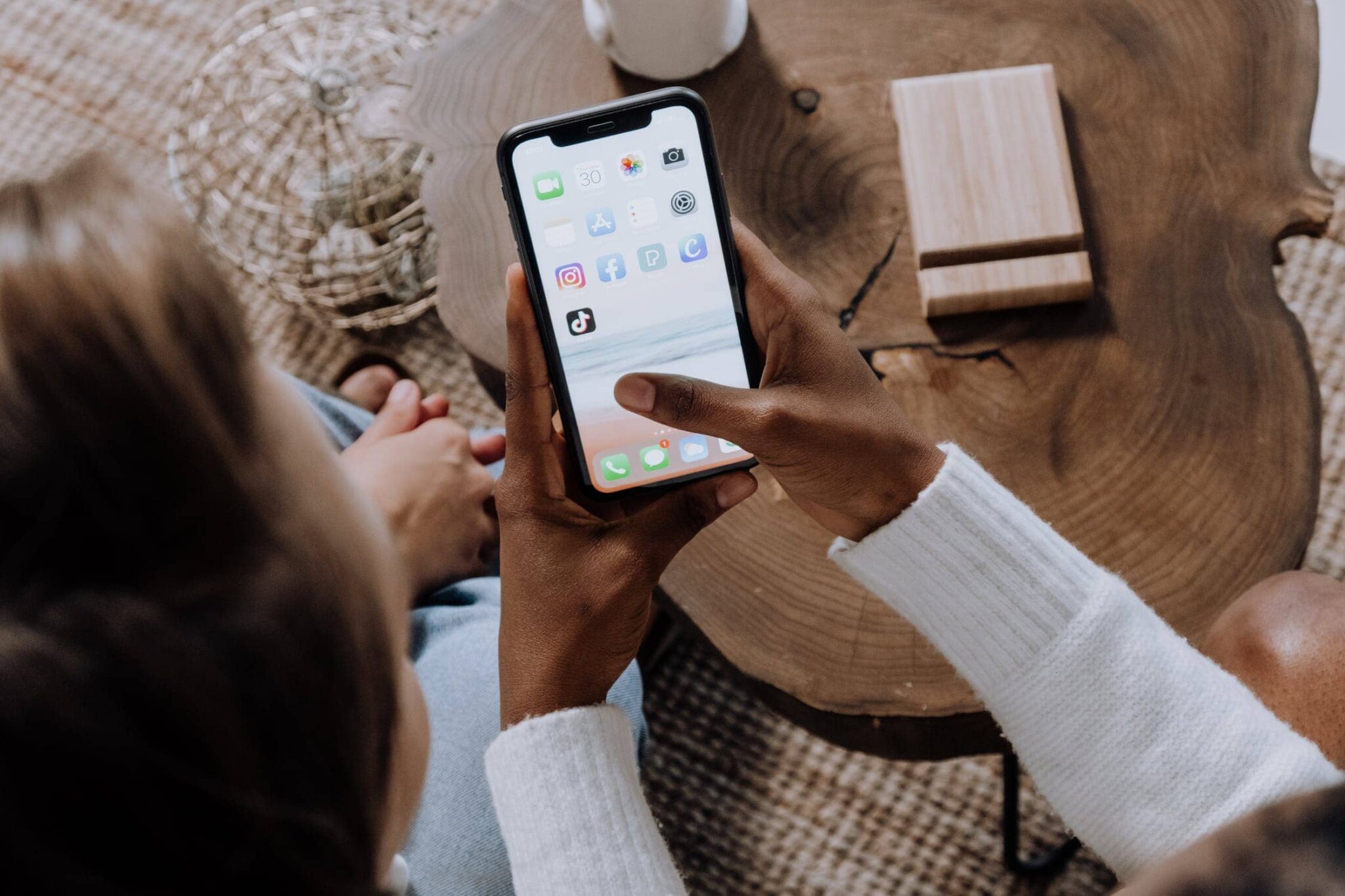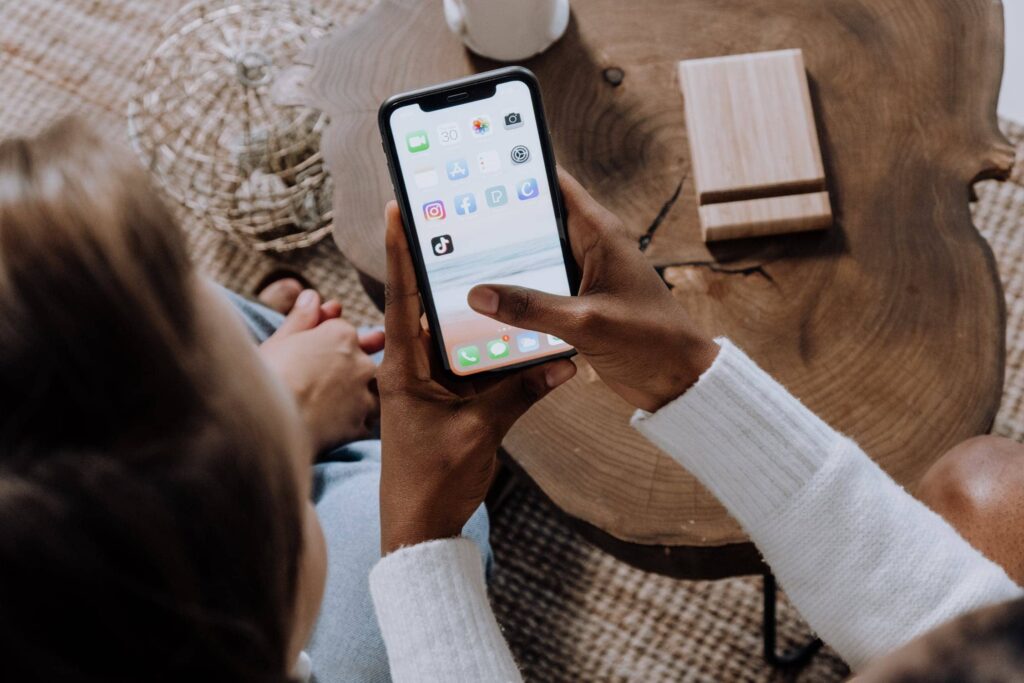 Party games have been a staple of social gatherings for generations, with each household having their own tweaks and rules for these traditional ways to play with friends and family. It does, however, become increasingly difficult to continue playing these games or to assemble everyone for a game night outside of a few days of the year. What was once the killer of social games, the smartphone, has been transformed into a crucial party game device.
Compatible with Steam, Amazon Fire TV, PlayStation, and Xbox consoles, once someone has purchased Jackbox games and hooked their device up to the TV, everyone else just needs to connect via their smartphones. Luckily, this doesn't need any tricky synching and is all done by using the on-screen code on the Jackbox website to connect to the dedicated server. This way, anyone can play together from anywhere with an internet connection. It also has an option to stream in via Twitch for remote socialising while playing.
Using modern technology, these classic forms of games have been able to adapt to the needs of modern audiences, improving the product while maintaining what has always made bingo gaming, tabletop war games, and party games fun.