HTC has just gone and announced updates to their ever-popular handsets, the Touch Diamond and Touch Pro. The Touch Diamond2, as you might have guessed, is the new Touch Diamond. It adds a larger display (3.2" WVGA with touch sensitive zoom bar), a new and improved TouchFLO 3D and 5 megapixel camera. All in an updated and refined exterior casing.
The Touch Pro2 is the real attention grabber. The Touch Pro2 is a mash-up of the TyTN II, the Touch HD, and the Touch Pro. It will include a tilting screen, 3.6″ WVGA screen, brand new TouchFLO 3D which apparently uses HTC's Straight Talk which combines all communication into a fluid UI.
Both Handsets are due to appear around Q2 in Europe.
Images of the HTC Touch Pro2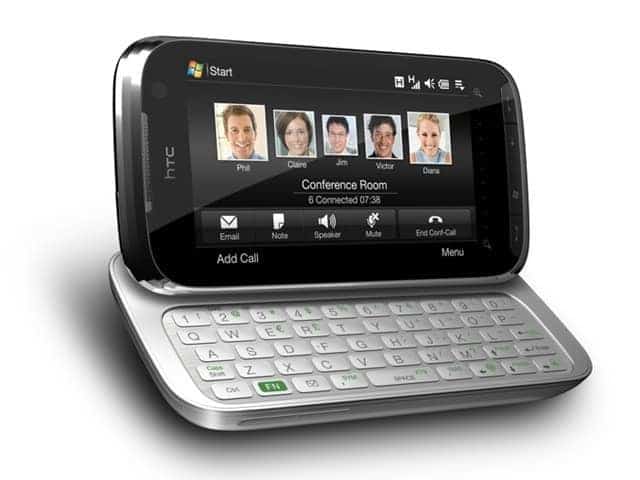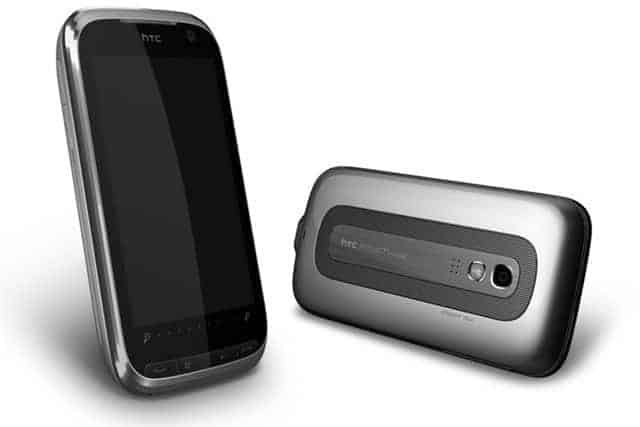 Image of the HTC Touch Diamond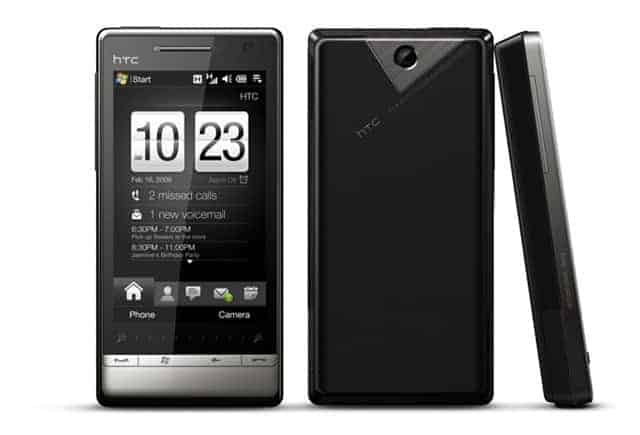 Press release after the jump