Tag:
Mio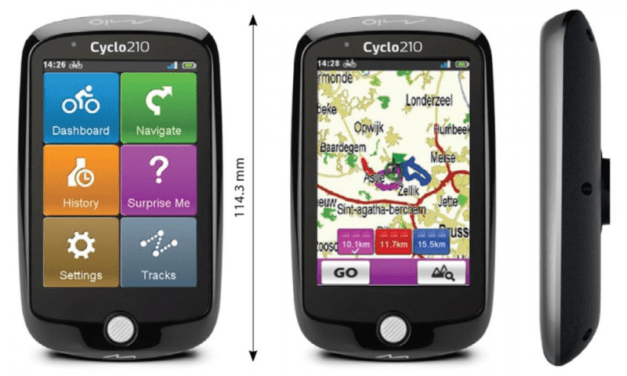 Garmin may dominate the market for sports tracking devices, and Wahoo offering excellent...
Read More
Affiliate Disclosure
As an Amazon Associate, I earn from qualifying purchases. I am also part of AWIN and other affiliate websites. Any links to online stores should be assumed to be affiliates (though I will link to the best recommendation whether I earn money from it or not).