Tag: HTC One M9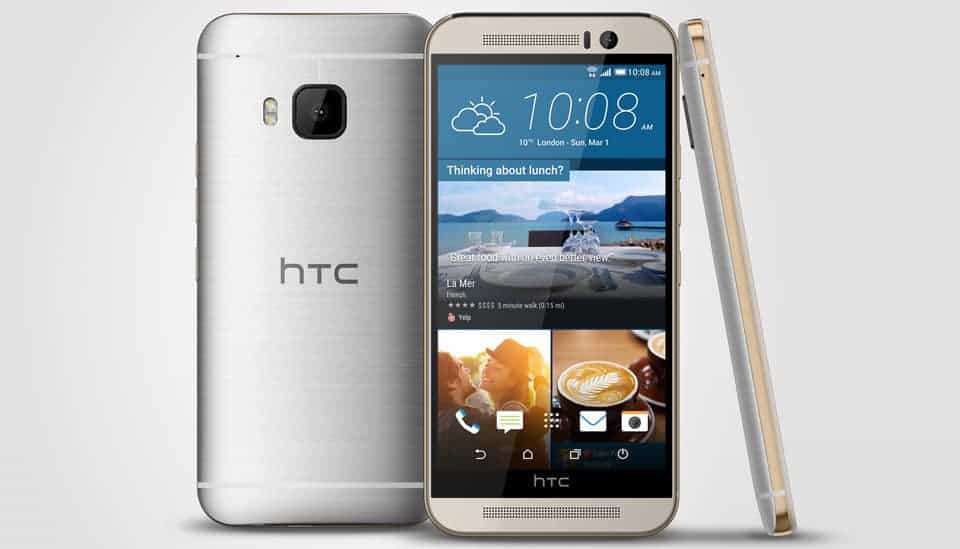 So the HTC One M9 has finally been announced! And it appears most of the leaks were about right!...
Read More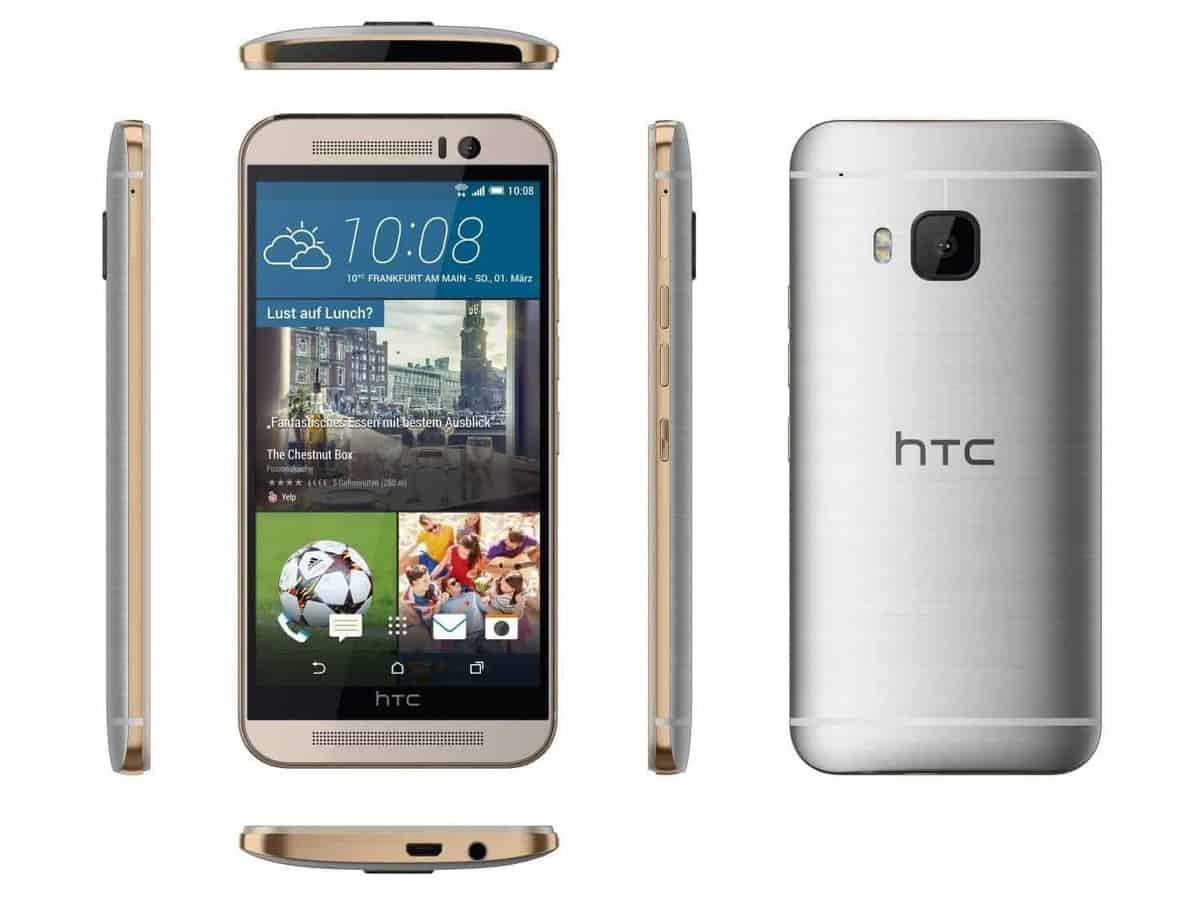 There have been a lot of HTC One M9 leaks over the past few months and today is no expectation. It...
Read More
Affiliate Disclosure
Mighty Gadget is a participant in the Amazon Services LLC Associates Program, Awin and other affiliates networks this provides a means for sites to earn advertising fees by advertising and linking to Amazon and other sites using the affiliate networks.