On Sunday Mighty Gadget had the pleasure to attend the Stuff Live show while there were dozens of exhibits to blog about here are some of the most impressive.
The worlds Largest LCD, the 108in Full HD Sharp being used to play a PS3. This picture does not actually do it justice, this thing is freaking massive.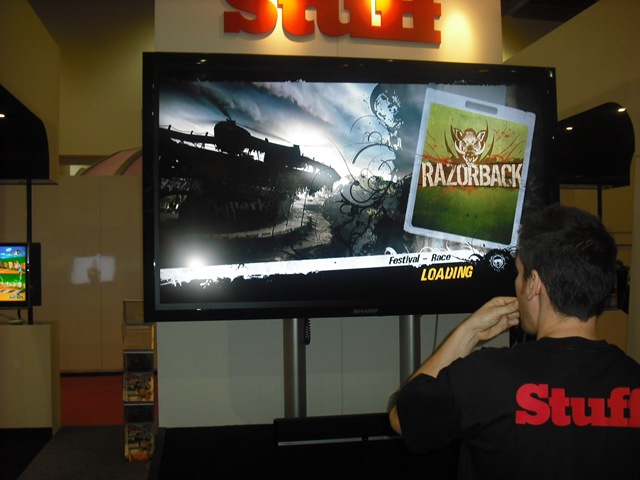 The worlds first hovering chair. I am a little disappointed that people were not allowed to try this out, but it does cost £5k so I am guessing they don't want some Joe Blogs breaking their fancy chair!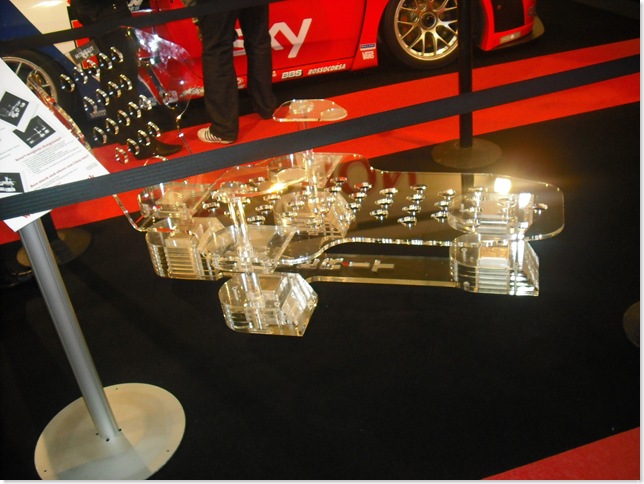 A pair of Keff Muon Series Speakers. These bad boys cost £70k a pair. They are actually very large as well but larger than I thought they would be. These are fabricated from super-formed aluminium and are limited to just 100 pairs.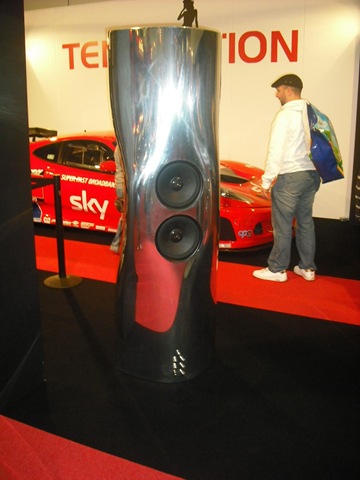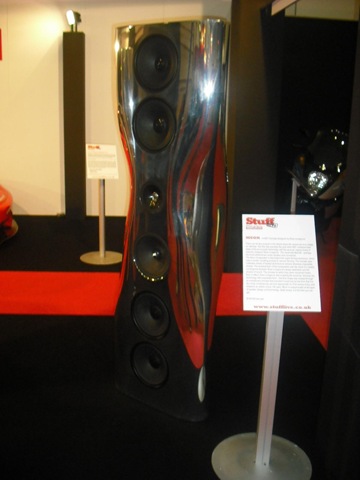 There will be more posts from Stuff Live to come.