For most people, the idea of using a keyboard is a relatively straightforward experience. After all, most computers and laptops come with a keyboard that you can use right off the bat. However, for those that write for a living, the choice of keyboard matters quite a bit. For example, using a laptop's keyboard exclusively as a career writer will wear things down rather quickly, which means you're better off buying another keyboard.
Things can get particularly stressful for those that want to ensure that their hands are safe from repetitive strain injuries as a result of writing for most of the day. It is crucial to keep stress levels low, which is why it's never a bad idea to go for CBD wellness products with all of their potential health benefits, such as those from Nutrivive while you try to figure out the best keyboard for you. Pure CBD oil is all about potentially helping people feel relaxed and recovered. It's a boon for any career writer, where stress is a constant issue. That said, here's a quick little buyer's guide for stress-free writing.
The Razer BlackWidow Elite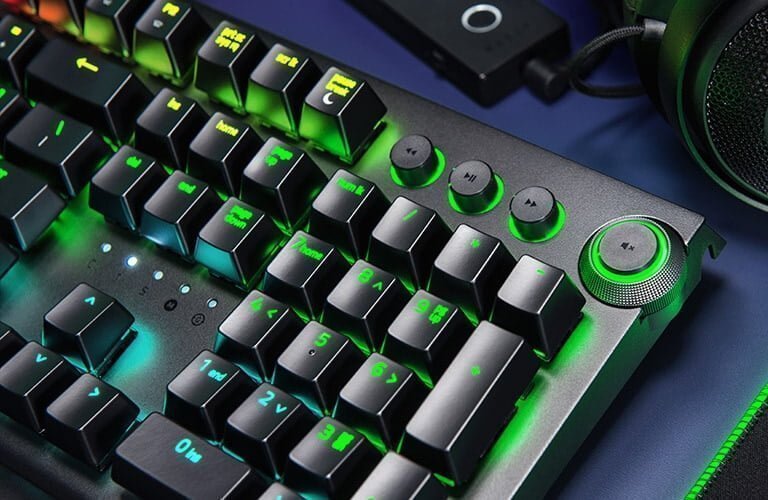 When it comes to career writers, the best thing to do would be to go for mechanical keyboards. Of all the mechanical keyboards currently available, there are few that match the sheer efficiency and comfort of the Razer BlackWidow Elite. It can also be considered a gaming keyboard, coming from one of the more popular companies that focus on gaming computer accessories.
A good rule of thumb would be to look into gaming keyboards as they tend to be the most effective when it comes to matters of comfort, efficiency, and productivity.
The Logitech MX Keys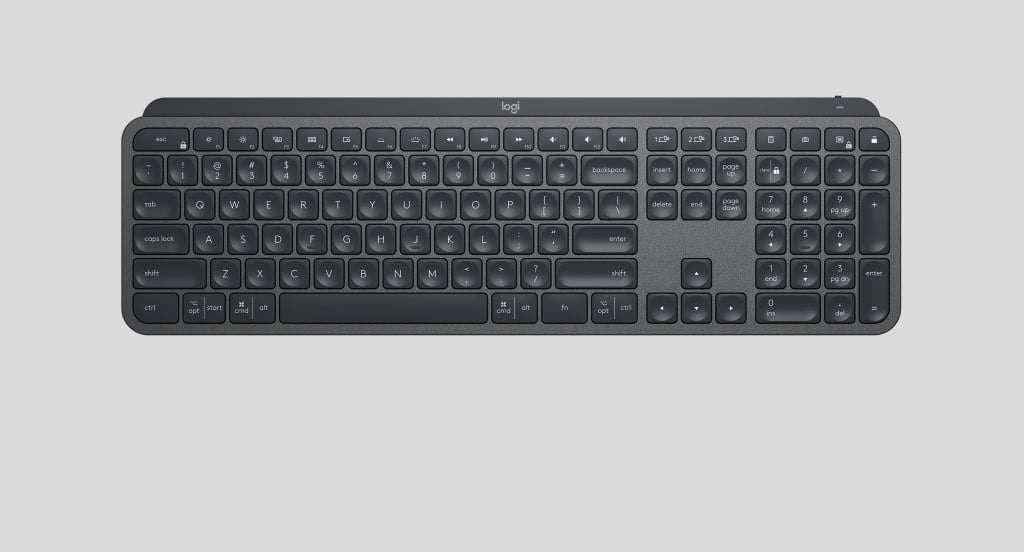 For those who aren't too interested in going for a mechanical keyboard, one of the best in the business would be the Logitech MX Keys. This particular keyboard excels when it comes to quiet typing, which is pretty much the opposite of a mechanical keyboard. It might take a little bit of getting used to, but those who take the time to manoeuvre their fingertips across the Logitech MX Keys will find a rather quiet and effective experience.
As if that wasn't enough, the keyboard was also built for gaming, which means you can expect the MX Keys to last.
The Logitech ERGO K860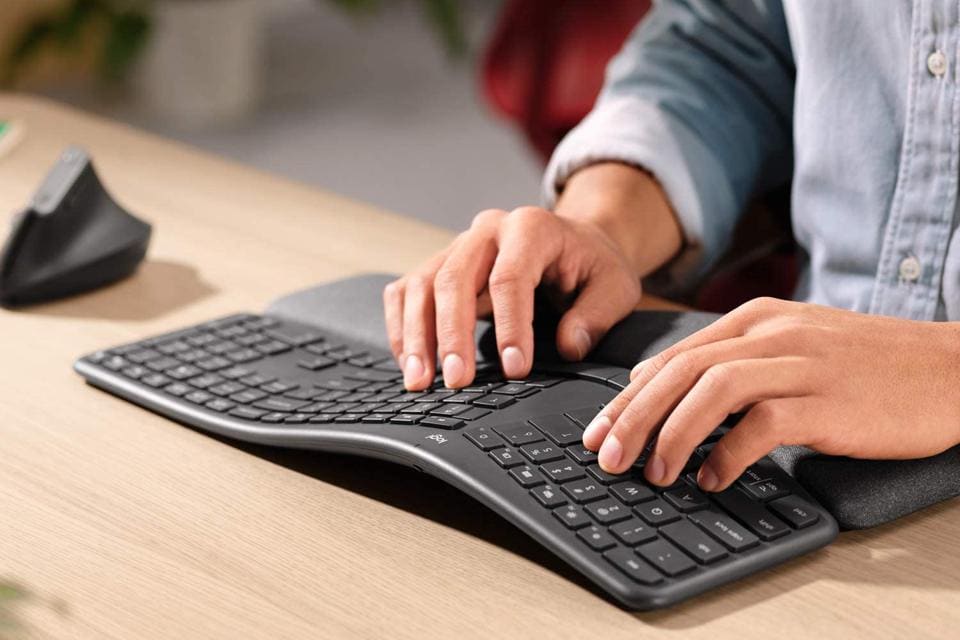 Aside from gaming keyboards through Razer, Logitech is undoubtedly one of the best in the business. The ERGO K860's primary concern is to make typing as comfortable as possible. It has a striking ergonomic design that is quite different from the others, ensuring that any writer has a fantastic time with the product. It's a great keyboard for both typing and gaming, and helps the arms and wrists get used to a more ergonomic style. Of all the keyboards present, the ERGO K860 is one of the most comfortable to handle.
When it comes to keyboards, the best thing to do is to go for the most comfortable and ergonomic of the bunch. Whether it's the BlackWidow Elite, the MX Keys, or the ERGO K860, you can expect a comfortable experience as a career writer. You won't have to worry about your hands or wrists aching again!