There has been an ongoing battle of the watches recently with the digital or 'smart watch' forcing the classic to up its game in order to keep up with the advancement of wearable technology.
Whilst traditional watches are seen as the more fashionable of the two, digital versions have proven to be more convenient at times, offering people many more useful features than the classic watch is able to provide. The LG smart watch, for example, includes 4GB of internal storage, a high resolution screen and a 1.26Hz Snapdragon 400 processor which is about as 'smart' as a watch can get. But which of the two, digital or traditional, will come out on top?
Differences between Digital and Traditional
A traditional watch comes with the 12 hours depicted on the face of the watch as well as a minute hand, hour hand and often a second hand too. This layout has seen the watch last over 500 years so what could possibly sweep in out of the blue and give such a classic a run for its money?
That would be the sleek digital watch, or the 'smart watch' in some cases. This type of watch displays the time electronically, usually in 24 hour format, although you can usually change this setup if you wish. Apart from this, the main difference between the two is the sheer amount of features that come with a digital watch such as a stopwatch feature and touchscreen. If you are having trouble deciding which is your favourite, TicWatches will give you a clearer idea of what each has to offer so you can decide for yourself which takes the leading role.
The Classic Watch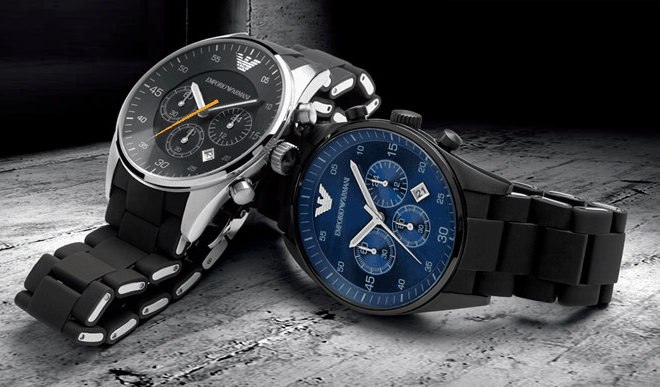 A traditional watch has a level of nostalgia with it which is perhaps why it has remained so popular in our modern society. The craftsmanship that goes into making a classic watch is often the most noticeable trait with many watchmakers taking weeks to create a single piece. Often seen as the more attractive and fashionable option, a traditional watch is incredibly simple to use. Changing the time takes a matter of seconds by pulling out the side tab and turning the hands until you reach the right time. Sometimes less is more and this is especially true with the classic wrist watch.
The Digital Watch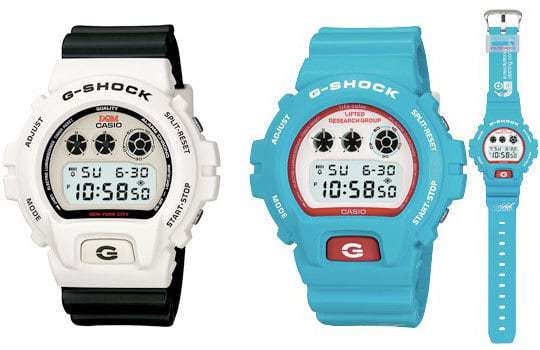 Digital watches are usually made from either latex or rubber and are programed using buttons which can often be confusing for people as it is easy to accidently change the time and to make mistakes during this process. However, smart watches are becoming more popular and this is only expected to grow in the near future. According to Mashable, '45 million smart watches are expected to ship by 2017,' which provides an idea of just how appealing these types of watches have become.
Smart Watches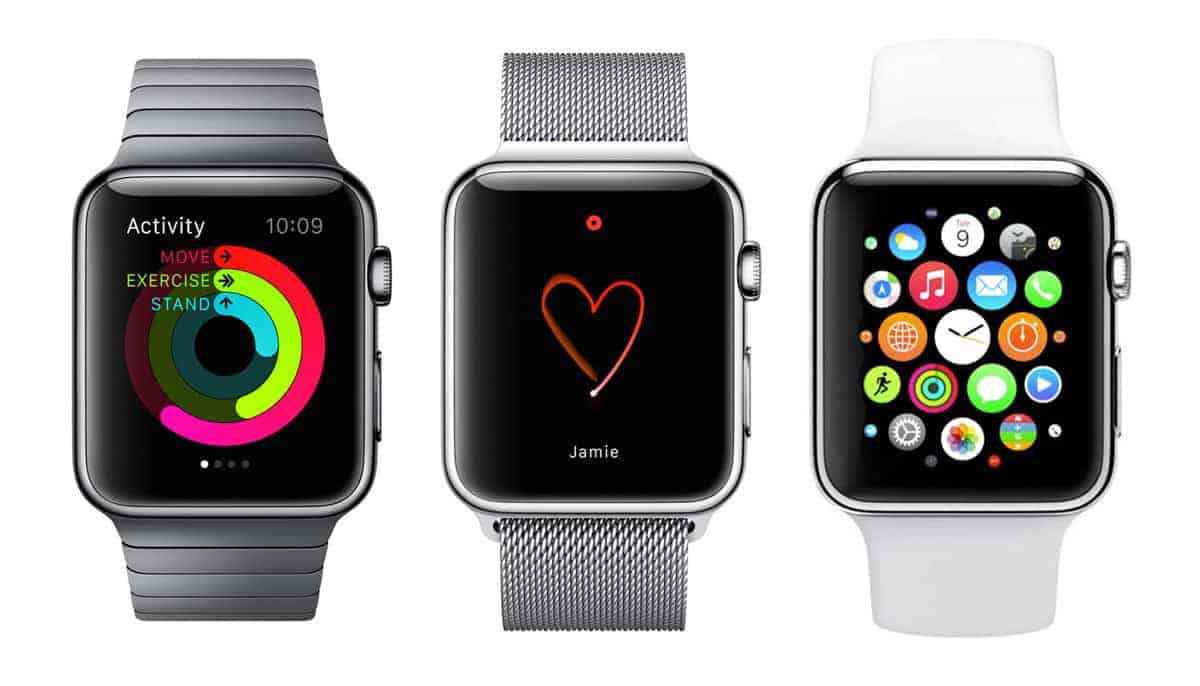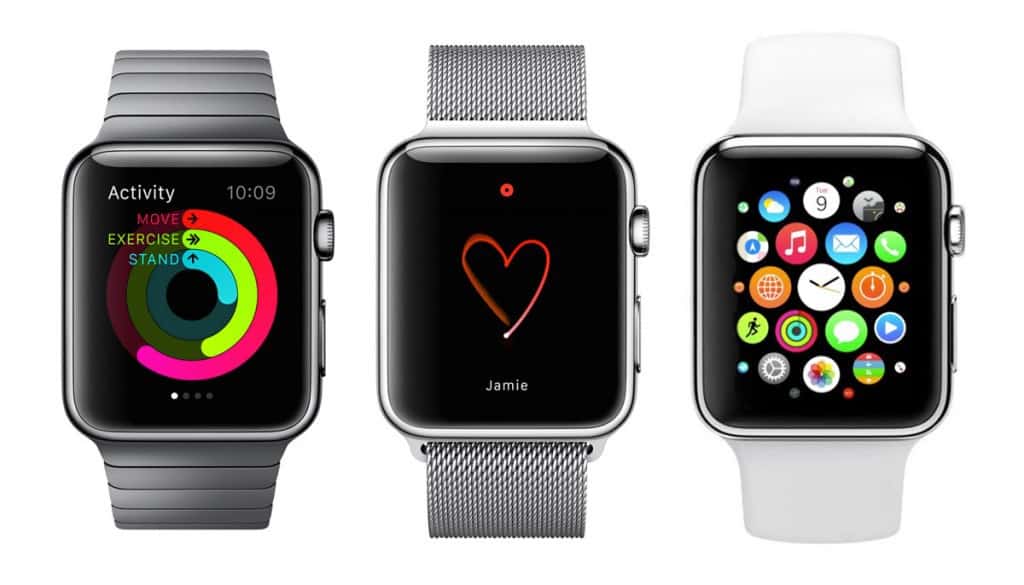 The Moto 360 is said to be one of the best Android wear smartphones on the market. According to Tech Radar this watch was the first Google watch that could 'pass itself off as a stylish designer timepiece,' thanks to its original design and fashionable look. Owners can even receive email alerts via this watch. Another popular choice is the Apple watch which has a square clock face, touch screen and a digital crown on the side. Despite its sleek appearance however, the Apple smartwatch reportedly disappoints with a poor battery life that usually only lasts during the daytime and needs to be charged overnight.