There have been many gadget balls that have graced us with their presence during the ages. Whether it was the magic 8 ball that predicted our future or the plasma ball accidentally created by Nikola Tesla that would connect with our sense of touch; we as human beings are naturally drawn towards intriguing and futuristic gadgets that will continue to arouse our curiosity.
In the leadup to Christmas, our 'inner geek' is about to be unleashed once again. Australian-based electrical goods manufacturer Plox have unveiled that they will be unveiling Death Star levitating speakers in October. There have been other companies that have released their own versions in the past, however this one is the real deal and is fully endorsed by Disney.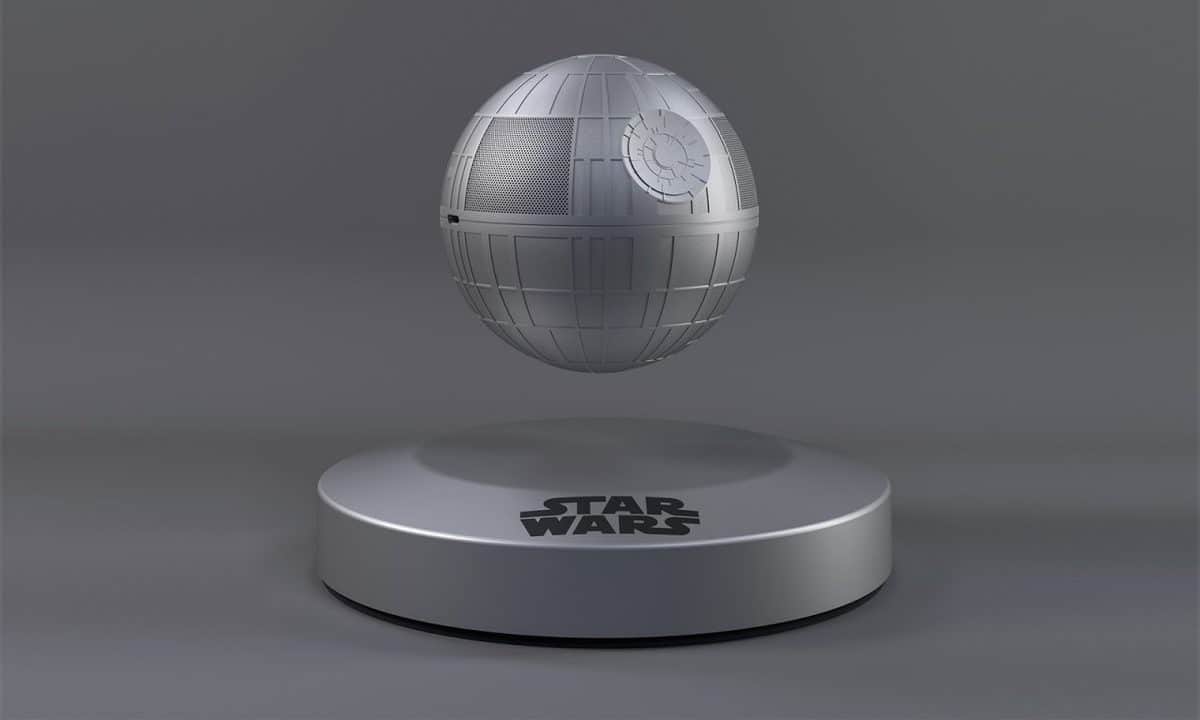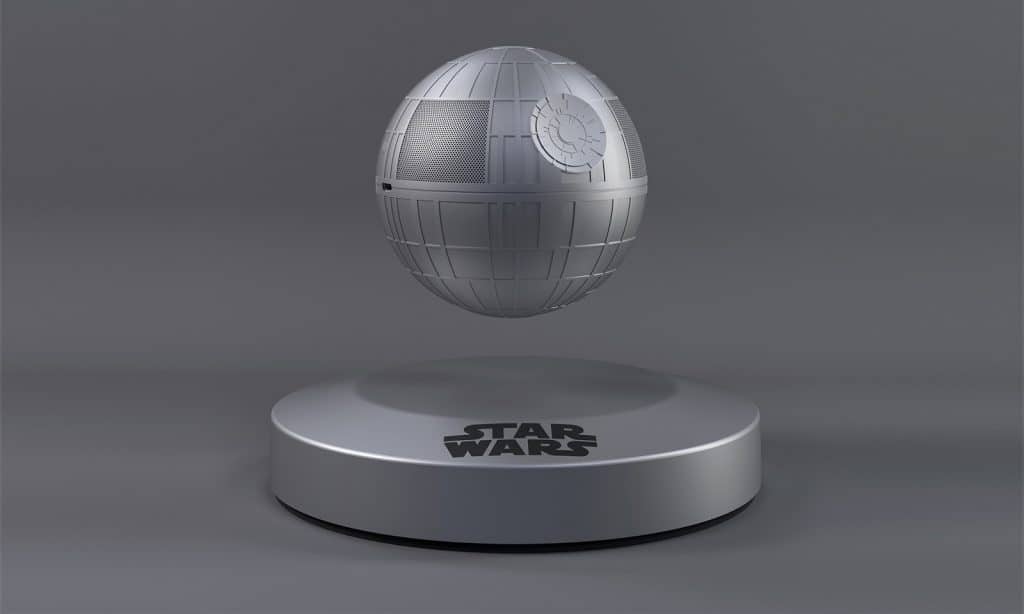 What can you expect from the Death Star levitating speaker?
First thing.
It does exactly what it says on the tin. "It floats!" This is a big deal because there have been several Death Star toys and gadgets, but rarely do they provide the complete galactic experience that gives you the feeling that it is actually floating in space.
Secondly.
It is a Bluetooth speaker, which means you can play your favourite songs from your favourite Bluetooth device, whether it's your phone or your laptop. No internet or Wi-Fi required. Just switch on the Bluetooth and let it play.
Thirdly, it's portable.
You can choose to use it with or without the magnetic base. The good thing is you can easily pack the speaker in your bag and use it at home, in the office or out in social areas.
How do you get your hands on one of these bad boys?
The speakers retail at $199 Australian dollars and can be reserved for pre-purchase on Plox's website. If you want to get your hands on one before Christmas, it's important that you make your reservation early because Star Wars gadgets that are released before Christmas tend to sell out very quickly.
Plox previously released a small version of BB-8, which sold over 20,000 units in the first week. Demand for the levitating Death Star speaker is expected to be much higher.
Are you ready to blow the minds of your friends, family and work colleagues?
If you ever wanted a gadget that's a good conversation starter, then the Death Star levitating speakers is something that you should add to your collection. There's something about floating items that just project's the 'cool factor'. Surprise them by placing it in your favourite area as a centerpiece, which they will enjoy for its ambiance and centerpiece look.
Other important factors that you should know.
The speaker can play up to 5 hours before it needs to be recharged.
The speaker provides a crisp, clear sound.
The sound is amplified 360 degrees.
It is supported by a magnetic base.
The launch of these speakers is almost as exciting as the first time Star Wars fans found out that Darth Vader was Luke Skywalker's father. Fans and gadget lovers alike now have the chance to have an iconic piece of Star Wars memorabilia at their home or office, which offers great functionality and will also impress. Call it the Jedi knight or Lord Sith of the gadget world. It's one that you must put on your Christmas list this year.
Image credit
Stefano Buttafoco / Shutterstock.com