This morning Sony held their press announcement at MWC for the latest phones from the Xperia range.
The flagship ZX2 is one of the many new phones powered by the Qualcomm Snapdragon 845, and it is pair with 4GB of RAM and 64GB of internal storage. The screen is a 5.7-inch Full HD+ HDR display which is a little unusual for modern smartphones. It is powered by a moderate size 3180mAh battery, and this can be charged wirelessly and runs Android 8.0 Oreo out of the box.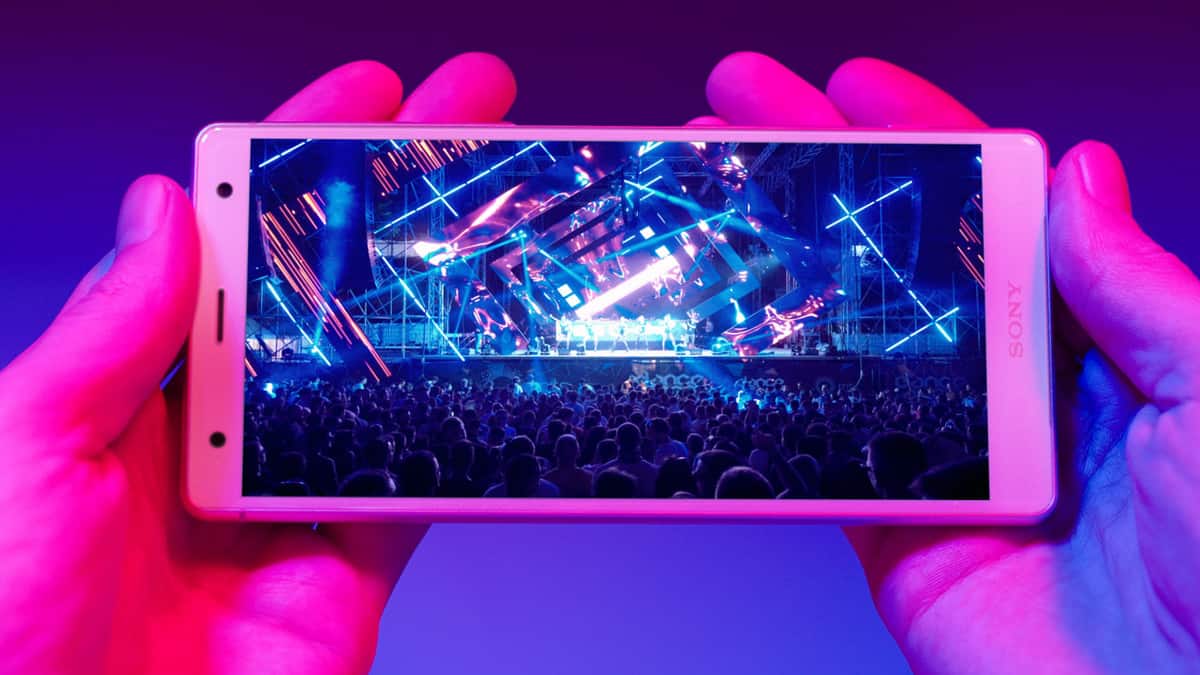 The camera & video features are a little more exciting, and it can upconvert SDR video into HDR on the fly. There is a 19MP camera on the back, but this is not a dual camera set up. That individual camera performs well, and videographers can now shoot 960FPS, super-slow-motion video in full HD (up from 720p). It can also shoot 4K HDR too. Sony claims that the new camera offers exceptional low light performance.
Sony has also introduced a sizeable haptic actuator into the new ZX2. This basically means it can vibrate more. However, this can also be used in gaming situations similar to the force feedback found on consoles.
The smaller model is almost identical, but you lose out on the wireless charging and rumble feedback. The screen is a diminutive 5-inch, but it is still an FHD + HDR panel. The smaller one also can't squeeze in as much batter, so you get 2870mHh here.
During my brief time with the devices, they feel exceptionally well made, there is hardly any functional difference between the 2 devices, and the screens look great. People with big hands may struggle with the keyboard on the Compact, but vice versa is true with people with smaller hands.
The camera appears to perform as well as advertised, but I am no photographer, and there are not many environments to test out the sensor in the middle of MWC.
Xperia XZ2 and XZ2 Compact are available globally from March 2018