The Sony Xperia XZ2 was announced at MWC in February this year, and it has only just become available to buy. However, this has not stopped Sony from launching another version, the Sony Xperia XZ2 Premium.
The design remains mostly identical to the XZ2 which includes the latest Qualcomm Snapdragon 845 SoC, but almost all the other specifications have been improved.
The XZ2 Premium will have a decent bump in its RAM to 6GB, and the battery is now a healthy 3540mAh.
You will need that larger battery to power the new display which is now a 5.8-inch 4K HDR panel.
What really sets the Premium apart from the standard version is the massive upgrade to the camera, this is the first device Sony has made with a dual camera system. It uses one 19-megapixel colour lens and a 12-megapixel monochrome sensor, which might not sound overly impressive compared to the likes of the triple camera on the P20 Pro. However, the Sony cameras allow you to a achieve a maximum 51,2000 ISO level for still images, and 12,800 ISO for videos.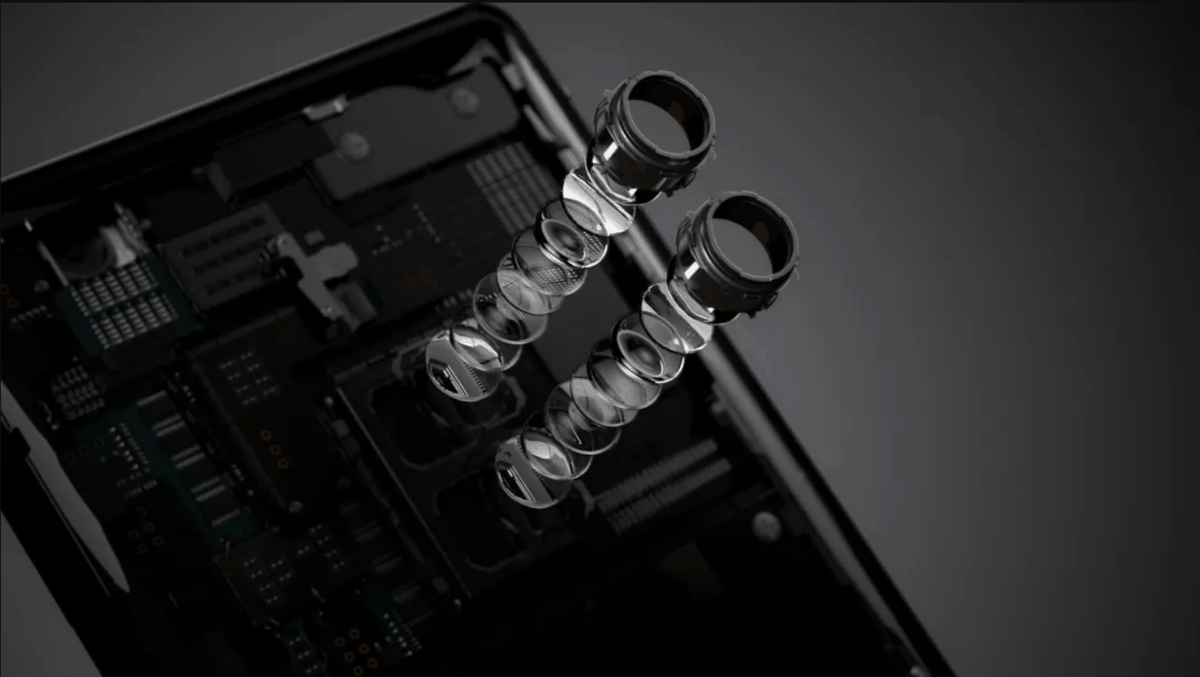 This allows the Sony Xperia XZ2 Premium to achieve low-light shots better than any other phone on the market. Sony demoed this technology to us at MWC, stating it was just for a future phone, and it was very impressive. In a blacked-out box, the phone was able to take decent shots of the items inside with no noticeable noise. The demo camera was amazing for low light and will be a major selling point of the phone.
The phone will ship with Android 8.0 Oreo, as you would expect. You will have to wait quite a while for it though, Sony probably doesn't want to cannibalise the sales of the current models, and the Premium will go on sale "globally" in summer 2018.
No word on pricing yet but the normal Sony Xperia XZ2 is £699 SIM-free, so I would guess you could add another £200 on top of that minimum.