1UP has a bunch of new details about the rumoured PSP2. The sources are apparently from people directly involved with the system.
UMD is definitely out and replaced with either 8GB or 16GB flash.
Three rumoured names include PSP Slide, PSP Flip, and PSP Go!
The same D-pad, analogue nub, and face button configuration remains, but they now slide out from the bottom of the unit
Expected launch is September for Japan and late October / early November for US
100 classic and new downloadable titles including Gran Turismo Mobile as a headliner
Sony's supposedly going official with all this during its E3 press conference in early June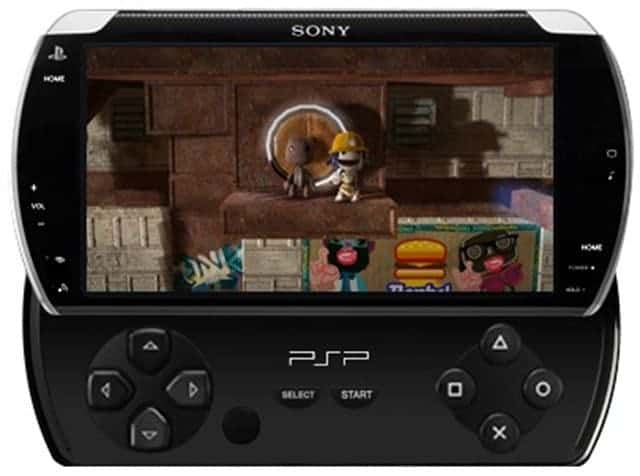 Artist impression via 1up.