Smart living and smart homes are becoming a standard in recent years. More and more homes opt for the latest technology to make their lives better and easier. Today we can find more gadgets than ever, each of them offering something amazing. Home gadgets help us in accomplishing more things and boost our productiveness. Some gadgets can be used as appliances or complement other appliances. You can use them at home or in your office as well. Speaking of using them in office, it is recommended you check https://www.soluno.com/services/cloud-pbx/ for some pretty good office solutions.
Some Home Gadgets to Consider
Sony Native 4K Home Theatre Projector
If you want to experience a completely new way of watching your favorite television shows or movies, you should get this projector. Stunning 4K viewing resolution will leave you stunned. It is the best display possible and comes with many viewing modes. The great thing about it is that it is HDMI2 compatible and comes with a long-lasting energy-efficient lamp.
FoldiMate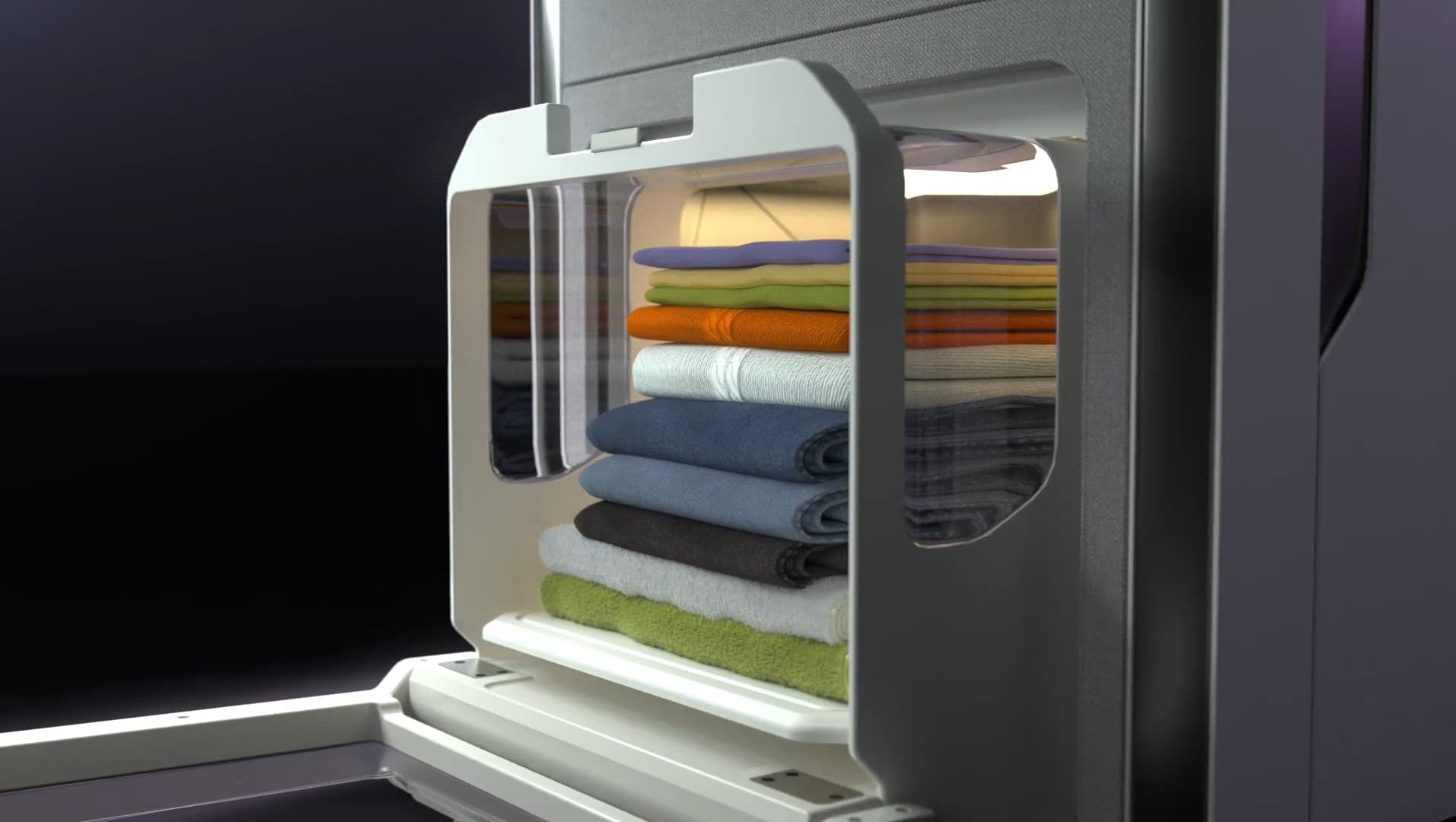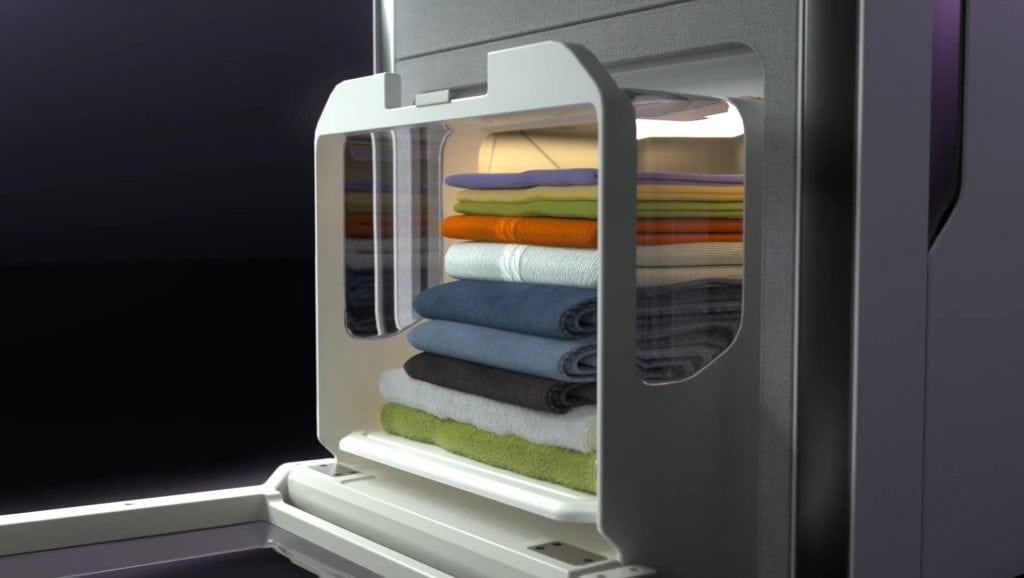 This gadget is advertised as having a robotic friend who loves folding the laundry for you. You will save a lot of valuable time if you purchase this amazing gadget that will do everything for you. Not only it will fold your clothes, but it will also organize them properly. Your pants, t-shirts, blouses and other pieces will be conveniently folded and be ready for you to wear at all times.
Amir 3-in-1 Camera Lenses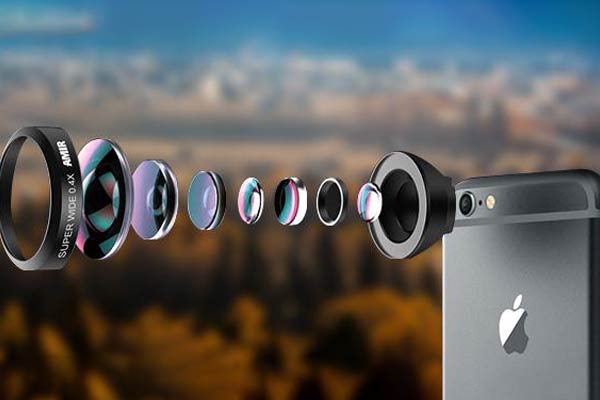 These camera lenses can transform your smartphone into a very powerful camera. If you are a photography enthusiast or a professional, then this gadget is a must-have. The photos you take will look professional and stunningly beautiful. The lenses are in different sizes, allowing you to take either large or smaller pictures. Just put them on your smartphone and start taking pictures.
Movement Detector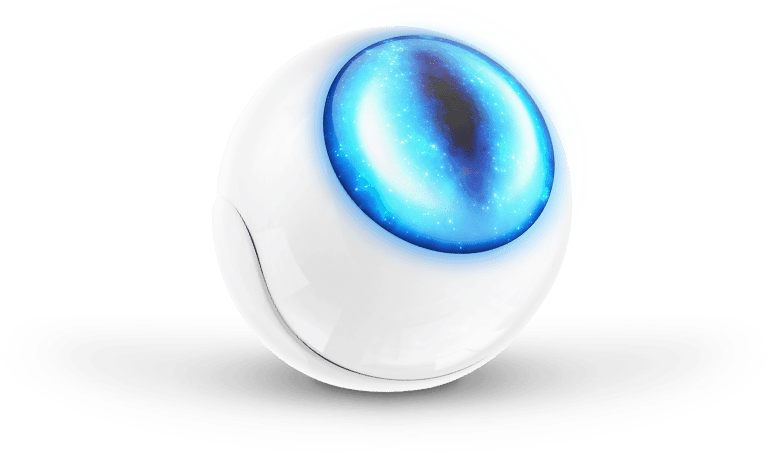 This is an ideal gadget for home safety. It quickly identifies movement around your home and sends you a message to your smartphone if a trespasser is around. There are various options for this, some are independent Wi-Fi devices, or there is a wide range of Z-Wave sensors that work as part of a larger system.
Dyson Supersonic Hair Dryer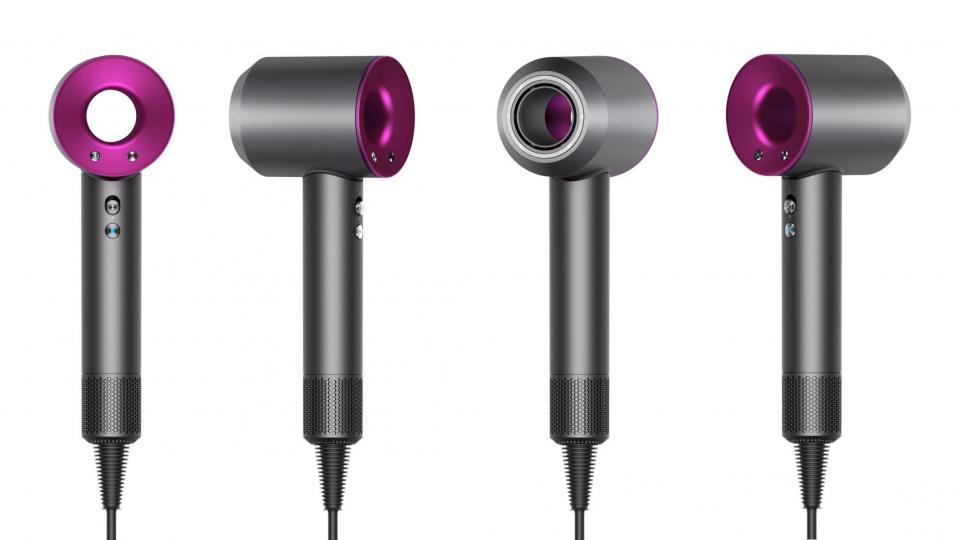 The Dyson Supersonic hairdryer is designed to protect your hair from being damaged by extreme heat. Drying of hair is done within seconds and you can also use controlled styling with it. It can be used on any type of hair and it comes with a gauge for measuring the air temperature. There are four different heat settings, helping you choose the ideal one depending on your hair texture and what do you want to accomplish. The cord of this hairdryer is very long so you can move around your home with ease while you dry your hair.
The market for home gadgets is huge and there are many more others besides these. There is something for everybody, so search online for smart home gadgets and you will find thousands of great things that will make your life easier. Hopefully, this triggered your curiosity about gadgets so go out there and find the best one for your needs.